---
by Sreemati Chakrabarti July 30, 2019
The process of building a strong cultural relationship between nations isn't limited to the event but goes much further and deeper.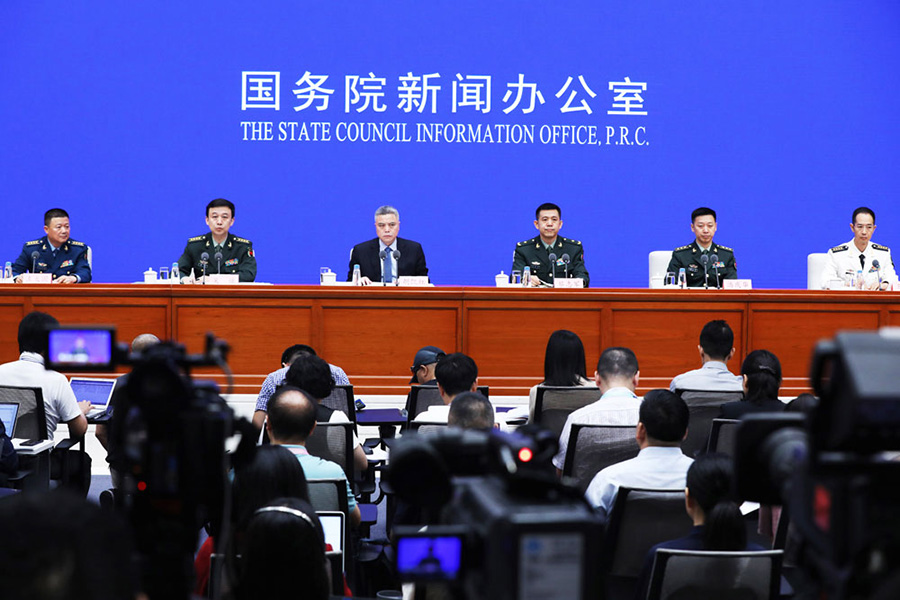 by Xinhua July 24, 2019
Compared to other major countries, the ratios of China's defense expenditure to GDP and to government expenditure, as well as the per capita defense expenditure of the country, remain at a relatively low level.
by Xinhua July 24, 2019
A white paper titled "China's National Defense in the New Era," released Wednesday by the State Council Information Office, gave a systematic introduction to the reshuffled People's Liberation Army (PLA) and the People's Armed Police Force (PAP) troops.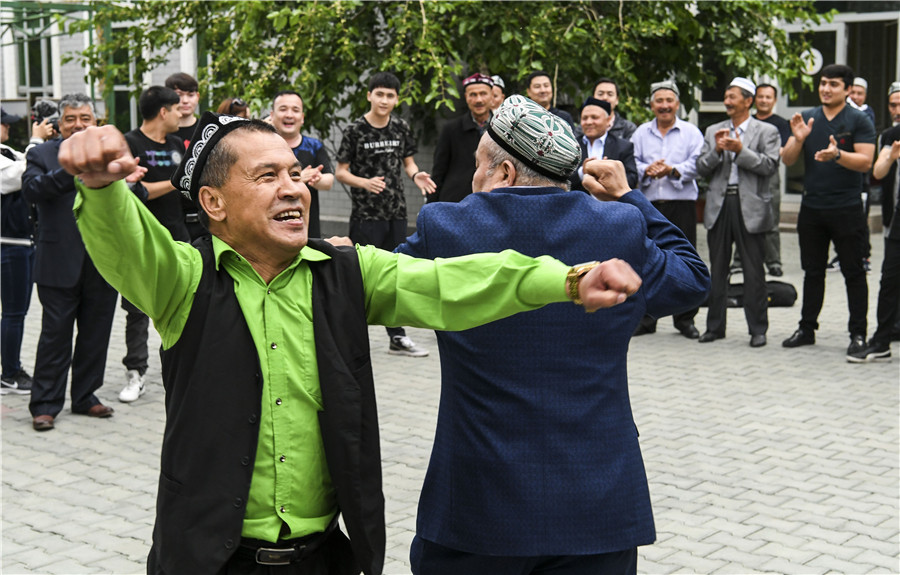 by Cui Jia July 24, 2019
The Xinjiang Uygur autonomous region has never been a state called "East Turkistan" so the separatist forces' attempts to incite the Uygurs seeking independence in the name of "East Turkistan" is just a political move to split China, according to a white paper released on Sunday.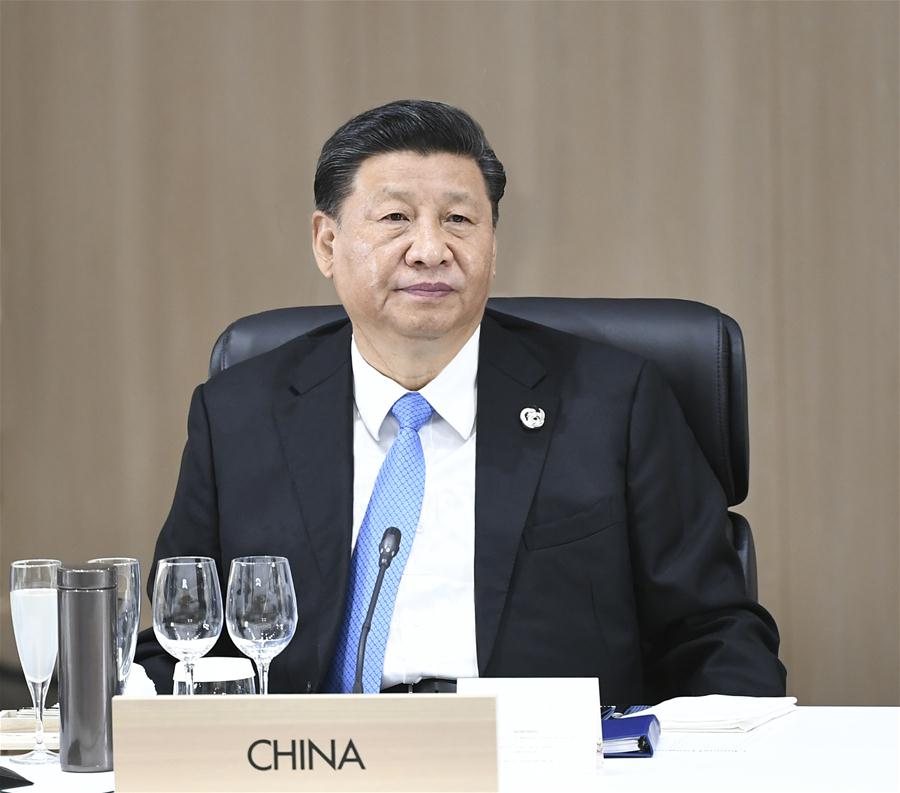 by Xinhua June 30, 2019
Chinese President Xi Jinping here on Friday called on the Group of 20 (G20) major economies to explore driving force for growth, improve global governance, remove development bottlenecks, and properly address differences.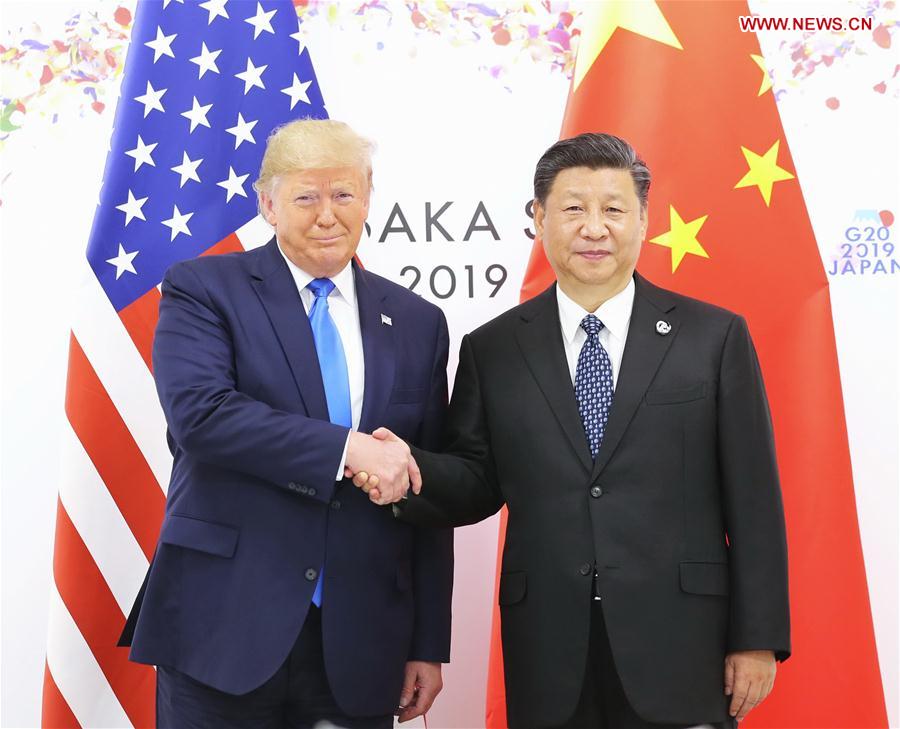 by Xinhua June 30, 2019
After two rainy days in the Japanese city of Osaka, Chinese President Xi Jinping and U.S. President Donald Trump sat down at a warm Saturday noon for much anticipated talks on the future of China-U.S. relations and their trade frictions.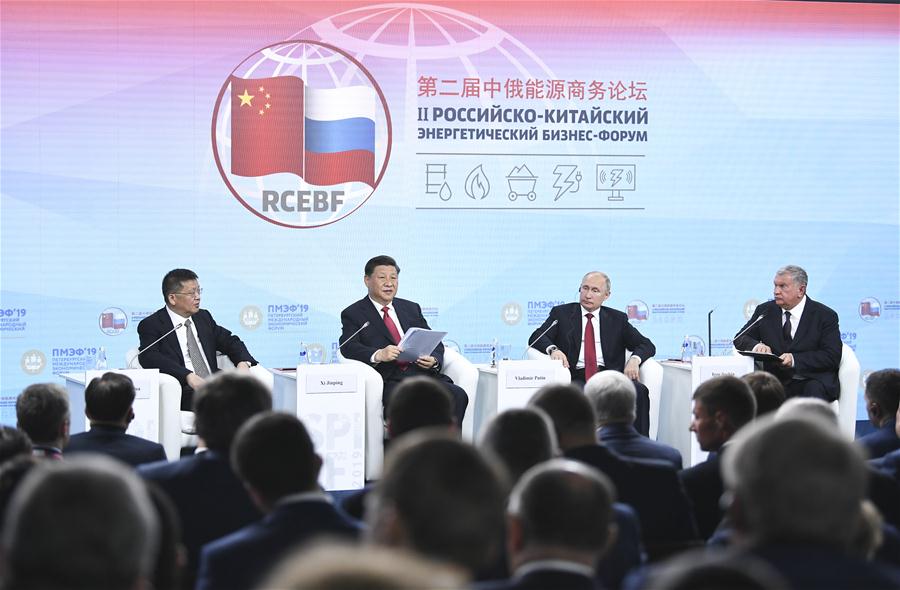 by Xinhua June 8, 2019
China and Russia are poised to further deepen their energy cooperation as their top leaders both pledged on Friday to improve business environment for energy firms' cooperation.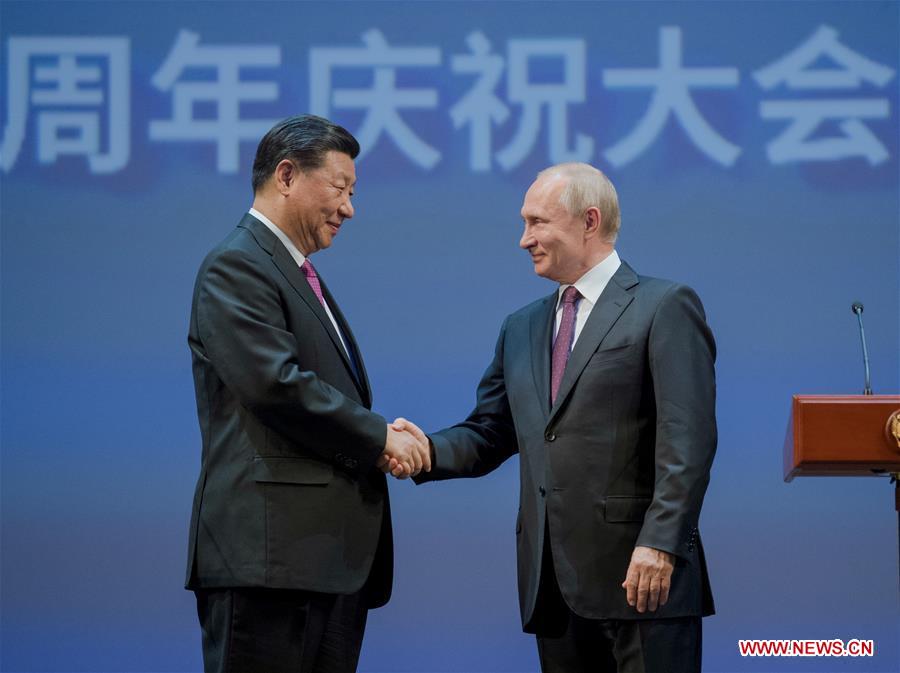 by Xinhua June 7, 2019
Chinese President Xi Jinping was awarded an honorary doctorate from Russia's St. Petersburg State University on Thursday.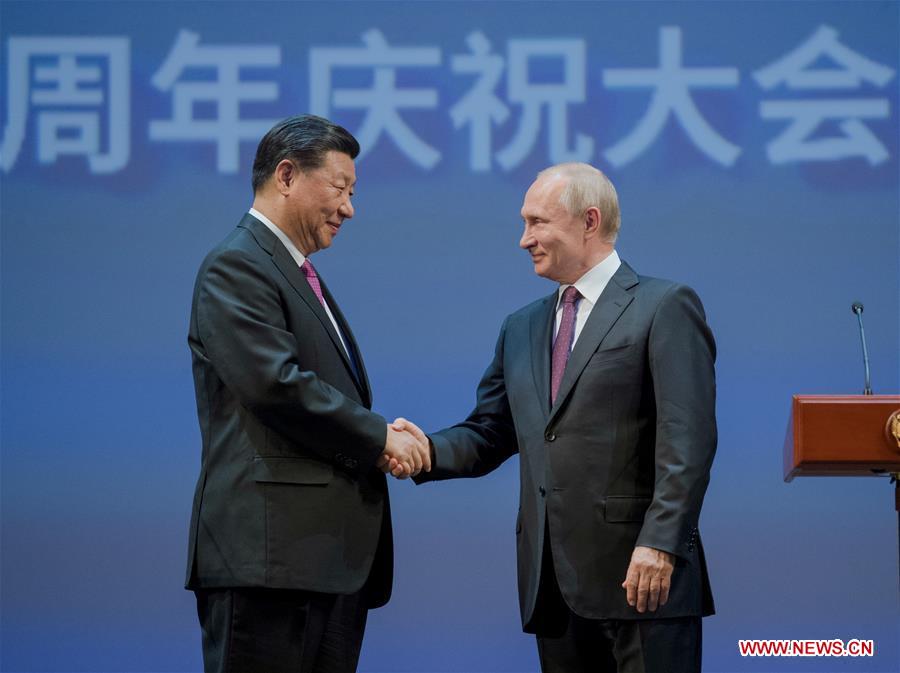 by Xinhua June 7, 2019
Chinese President Xi Jinping and his Russian counterpart, Vladimir Putin, attended on Wednesday a gathering marking the 70th anniversary of the establishment of diplomatic relations between the two countries.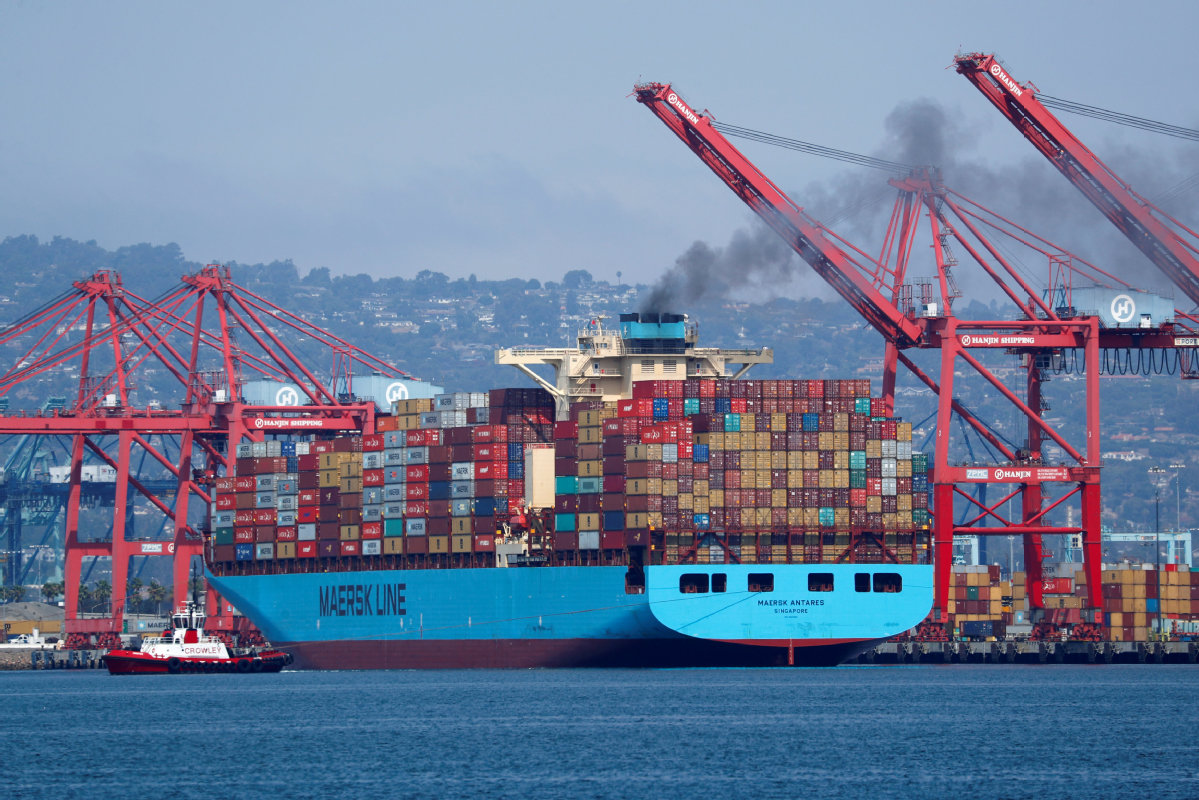 by Xinhua June 6, 2019
China-U.S. trade has been mutually beneficial, and the United States has reaped substantial benefits from the bilateral economic and trade cooperation, China's Ministry of Commerce said Thursday in a research report.