---
by Bodapati Srujana & Prabir Purkayastha May 10, 2016
India is currently becoming one of the most unequal regions in the world. What Indian policy is seeing is actually a trickle up effect, rather than 'trickle down' as some economists claim would happen with the expansion of the economy.
by Dr Rajendra Dayal May 10, 2016
In India, besides income and access to food, there are several other determinants of under-nutrition.
by Zheng Fengtian May 10, 2016
Ending intergenerational poverty and promoting development of children are the fundamental way to child poverty alleviation.
by CH. Ravi Kumar May 10, 2016
Andhra Pradesh was perceived as one of the best performers in the country in MNREGA with its unique implementation arrangements.
by Wang Xiaoyi May 10, 2016
External development officials and experts need to shift their role and become ambassadors of the poverty-stricken villages they work in and fully participate in local public affairs.
by China India Dialogue May 10, 2016
Bidding farewell to the stage of "letting a part of people get rich first," China is now moving towards common prosperity.
by China India Dialogue May 10, 2016
Ending poverty is a huge task for all mankind, let alone China and India. How to solve this problem? Let's just hear what the young men say.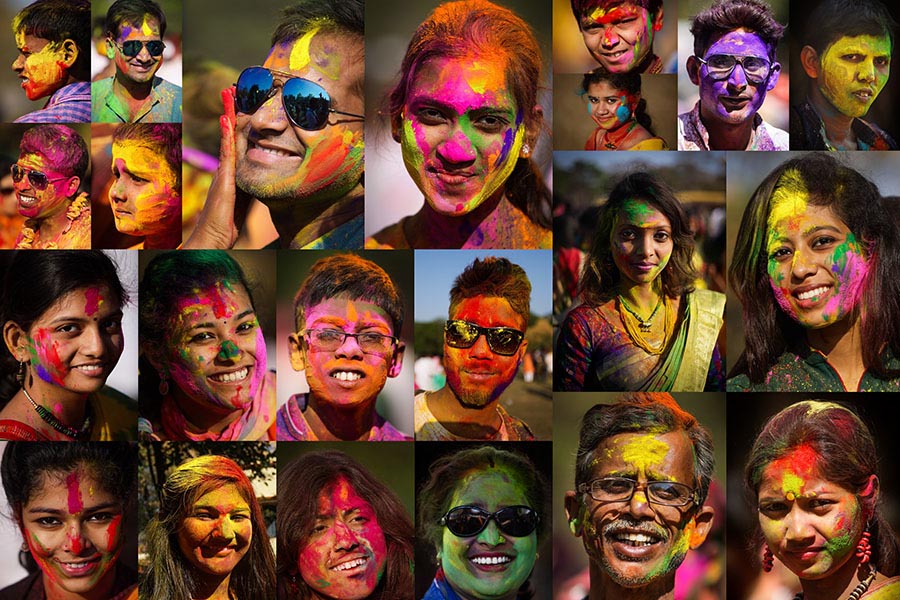 by Zheng Huansong May 10, 2016
The myriad colors, as well as laughter of people celebrating the festival, remained fresh in my memory long after i returned to china.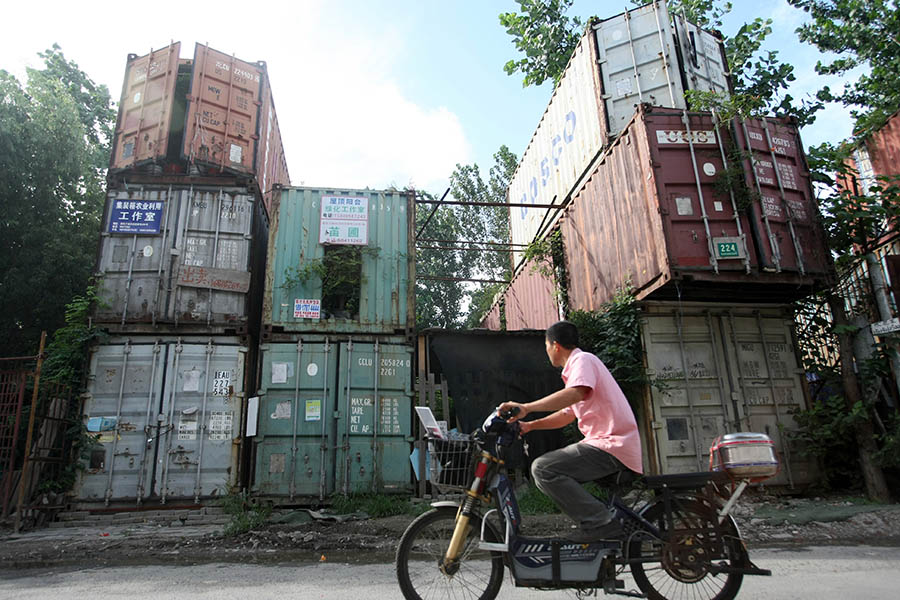 by China India Dialogue May 10, 2016
Through this book, the author attempts to provide an understanding of the poor, especially migrant workers, and their deprived condition in major Chinese cities.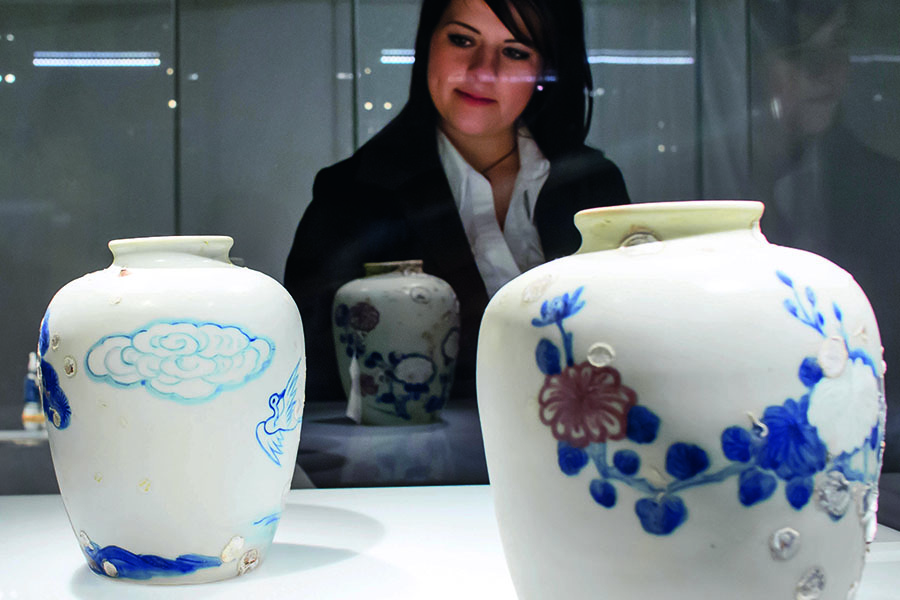 by Dong Yan, Chen Yujie, Zhou Xiaoyan & Zhang Xue May 10, 2016
The world order has shifted from unipolar to multipolar, an inevitable and irreversible change. The 21st-Century Maritime Silk Road merely reflects such change.