---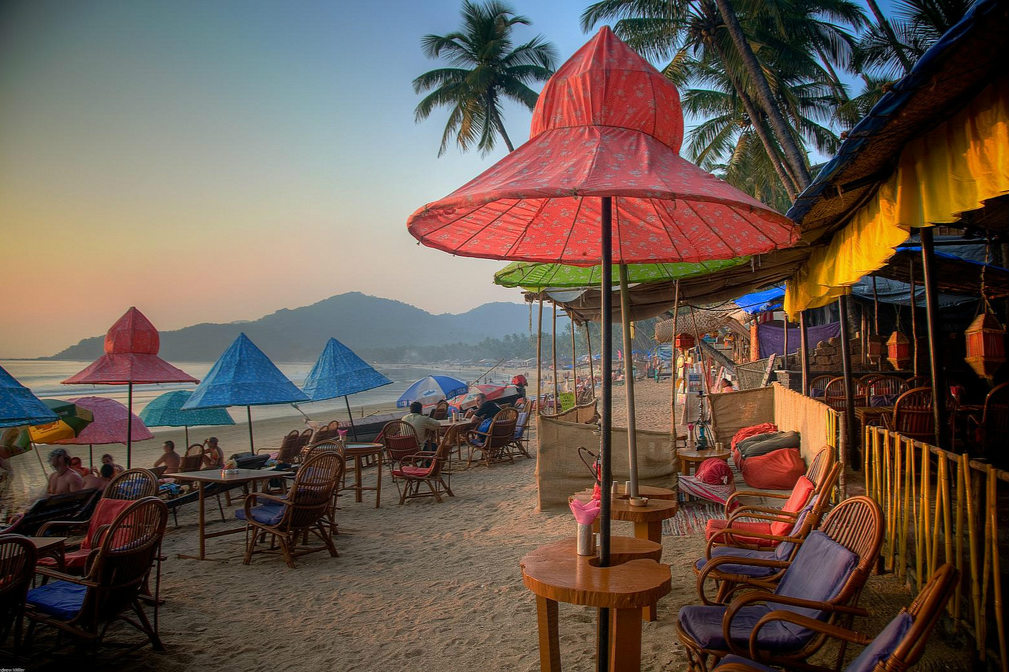 by China India Dialogue October 14, 2016
Sitting at southwestern coast of India, Goa, the country's richest state, boasts best quality of life in India. People there enjoy cultural diversity and coastal beauty.
by China India Dialogue October 13, 2016
The BRICS mechanism aims to boost the rise of developing nations as a whole, reform the international currency and financial system, and balance development of the world economy.
by China India Dialogue October 12, 2016
BRICS countries are all emerging economies with vast territories, large populations, rich resources and great economic potential.
by Sudeshna Sarkar October 10, 2016
The partnership between Chinese and Indian film shows how BRICS movies can get more bouquets.
by China India Dialogue October 9, 2016
Increased mutual understanding between the peoples will result in less misreading and misjudgment, and will also further strengthen their diplomatic relationship.
by Shastri Ramachandaran October 8, 2016
BRICS has an ambitious development agenda, and Sino-Indian relationship is the sheet anchor of the cohesion required for actualizing its aims and objectives.
by Hu shisheng September 30, 2016
New Delhi's Dilemma Lies on How to Choose Between Cooperation and Competition in Its Policies toward China.
by China-India Dialogue September 29, 2016
India's efforts to save tigers have produced a significant growth in the population of the animal.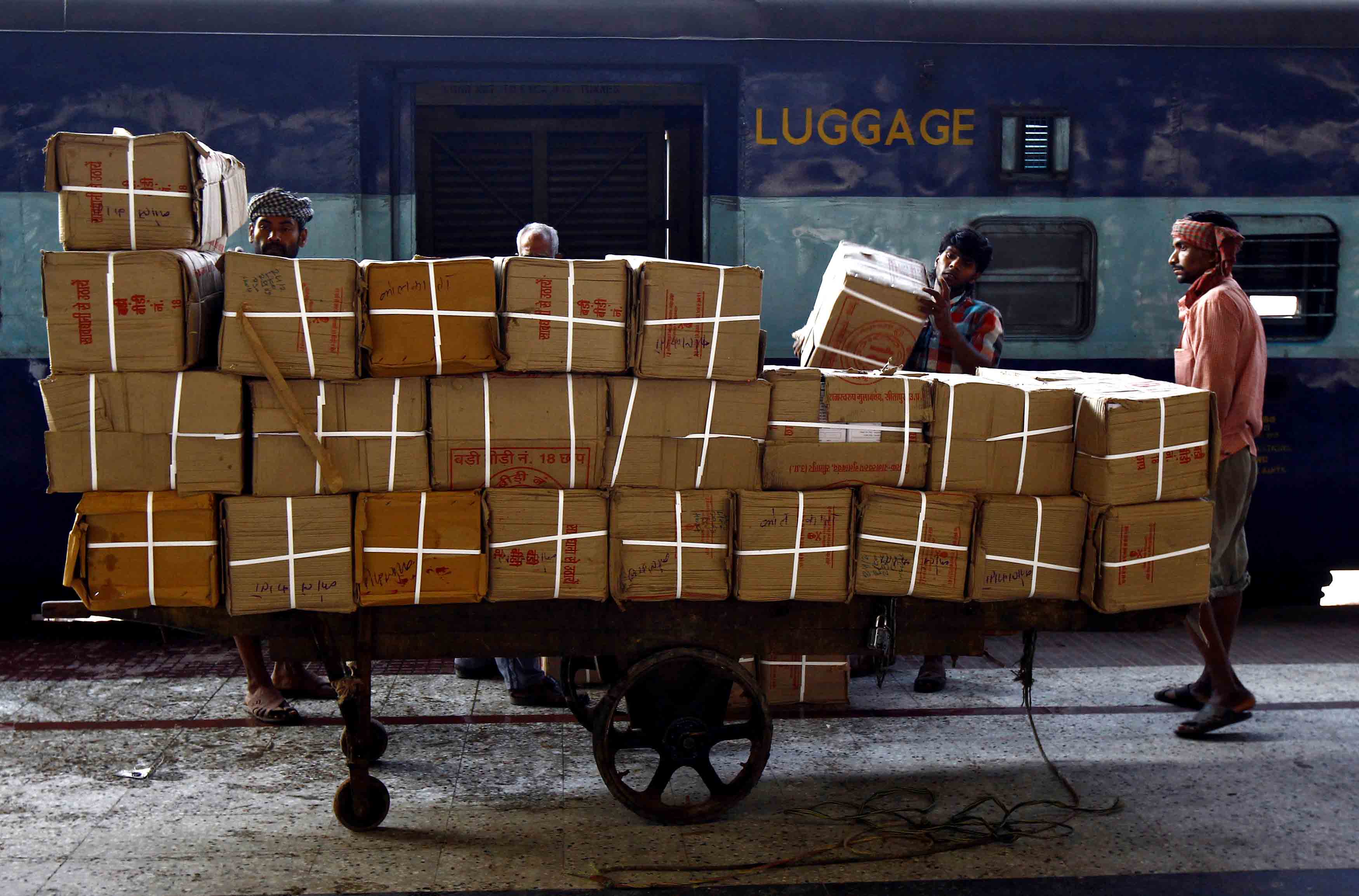 by Yang Xiaoping September 28, 2016
In the course of its reform, India needs to constantly struggle against the 'conservatism' that has penetrated into the blood of its administrative and government systems.
by China India Dialogue September 27, 2016
The United Nations has warned that climate change will cause a loss of more than US$2 trillion across the globe till 2030. In the recent G20 Hangzhou Summit, members pushed forward global climate governance to tackle climate change.