---
by Liu Jinsong September 26, 2016
Geostrategic and economic interests inevitably come to mind when considering and handling China-India relations. Sometimes we need to draw inspiration from the history of the Silk Road, so as to promote more cultural exchanges between the two countries while putting aside entanglements over tangible interests.
by Sudeshna Sarkar September 7, 2016
Xi says that the G20 has set the course for a peaceful and stable international environment.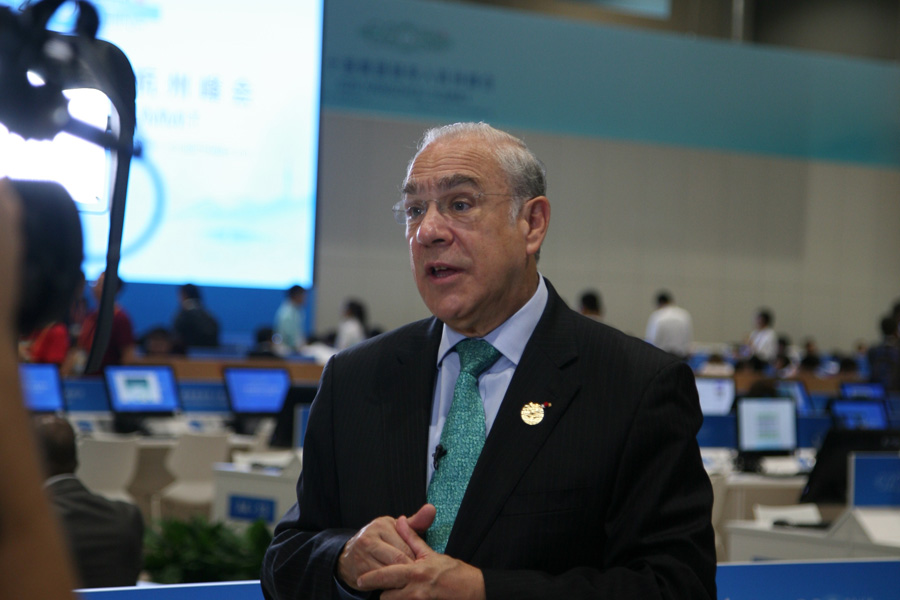 by Liu Haile September 5, 2016
Openness is crucial. The only way to really get high-level welfare and wellbeing is extending the road wider to help everybody out.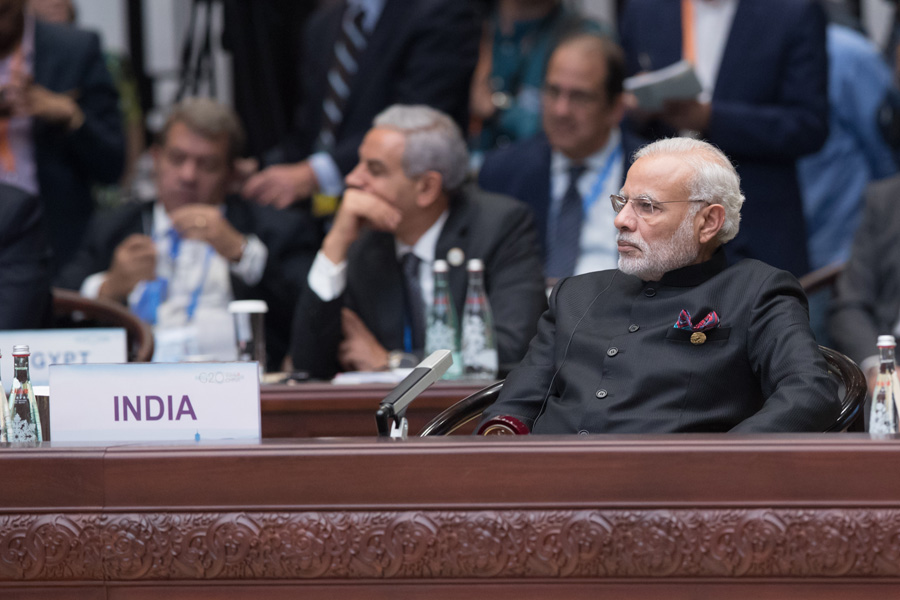 by Liu Haile and Zhou Xin September 5, 2016
The strategic partnership between India and China is important to not only these two countries and the region, but also the whole world.
by Liu Haile September 5, 2016
President Xi called on BRICS members to promote the reform of the governance structure of the International Monetary Fund and the World Bank, with the aim of boosting the representativeness and say of emerging-market and developing countries.
by Li Xia September 5, 2016
China's wisdom, experience and road are inspiring and attractive for many countries longing for economic revival.
by Liu Haile/China Pictorial September 5, 2016
Even though China's economy faces a slowdown, it is still one of the fastest-growing economies.
by Liu Haile September 4, 2016
Modi once said that he cherishes the friendship with Chinese leaders, and looks forward to exchanges of views on further development of India-China ties with Chinese leaders on occasions including the G20 Summit in Hangzhou and the BRICS Summit to be held in the Indian state of Goa in October.
by Xin Wen September 4, 2016
G20 accomplishments in preview.
by China India Dialogue September 4, 2016
For a better understanding about Hangzhou, why not follow Akhil Parashar to enjoy the journey in Hindi.