---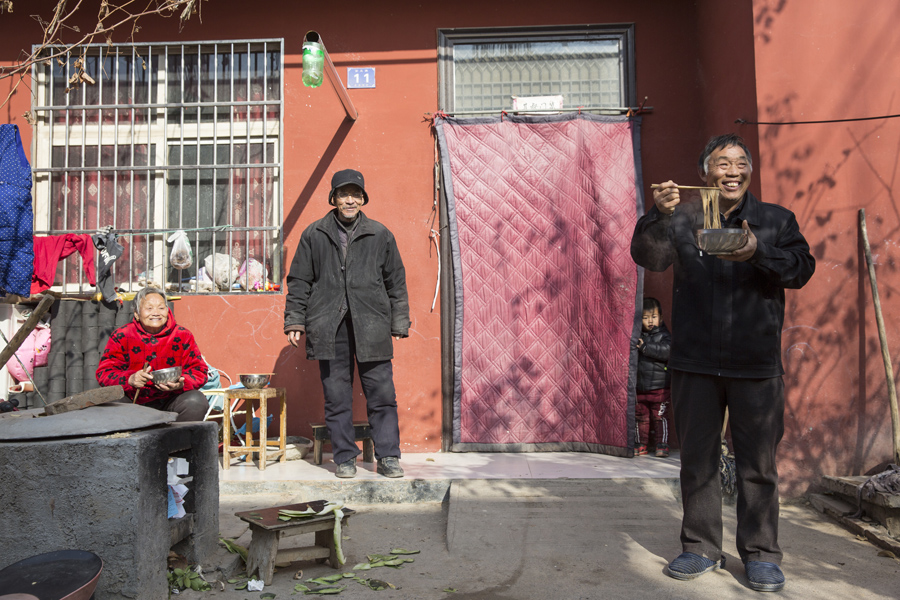 by Nick Lanigan February 7, 2017
On a recent visit to the village of Peizhai, in central China's Henan Province, I witnessed the achievements made on one particular community's road to modernization—as well as how they are maintaining traditions despite the quick development.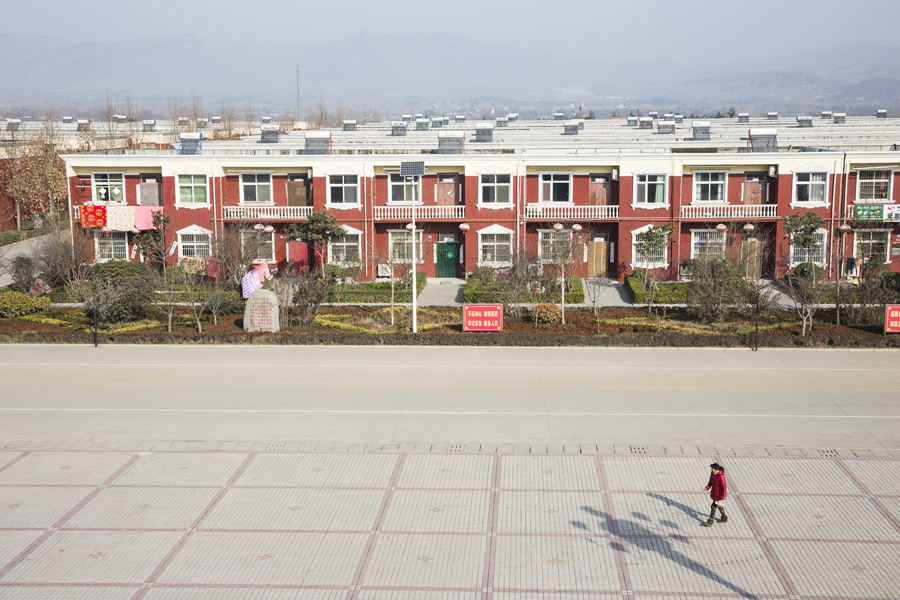 by Hu Zhoumeng February 7, 2017
In 2005, villagers invited local-born entrepreneur Pei Chun- liang, who was working elsewhere, to return to head the village committee. Since then, Pei has led his fellow villagers to dig deep wells, erect greenhouses and build commercial streets and reservoirs.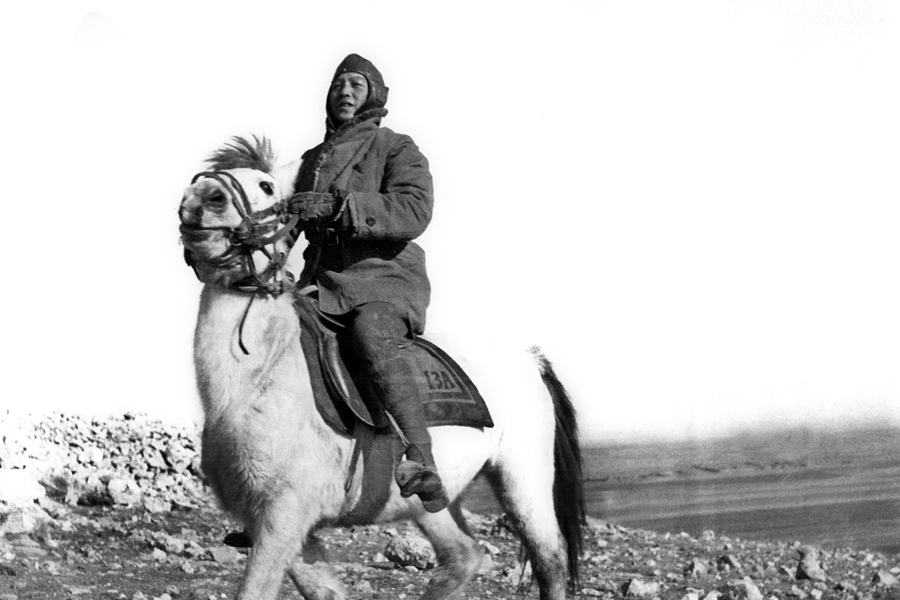 by Yang Yunqian February 6, 2017
In 1936, when Japanese troops attacked China's Suiyuan region, Fang, then a photo correspondent with the China and Foreign Journalism Society, contributed a number of news photos and articles from the frontlines.However, Fang went missing after his last battlefield report on Ta Kung Pao on September 30, 1937.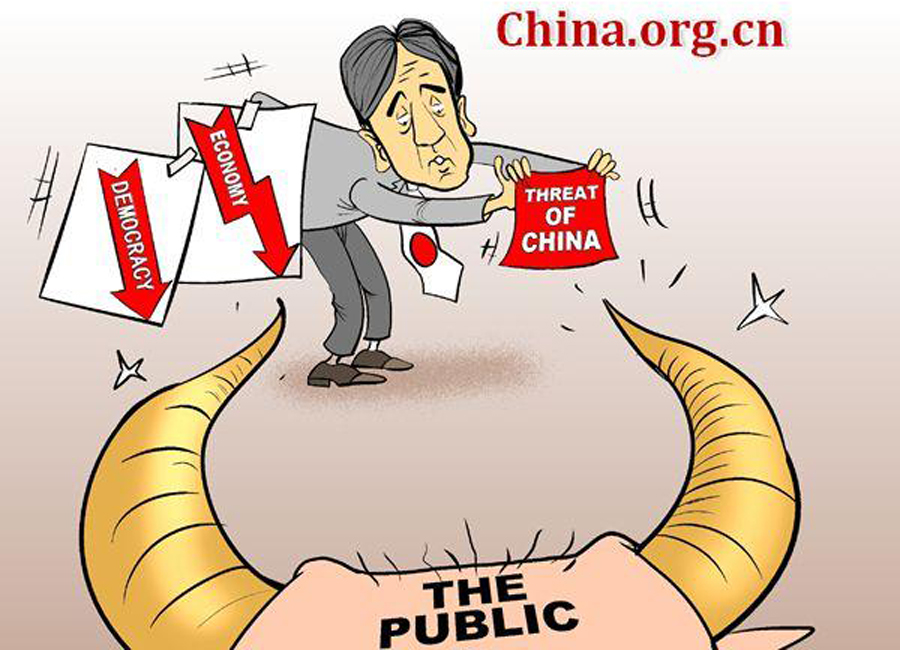 by Wang Xiaohui February 6, 2017
Even though the transaction of the monthly stipend of 15,000 pounds paid by the Japanese embassy sounds handsome, it remains unimaginable that a prominent think tank like HJS would accept the payment.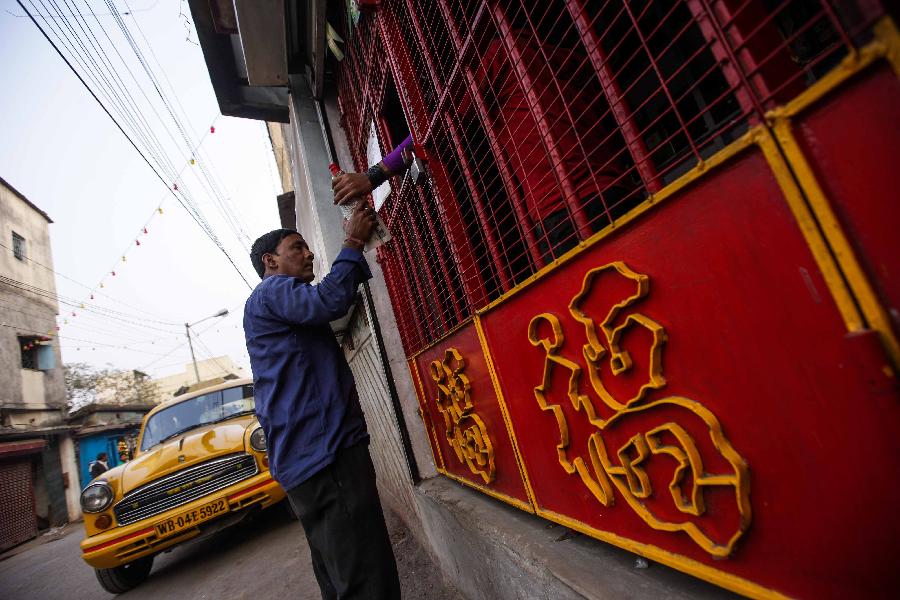 by Mithila Phadke January 25, 2017
"We live in India now and this is our new home, but we shouldn't forget where our roots are, where we came from."
by Jiang Jianguo January 20, 2017
The global economy is currently at the crossroads and it is in desperate need of sufficient courage, wisdom and responsibility from around the world to chart a clear direction and path for sustainable economic growth.
by Qian Ye January 19, 2017
As a major breeding habitat for black-necked cranes in the north of the Tibet Autonomous Region, the Longbao Shoal National Nature Reserve has witnessed the species' population growing from 19 to more than 200 over the 30 years since its establishment in 1986.
by Cecile Zehnacker January 18, 2017
Fujian is most famous for "tulou", round buildings typical of the Hakka ethnic minority. But the coastal and mountainous areas of Fujian Province have much more to offer.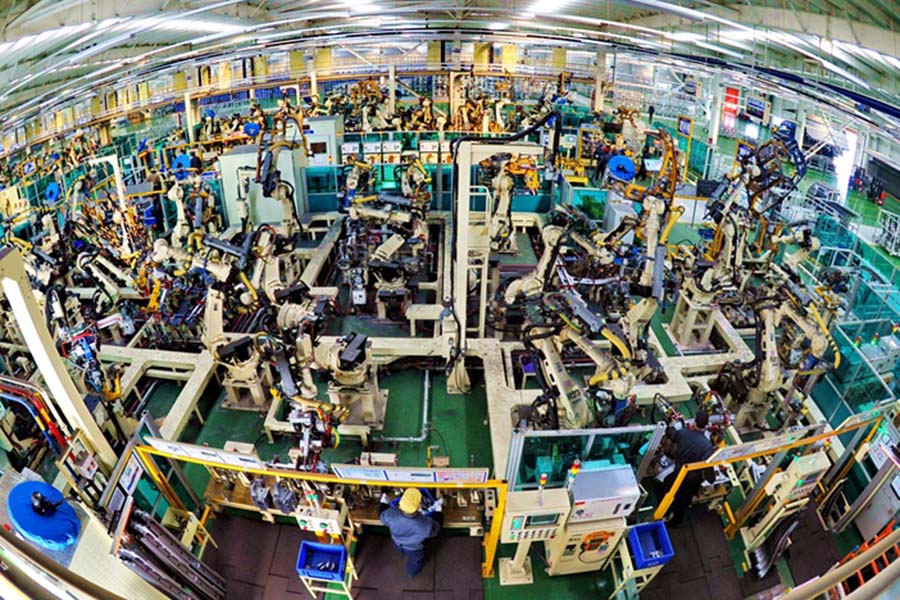 by Zhang Liqun January 18, 2017
China's economy is expected to expand steadily in 2017.
by CIPG Digital Media Center January 17, 2017
Just imagine, if every Chinese person buys products or service worth US$100 from your country, US$130 billion are generated in bilateral trade. Isn't it thrilling?