---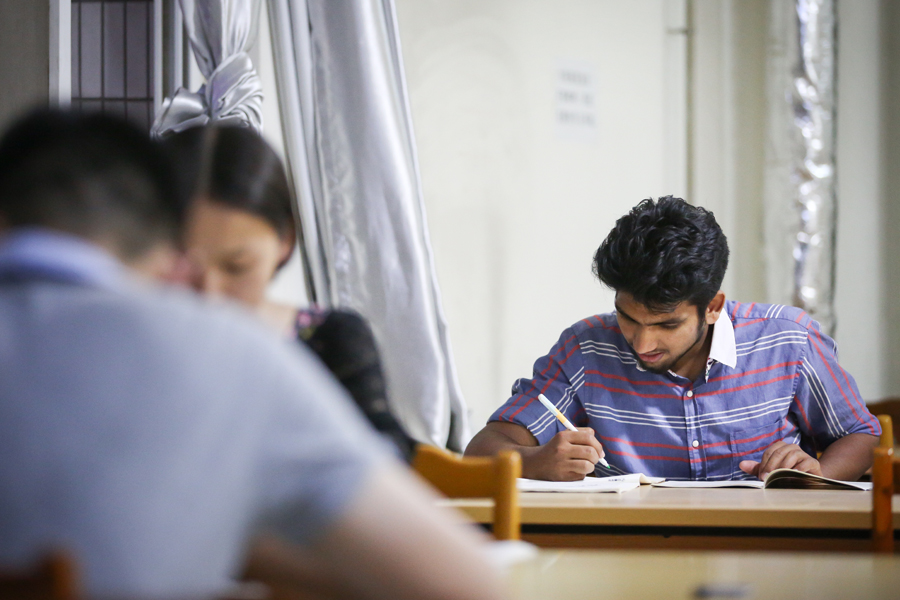 by Madhurima Nundy February 24, 2017
Affordability and a relatively higher quality of infrastructure have made China one of the top Choices for Indians students planning to study medicine abroad.
by China India Dialogue February 24, 2017
With the outlook to the future, let's hear the young voices from both China and India.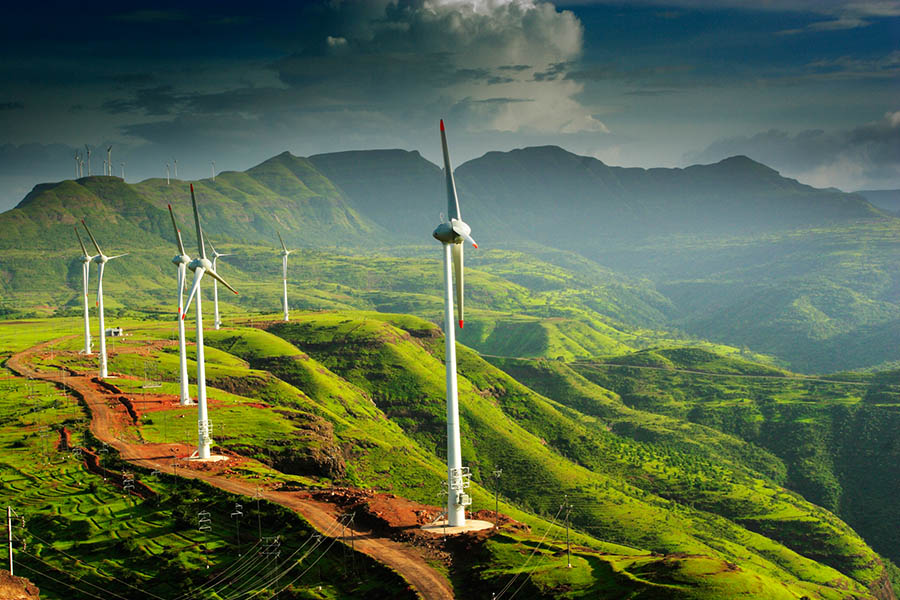 by Anisha Laming & Jarnail Singh February 23, 2017
With access to clean energy emerging as a critical economic and environmental issue in India, the renewable energy Industry is expected to see a quantum leap.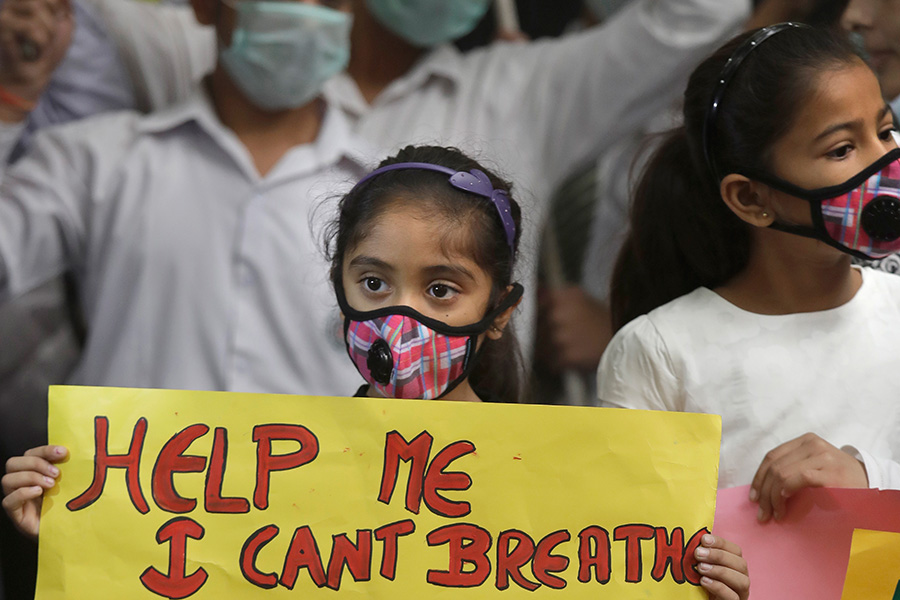 by Sanhita Sapatnekar February 23, 2017
India should learn from China's experience and appreciate the importance of developing a comprehensive nationwide plan that strategically identifies key regions and applies appropriate measures to tackle pollution at the source.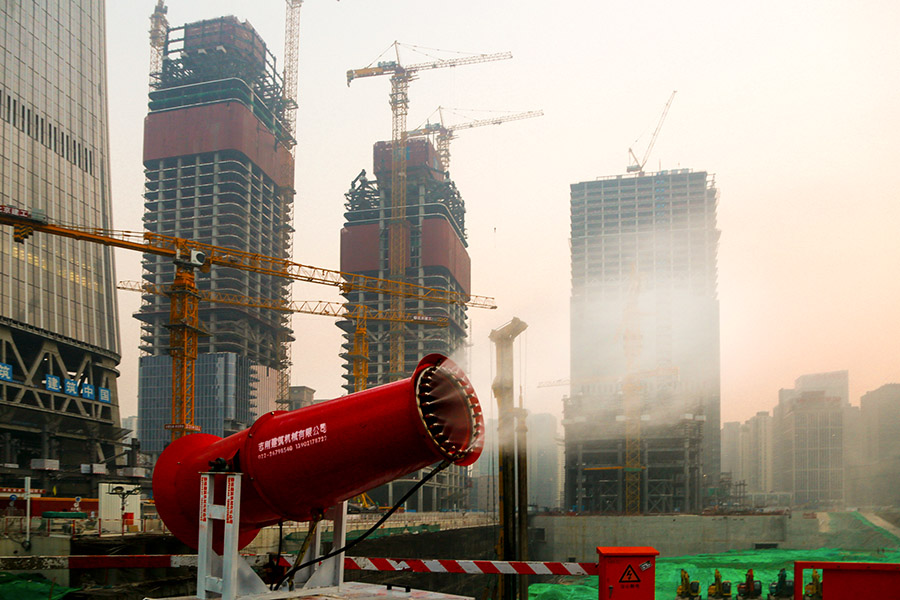 by Chang Jiwen February 23, 2017
Human development beyond environmental capacity has been one trigger of smog in Beijing in recent years.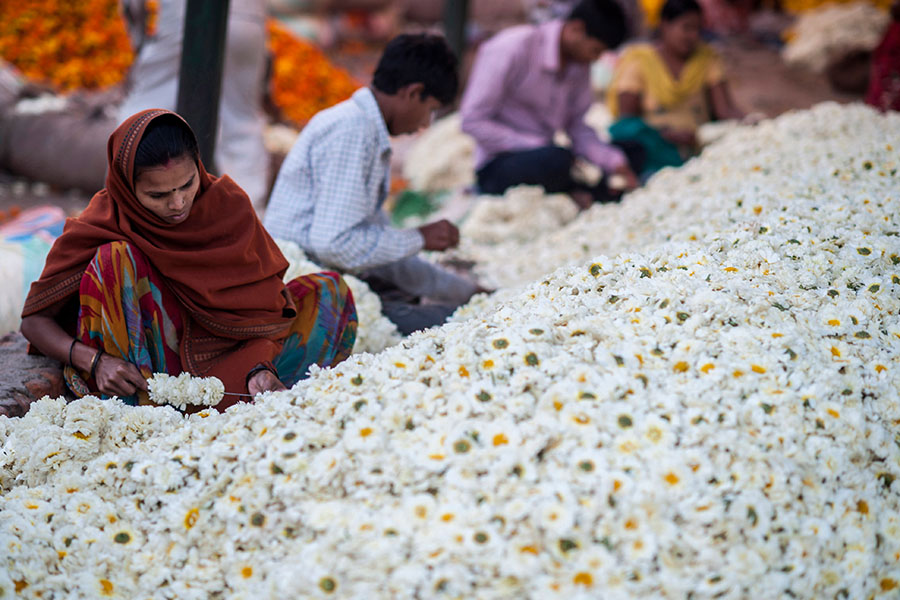 by Wang Jinbo February 22, 2017
The early completion of the RCEP will provide a new path and platform for china to integrate with south Asia and for India to better integrate with the Asia-Pacific region.
by Jia Daitengfei February 16, 2017
Asian elephants face the same persistent threats they have faced for years worldwide: human development and the ivory trade.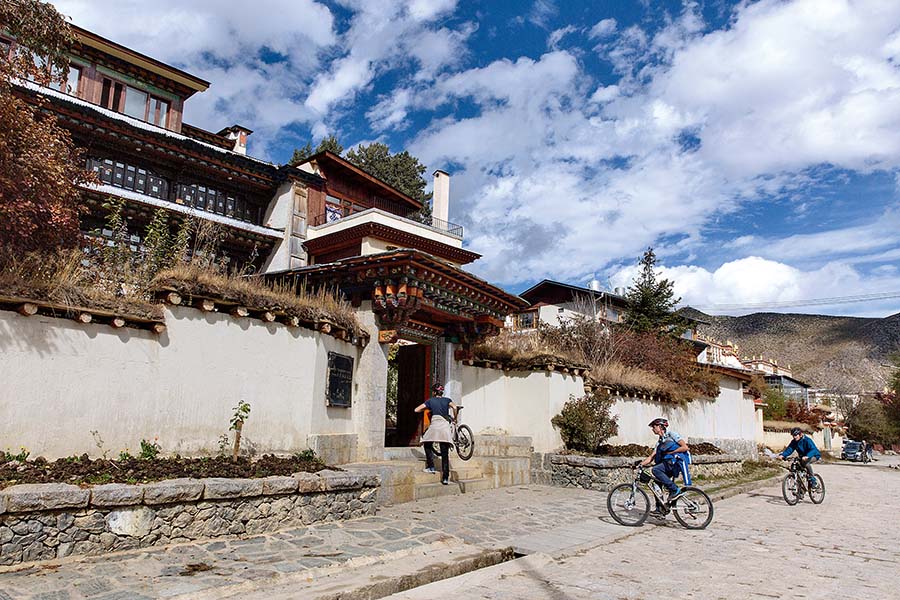 by China India Dialogue February 15, 2017
Baima Dorji is the founder and chairman of the Songtsam hotel chain. Since 2008, the world-renowned travel site TripAdvisor has ranked Songtsam as one of "China's 25 best hotels." British magazine Tatler listed it among the "101 best hotels in the world," and it was cited by CNN as one of the nine Chinese hotels with the most beautiful scenery.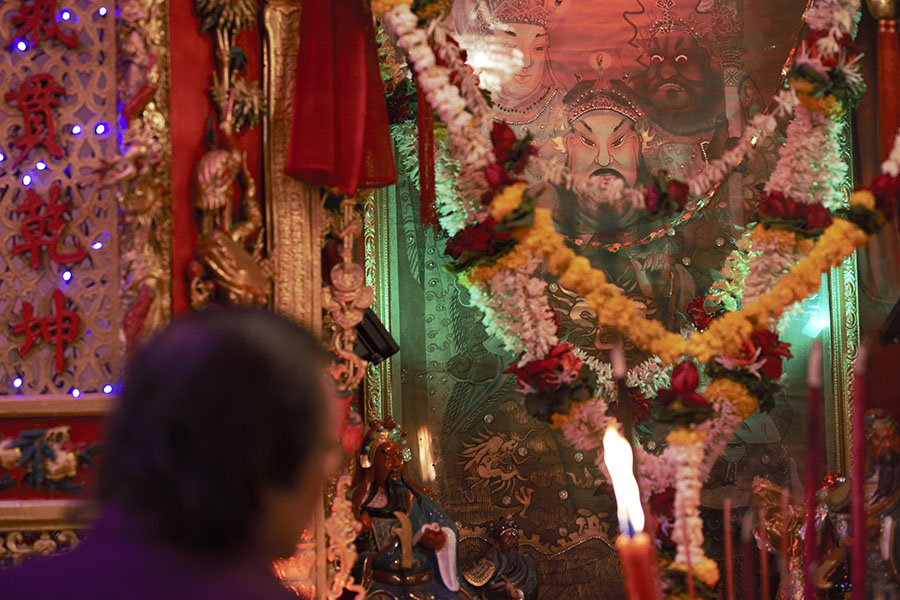 by China India Dialogue February 11, 2017
On the Chinese Lunar New Year's Eve, more than a hundred Chinese people gather at the only Chinese-style temple in Mumbai – the Kwan Kung shrine in the Mazgaon neighborhood – to draw divination sticks and pray with burning joss sticks. The three-story shrine has survived for a century.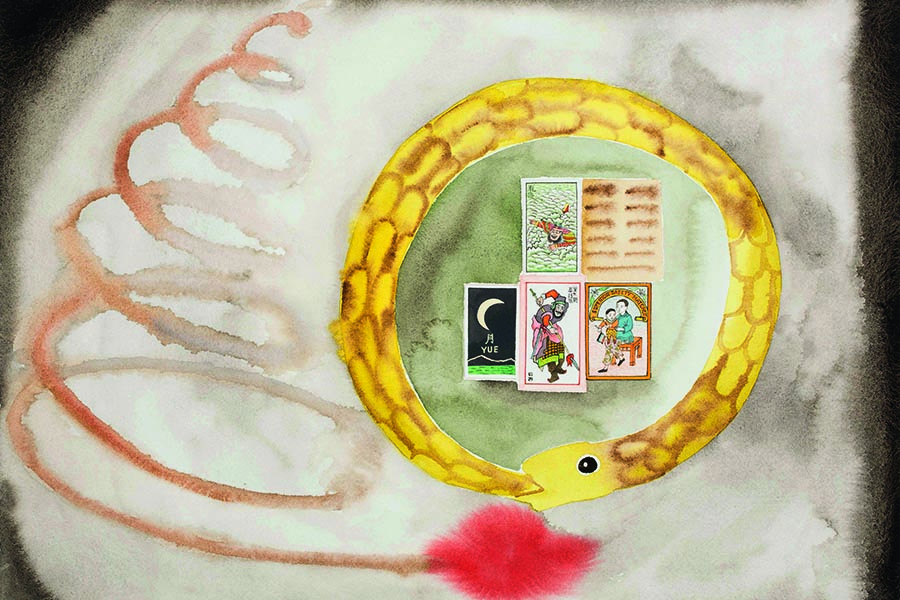 by Yi Mei February 10, 2017
The exhibition invited 50 artists from different countries including China, Mexico, Spain, Brazil, India, Russia, South Africa and South Korea. Their works discuss the role art plays in the chain reaction of emerging economies and how art deals with social transformations and their influence on society and individuals.