---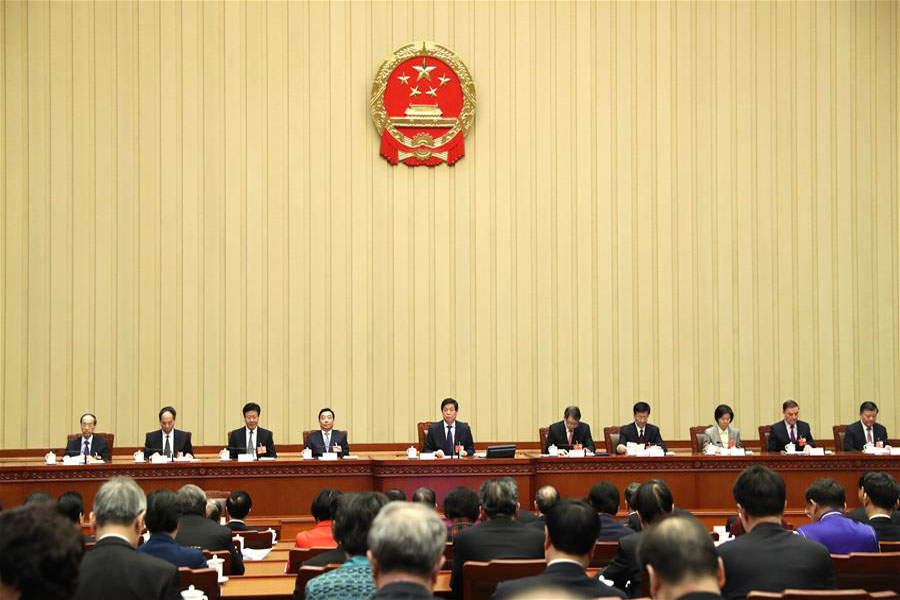 by Xinhua March 9, 2018
The presidium of the first session of the 13th National People's Congress (NPC) met Thursday to decide on matters about the draft constitutional amendment.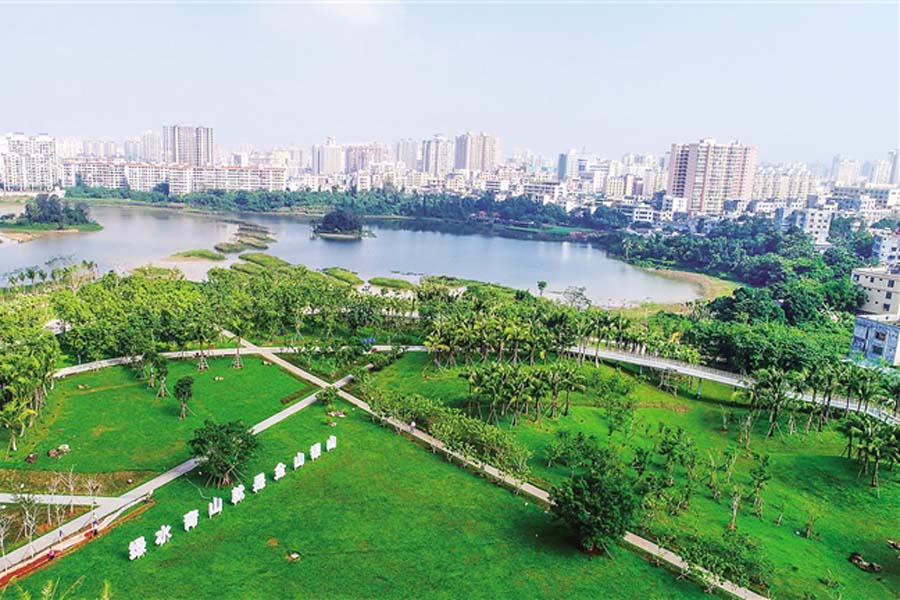 by Zeng Wenhui March 9, 2018
Hainan makes plans to further improve its already glowing reputation for environmentalism.
by Xinhua March 8, 2018
President Xi Jinping highlighted development, human capital and innovation when joining deputies in a panel discussion at the 13th National People's Congress (NPC) on Wednesday. Other Chinese leaders such as Li Keqiang, Li Zhanshu, Wang Yang, Wang Huning, Zhao Leji and Han Zheng, members of the Standing Committee of the Political Bureau of the CPC Central Committee, also joined NPC deputies in panel discussions.
by China.org.cn March 8, 2018
More and more women have moved from backstage to the center stage.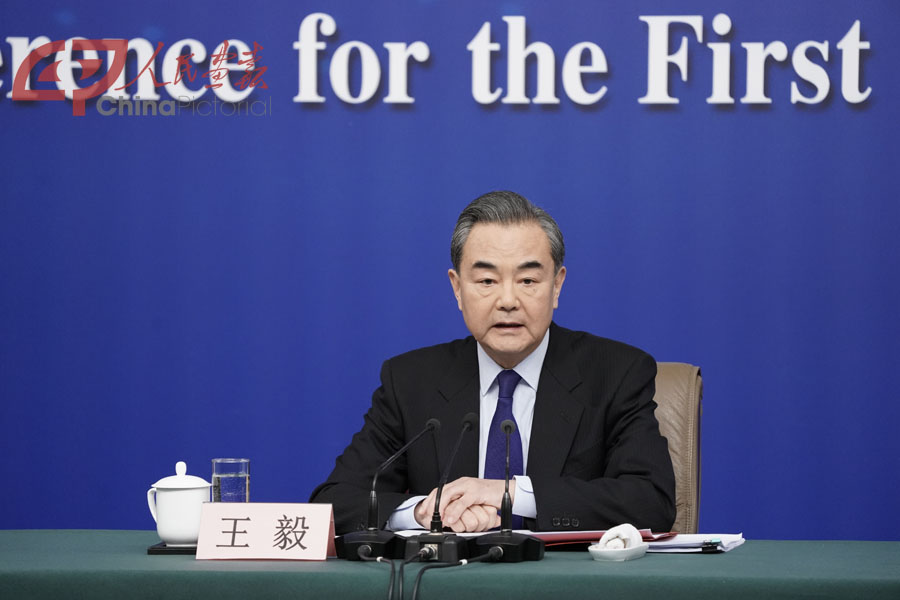 by Xinhua March 8, 2018
President Xi Jinping, as the chief architect of China's major-country diplomacy, has been personally involved in planning and conducting "brilliant" head-of-state diplomacy, Foreign Minister Wang Yi said Thursday.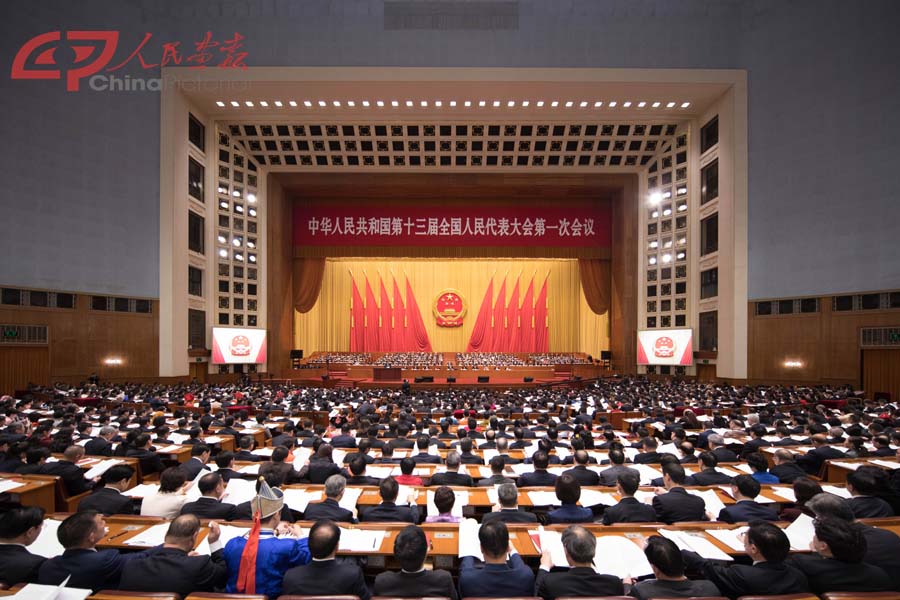 by Lan Xinzhen March 8, 2018
The Chinese Government must try to improve the quality of the economy and at the same time maintain stable growth.
by China Pictorial March 7, 2018
What happened to China's economy, social development, and people's lives in the past five years? What goals has China set for 2018? The answers are in these numbers.
by Zhou Lin March 7, 2018
Foreign diplomats expressed their views on China's government work report.
by Sajjad Malik March 7, 2018
The 13th National People's Congress (NPC) and the 13th National Committee of the Chinese People's Political Consultative Conference (CPPCC) are convening separate sessions to provide guidance and a framework for economic development in the years ahead. 
by Xinhua March 7, 2018
Chinese President Xi Jinping said Monday the focus of high-quality economic development should be placed on transforming and upgrading industries.