---
by Zhang Jinwen May 12, 2017
According to the White Paper on Traditional Chinese Medicines released by the Information Office of the State Council of China in December 2016, TCM has spread to 183 countries and regions.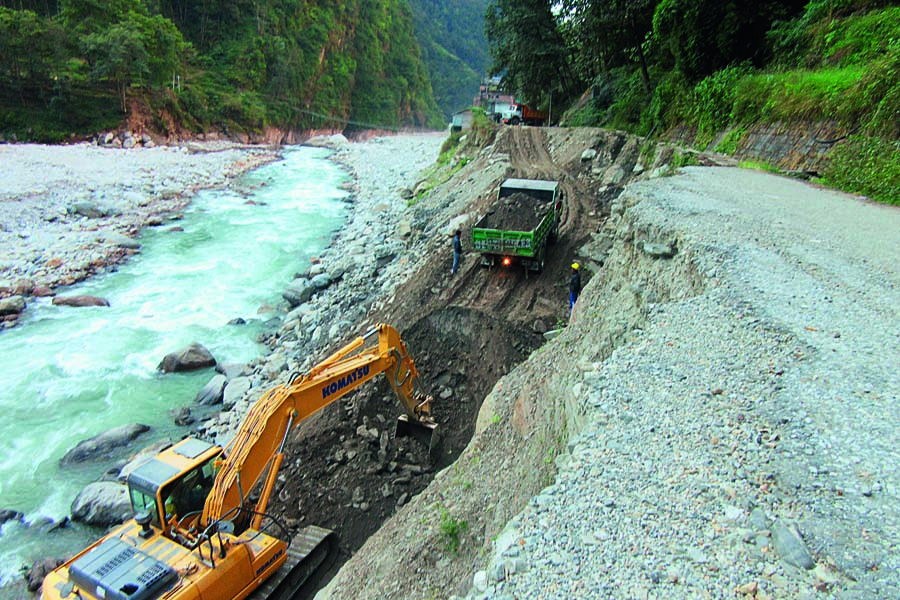 by Li Yiqi May 11, 2017
The China-Nepal Highway runs through the slope-deposit areas of the Himalayas, where deep valleys and steep mountains are faced with the risk of frequent earthquakes. Intensive precipitation shakes the ground in the mountains, and natural disasters such as landslides, rock falls and mud-rock flows block the highway at times. Friendships were built as the way was paved.
People in both Vietnam and China are eagerly anticipating the upcoming Belt and Road Forum for International Cooperation.
by Ru Yuan May 10, 2017
The China-Myanmar oil and gas pipelines project is a landmark effort resulting in mutual benefits and win-win results under the Belt and Road Initiative.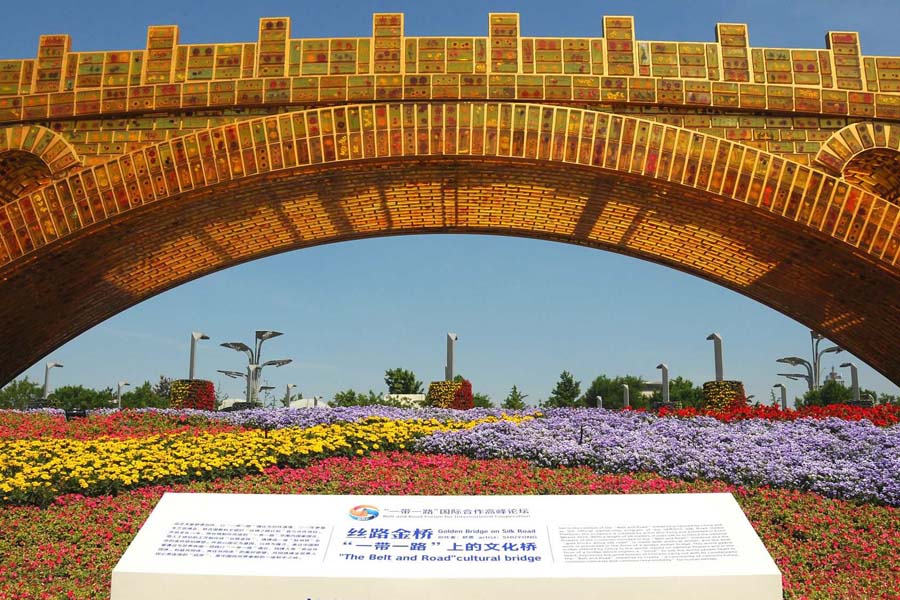 by R.L.Kuhn May 9, 2017
The world has great need and China has a grand plan. The Belt and Road Initiative is one of the biggest stories of the early 21st Century.
by Hu Zhoumeng May 8, 2017
The Gwadar port is the third largest of its kind in Pakistan—it has become a crucial logistics conduit as the city is becoming a trade center. Some have looked to China's southern trade hub Shenzhen, only a fishing village just three decades ago, as a model, and others to Dubai.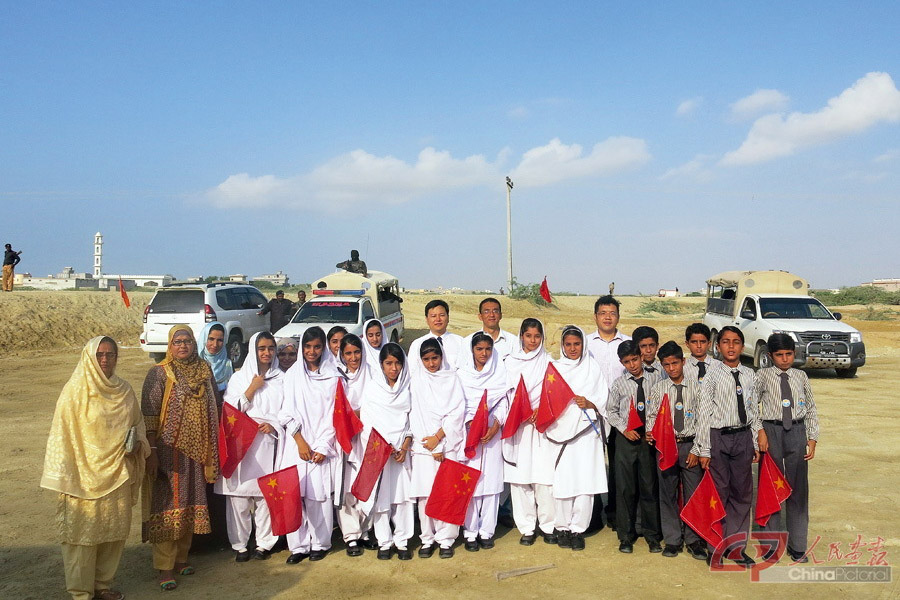 by Wang Shuya May 8, 2017
The China-Pakistan Government Primary School in Gwadar has not only fulfilled local educational needs, but also delivered Chinese care to Pakistan, helping local people quickly enjoy real benefits from the China-Pakistan Economic Corridor and the Belt and Road Initiative.
by Li Xia May 8, 2017
The Belt and Road Initiative offers a new perspective with its inclusive aim to build a community of shared future that can benefit all people, promote common development and create eternal peace.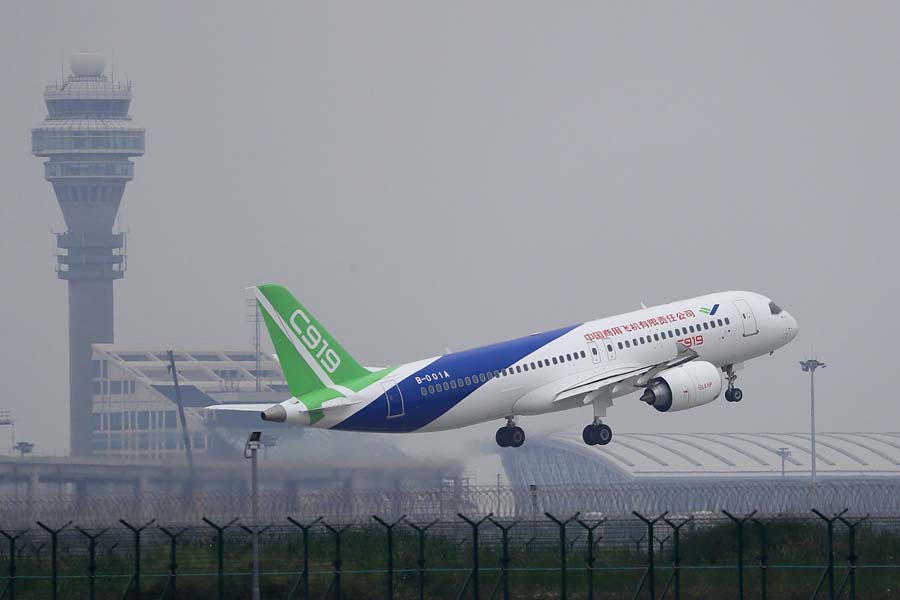 by China Pictorial May 5, 2017
The flight makes China the fourth jumbo jet producer after the United States, Europe and Russia. It also marks a milestone for the Commercial Aircraft Corporation of China (COMAC), the Shanghai-based manufacturer of the C919.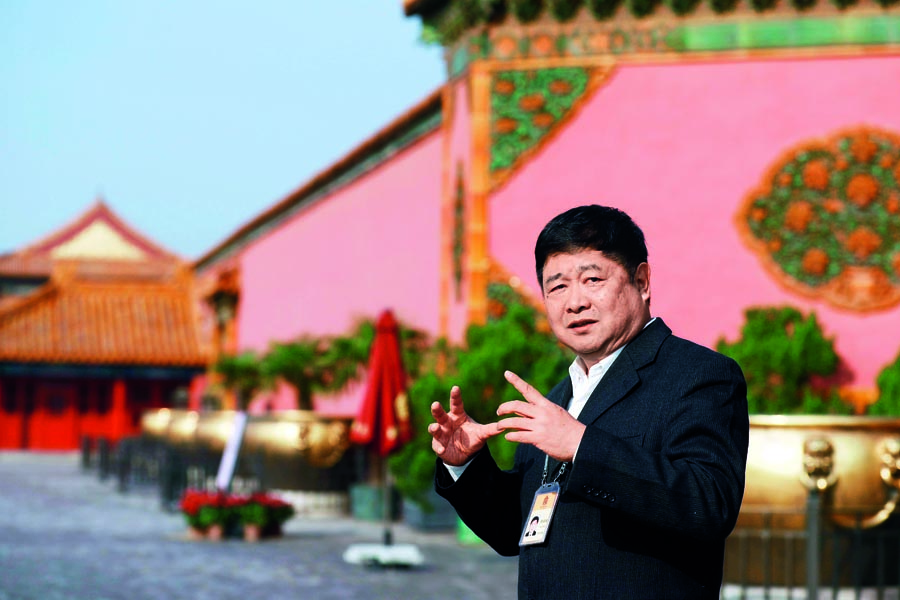 by Duan Wei and Wang Yuncong May 4, 2017
Shan believes that to optimize the Palace Museum, which is full of China's national treasures, for tourists from around the world, work needs to be done above and beyond standard museum maintenance.