---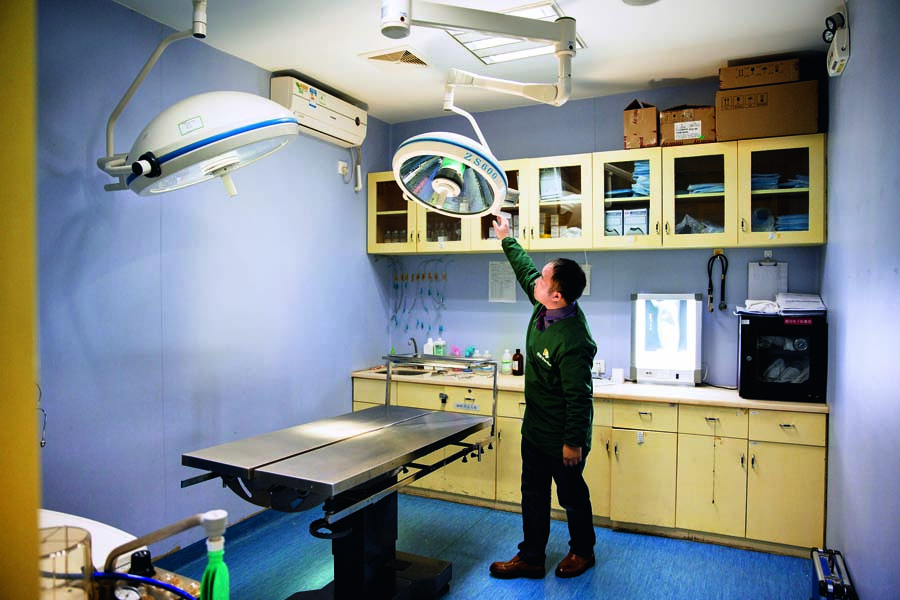 by Xi Tinghui April 27, 2017
Pet ownership is on the rise in China, which has led to increased demand for veterinary care. Of the roughly 1.1 million animal clinics in China, 70 percent are family-run practices and the rest are mostly small medical institutions. Only a few maintain comprehensively high medical standards or have access to advanced medical devices and drugs, yet skyrocketing prices coupled with unsatisfactory service have become the norm. To better understand the present reality of China's veterinary care industry, we invited Xi Tinghui, manager of Beijing Baobaobeibei pet store, to share her insights.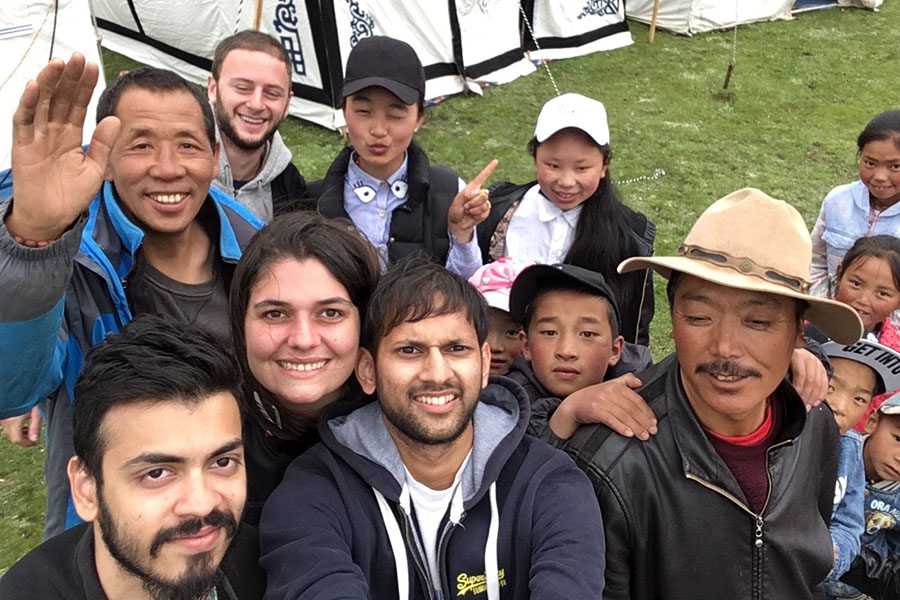 by Nick Lanigan April 26, 2017
"I stayed because I got hooked to life in China. The food, the language, the lifestyle, the people..."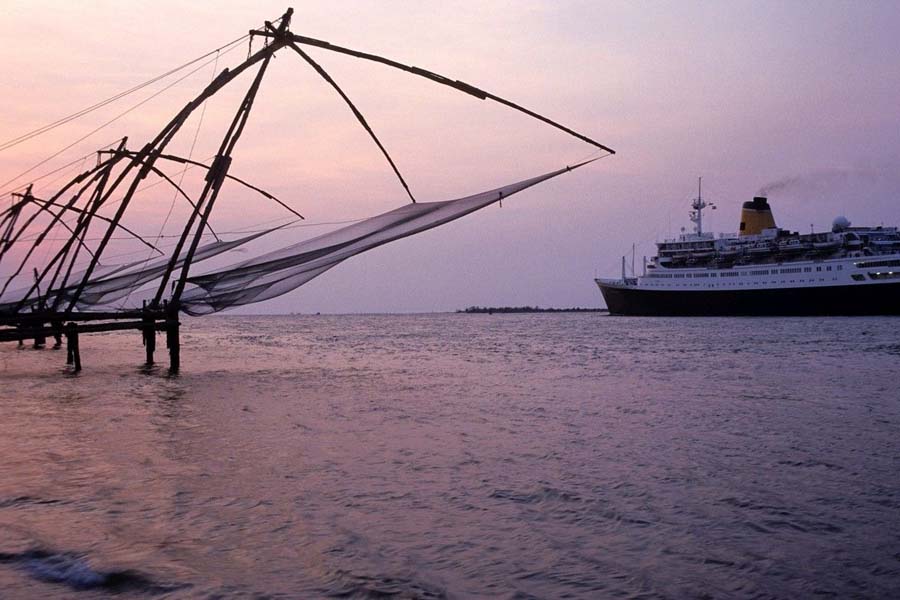 by Prem Shankar Jha April 25, 2017
The Belt and Road Initiative will create a mutually beneficial framework for the world's two fastest-growing economies.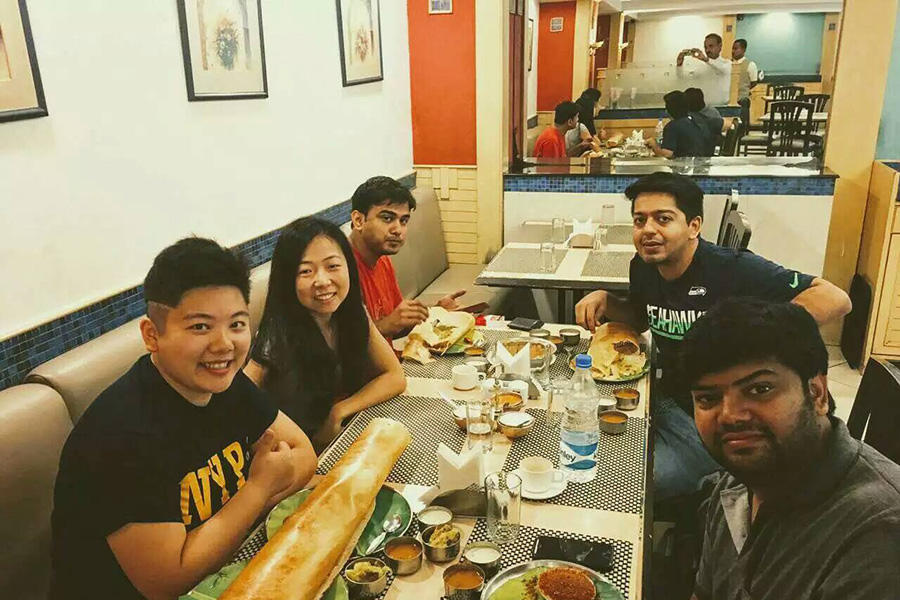 by Hu Zhoumeng April 24, 2017
Wen has developed a strong sense of belonging in Mumbai, and feels at home every time she arrives at the Chhatrapati Shivaji International Airport.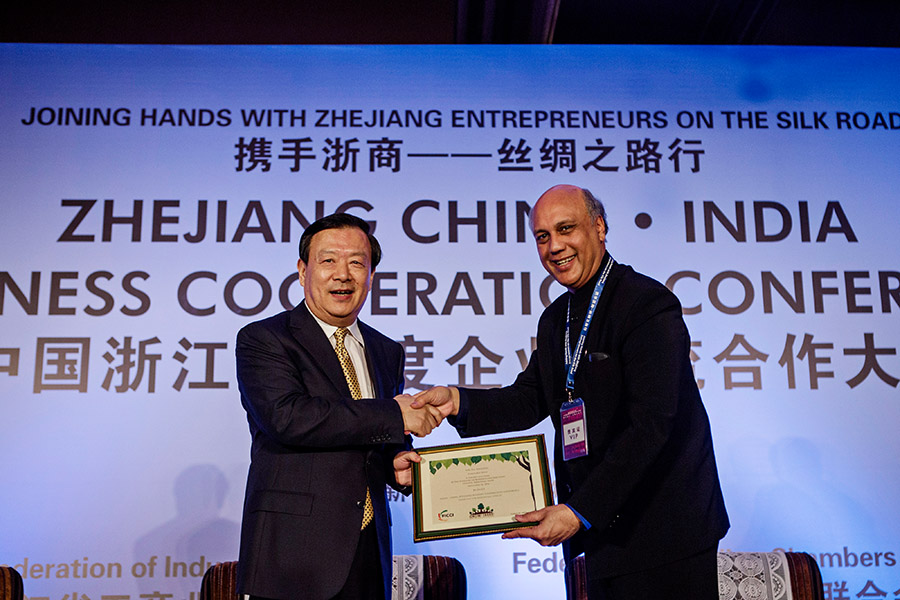 by Sreemati Chakrabarti April 24, 2017
As the world's two fastest-growing major economies, China and India can only reach their highest potential together by putting aside past issues.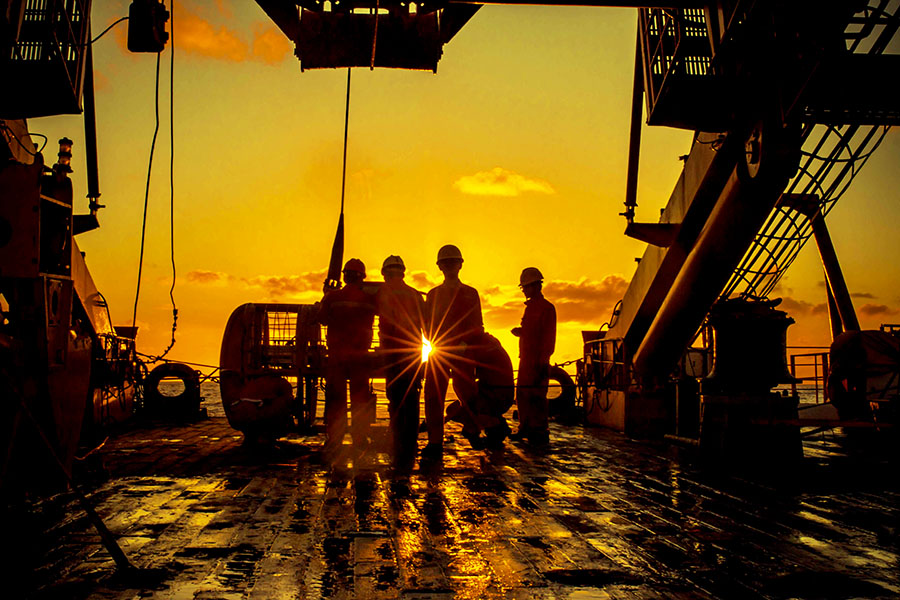 by Shu Yun & Liao Jianlin April 22, 2017
As night falls, a brilliant blanket of stars shatters the darkness, creating a moment of happiness beyond description.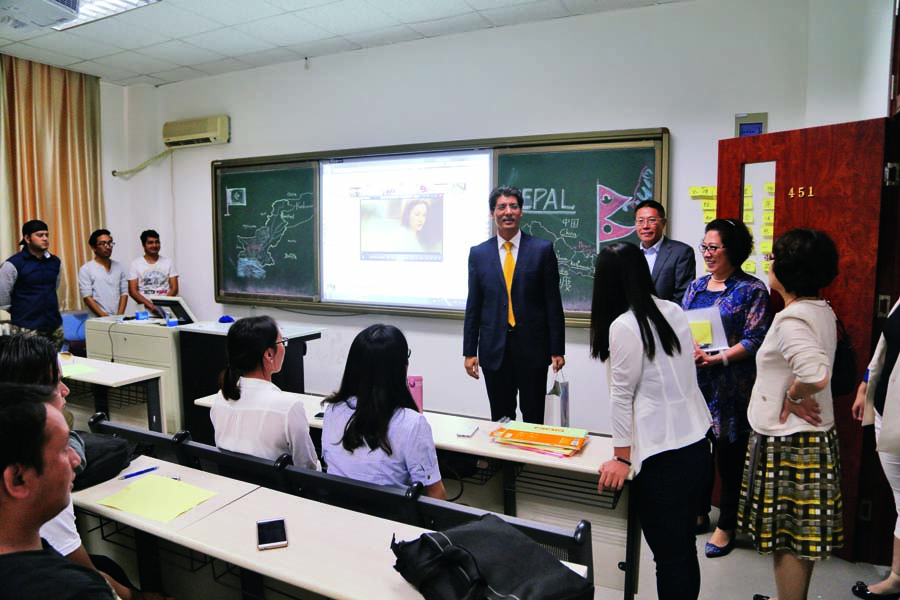 by Wen Zhihong April 21, 2017
Interview with Professor B. R. Deepak from the Center of Chinese & Southeast Asian Studies, Jawaharlal Nehru University
by China India Dialogue April 21, 2017
China hopes to make as great a contribution as possible to helping the global economy and trade survive the period of sluggish growth. But, whether its wishes can be fulfilled depends on cooperation from its trading partners.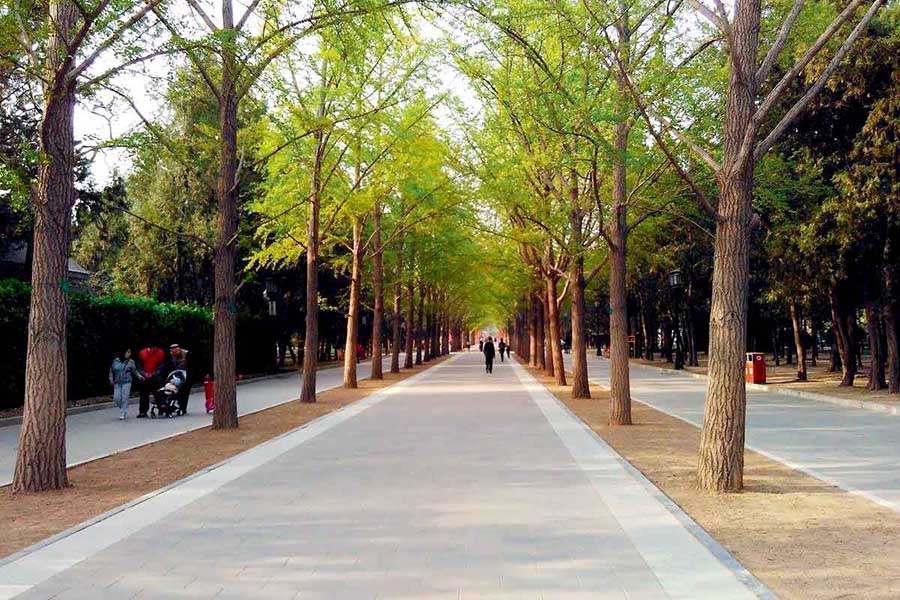 by Nick Lanigan April 20, 2017
As the city has expanded and ring road after ring road has encircled the city's 22 million-plus residents, the great outdoors can feel further removed than ever from daily life in Beijing.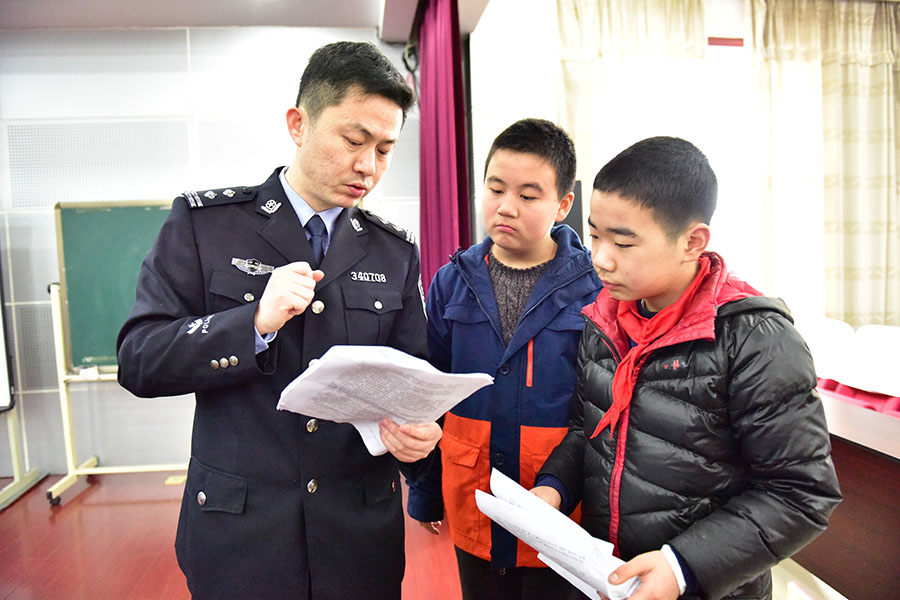 by Xue Jun April 19, 2017
China is promoting the rule of law, particularly in civil life, along with the acceleration of the compilation of the civil code.