---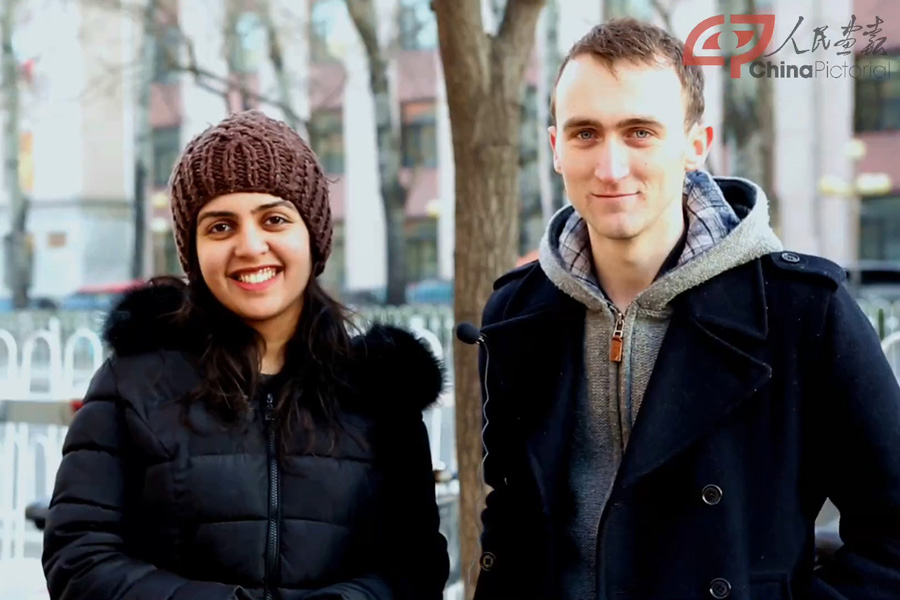 by China India Dialogue March 9, 2017
Today, foreign reporters Nick Lanigan and Mithila Phadke of the English Department of China Pictorial will continue to "illustrate" the Two Sessions for you.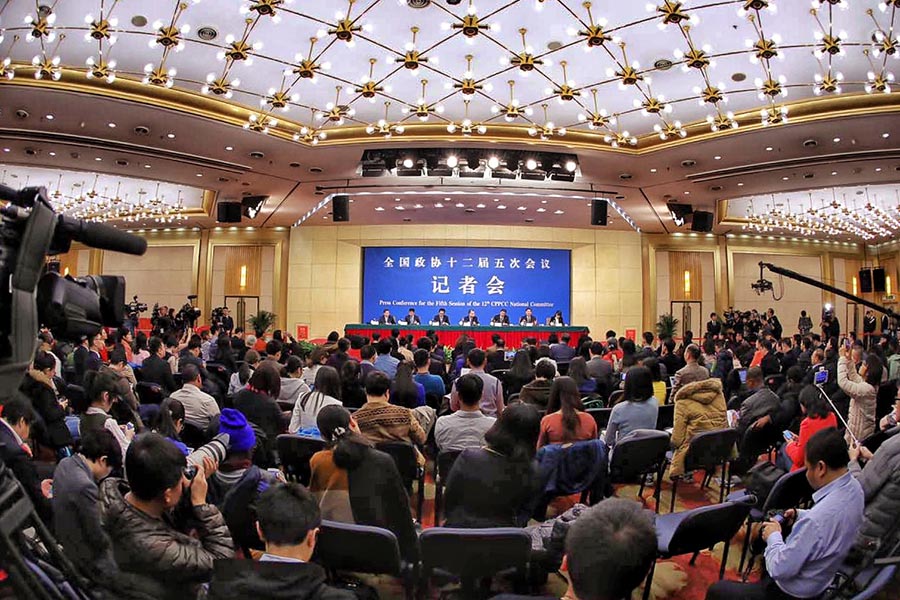 by China India Dialogue March 9, 2017
Five CPPCC National Committee members responded to press concerns on how to achieve targeted poverty alleviation, improve medical services, and promote the development of the nursing industry and environmental protection in China.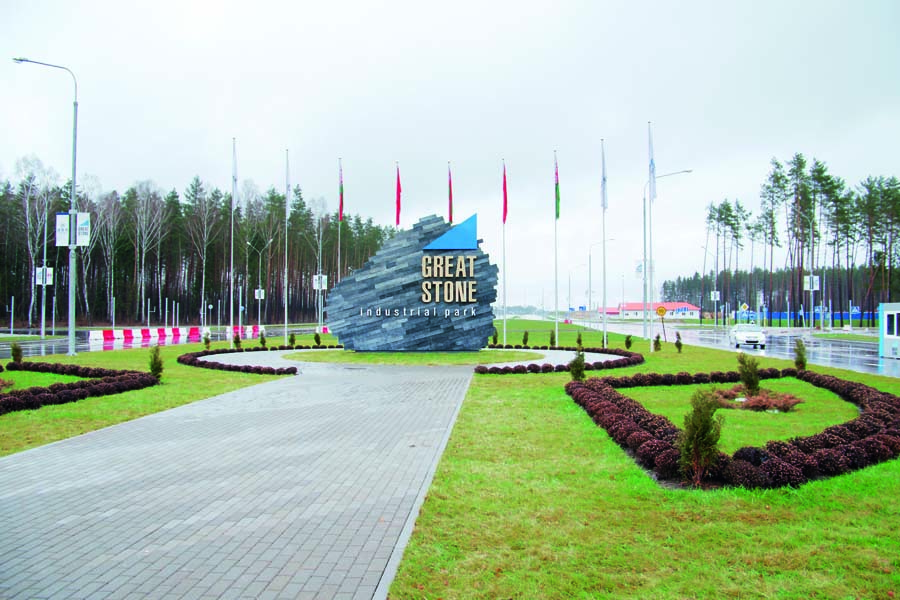 by Yao Ling March 9, 2017
As two of the world's major economies, China and the EU play a significant role in the multilateral trade system.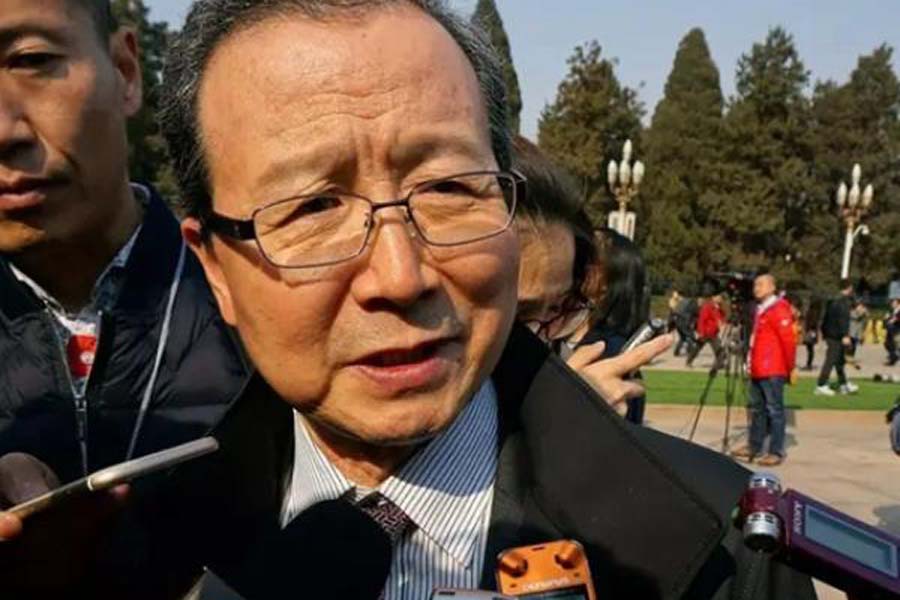 by People's China March 8, 2017
China and Japan should stay on track in the progress of their relations and avoid creating new contradictions, said China's Ambassador to Japan Cheng Yonghua during the ongoing CPPCC session.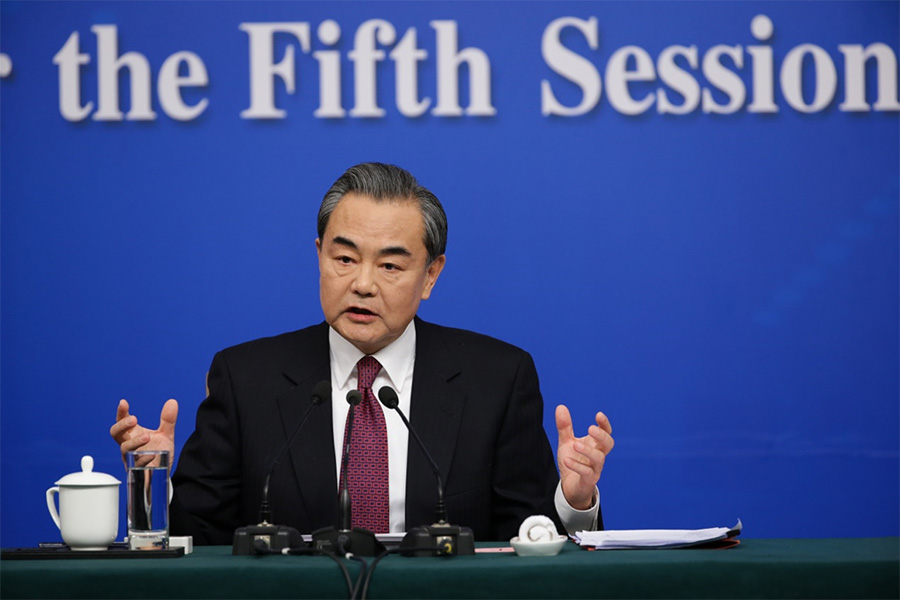 by China India Dialogue March 8, 2017
During the press conference, he took a number of questions on issues such as China-U.S. relations, China-EU relations, China's attitude towards THAAD, and China's global responsibilities.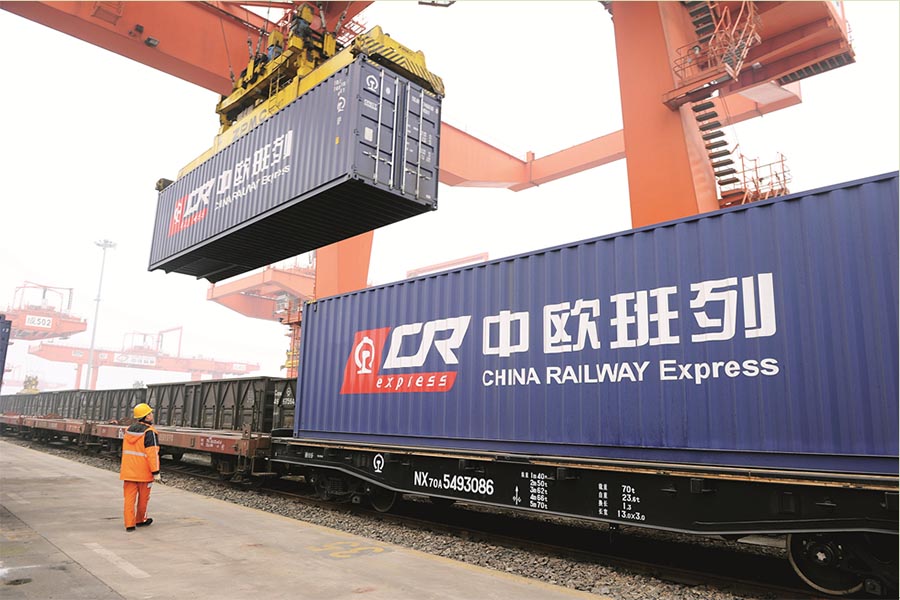 by Mei Xinyu March 8, 2017
China hopes to make as great a contribution as possible to helping the global economy and trade survive the period of sluggish growth.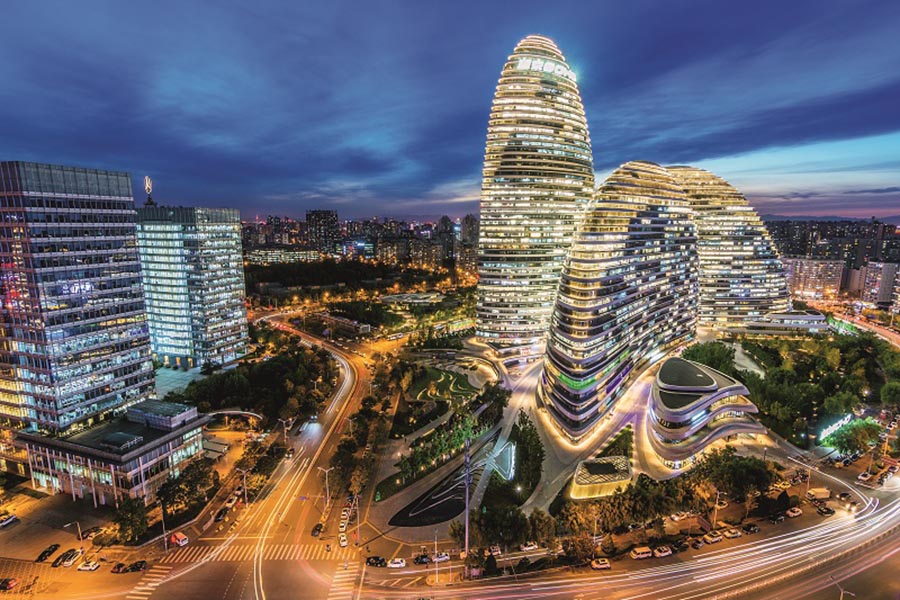 by China India Dialogue March 8, 2017
Beijing, Tianjin, and Hebei Province have made enviable progress in economic development, environmental protection, transportation and livelihood security under an integrated plan.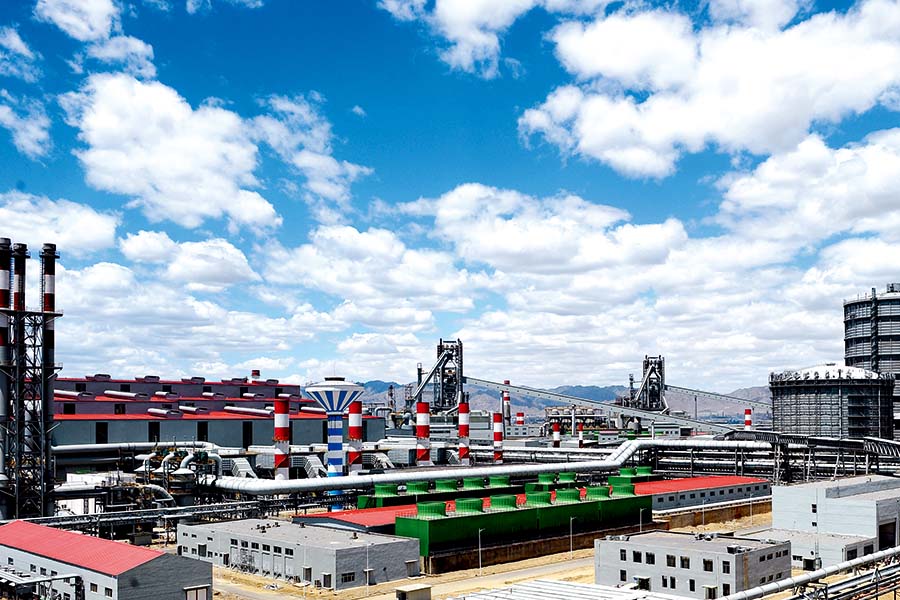 by Luo Jie & Dai Yue March 8, 2017
Statistical methods, special national conditions, difficulties in surveys and other factors make China's economic data often a puzzle to foreign countries, so that they even receive misunderstandings. Nevertheless, China's statistics agencies are committed to improving the quality and credibility of economic data.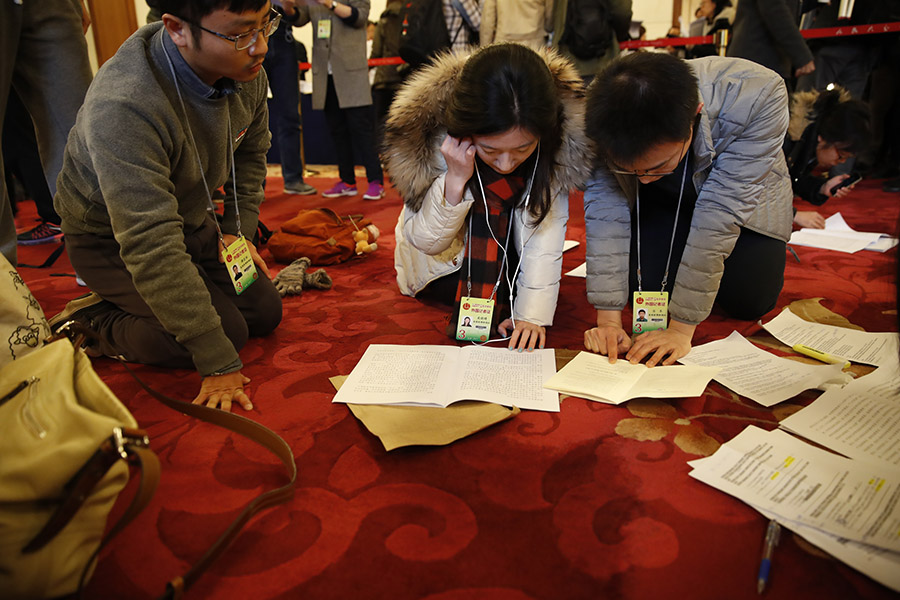 by China India Dialogue March 8, 2017
What happened to China's economy, social development, and people's lives in 2016? What goals has China set for 2017? The answers are in these numbers.
by Li Peng March 7, 2017
Taking both the domestic and international macroeconomic environments and conditions into consideration, the Chinese economy in 2017 will be able to make progress while maintaining stability.