---
by Xu Poling October 17, 2016
Consistency and sharp execution of the government's policies will pave a forward path for the Russian economy.
by Iftikhar Gilani October 17, 2016
The government of India has set an ambitious target of increasing the contribution of manufacturing output to 25 per cent of the GDP by 2025.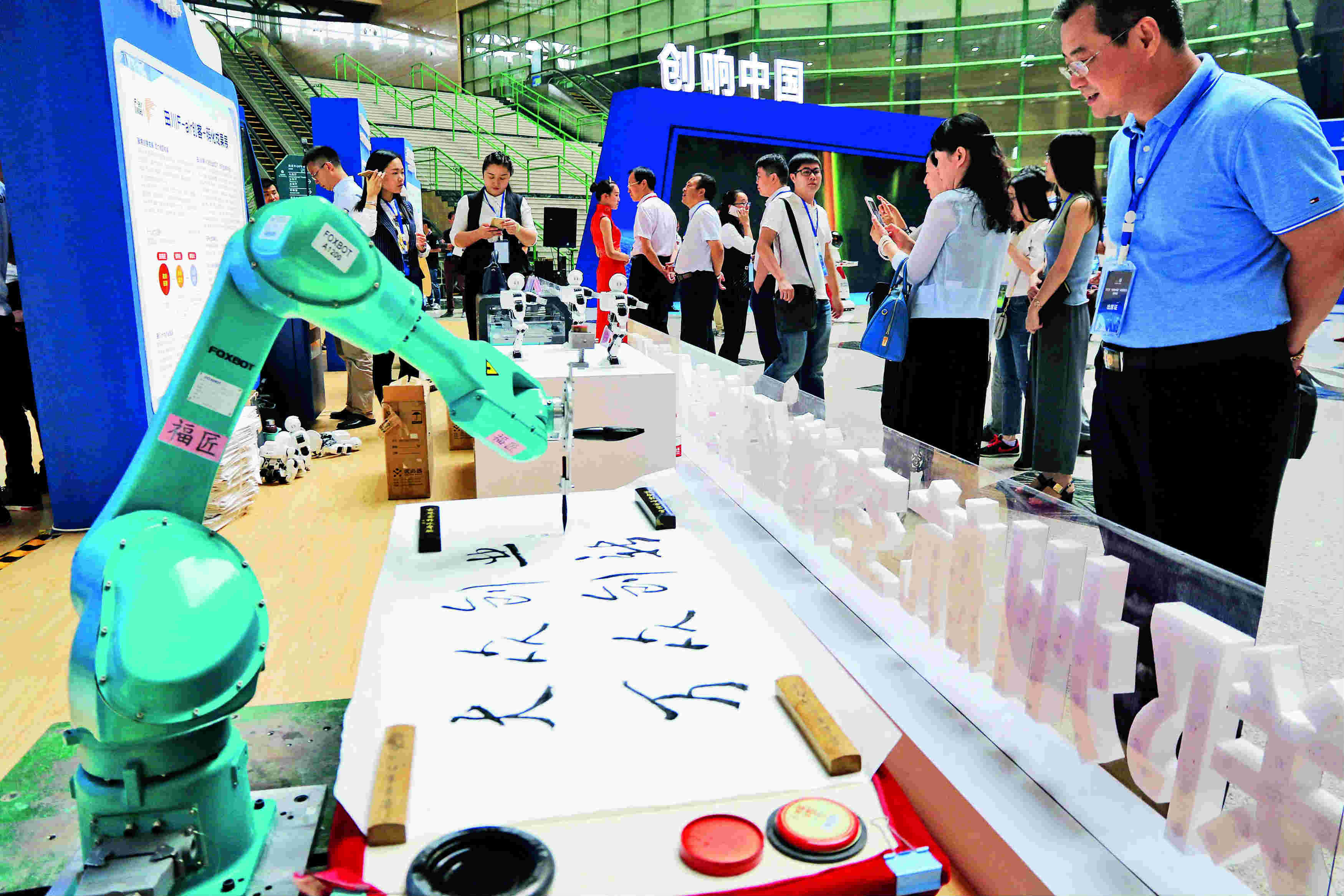 by Zi Mo October 17, 2016
Thanks to the spread of "Internet Plus," the development gap between China's urban and rural areas caused by an imbalance in information accessibility and resource distribution is expected to shrink and eventually disappear.
by Yang Lihua October 16, 2016
China and South Africa share much in common as they work to shape a more inclusive multi-polar world.
by Yu Shujun October 15, 2016
In a written interview with Beijing Review reporter Yu Shujun, K.V. Kamath, President of the BRICS New Development Bank, discusses the bank's uniqueness and purpose, its focus and methods, and the need for such multilateral development banks to innovate to meet investment needs.
by Vladimir Mau October 15, 2016
People must bear in mind that these countries are drastically different from political and economic perspectives. However, they do share a number of problems related to the need for a better investment climate and development of human capital.
by Malte Nkoana-Mashabane October 15, 2016
South Africa has and continues to play an important role in the enhancement and continued functioning of numerous BRICS structures and sectoral areas of cooperation.
by Chen Jianqi October 15, 2016
China and India are expected to join hands to produce more dynamism for the common development of the BRICS.
by Shraddha Naik October 15, 2016
BRICS has provided an ideal platform for its members to address issues regarding the establishment of a new political and economic order.
by Oliver Stuenkel October 14, 2016
Institutionalization has advanced far more than any Western mainstream analysts would have expected.