---
by Pang Zhongying and Liu Jingwen September 2, 2016
As the presiding country of the 2016 G20 Summit in Hangzhou, China will play an active role in promoting the transformation of the G20.
by Zheng Yongnian September 1, 2016
As an important international economic cooperation forum, the G20's mission is not only coordination of financial and economic policies between members, but also the promotion of sustainable international economic development and the realization of fair development.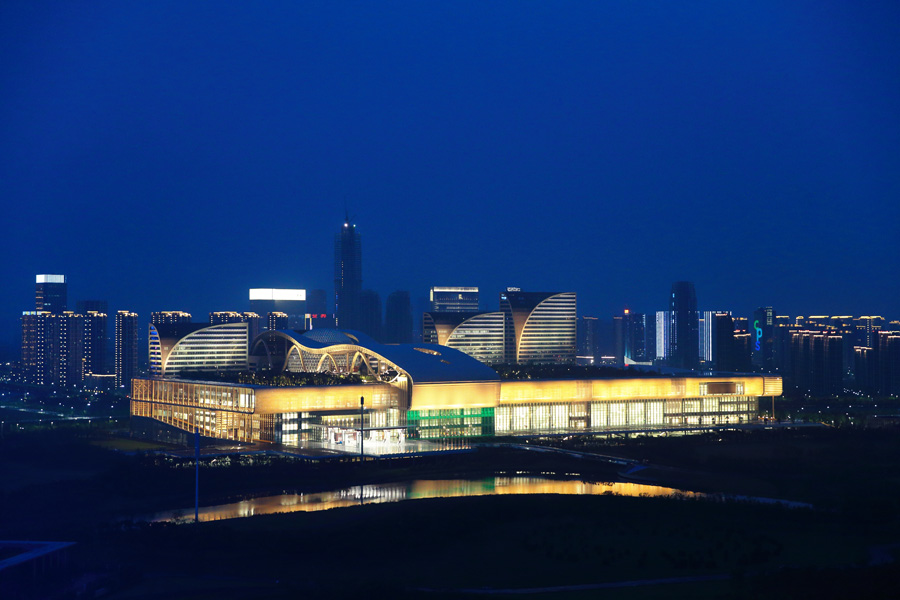 by Zhao Yuan August 31, 2016
How could China and India cooperate and forge consensus through the G20?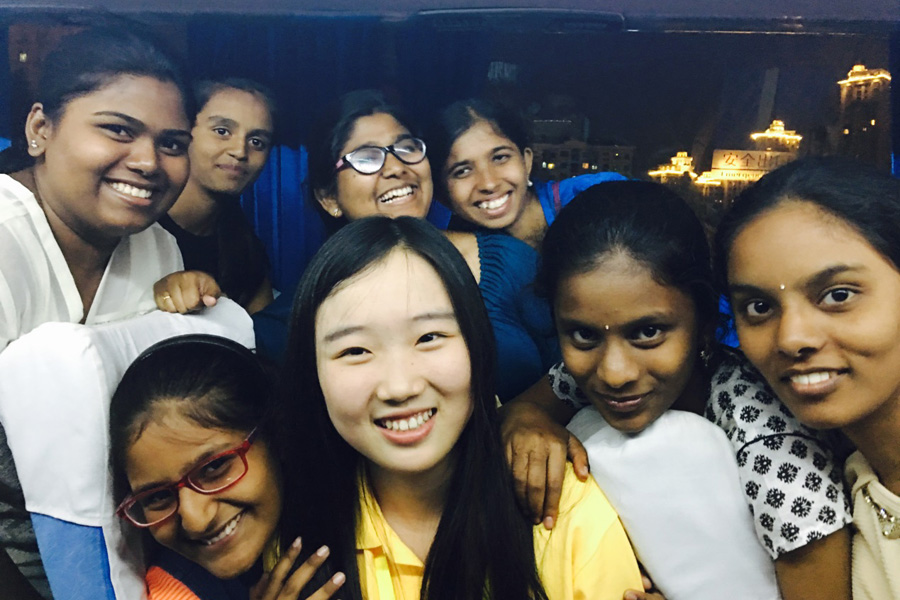 by Hu Zhoumeng August 30, 2016
We hug and hug, and no one wants to leave. Looking forward to seeing you guys in Beijing again.
by China India Dialogue August 24, 2016
China and India have agreed to increase dialogue and further cooperate within the G20 framwork in a bid to enhance relations between the two countries, officials said.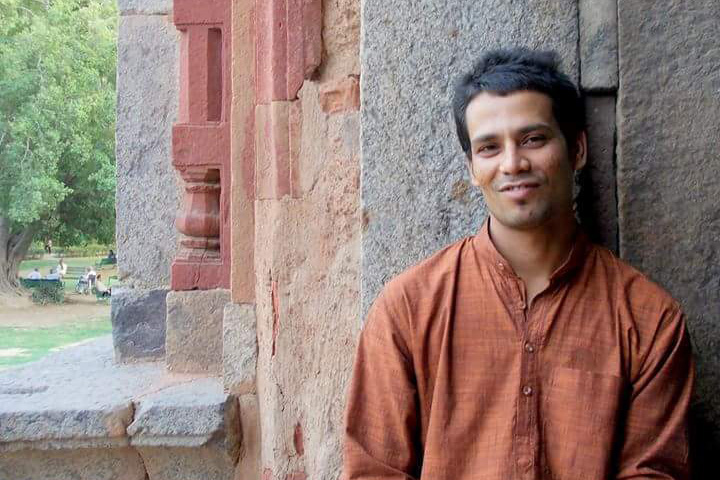 by China India Dialogue August 19, 2016
With the outlook to the future, let's hear the young voices from both China and India.
by Wen Zhihong August 19, 2016
Interview of David Daokui Li, Director of the Center for China in the World Economy at Tsinghua University.
by Mahendra P Lama August 19, 2016
AIIB may detach itself from non-economic issues,political influence and other invisible control.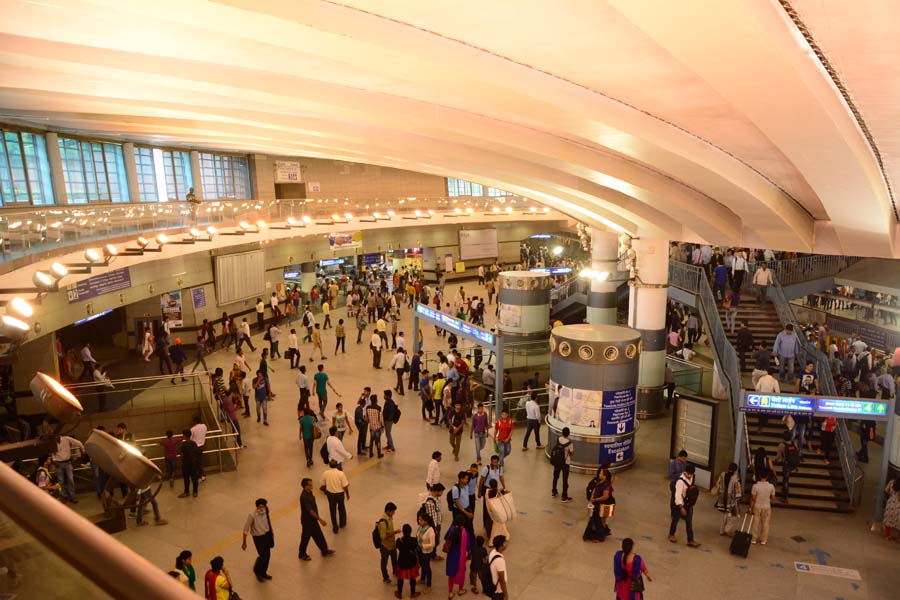 by Sandeep Budki August 18, 2016
DMRC has collaborated with different Chinese firms during the making of Delhi metro.
by Prahlad Prathibha August 18, 2016
China has overcome hinderances to the consumption of culture and the arts.