---
by Prahlad Prathibha August 18, 2016
China has overcome hinderances to the consumption of culture and the arts.
by Shang Huipeng August 18, 2016
As the two most populous countries in the world, China and India share a great deal of similarities. However, once people get to know more deeply about the two cultures, they will be surprised by their huge differences.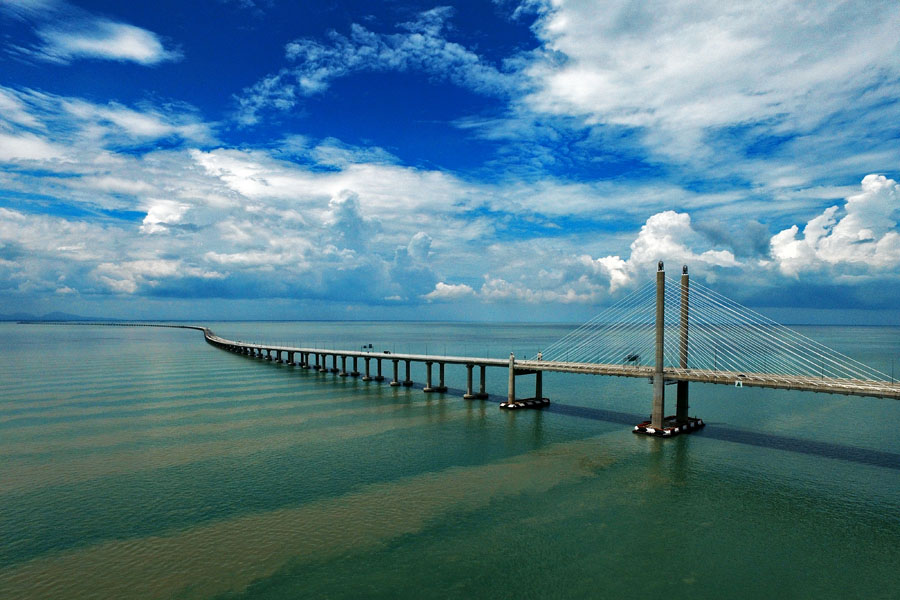 by Sun Huifeng August 12, 2016
SECOND PENANG BRIDGE, MALAYSIA With a total length of 24 kilometres, the Second Penang Bridge in Malaysia is the longest in Southeast Asia. Another landmark connectivity project under the cooperati...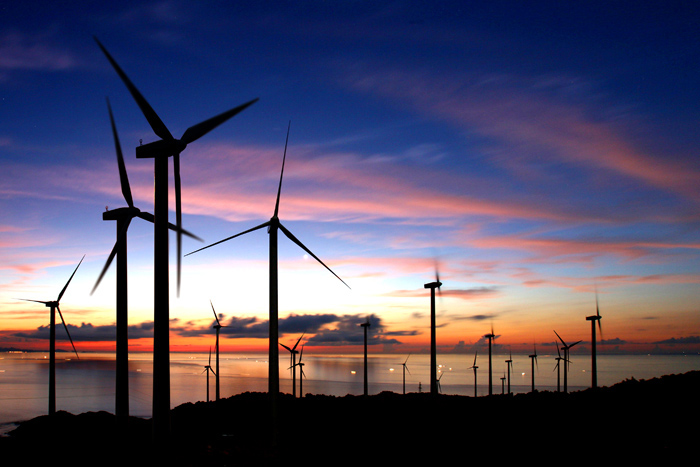 by Qi Zhenqi August 12, 2016
The power industry has provided dynamic support for the nation's rapid economic development.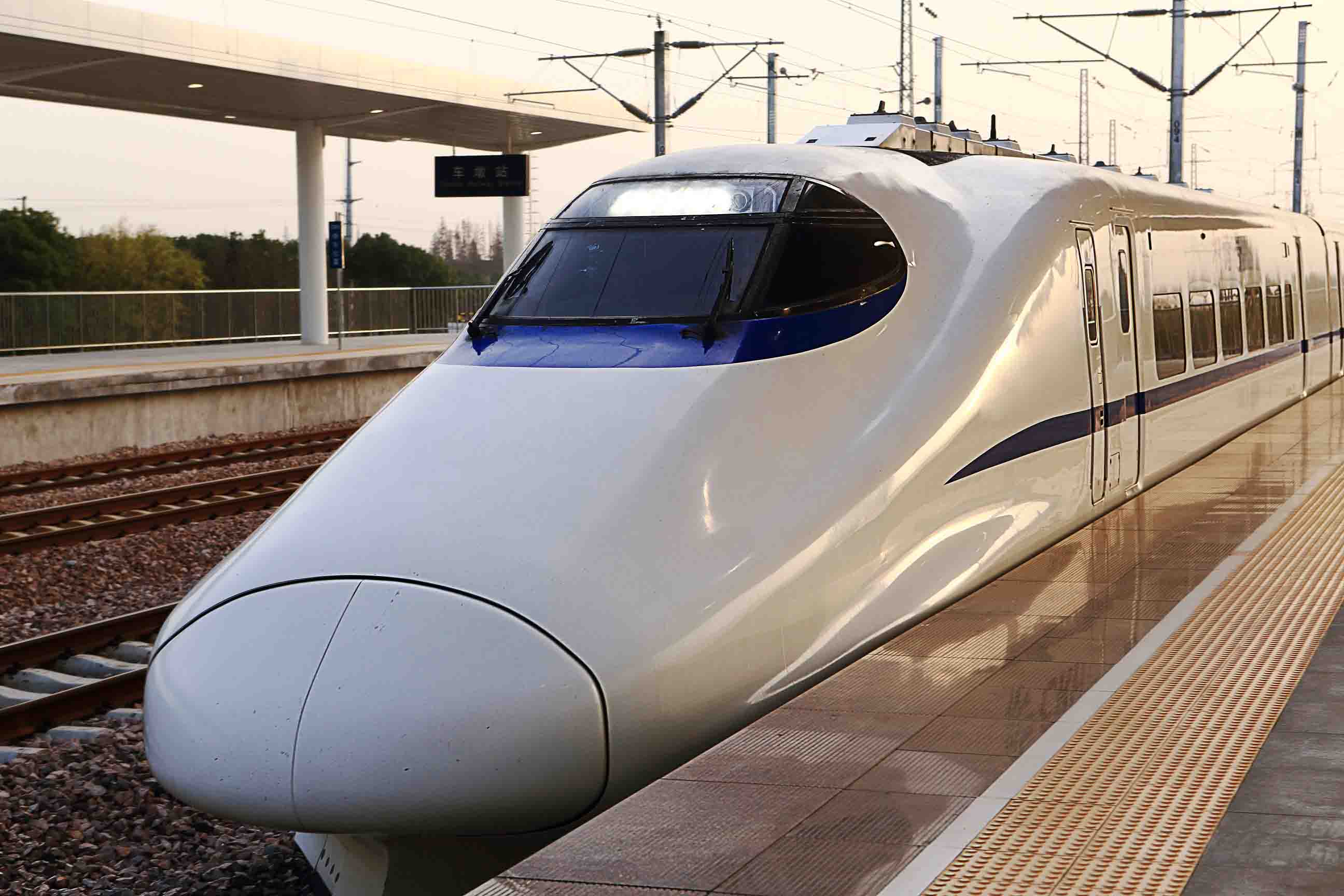 by Houguang Xu August 12, 2016
China tops the world in the length of high-speed railways and accounts for 60 percent of the global total.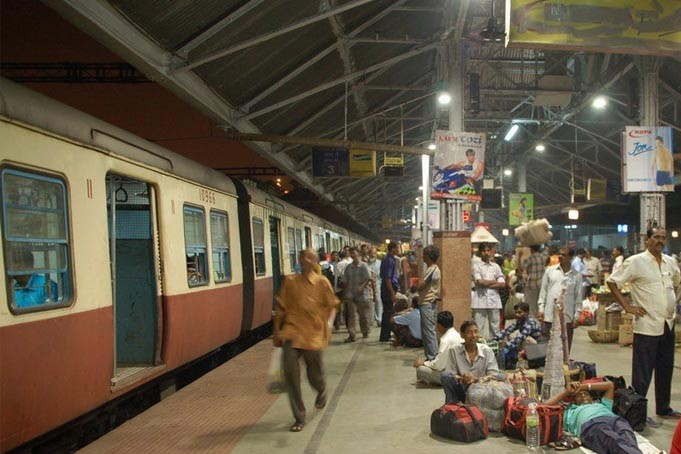 by Rakesh Khar August 12, 2016
If the goods and services tax is passed by parliament and implemented, it will ease inter-state movement of goods across india.
by Manisha Shastri August 9, 2016
A complete ban on child labour can not address the root causes of why children work.
by M. K. Bhadrakumar August 2, 2016
China's experience and development trajectory attract the Indians. We Indians would like to cherry pick from China's experience.
by Zhao Xinhui August 2, 2016
From 'Introducing Technology' and 'Made in China' to 'Designed in China', China's transport industry has turned from a 'Straggler' to a 'Forerunner' in the world.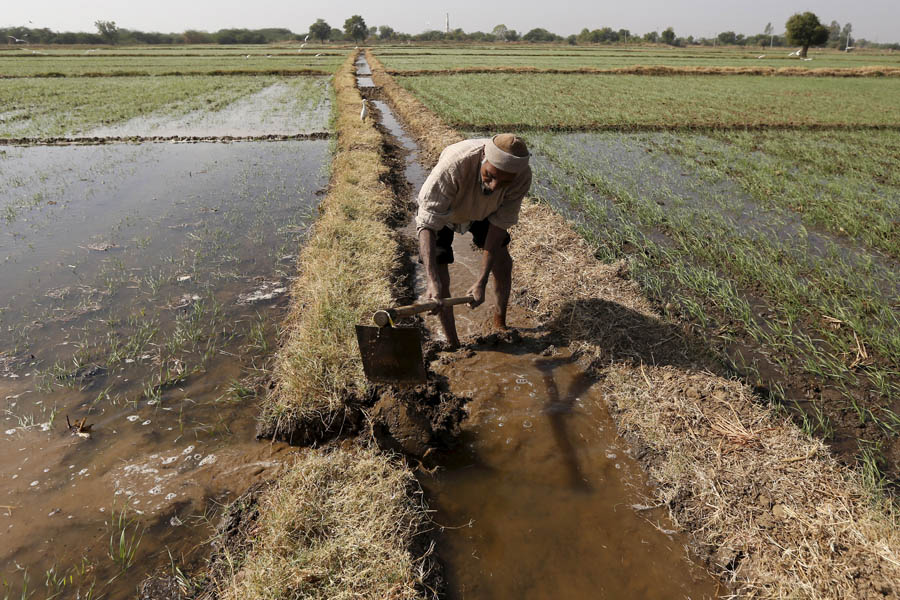 by Dr Rajendra Dayal August 2, 2016
The Union Budget for 2016-17 presented by the Finance Minister, Arun Jaitley, has rural India as its principal theme. Prime Minster Narendra Modi describes it as a pro-village, pro-poor and pro-far...