---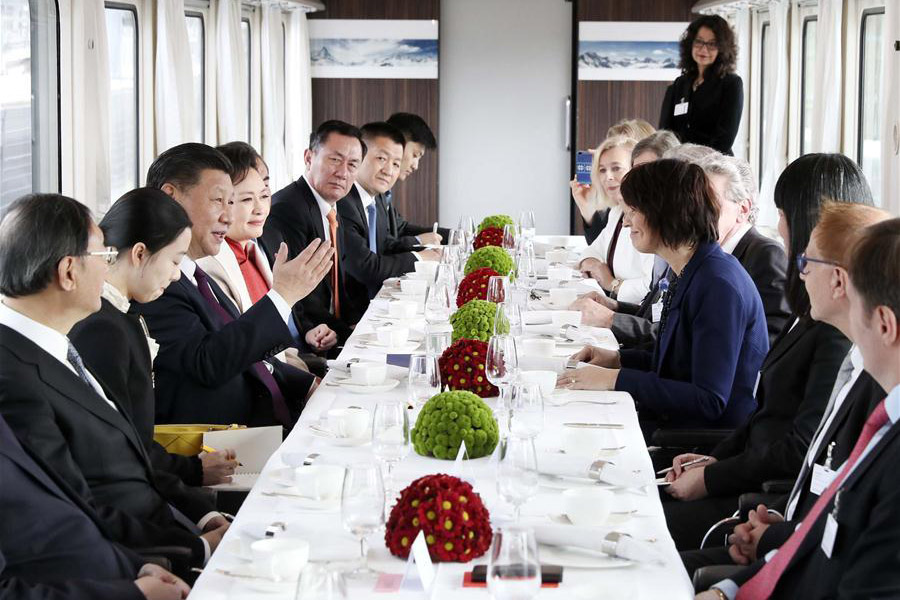 by Kerry Brown January 17, 2017
Can China push against the tide of anti-globalization?
by Shi Xiaoli January 17, 2017
WTO members are obligated to stop using the "analogue country method" with regard to China when the agreed deadline arrives.
by Cecilia Lindqvist (Sweden) January 14, 2017
The Forbidden City was and is a treasure trove of important relics from throughout the Chinese history.
by Li Xia January 11, 2017
Pingshan (literally, "Screen Hill") at the foot of Qingyang Mountain, four kilometers east of the seat of Yixian County in Anhui Province, is so named for the mountain resembling a screen that shelters the village from the north. Its history is well documented for more than 1,100 years.
by Zhou Xin January 10, 2017
Within less than two decades, China's online literature has grown from a handful of writers sharing works online to daily publication volume equal to annual publications of a medium-sized publishing house.
by Luo Dong January 9, 2017
In China today, the definition of "middle class" doesn't necessarily include every white collar worker. The middle class here is complicated if you take into account economic norms, occupation standards and education.
by Zi Mei January 8, 2017
Dotted with numerous lakes, swamps and glaciers, Sanjiangyuan is a critical source of fresh water for China and thus nicknamed the "Chinese Water Tower."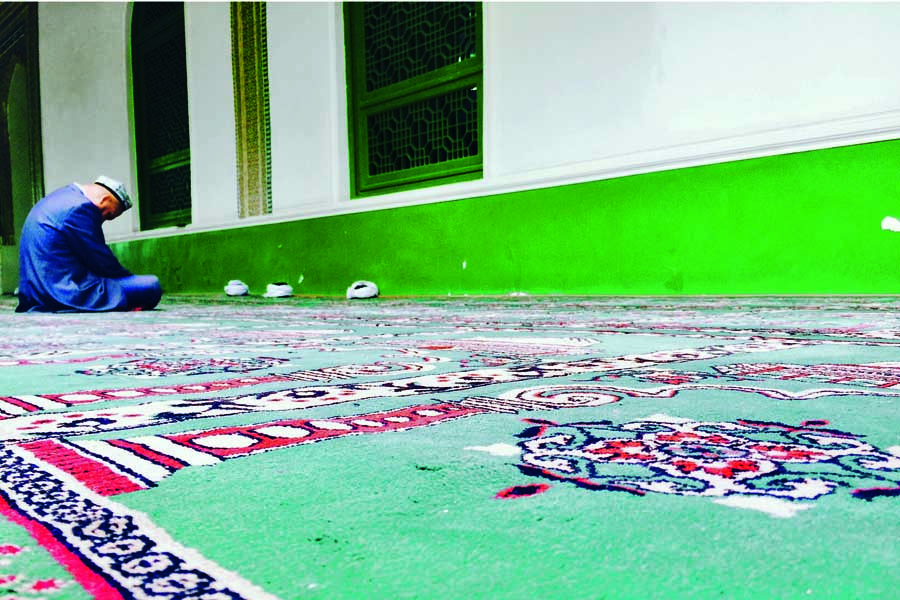 by Martina Fuches January 7, 2017
Modernity has swept this cultural and trade hub like a sandstorm. Where caravans and camels once trekked, taxis and motorcycles now crowd the streets. Dirt roads have become highways, and railroads now connect the region to the rest of China. Despite monumental changes, Kashgar's spirit remains strong.
by Zhang Yangsheng January 6, 2017
Pei is one of the 35 million rural CPC members in China. They have led their fellow CPC members to help lift tens of millions of rural Chinese out of poverty in the past few decades, a miracle that the world marvels at.
by Hu Zhoumeng January 6, 2017
Surprised at the refined performance, Mahesh felt almost like he was back in India.