---
by Zhang Yangsheng January 6, 2017
Pei is one of the 35 million rural CPC members in China. They have led their fellow CPC members to help lift tens of millions of rural Chinese out of poverty in the past few decades, a miracle that the world marvels at.
by Hu Zhoumeng January 6, 2017
Surprised at the refined performance, Mahesh felt almost like he was back in India.
by Wang Xiaohui January 5, 2017
In 2016, the world underwent changes and chaos that added to uncertainty in international politics and world order, and thus posed great challenges to China's diplomatic work.
by Deepa Nair January 4, 2017
The string of actions by the government, the most significant being demonetization and the subsequent crackdown on black money, may ensure that India's favored yellow metal loses its allure in the short to medium-term, with most opting to divert their savings to the stock markets and financial savings instruments.
by Lin Minwang December 30, 2016
Looking back at the fluctuations in China-India relations this year, it is clear that several events impacted bilateral relations despite the fact that they were more associated with India-Pakistan relations than China.
by Cai Rupeng December 29, 2016
Zhejiang Province is considered not only a cradle of the market economy in China, but also a major flagship for the country's economic restructuring.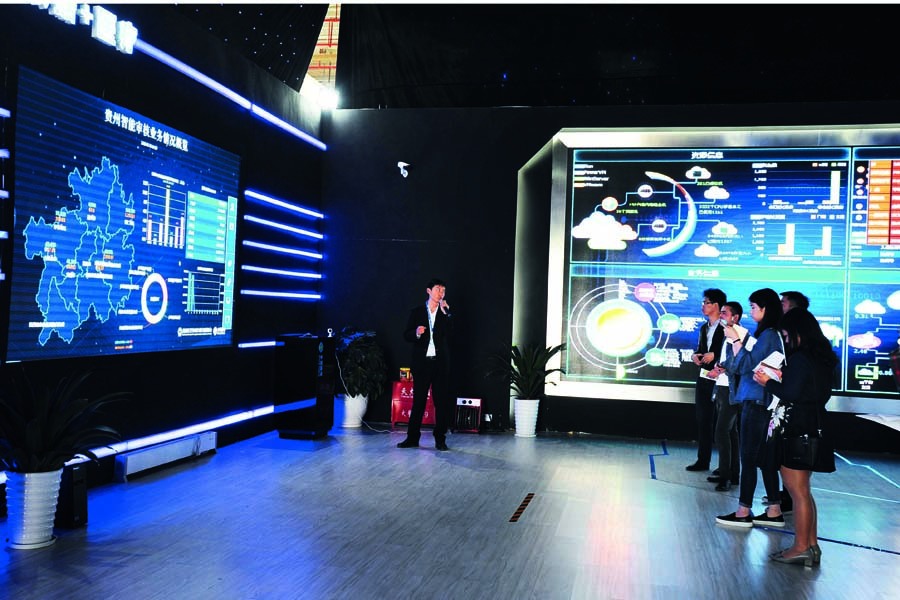 by Li Xuan December 28, 2016
For a long time, Guizhou struggled to balance economic development and environmental protection. In late 2013, Guizhou turned its eyes to big data. In February 2016, a national big data comprehensive pilot zone was established in Guizhou, slingshotting the province from lagging behind to a big data leader.
by Chen Chen and Xue Song December 20, 2016
Digital technology has created a marketing battlefield and squeezed out the medium of film.
by Hu Zhoumeng December 16, 2016
Green upgrades are the only option for China's steel industry, which faces not only commercial challenges, but worries that affect all of humanity.
by Zi Mei December 15, 2016
China will continue to use fossil fuel cleanly and develop non-fossil energy including wind power, solar power, geothermal energy and nuclear power. By 2020, new energy will account for 15 percent of total energy consumption, natural gas will take up 10 percent and coal consumption will drop below 62 percent.