---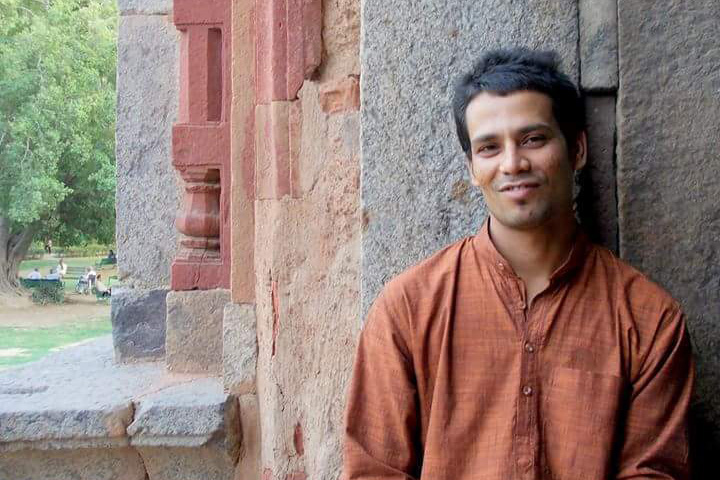 by China India Dialogue August 19, 2016
With the outlook to the future, let's hear the young voices from both China and India.
by Wen Zhihong August 19, 2016
Interview of David Daokui Li, Director of the Center for China in the World Economy at Tsinghua University.
by Mahendra P Lama August 19, 2016
AIIB may detach itself from non-economic issues,political influence and other invisible control.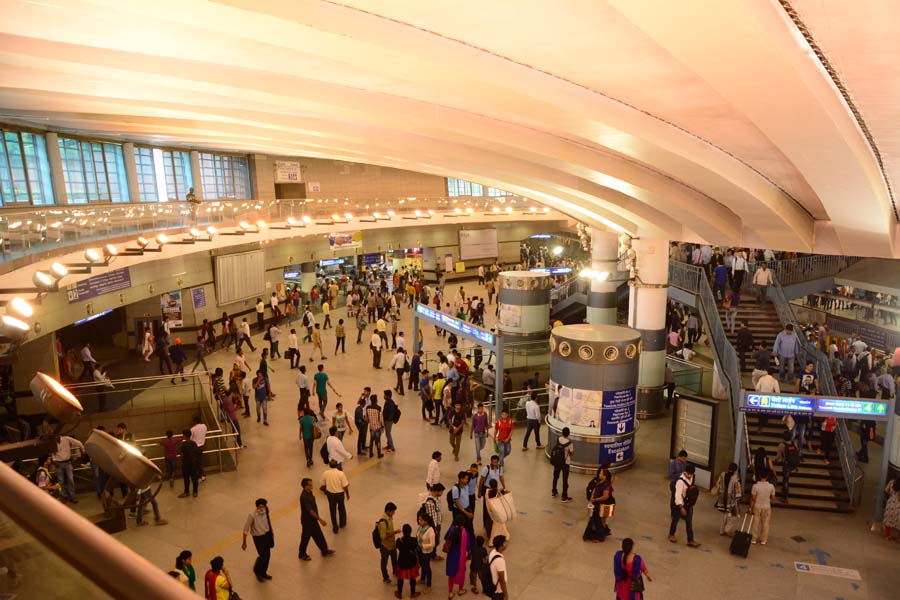 by Sandeep Budki August 18, 2016
DMRC has collaborated with different Chinese firms during the making of Delhi metro.
by Prahlad Prathibha August 18, 2016
China has overcome hinderances to the consumption of culture and the arts.
by Shang Huipeng August 18, 2016
As the two most populous countries in the world, China and India share a great deal of similarities. However, once people get to know more deeply about the two cultures, they will be surprised by their huge differences.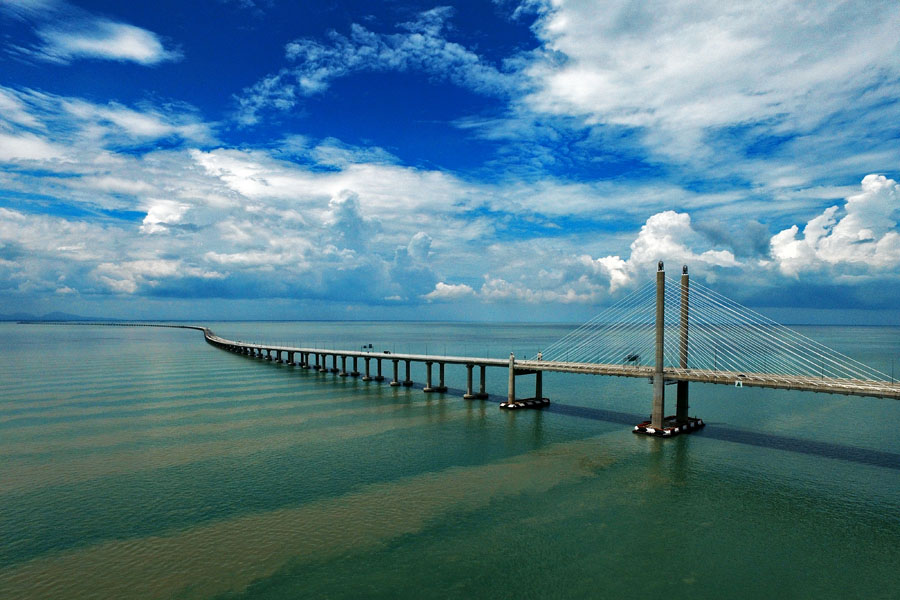 by Sun Huifeng August 12, 2016
SECOND PENANG BRIDGE, MALAYSIA With a total length of 24 kilometres, the Second Penang Bridge in Malaysia is the longest in Southeast Asia. Another landmark connectivity project under the cooperati...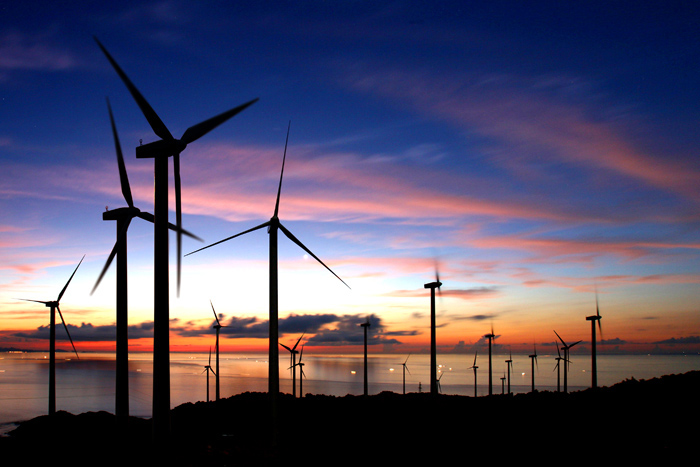 by Qi Zhenqi August 12, 2016
The power industry has provided dynamic support for the nation's rapid economic development.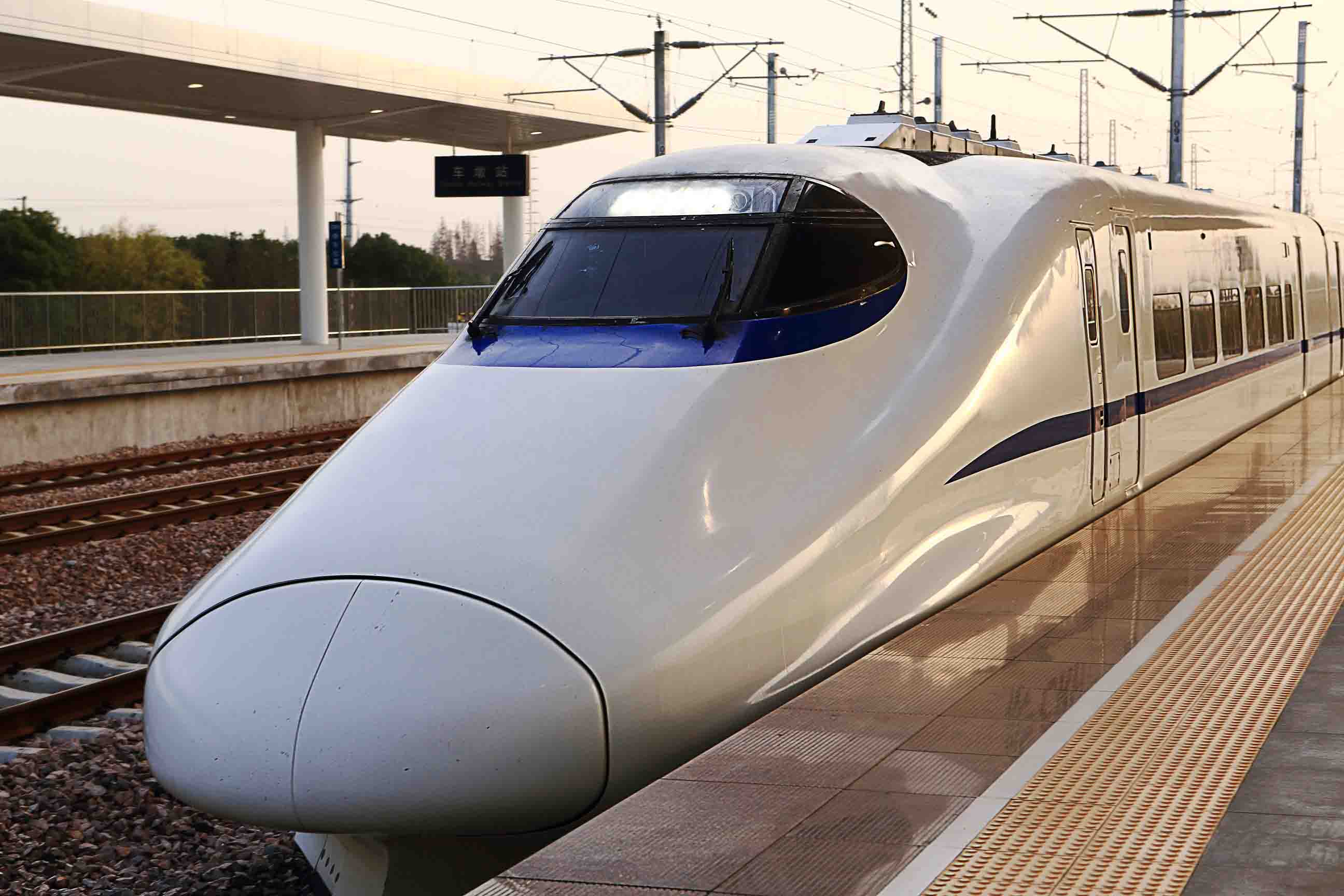 by Houguang Xu August 12, 2016
China tops the world in the length of high-speed railways and accounts for 60 percent of the global total.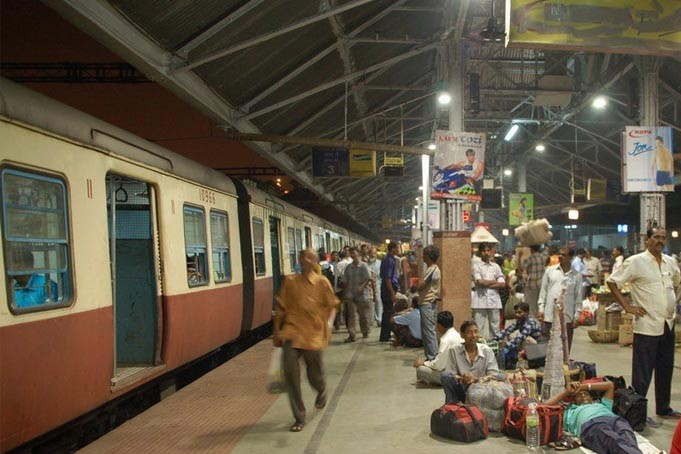 by Rakesh Khar August 12, 2016
If the goods and services tax is passed by parliament and implemented, it will ease inter-state movement of goods across india.