---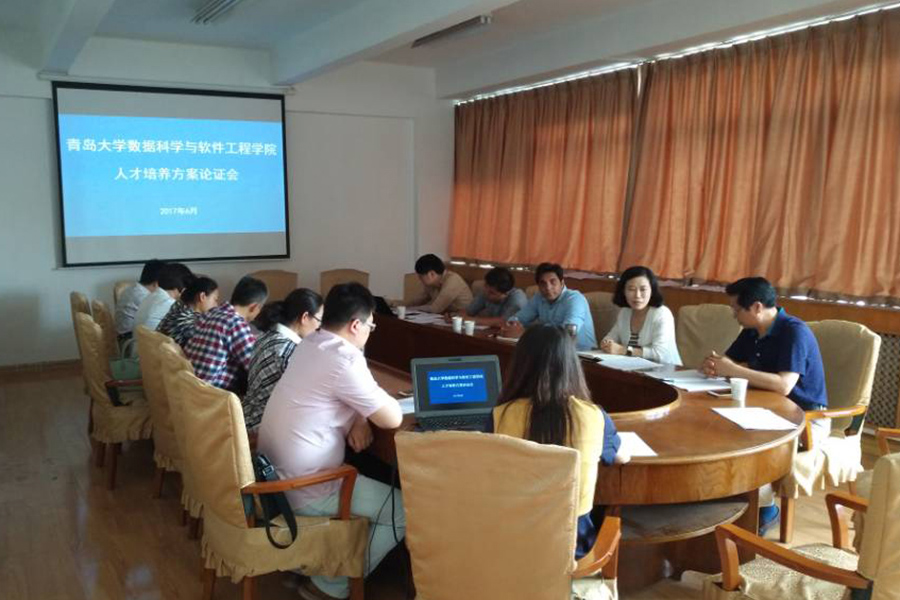 by Hu Zhoumeng July 24, 2017
Qingdao University in China's Shandong Province has joined hands with NIIT to cultivate software outsourcing talent with both theoretical knowledge and professional skills.
by Lan Jianxue July 20, 2017
Hopefully, the Modi government will demonstrate political wisdom and keep the bigger picture in mind when handling issues concerning China-India relations as well as taking active measures to end the stand-off between the two countries. This is the only choice beneficial to India's security and development, to China-India cooperation, and to the stability of the region as a whole.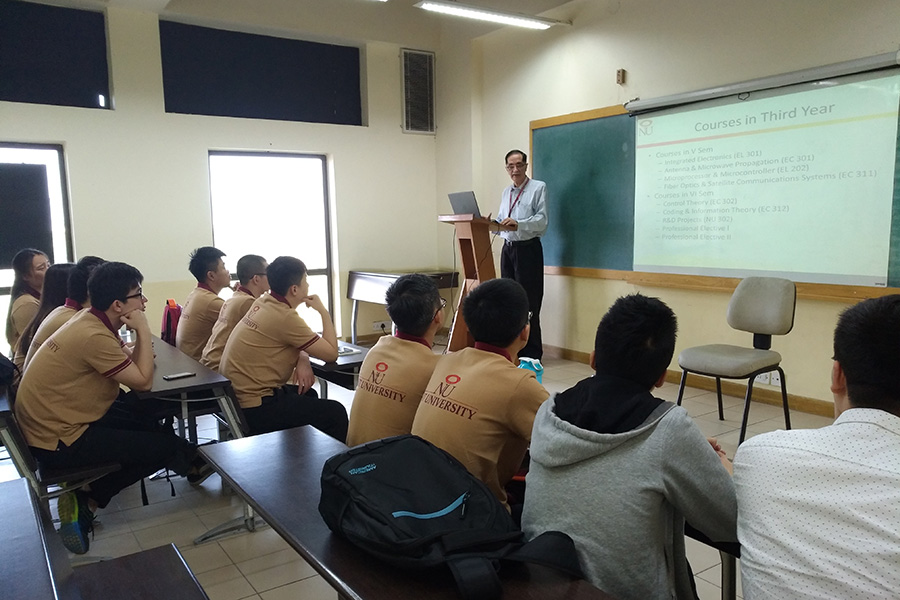 by Hu Zhoumeng July 17, 2017
The Chinese students from Qingdao University who visited NIIT University in India vividly recall watching the sunsets and listening to insect songs on campus as well as the experience of enduring India's currency cancellation.
by Text and photographs by Helena Villar Segura July 7, 2017
We left Yuanyang and headed for Dali and Tiger Leaping Gorge. Of all the pictures we attempted to take, there was not even one that showed the true magnificence of what we saw.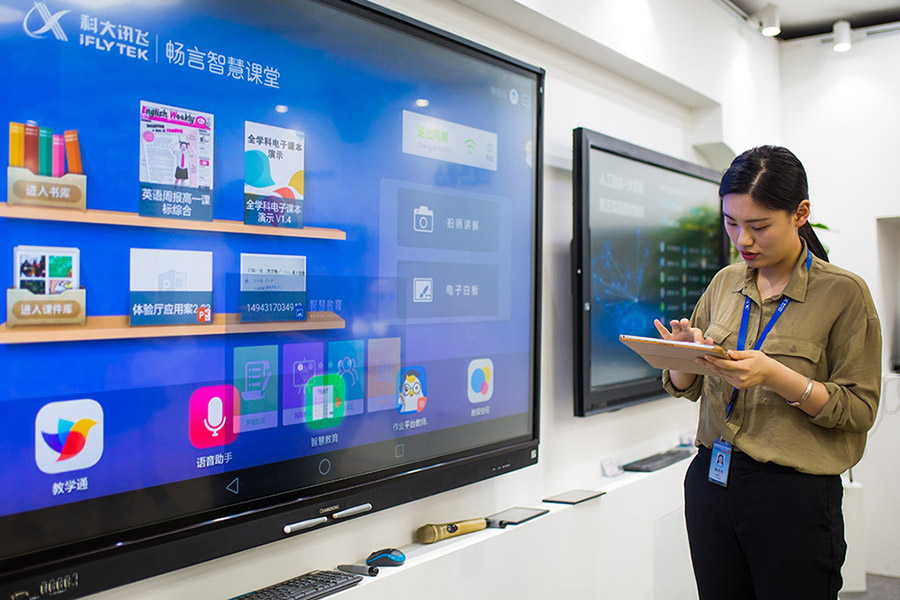 by Hu Zhoumeng July 6, 2017
Applying advanced intelligent voice technology to sectors including smart homes, smart cars, banking, medical care and education, iFlytek is approaching its mission of creating smooth communication between man and machines.
by Li Jinfeng July 5, 2017
The Belt and Road Initiative creates opportunities for the SCO to thrive, and plans and measures for cooperation will push forward integration of the SCO.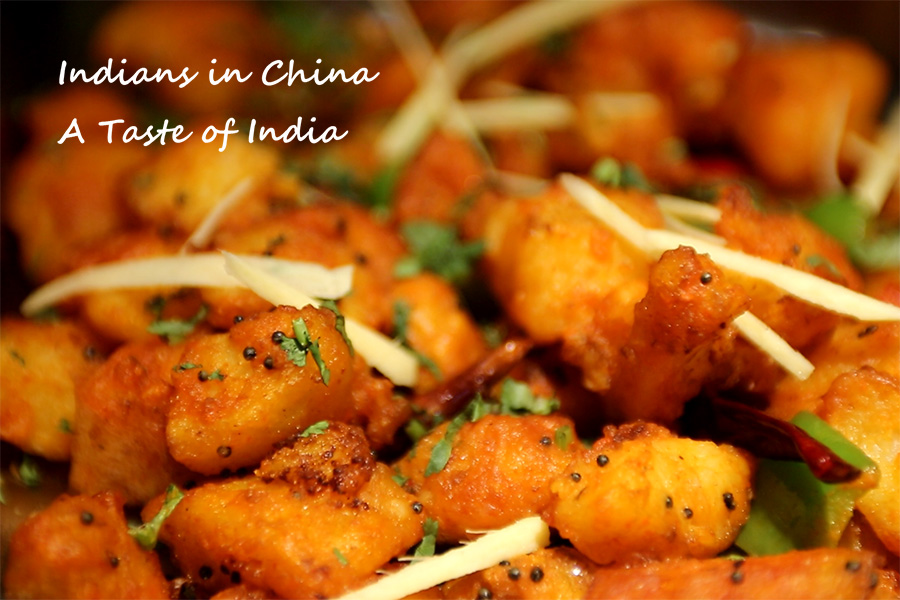 by Nick Lanigan June 19, 2017
Laxman and Hetal show no signs of slowing down when it comes to their business, and the crowds flocking to the Ganges restaurants certainly have a taste for their food. This little slice of authentic India is in China to stay.
by China India Dialogue June 15, 2017
Think tank experts in China and the U.S. hold that both countries should carry out structural reforms, rather than just narrow the trade deficit, to address their trade imbalances.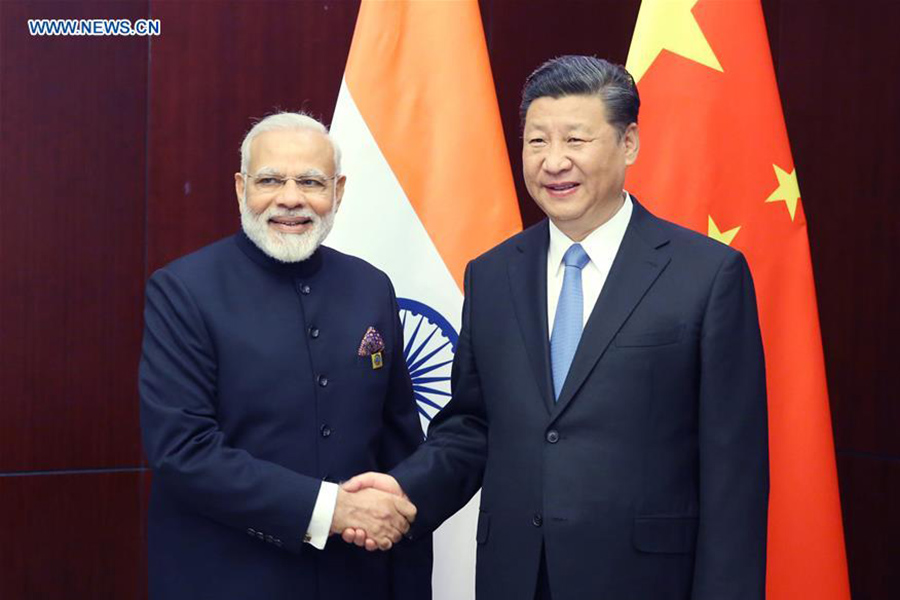 by Pravin Sawhney June 13, 2017
To increase prosperity and security in South Asia, India needs to find a way to align with the Belt and Road Initiative, the main driver behind the enlargement of the Shanghai Cooperation Organization.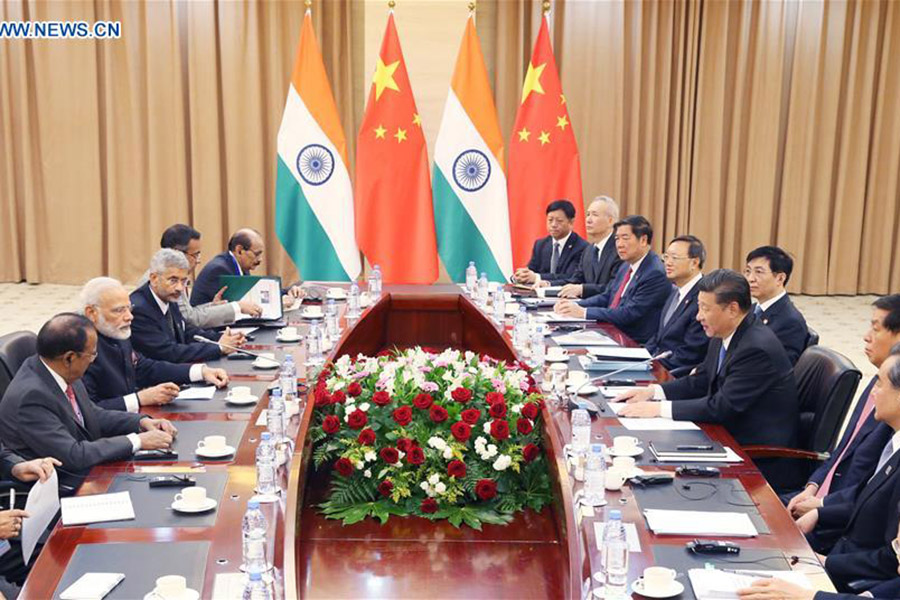 by Sun Xianpu June 13, 2017
The Shanghai Cooperation Organization (SCO) has seen a big step forward in its multilateral security system thanks to the recent addition of India and Pakistan. This has provided momentum for the cooperative network within the organization to stabilize regional security.