---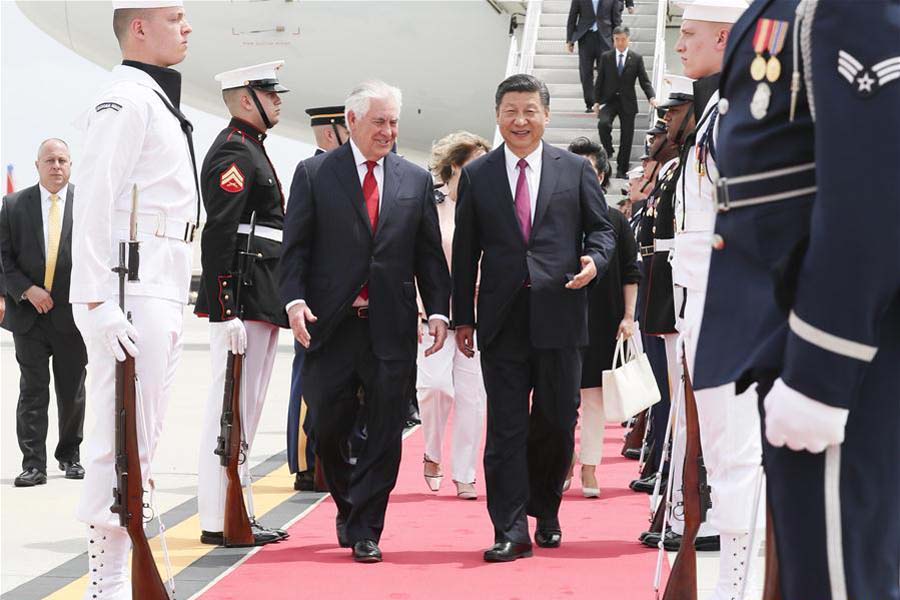 by Xinhua April 7, 2017
Chinese President Xi Jinping arrived in this southeastern U.S. coastal town on Thursday for the first meeting with his U.S. counterpart, Donald Trump, in a bid to chart the course of bilateral ties in a new era.
by Yang Yi April 5, 2017
To avoid the Thucydides trap, China and the US should make extra efforts to increase benign interactions between their militaries, as they play vital roles in the two countries' diplomatic designs.
by Ma Bin March 28, 2017
Construction of the Pan-Asia Railway Network within China has been going smoothly, but construction of sections outside China, especially foreign sections on the eastern and western lines, will not see substantial improvements in the short term.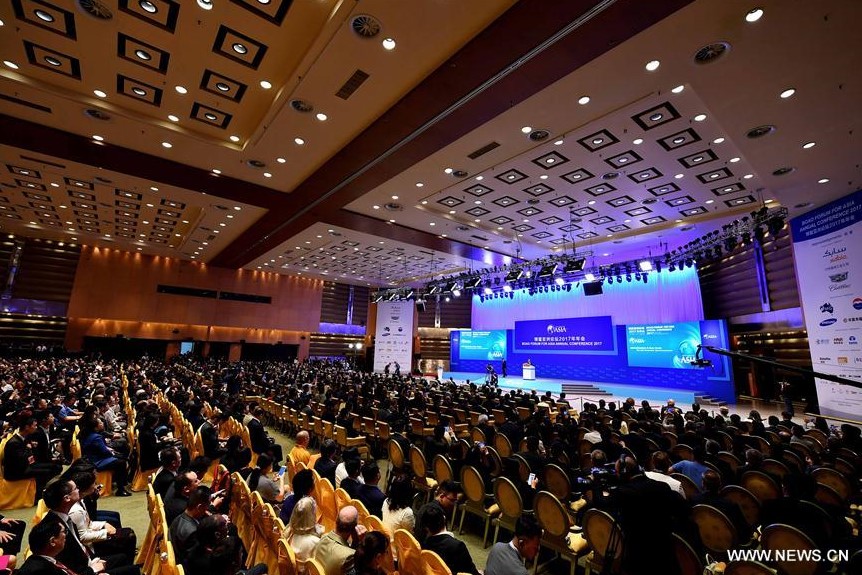 by China India Dialogue March 25, 2017
China reiterates its support for globalization and calls for greater policy coordination among governments to foster growth and support free and fair trade during the annual conference of the Boao Forum for Asia.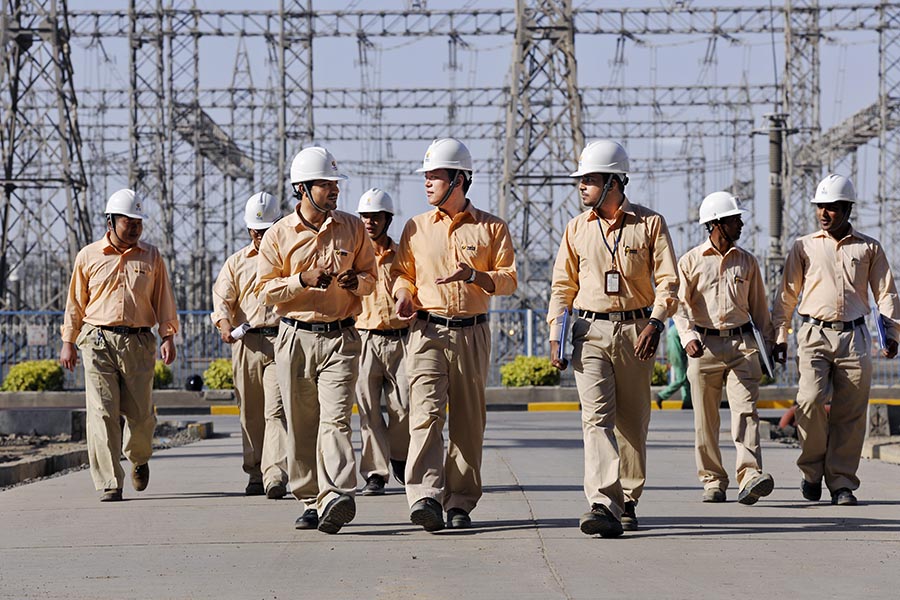 by March 21, 2017
An excerpt from Adhering to the Plan: Orderly and Pragmatic Construction of the "Belt and Road" –The Belt and Road Progress Report, released by Chongyang Institute for Financial Studies, Renmin University of China (RDCY).
by Mithila Phadke March 20, 2017
From tech behemoths that are transforming sectors like transport and education, to fast-expanding innovators which have changed the way people shop, entrepreneurs from across all kinds of fields, and from across China and India, made their way to the 'China Go Global and Second Chindia TMT Dialogue' conference, held in Beijing on March 16, 2017.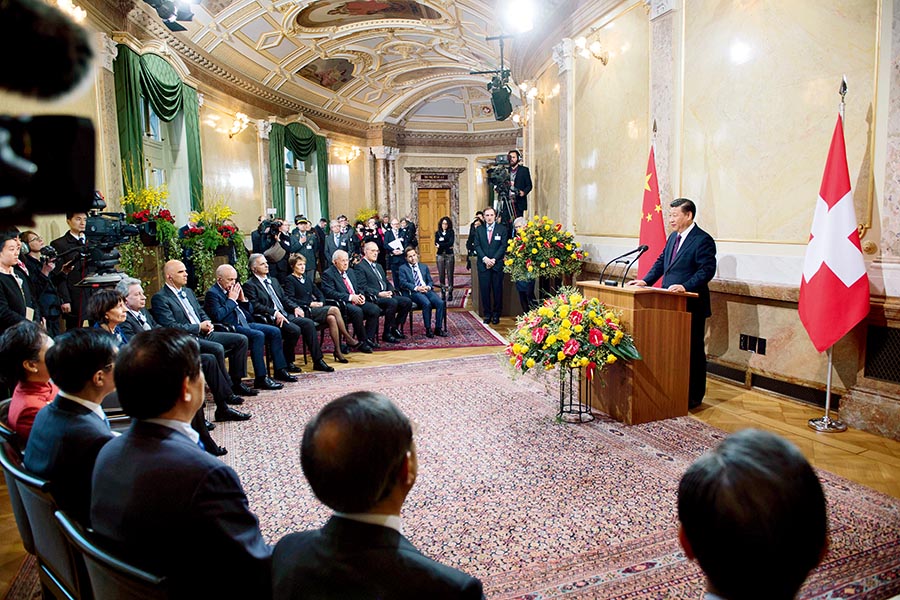 by Wen Siyuan March 20, 2017
China appeals for new-type of international relations featuring win-win cooperation and for a community of shared future for mankind.
by Wang Jiayin March 19, 2017
Along with the tireless efforts and creativity of China's game designers, the rapid growth in the number of internet users played the key role in facilitating the boom.
by Pan Heping March 17, 2017
China's defense policy is intended to safeguard and promote the peace and stability of the international community. Conversely, the suggestion that the U.S., Japan, and India collaborate to constrain China's rise, as some Indian and American scholars made at the conference, is negative to the security of the Asia-Pacific region.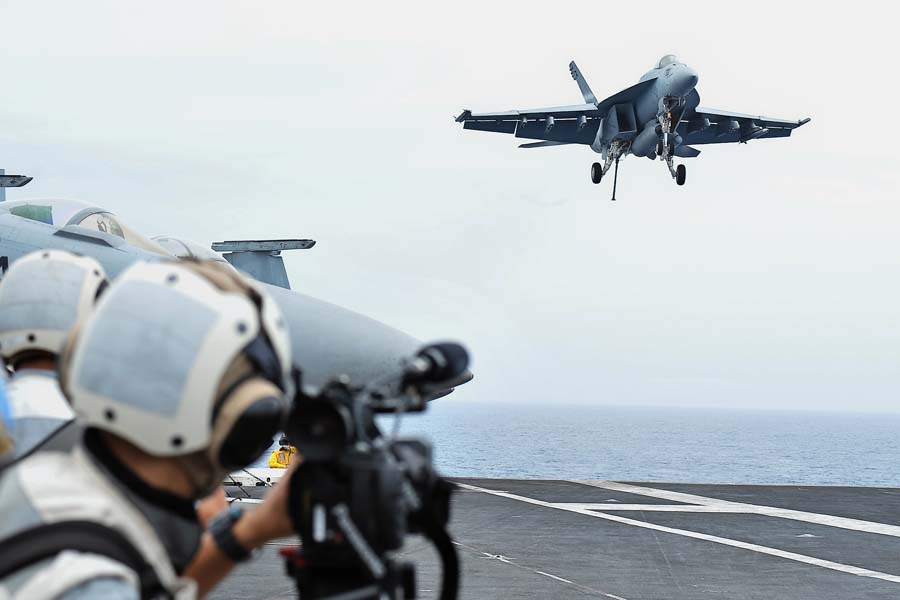 by Zhang Yunling March 17, 2017
It would be wise to not miss and ruin the huge space for cooperation and conciliation for the long term and ultimate interests of parties concerned.