---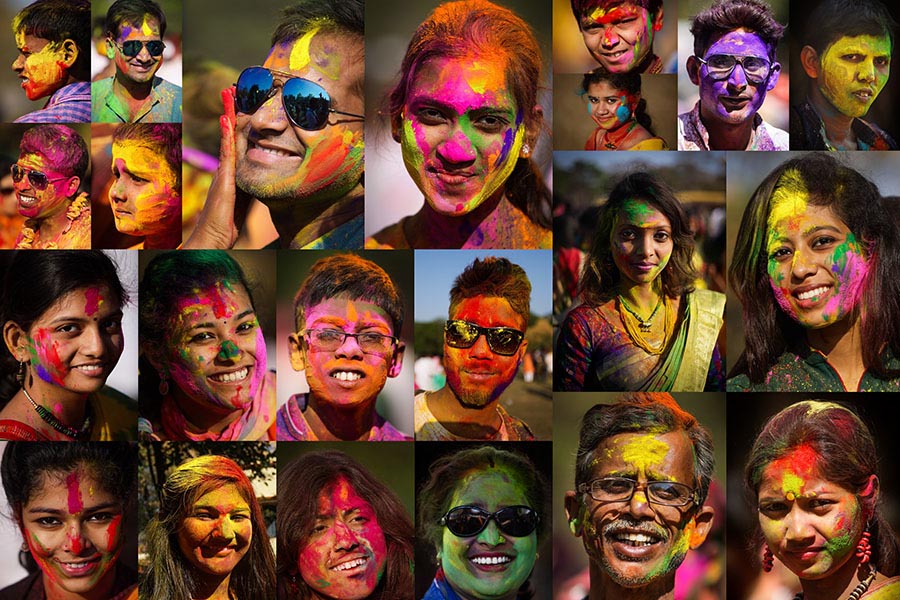 by Zheng Huansong May 10, 2016
The myriad colors, as well as laughter of people celebrating the festival, remained fresh in my memory long after i returned to china.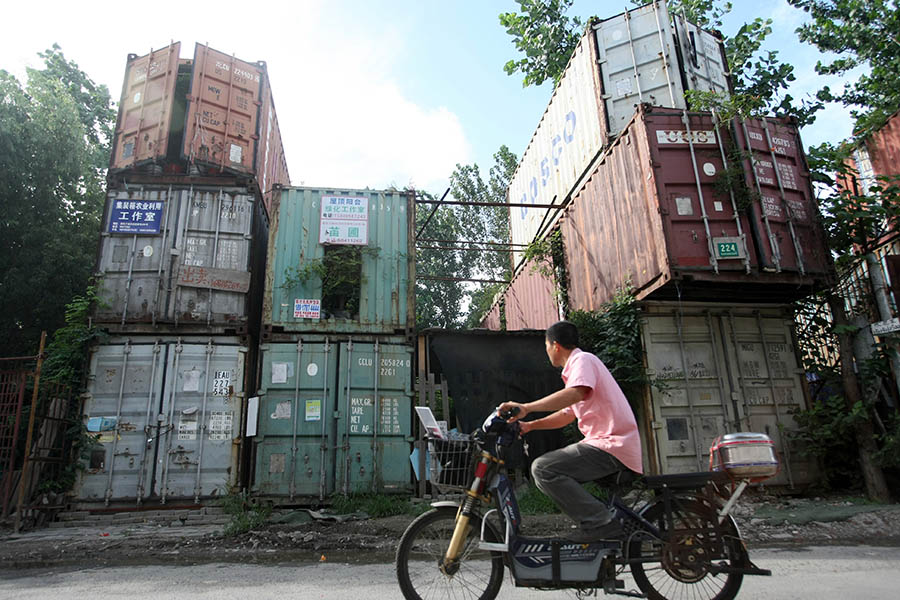 by China India Dialogue May 10, 2016
Through this book, the author attempts to provide an understanding of the poor, especially migrant workers, and their deprived condition in major Chinese cities.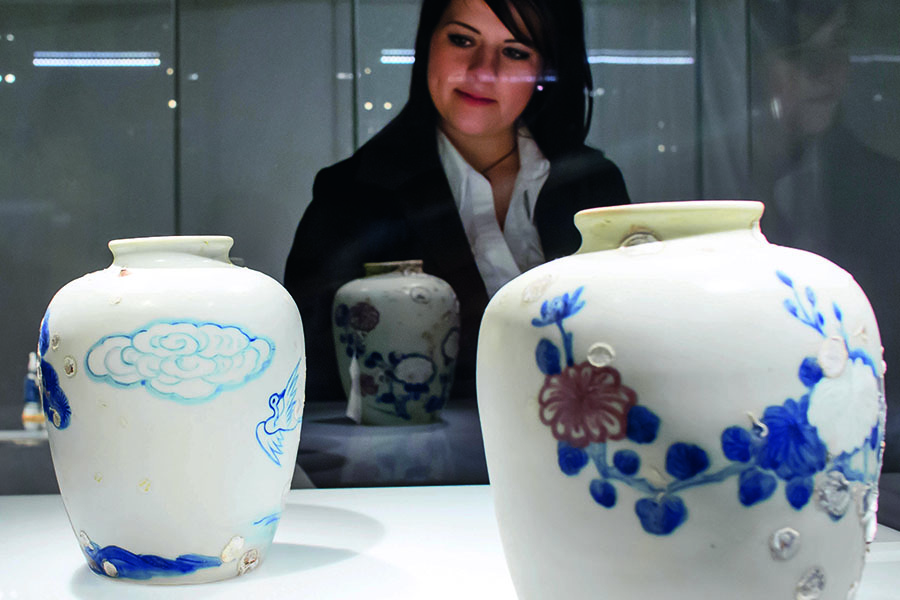 by Dong Yan, Chen Yujie, Zhou Xiaoyan & Zhang Xue May 10, 2016
The world order has shifted from unipolar to multipolar, an inevitable and irreversible change. The 21st-Century Maritime Silk Road merely reflects such change.
by Yu Tong May 10, 2016
Thanks to its large population of the pheasant genera of Phasianidae, China has been dubbed a 'Kingdom of Pheasants.' However, the population of the Himalayan monal in China is less than 1,000, scattered mainly in southern and southeastern Tibet Autonomous Region.
by Wang Sangui May 10, 2016
China cut the number of poor by more than 700 million in the past 30 years. Its contribution to reducing the rate of global poverty exceeded 70 percent.
by Mahendra P Lama May 10, 2016
No nation can become great when the life chances of so many of its citizens are benighted by poor nutrition, limited by poor learning opportunities, and shrivelled by gender discrimination.
by Zuo Changsheng May 10, 2016
The goal of completing the building of a moderately prosperous society in all respects will not be fulfilled unless poverty-stricken areas become well-off and the impoverished shake off poverty.
by Dr Ganesh Natarajan May 10, 2016
Digital India is a powerful concept and opportunity in this area. The launch of this mission can spawn a number of large investments and firms to capitalize on this space.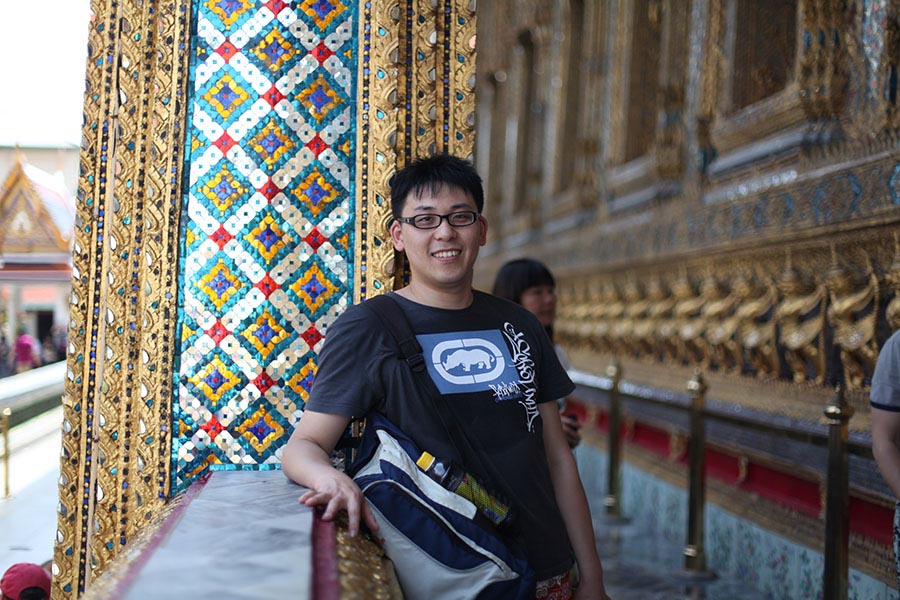 by China India Dialogue May 10, 2016
Some young voices of India and China explained how Internet has influenced and changed their lives.
by China India Dialogue May 10, 2016
In July 2015, the China Internet Network Information Center (CNNIC) released the 36th Statistical Report on Internet Development in China. The report summarized six trends.