---
by Wang Sangui May 10, 2016
China cut the number of poor by more than 700 million in the past 30 years. Its contribution to reducing the rate of global poverty exceeded 70 percent.
by Mahendra P Lama May 10, 2016
No nation can become great when the life chances of so many of its citizens are benighted by poor nutrition, limited by poor learning opportunities, and shrivelled by gender discrimination.
by Zuo Changsheng May 10, 2016
The goal of completing the building of a moderately prosperous society in all respects will not be fulfilled unless poverty-stricken areas become well-off and the impoverished shake off poverty.
by Dr Ganesh Natarajan May 10, 2016
Digital India is a powerful concept and opportunity in this area. The launch of this mission can spawn a number of large investments and firms to capitalize on this space.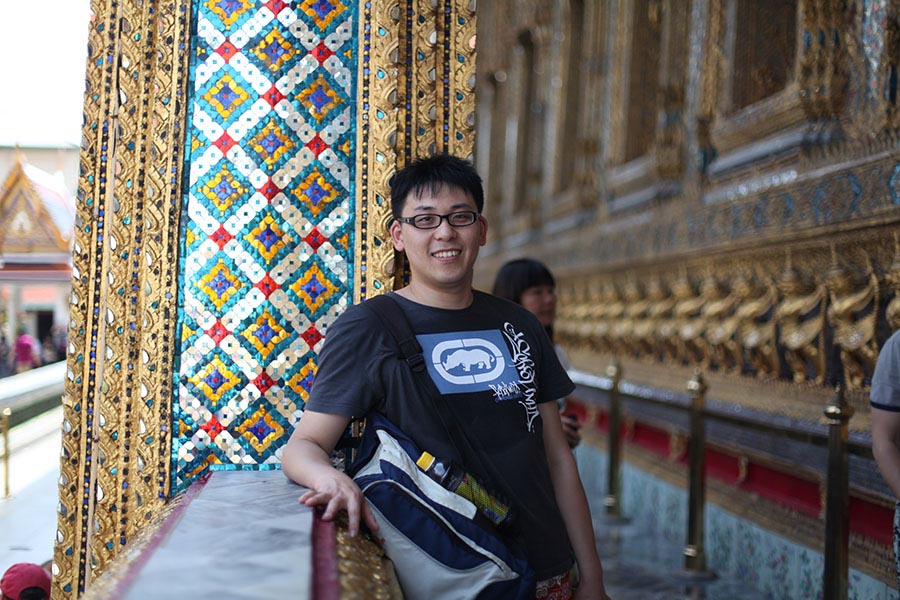 by China India Dialogue May 10, 2016
Some young voices of India and China explained how Internet has influenced and changed their lives.
by China India Dialogue May 10, 2016
In July 2015, the China Internet Network Information Center (CNNIC) released the 36th Statistical Report on Internet Development in China. The report summarized six trends.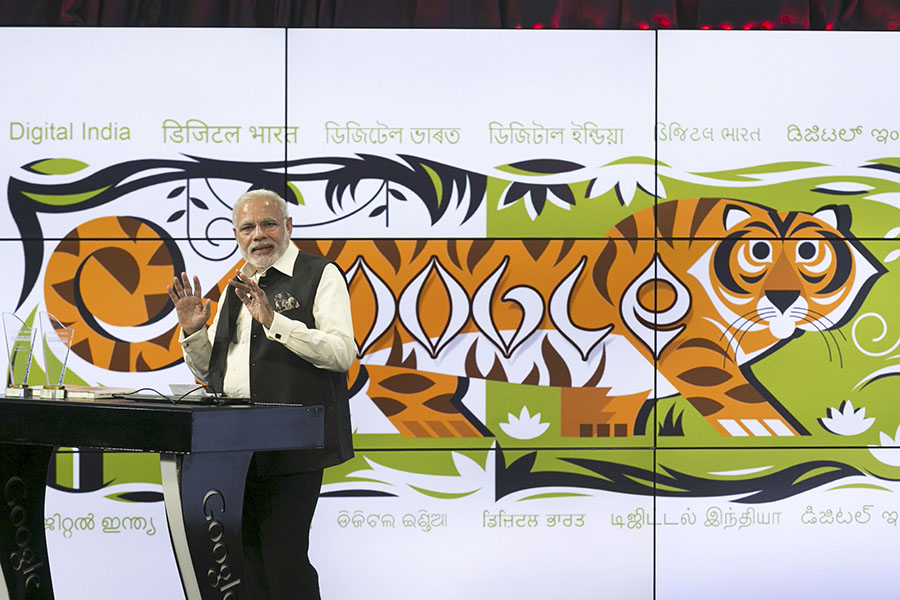 by Liu Run May 10, 2016
The development of India's Internet industry is still at its primary stage. There is a huge blue ocean market to be exploited.
by China India Dialogue May 9, 2016
Over the last two decades, China and India both have seen the rise of Internet startups. Some of them have now become powerful and influential Internet Companies.
by Gao Yuan May 9, 2016
China accounts for nearly 30 percent of the global handset shipments today, and the country's share may shrink roughly by a fourth by 2019 as shipments from India, Indonesia and other emerging markets grow.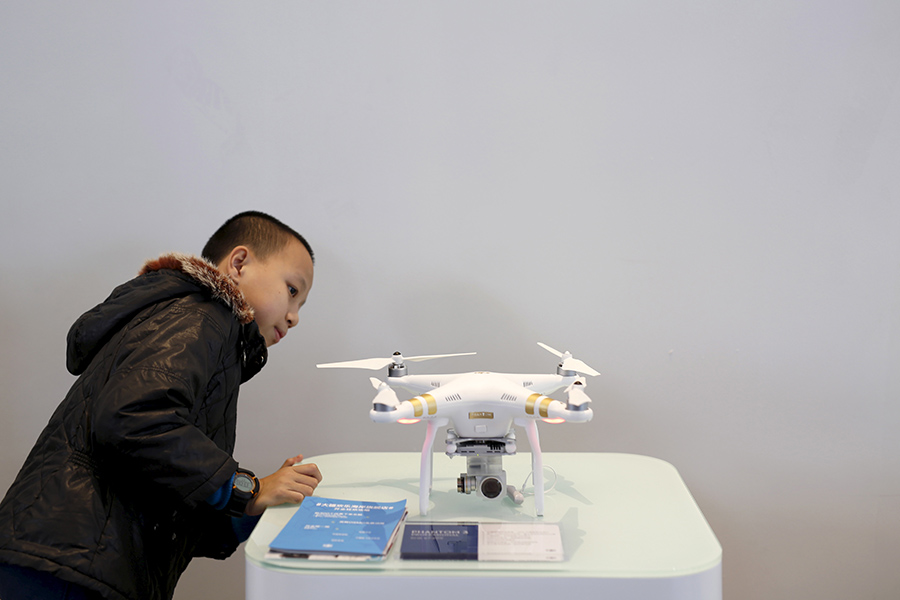 by Wang Shenglin May 9, 2016
In China, 2015 was dubbed the "first year of mass innovation" and marked as stage when the maker movement entered a new phase.