---
by Anita Yin March 12, 2019
China aims to reduce the tax burdens and social insurance contributions of business enterprises by nearly 2 trillion yuan (US$298.3 billion) in 2019, as part of its broader push to promote manufacturing and fuel the growth of small and micro businesses.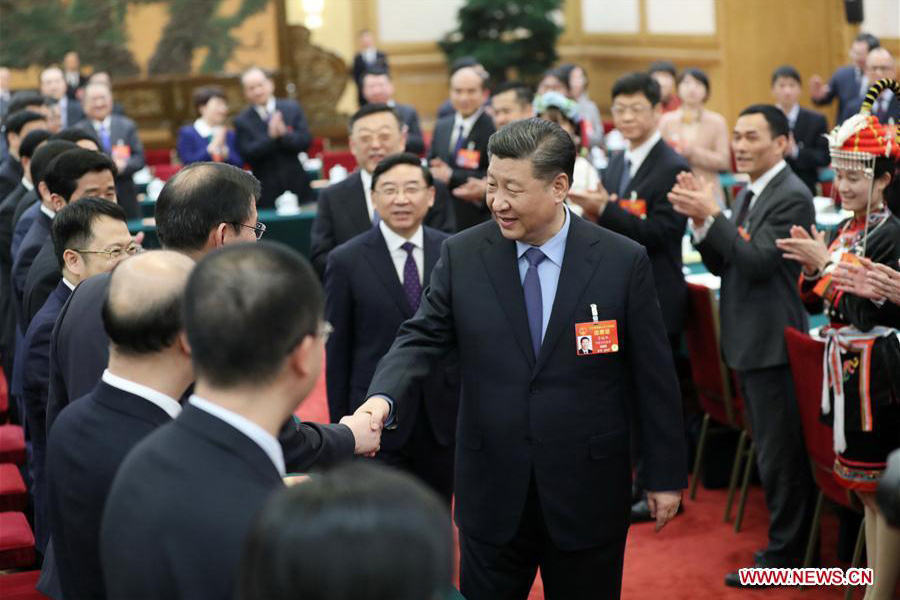 by Lan Xinzhen March 12, 2019
A favorable environment for innovation, entrepreneurship and creativity is needed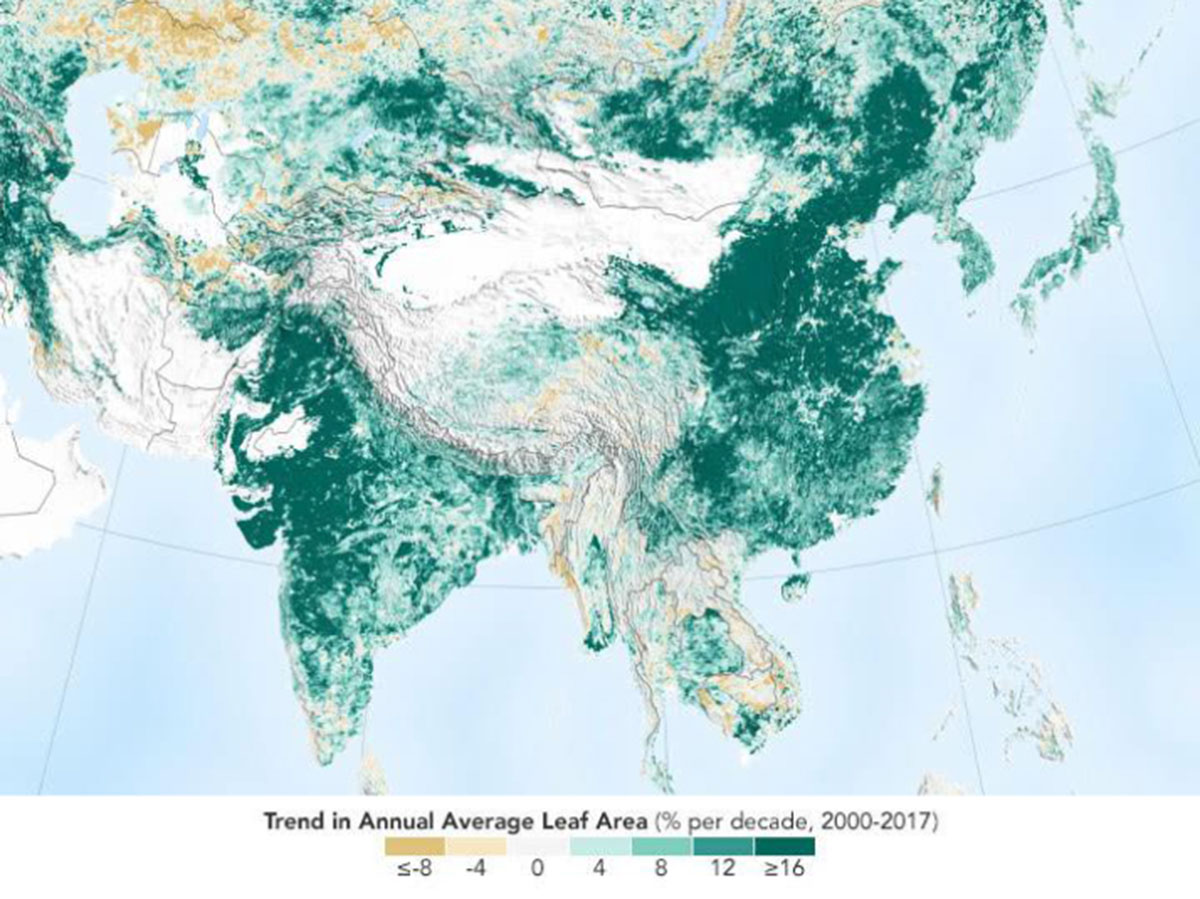 by Ding Zhitao March 12, 2019
China witnesses improving ecological environment
by Ma Xiaowen March 11, 2019
The Foreign Investment Law is necessary for China's further reform and opening up
by Ma Xiaowen March 11, 2019
China proceeds to introduce a new draft of the Foreign Investment Law
by China-India Dialogue March 11, 2019
The draft foreign investment law under deliberation is China's latest effort to improve its business environment. The fifth episode of the "Rising to the Challenge" series, produced by China Pictorial, focuses on this law that has everything to do with foreign investment in China.
by Beijing Review March 11, 2019
China will continue to play a positive role in the international community
by Kerry Brown March 11, 2019
The world should utilize the opportunity to benefit from China's experience
by Ma Xiaowen March 11, 2019
Detailed regulations regarding the Foreign Investment Law are expected
by Xinhua March 11, 2019
President Xi Jinping on Sunday afternoon joined deliberation with deputies from Fujian Province at the second session of the 13th National People's Congress, China's national legislature.