---
by Shastri Ramachandaran October 8, 2016
BRICS has an ambitious development agenda, and Sino-Indian relationship is the sheet anchor of the cohesion required for actualizing its aims and objectives.
by Hu shisheng September 30, 2016
New Delhi's Dilemma Lies on How to Choose Between Cooperation and Competition in Its Policies toward China.
by China-India Dialogue September 29, 2016
India's efforts to save tigers have produced a significant growth in the population of the animal.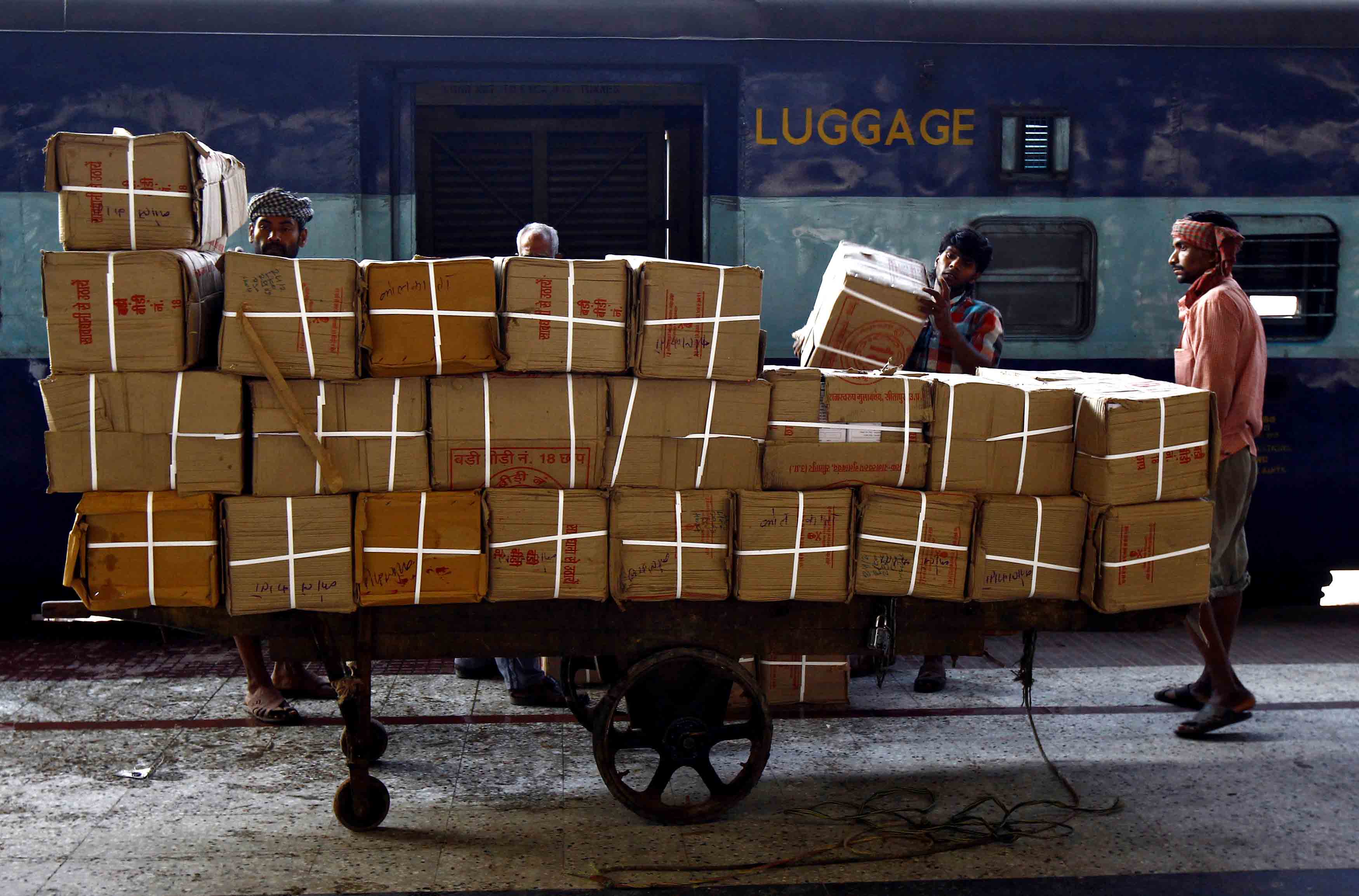 by Yang Xiaoping September 28, 2016
In the course of its reform, India needs to constantly struggle against the 'conservatism' that has penetrated into the blood of its administrative and government systems.
by China India Dialogue September 27, 2016
The United Nations has warned that climate change will cause a loss of more than US$2 trillion across the globe till 2030. In the recent G20 Hangzhou Summit, members pushed forward global climate governance to tackle climate change.
by Liu Jinsong September 26, 2016
Geostrategic and economic interests inevitably come to mind when considering and handling China-India relations. Sometimes we need to draw inspiration from the history of the Silk Road, so as to promote more cultural exchanges between the two countries while putting aside entanglements over tangible interests.
by Sudeshna Sarkar September 7, 2016
Xi says that the G20 has set the course for a peaceful and stable international environment.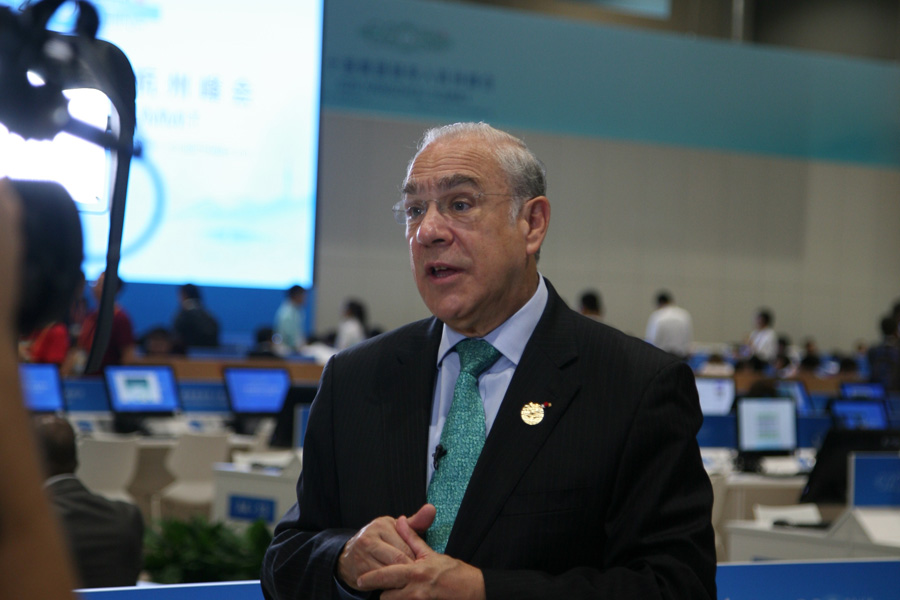 by Liu Haile September 5, 2016
Openness is crucial. The only way to really get high-level welfare and wellbeing is extending the road wider to help everybody out.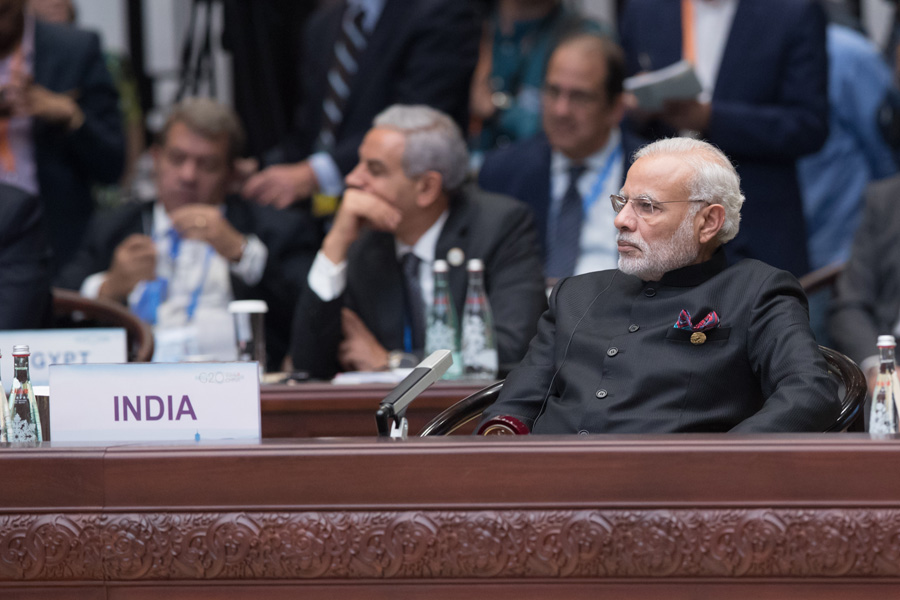 by Liu Haile and Zhou Xin September 5, 2016
The strategic partnership between India and China is important to not only these two countries and the region, but also the whole world.
by Liu Haile September 5, 2016
President Xi called on BRICS members to promote the reform of the governance structure of the International Monetary Fund and the World Bank, with the aim of boosting the representativeness and say of emerging-market and developing countries.