Panelists Discuss Reshaping Media Landscape at World 5G Convention 2019
What is next for the media industry in the 5G era?
by
Hu Zhoumeng and Lun Xiaoxuan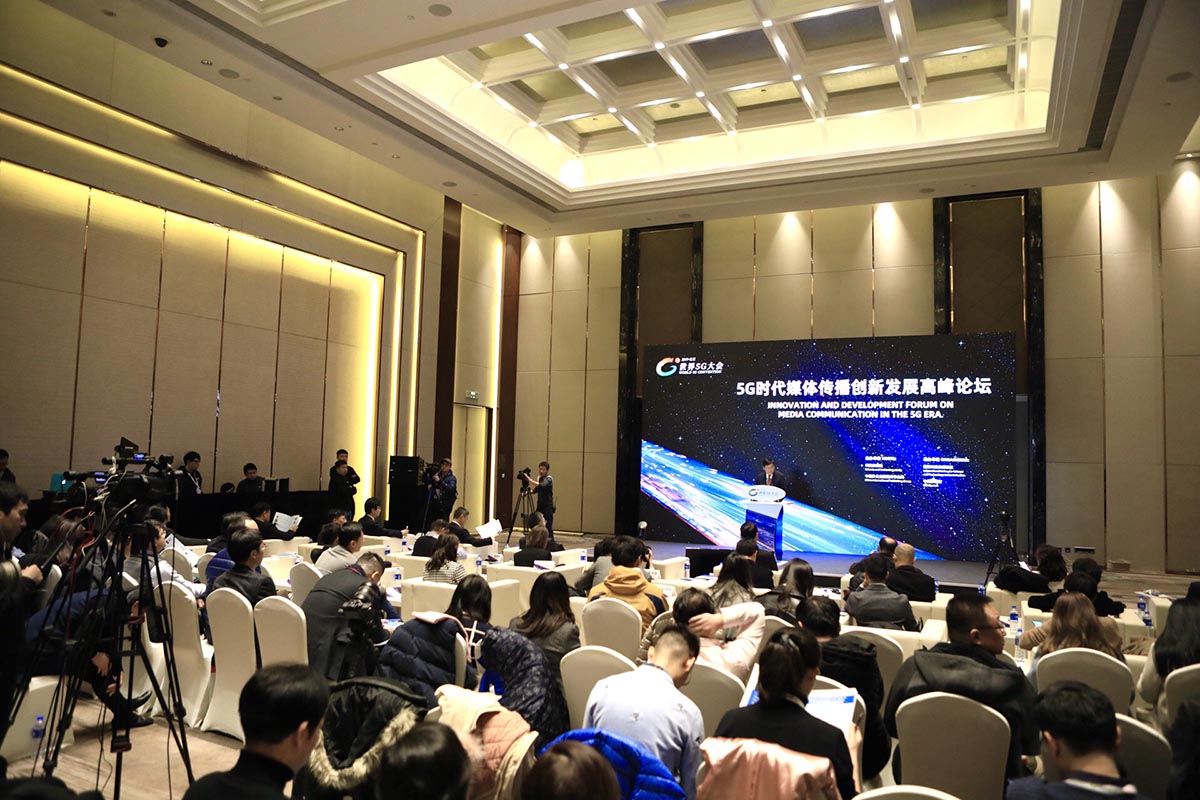 What is next for the media industry in the 5G era?
More than a dozen representatives from Chinese and foreign media outlets, technology companies, and academic institutes discussed how 5G technologies will empower the media industry at the Innovation and Development Forum on Media Communication in the 5G Era on November 20 in Beijing. Here are some of their insights.
Du Zhanyuan, president of the China International Publishing Group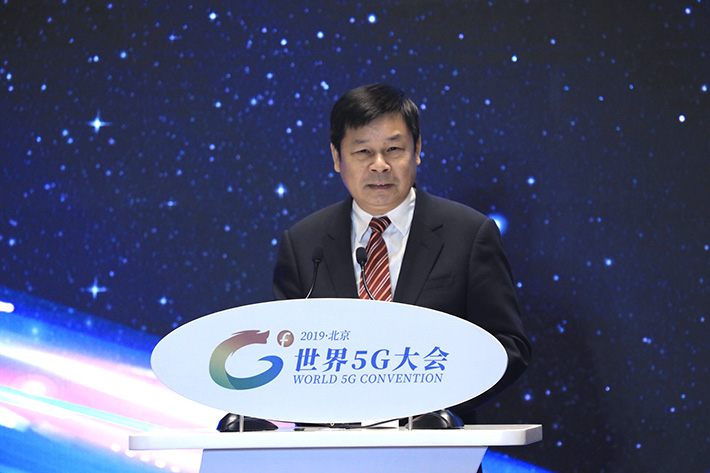 Media organizations should shoulder the responsibility to promote common progress in global science and technology including 5G technologies. The smart technology revolution featuring growing artificial intelligence will comprehensively transform international communication, which requires media organizations to innovate in audience analysis, content production and distribution, and effectiveness evaluation.
Li Ping, president of Science and Technology Daily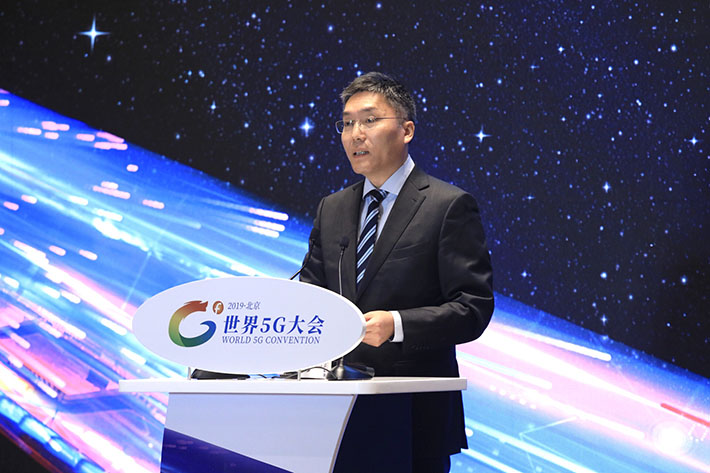 The 5G era is when everything is media. Thus, mass media communication should function as a bond to strengthen social cohesion, a platform for sharing knowledge, and a bridge to promote people-to-people exchange, mutual learning, and consensus building among different countries and regions.
Lidiya Stanchenko, senior editor at the Beijing office of SPUTNIK news agency
Credibility and speed are both key principles for any news agency, and visual information is critical to ensuring credibility. 5G technologies will enable us to transmit photos and videos from one place to another on this planet swiftly, which means news media is turning toward a brand-new operating pattern.
Yu Guoming, executive dean of the School Journalism and Communication at Beijing Normal University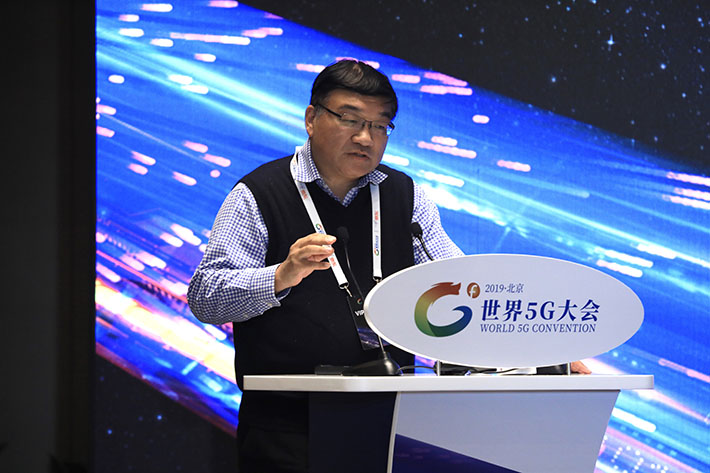 Machine-generated news will create tremendous data, which makes up a significant part of content production. Content generators are facing a revolutionary change. Media organizations will no longer be the major force in firsthand content generation. They need to make use of multi-dimensional information resources and innovate data digging and processing, so as to improve their production pattern. After "the Internet of Everything" takes shape, those who excel at digging and using data will have a better understanding of their users' demand.
Huang Youyin, media service director with iFlytek
The application of automatic subtitle generation based on intelligent speech recognition and speech synthesis broadcast have demonstrated how artificial intelligence promotes media development. 5G technologies will drastically improve data analysis and user experience, thus transforming the media landscape.
Atul Aneja, associate editor with The Hindu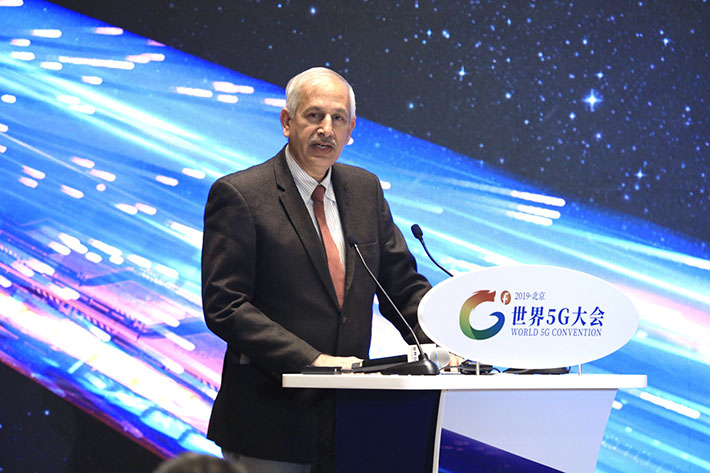 In the 5G era, we should make more use of digital tools such as video making, AR and VR technologies. On the basis of harmonious cultural exchange, we should enhance the influence of Asian culture through books, audio-visual equipment, films and social media.
The forum was part of the World 5G Convention 2019 that was held from November 20 to 23 under the theme of "5G Changes the World, 5G Creates the Future." The convention consisted of forums, exhibitions, and competitions in 5G application design attended by government officials, 5G experts and industry leaders from across the world.