[Data] Highlights of the Government Work Report 2017
What happened to China's economy, social development, and people's lives in 2016? What goals has China set for 2017? The answers are in these numbers.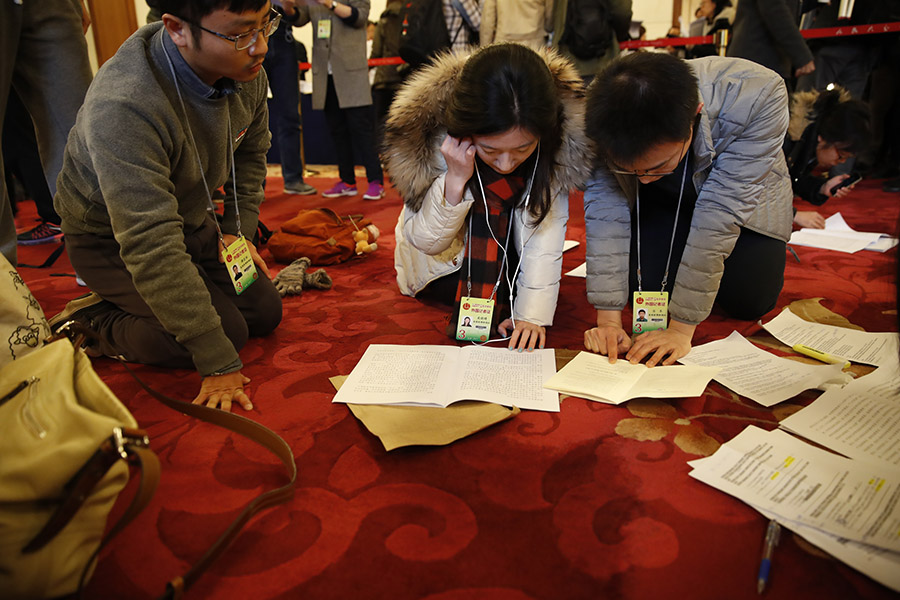 On March 5, Premier Li Keqiang reported on the government's work to nearly 3,000 NPC deputies and over 2,000 CPPCC National Committee members at the opening meeting of the Fifth Session of the 12th National People's Congress in the Great Hall of the People. During the nearly 2-hour-long report, journalists from home and abroad recorded the scene, with flashlights constantly shining from their well-equipped cameras.
What are the highlights from the over-18,000-word report? China-India Dialogue gives you a closer look with 22 sets of data and 99 numbers!