---
by Mithila Phadke April 23, 2018
India's Foreign Minister extends invitation to Chinese students of Hindi, saying India welcomes them with open arms.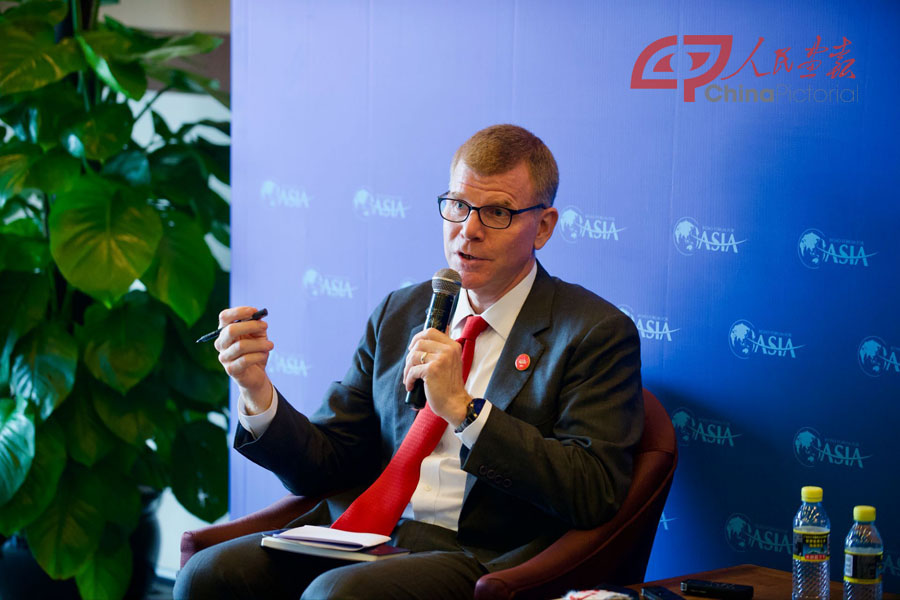 by Hu Zhoumeng April 11, 2018
"The idea of further opening up, as was the focus of President Xi's speech, is great, especially his commitment to opening the financial sector," remarked Stephen P. Groff, vice president of the Asian Development Bank (ADB), on April 10 during his visit to the Boao Forum for Asia (BFA).
by China Pictorial April 11, 2018
How can new development patterns led by innovation be achieved? Let's hear from some experts!
by Li Fangfang April 11, 2018
Economists share views on current economic issues and forecast the future of Asia's economy.
by Liu Weidong April 10, 2018
The China-proposed Belt and Road Initiative can enhance the integration of Asia, providing a new way of thinking and a new driving force for its advancement.
by Hu Zhoumeng April 9, 2018
"An open trading system is the key to global prosperity," remarked Kent Calder, director of Edwin O. Reischauer Center for East Asian Studies, Johns Hopkins University to China Pictorial on April 8 at the ongoing annual conference of the Boao Forum for Asia (BFA).
by Lin Minwang April 8, 2018
China-India economic cooperation will bring prosperity and rejuvenation to Asia as well as promoting the formation of a new, fair and rational international political and economic order.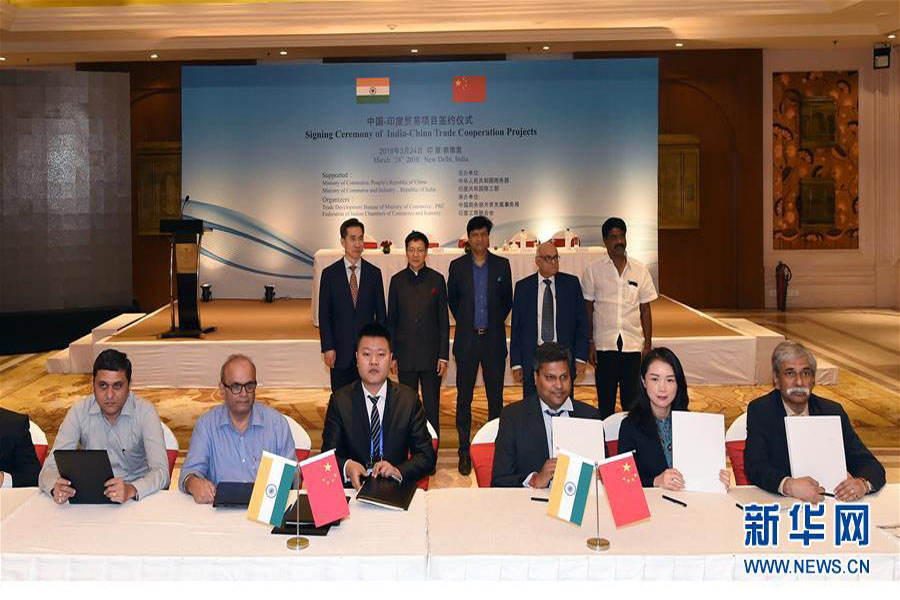 by Zhang Shujian April 8, 2018
The rapid economic growth of China and India depends on a rational global trade order, and the two countries should cooperate more deeply in the maintenance and formulation of global trade rules.
by William Jones April 8, 2018
The problems affecting the US-China trade relationship involve both economic and geopolitical issues, which really are separate in nature.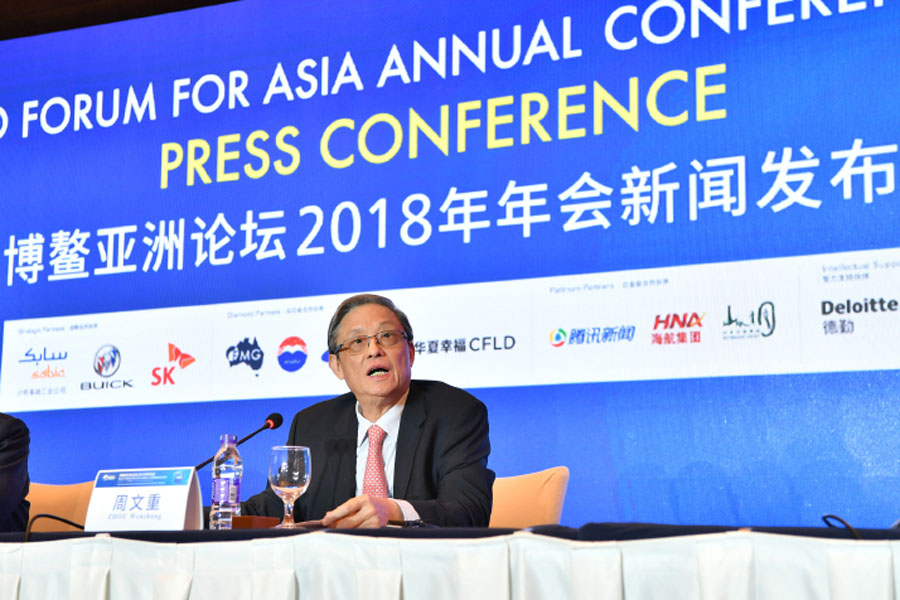 by Beijing Review April 7, 2018
Ahead of the Boao Forum for Asia (BFA) Annual Conference 2018, to be held on April 8-11, Beijing Review interviewed Zhou Wenzhong, Secretary General of the BFA, about his views on Asian development and the world's prosperity.