---
by CICG Center for Europe and Asia January 19, 2022
Many diplomatic envoys from SCO countries, including Kazakhstan, Kyrgyzstan, Pakistan, Russia, Tajikistan, Uzbekistan, Belarus, Iran, Mongolia, Azerbaijan, Armenia, Cambodia, Nepal, Turkey, Egypt, Qatar and Saudi Arabia, and experts from the SCO Secretariat attended a New Year reception held in Beijing on the evening of January 18. Attendees also included Chinese and foreign representatives of political, diplomatic, media and think-tank circles.
by Xinhua January 1, 2022
Chinese President Xi Jinping delivered a New Year address Friday evening in Beijing to ring in 2022.
by China.org.cn December 17, 2021
The International Forum on Democracy: The Shared Human Values closed in Beijing on Dec. 15.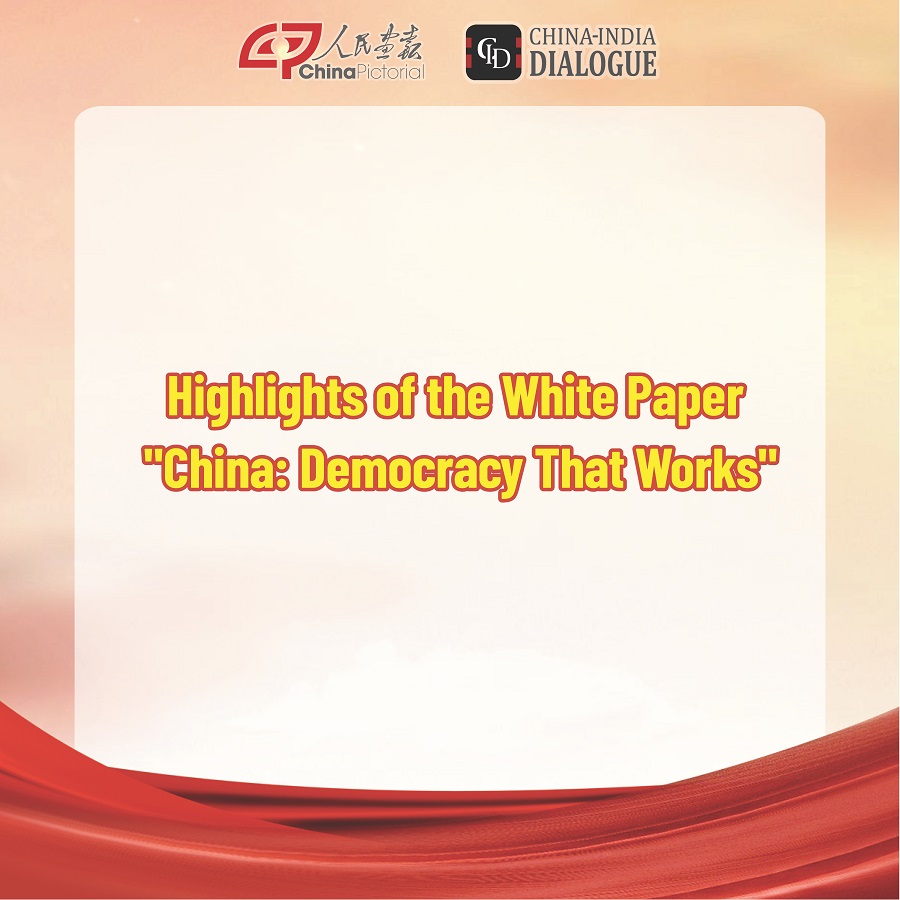 by China-India Dialogue December 5, 2021
by Xinhua December 4, 2021
China's State Council Information Office on Saturday released a white paper titled "China: Democracy That Works."
by China Daily December 3, 2021
The BRICS countries-Brazil, Russia, India, China and South Africa-should further extend people-to-people and cultural exchanges to address common global challenges, a senior official said.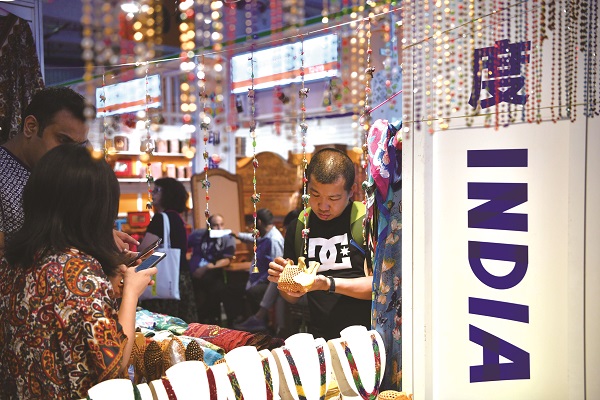 by China-India Dialogue November 25, 2021
The economic ramifications of the COVID-19 pandemic are going to last for a long time and governments need to reboot the global economy.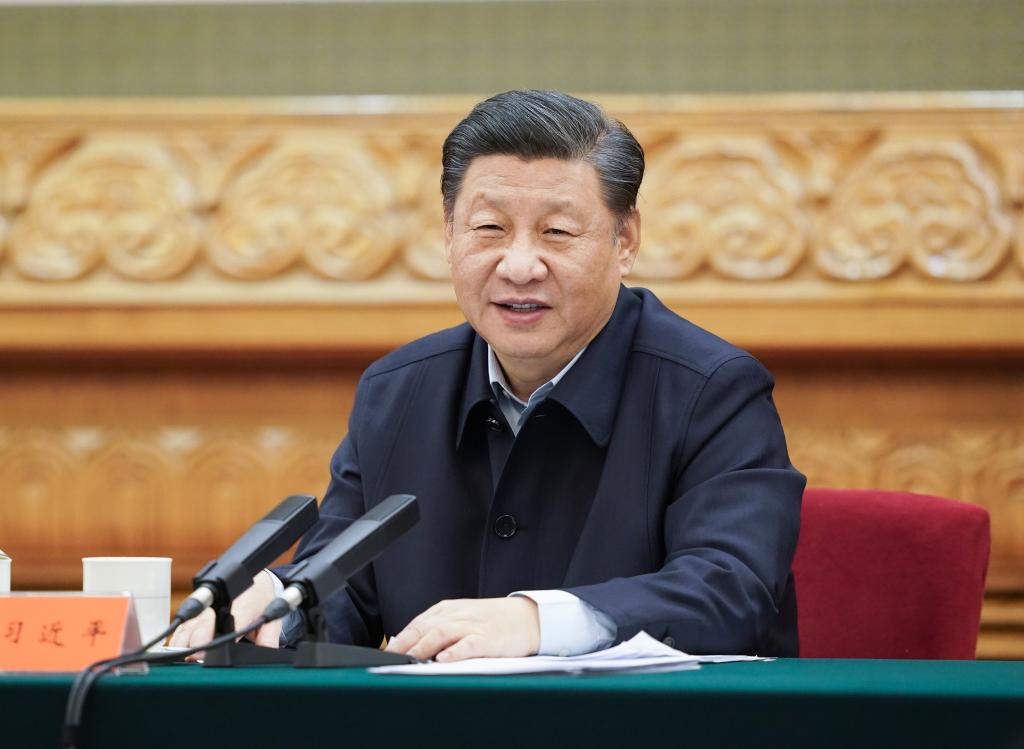 by Xinhua November 22, 2021
Chinese President Xi Jinping Friday called for efforts to continue promoting the high-quality development of the Belt and Road Initiative (BRI) through joint efforts.
by Anil Kumar November 19, 2021
The highlight of this plenum was a landmark resolution on the major achievements and historical experience of the CPC's 100 years of endeavors, according to a communiqué released on November 11.
by Rama Chandran November 19, 2021
The Party has had a glorious journey over the past 100 years.