---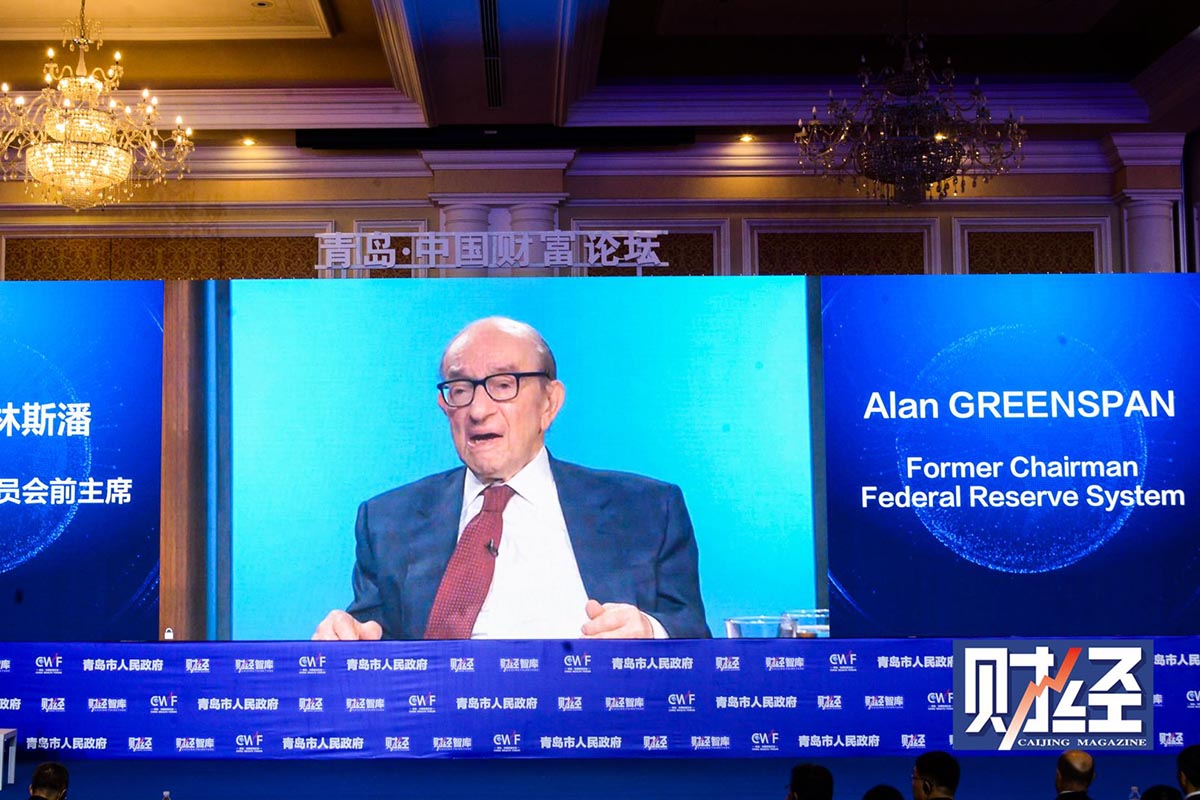 by Zhang Liying July 13, 2018
The recent U.S. tariffs are actually increasing the burden on its own taxpayers, former U.S. Federal Reserve Chairman Alan Greenspan said at the China Wealth Forum 2018 held in Qingdao, Shandong pr...
by Rabi Sankar Bosu July 13, 2018
Undoubtedly, China's WTO membership is a milestone in its reform and opening-up. Over the past 17 years, as a major developing trading nation China has made great contributions to the WTO's multila...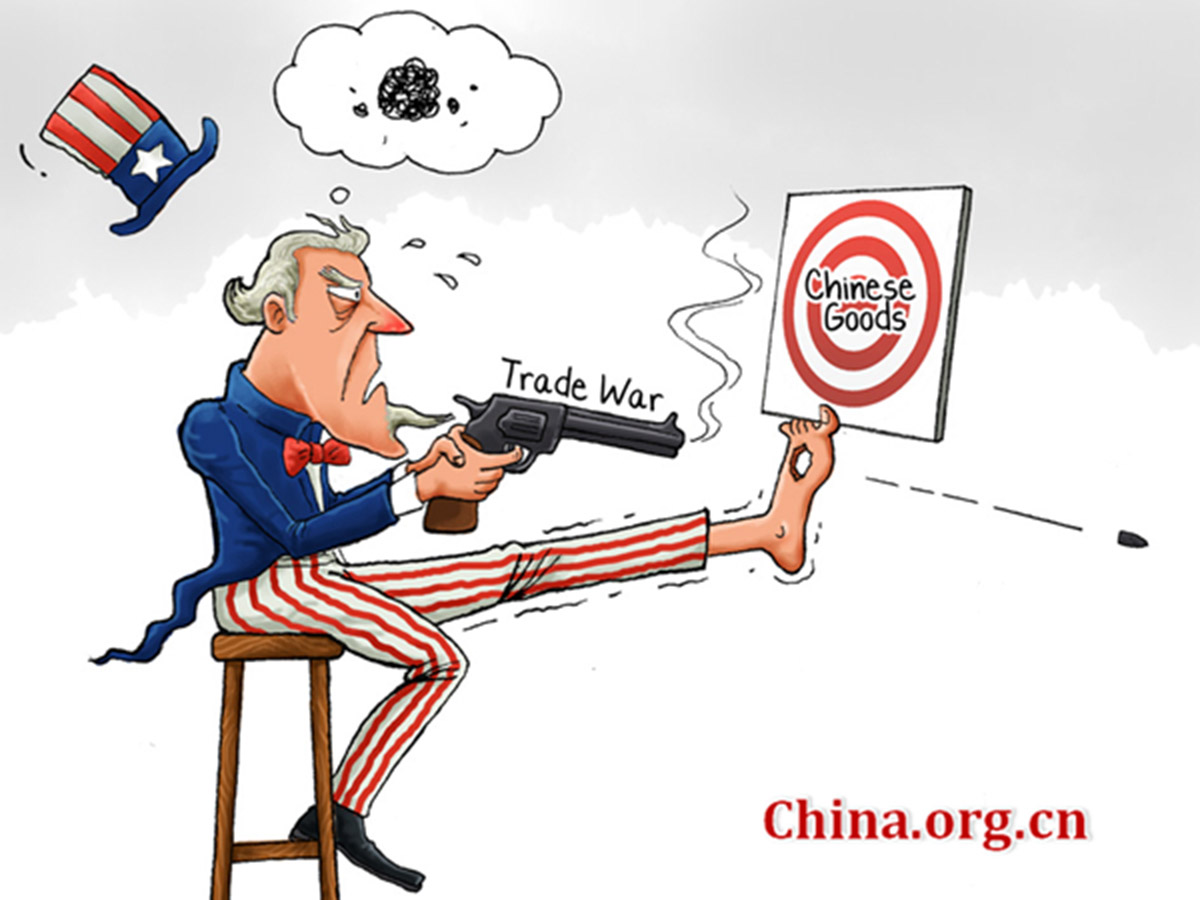 by Einar Tangen July 13, 2018
With its latest trade tariffs, the United States has presented a number of both economic and political challenges not just for China, but also for countries that represent approximately 60 percent ...
by Shi Dan July 11, 2018
The Trump administration blames the U.S.'s domestic troubles on China and ignored WTO regulations to launch a trade war targeting Made in China 2025 development strategy. This move, which ignores laws of global industrial development, will hinder the economic development of the world.
by Huo Jianguo July 11, 2018
Imposing more tariffs on China will inevitably lead to more troubles for the United States.
by Su Qingyi July 11, 2018
The accusing WTO member doesn't actually care whether China has fulfilled its WTO commitments. In its eyes, only when China reaches the opening and market operation levels it wants will China fulfill its WTO compliance.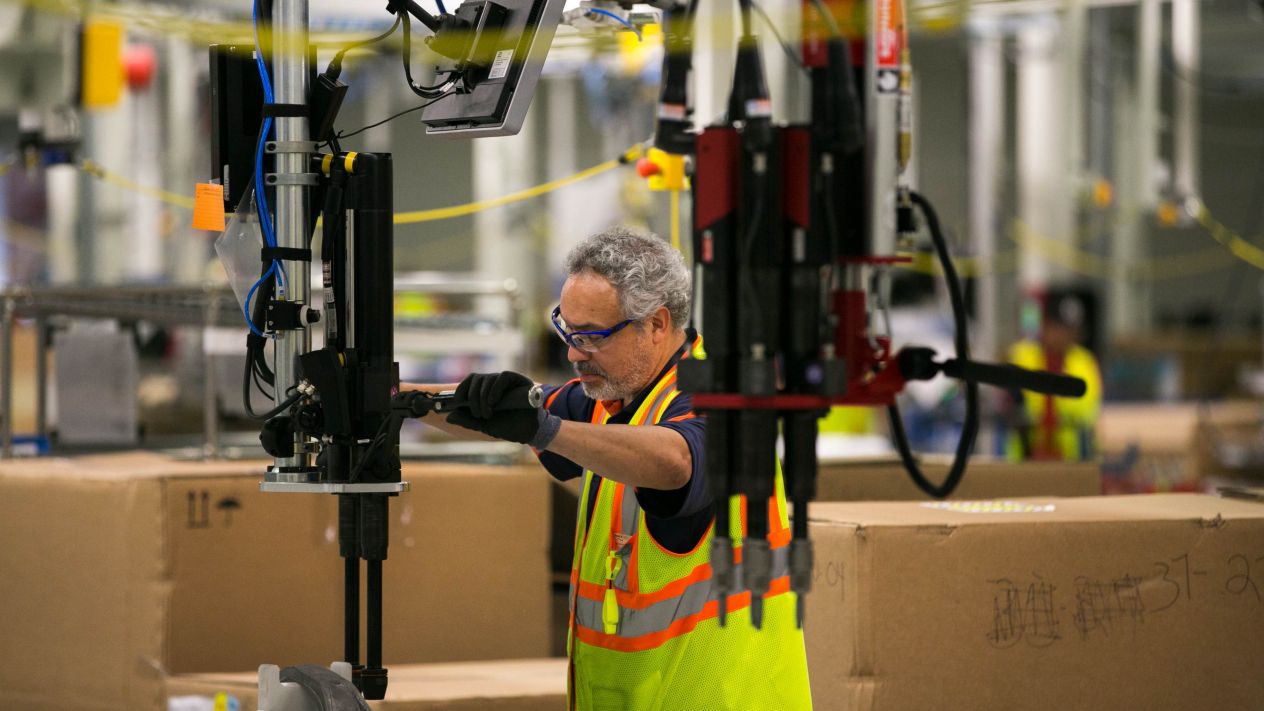 by Liu Zhiqin July 11, 2018
China has the advantage of time in the trade disputes with the United States.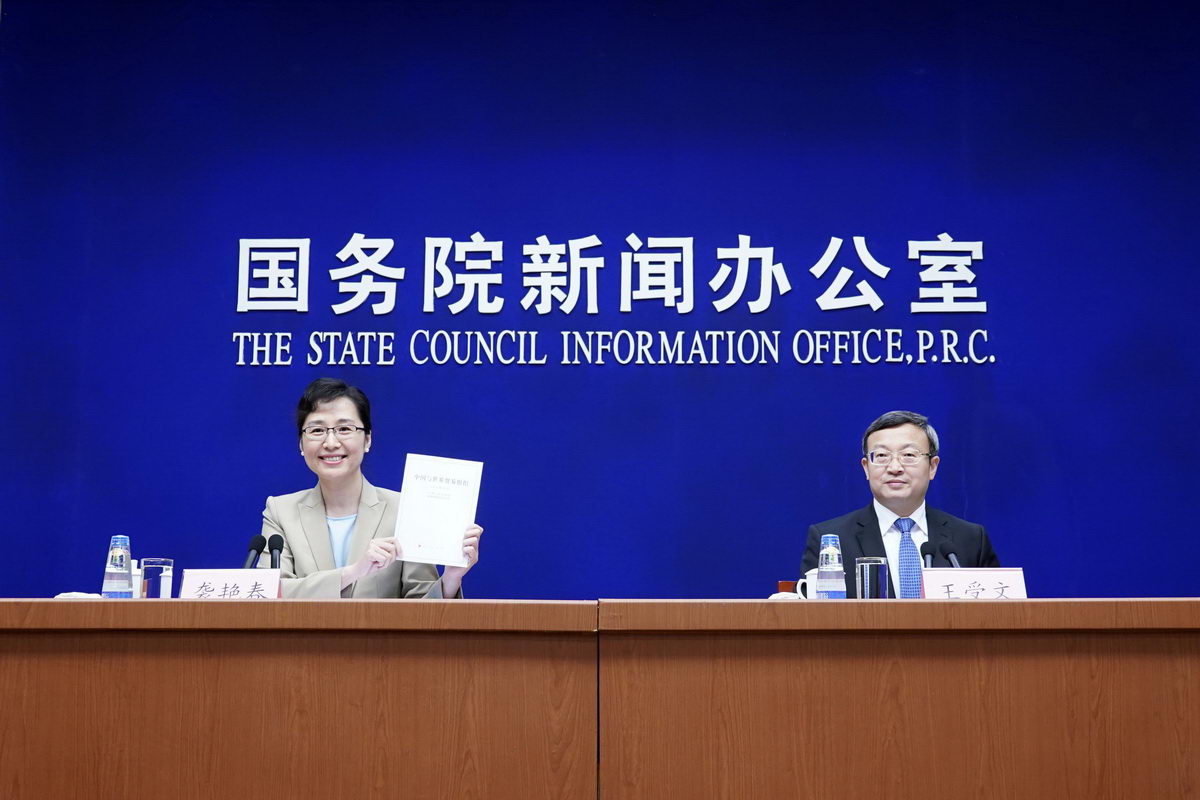 by Cui Fan July 11, 2018
As the largest developing country, China has always fulfilled and will continue to fulfill its international obligations in accordance with its stage of development and promote healthy and balanced development of the multilateral trading system.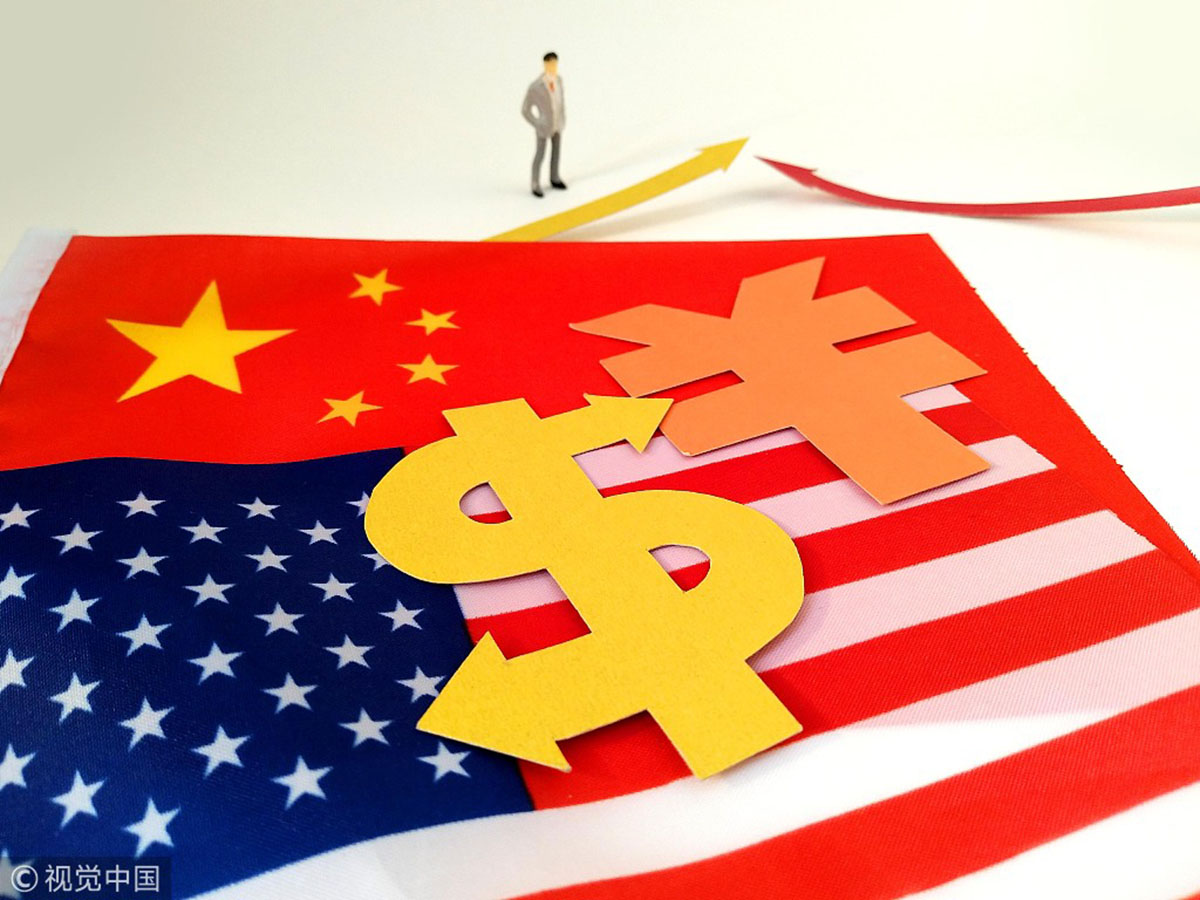 by He Wei  July 11, 2018
The key to China's survival in the potentially protracted trade war with the United States lies in the deepening of reforms while ensuring its core industries are of a world-leading standard, trade and law experts said on Monday.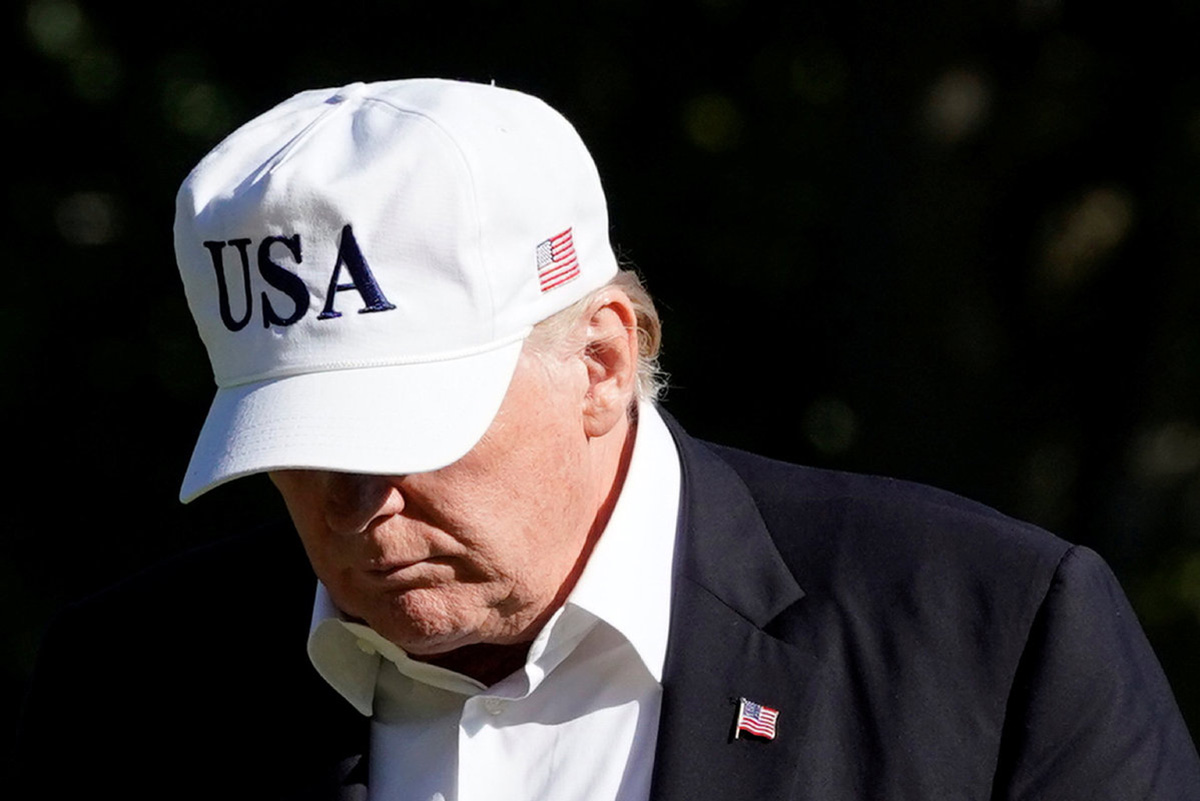 by Xinhua  July 11, 2018
Business leaders and scholars from the world's leading economies have criticized the trade war initiated by Washington that will have profoundly negative consequences. The US additional tariffs of ...