---
by Gao Fei September 12, 2019
Through the diplomatic efforts of the past 70 years, China has created a favorable international environment for its own development and made tremendous contributions to global peace and development.
by Qiao Zhenqi September 12, 2019
"China's current role in international affairs is creating institutions and harmonizing standards of international behavior to benefit not just itself but also other countries."
by Liu Deyou September 11, 2019
"Not only has people-to-people communication helped normalize China-Japan relations, but friendship between peoples of the two countries has grown and flourished during its everlasting role in deepening China-Japan relations."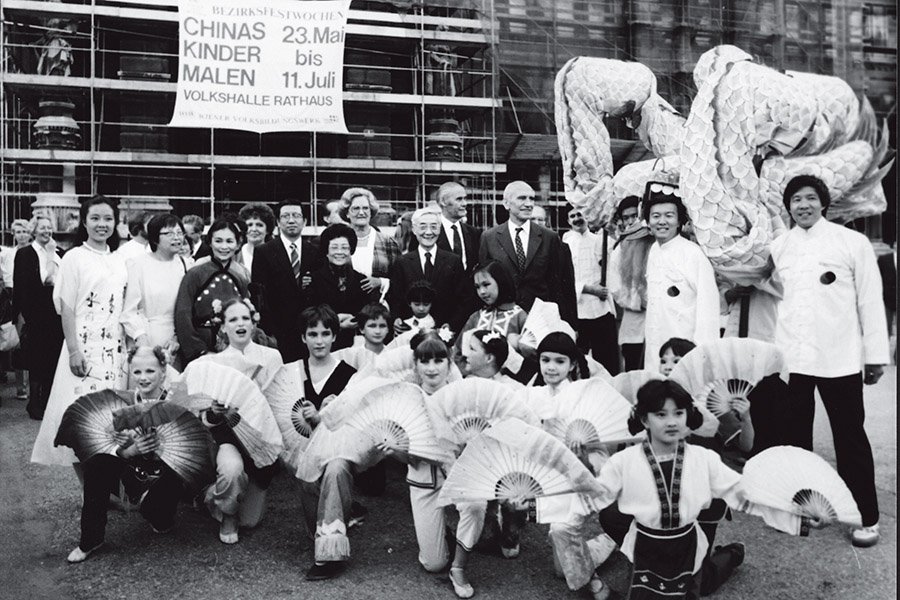 by Hu Zhoumeng September 11, 2019
"Diplomats should serve national interests by actively introducing China's foreign policy and economic development with an eye on local conditions."
by Li Zhuoxi September 11, 2019
"China's international prestige has helped us overcome many dangers and difficulties. Some colleagues joked that our Chinese faces were passports."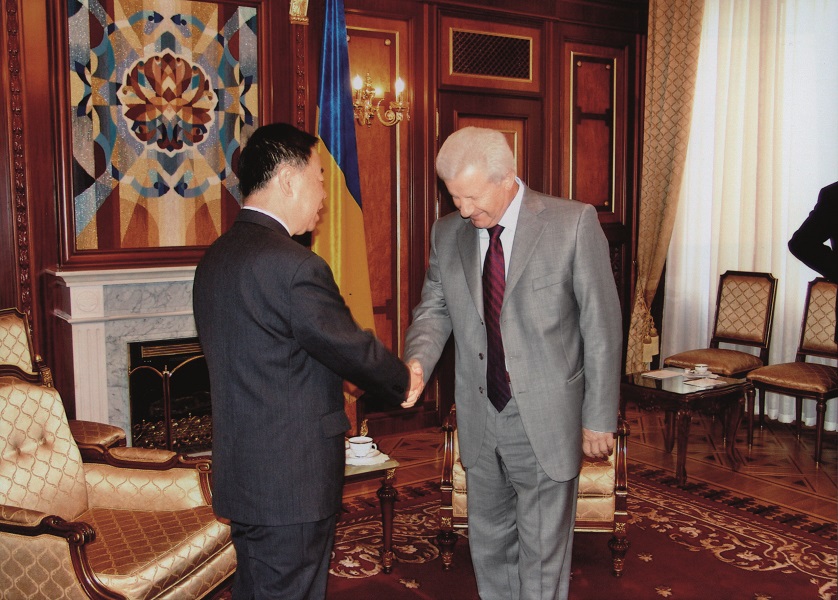 by Yin Xing September 10, 2019
"It is even more important that diplomats make friends rather than enemies, keep their heads down to complete their work and be ready to respond to changes anytime."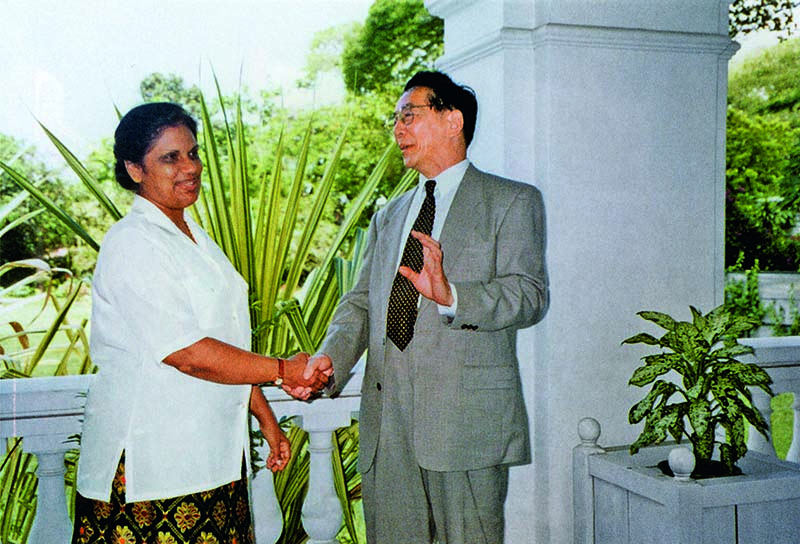 by Gong Haiying September 9, 2019
"Although the work often exhausted me to the point where I couldn't eat or sleep well, I was always grateful for the chance to share in the fate of my motherland."
by Yuan Yuan September 5, 2019
President calls on the group to develop into a world-class communication institution.
by Sreemati Chakrabarti July 30, 2019
The process of building a strong cultural relationship between nations isn't limited to the event but goes much further and deeper.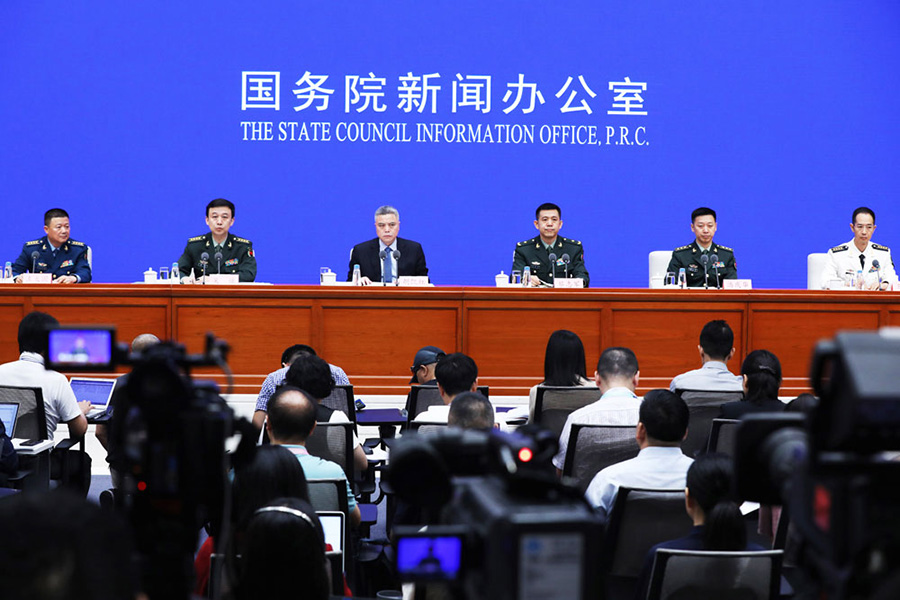 by Xinhua July 24, 2019
Compared to other major countries, the ratios of China's defense expenditure to GDP and to government expenditure, as well as the per capita defense expenditure of the country, remain at a relatively low level.