---
by Xinhua Global Service January 27, 2023
With the theme of "Reading China," a book fair in London, part of a joint exhibition of Chinese books in 85 physical bookstores across the world, aims to help local readers better understand China in the new era.
by China-India Dialogue January 20, 2023
The CICG Center for Europe and Asia (China Pictorial Publications) hosted the event, partnering with the Yunnan Academy of Social Sciences as well as the Department of Political Science and Centre for China Studies at the University of Kerala.
by China India Dialogue January 14, 2023
At the reception, the guests enjoyed a performance of Chinese folk music, experienced intangible cultural heritage items of China, and wrote Chinese calligraphy to intimately soak up traditional Chinese Spring Festival customs. They also exchanged best wishes for the upcoming 2023 Spring Festival and talked about the prospects for future cooperation and development.
by Bikash Kali Das January 6, 2023
By clarifying China's economic situation and policies, the government aims to provide transparency and stability for the international community and live up to international expectations for the country's economic development.
by Kalyan Raj Sharma January 6, 2023
People will move around more easily as China's anti-COVID measures improve, and all economic and social activities will hasten their recovery pace in the new year.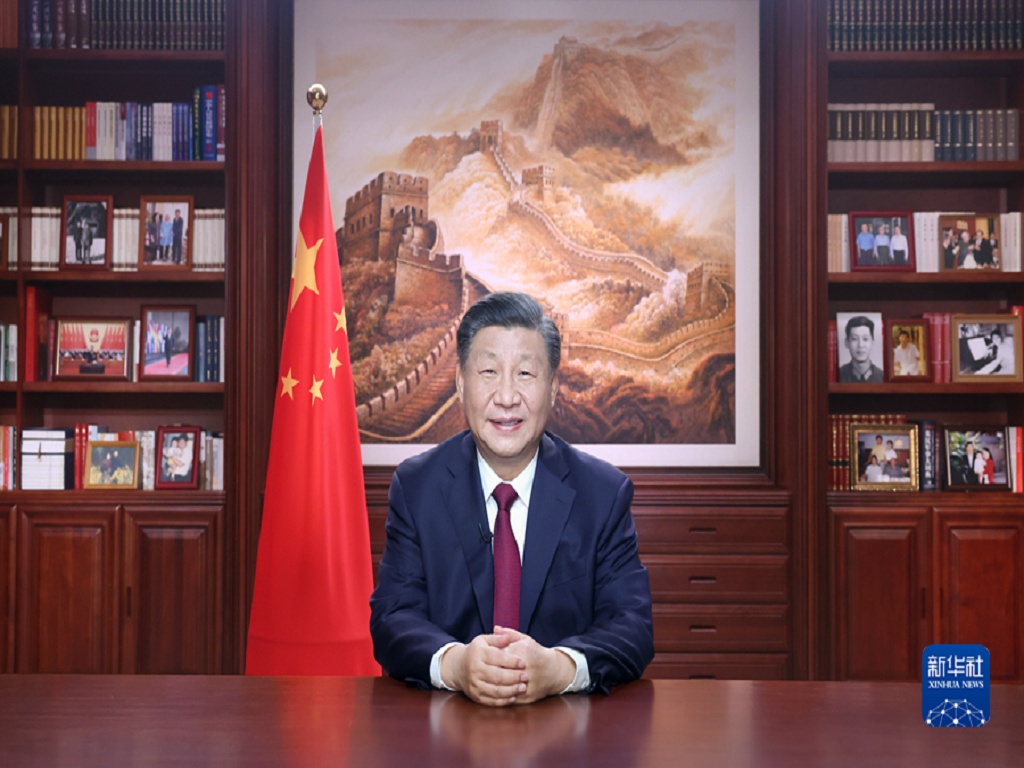 by China India Dialogue December 31, 2022
Going forward, China will be a country that performs miracles through hard work.
by Rama Chandran December 30, 2022
After the Central Economic Work Conference called for an overall improvement in economic operations in 2023, confidence in the rapid recovery of the Chinese economy has grown, and hope for a robust GDP growth rate in the coming year has been kindled.
by China India Dialogue December 12, 2022
Backed by these endeavors, China has retained its strong appeal to foreign businesses despite gloomy investment sentiment around the globe.
by China India Dialogue December 10, 2022
Passengers traveling across regions and provinces are no longer required to present negative results of nucleic acid tests or health codes at public transport venues, according to an optimized guideline issued by the Ministry of Transport on Wednesday.
by China India Dialogue December 10, 2022
It was stressed at the meeting that the spirit of the Party's 20th National Congress must be firmly adhered to and fully implemented, and the authority and unified leadership of the CPC Central Committee must be upheld through strong political oversight.