---
by Xinhua May 22, 2018
Chinese State Councilor Zhao Kezhi on Monday met with leading officials from six other member countries of the Shanghai Cooperation Organization (SCO), respectively, pledging to enhance practical cooperation on law enforcement security.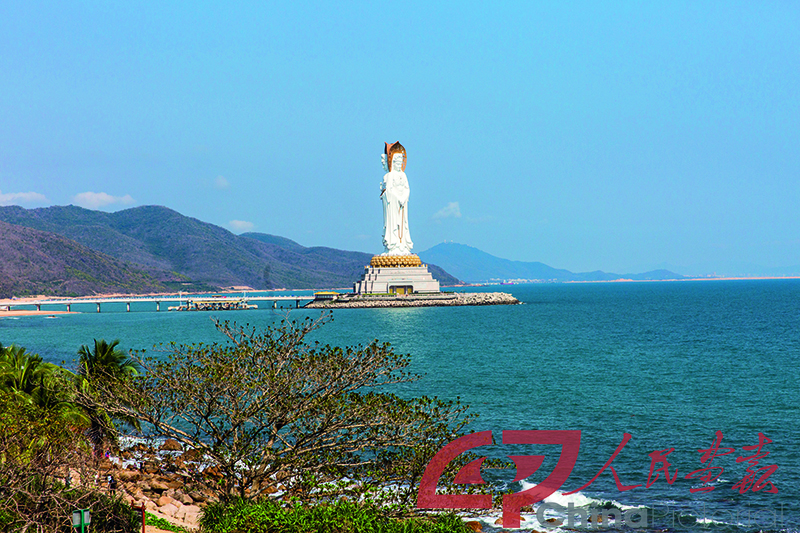 by Tan Xingyu May 21, 2018
The push to build an international tourism island has inspired Hainan to set a goal to become a world-class tourist destination, which presents a prime opportunity for the island province to reach world-class standards comprehensively through learning advanced international experience and upgrading its tourism services.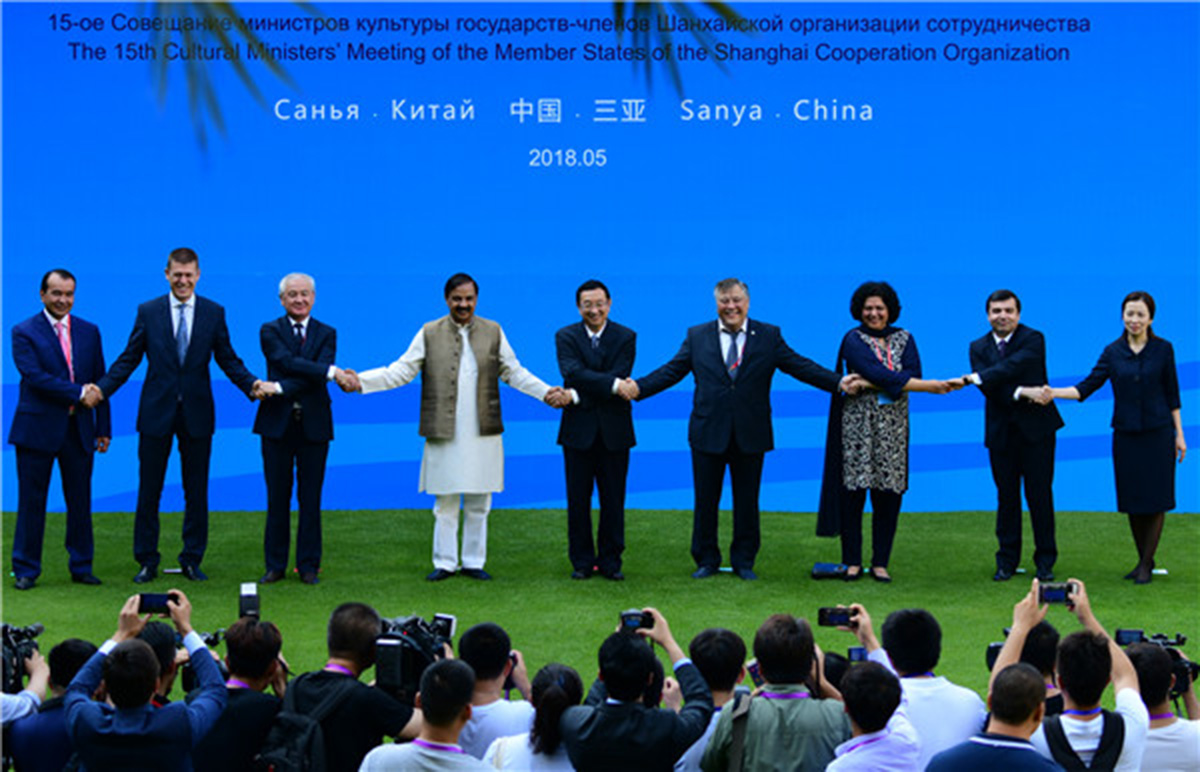 by Ma Zhiping May 21, 2018
The 15th Meeting of Cultural Ministers of the Shanghai Cooperation Organization Member States was held in Sanya, Hainan province, on Wednesday and Thursday.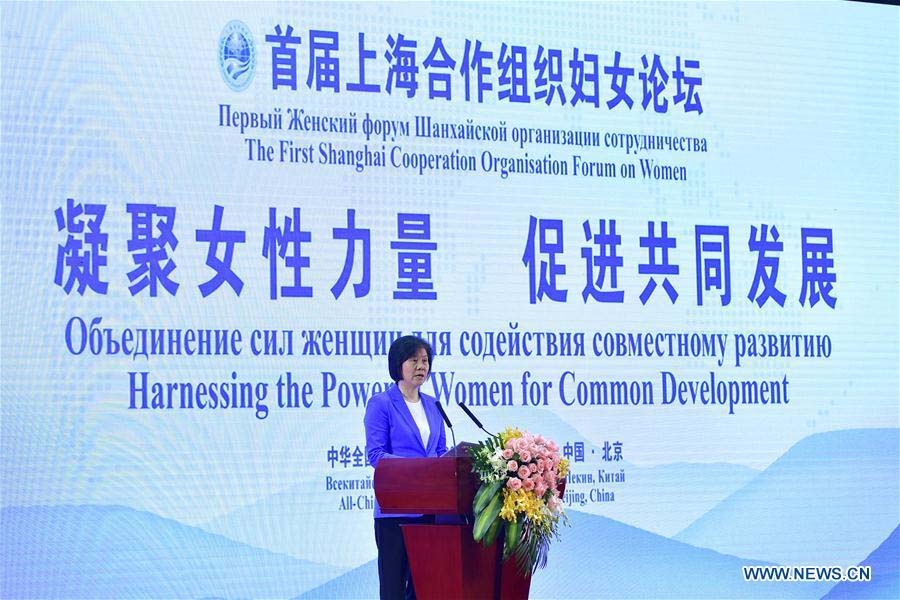 by Xinhua May 18, 2018
A forum to promote communication among women from Shanghai Cooperation Organization (SCO) member countries was held in Beijing on Wednesday.
by Long Xingchun & Sheng Yangyang May 14, 2018
Closer China-India cooperation under the SCO mechanism in fields like regional security and stability, infrastructure connectivity, energy,finance and education will benefit not only both the countries but other SCO member states as well. Analysts predict that China and India can put aside their bilateral disputes and join hands to participate in, and promote the development of, the SCO.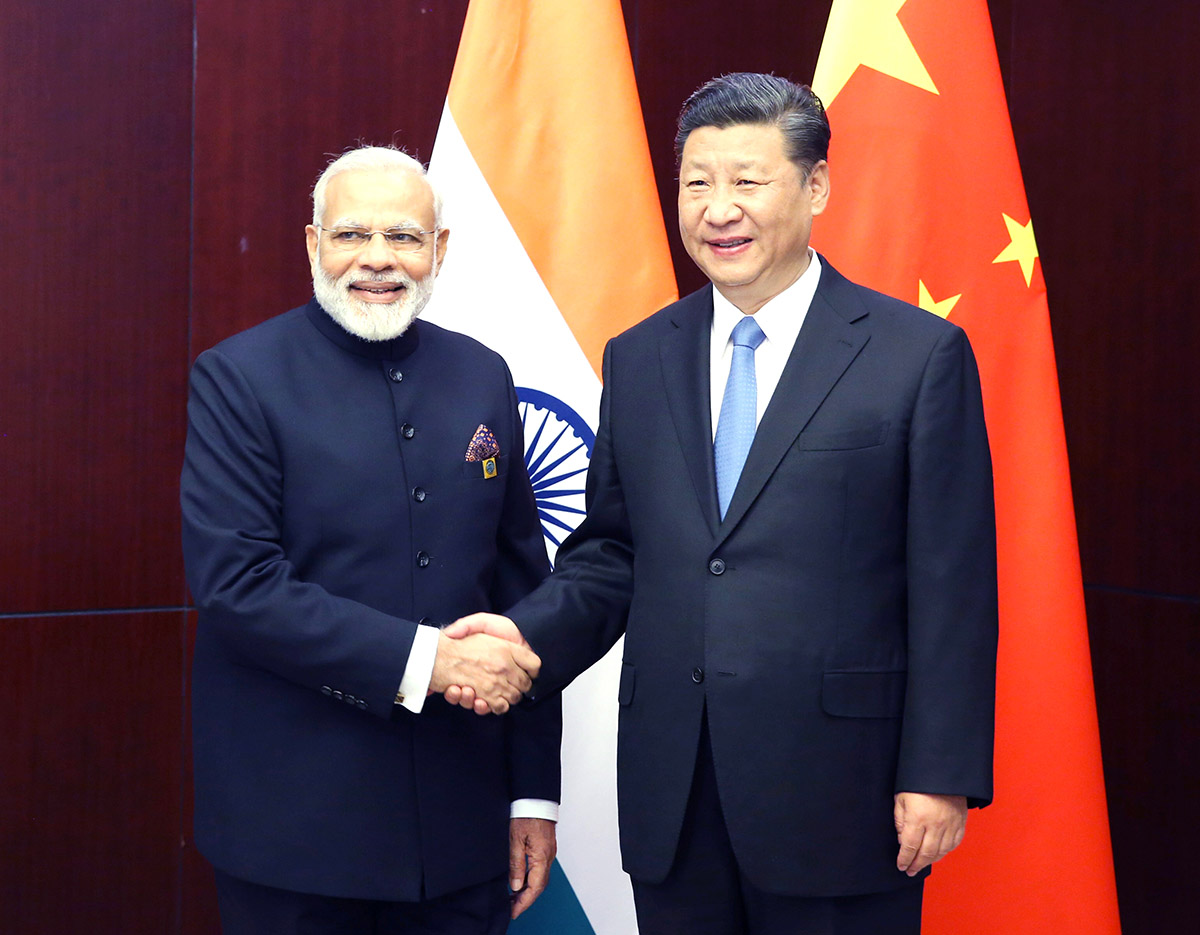 by Suyash Desai May 14, 2018
India's entry in the Shanghai Cooperation Organization (SCO) provides both India and China with an opportunity to enhance their cooperation in the Central Asian region.
by Xinhua May 14, 2018
Home to Tsingtao Beer and home appliance giant Haier, Qingdao is becoming a more attractive place to run important multilateral events. In June, the coastal city in east China's Shandong Province w...
by Xinhua May 14, 2018
The Shanghai Cooperation Organization (SCO) will hold a summit in June as leaders are expected to exchange ideas on dealing with global issues and roll out cooperation measures for the bloc's futur...
by Tan Xingyu May 10, 2018
The dramatic change in Hainan Province over the last three decades has become a glowing torch for China's reform and opening up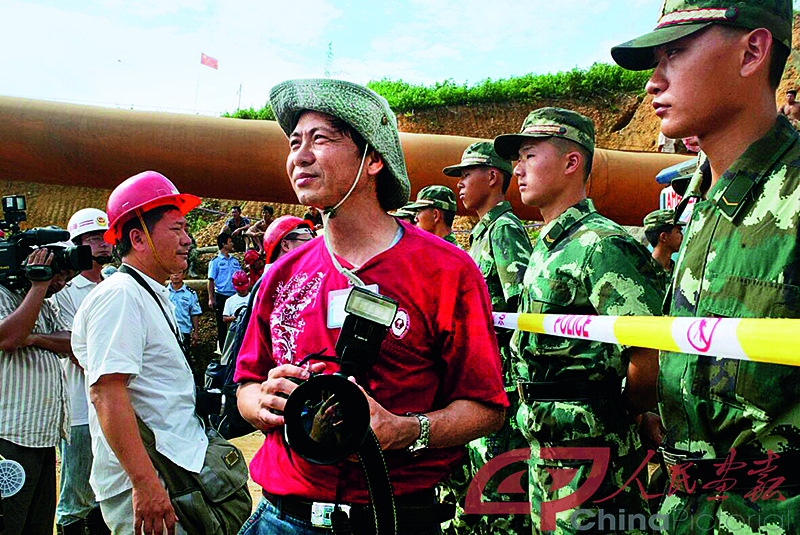 by Zhang Lijuan May 9, 2018
I wore out one camera after another over the course of amassing more than 100,000 negatives. From each angle, a true image of the development and changes in the Hainan Special Economic Zone was documented.