---
by China India Dialogue September 20, 2023
Under the theme "Peace, Inclusivity, and Sustainable Development," the dialogue aimed to promote mutual exchange among media, think tanks, and youth from BRI countries, offer suggestions for the high-quality BRI development, and explore new approaches, paths, and areas of cooperation within the BRI framework.
by China India Dialogue September 12, 2023
The China-Central Asia Human Rights Development Forum 2023 was held in Beijing on September 12th under the theme "Building the Belt and Road for Human Rights Development."
by Wang Hui September 5, 2023
China will continuously improve its modern financial regulatory framework and push international financial cooperation and coordination into a new stage.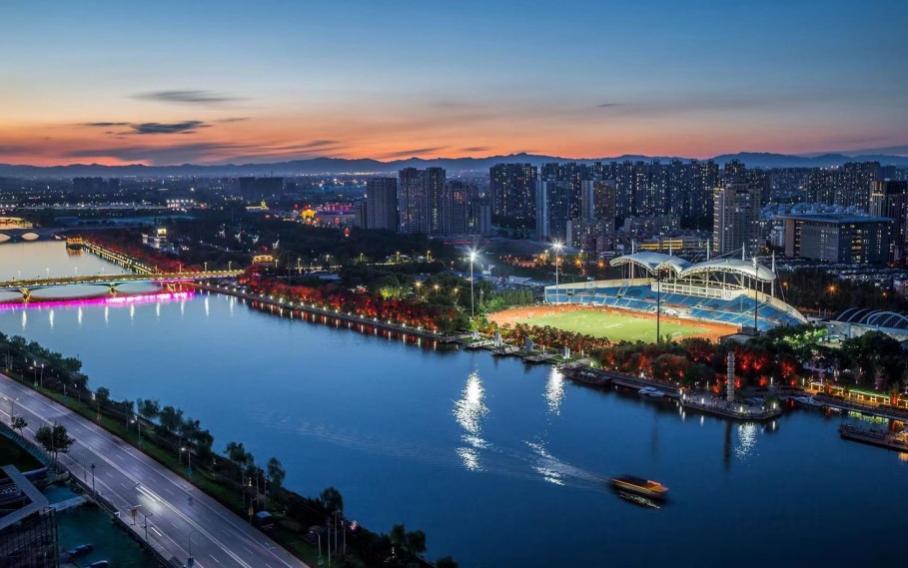 by China India Dialogue September 4, 2023
The 2023 "Meet the Canal" City Exploration Series Opens in Beijing's Tongzhou District.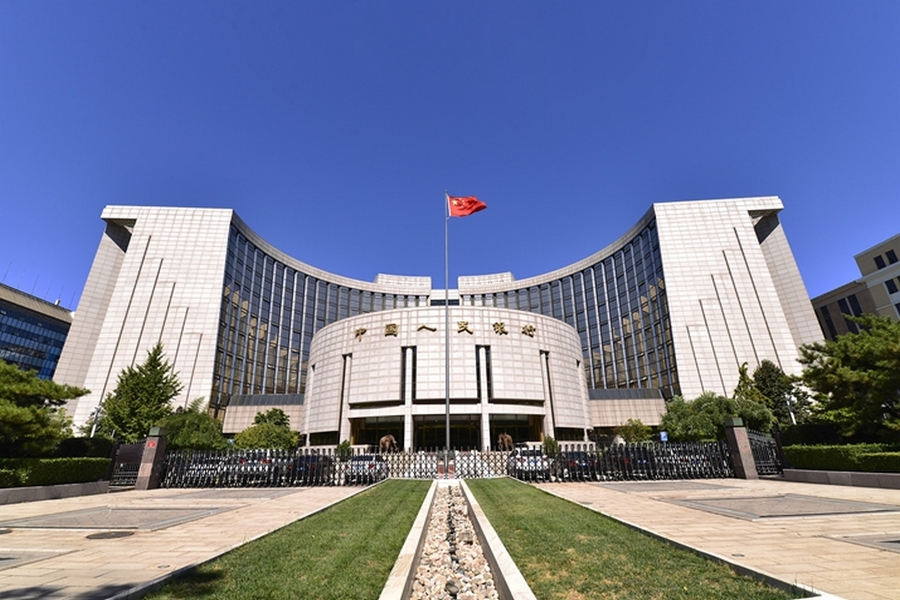 by Li Jianjun September 4, 2023
A more standardized and transparent RMB exchange rate mechanism can serve as a guarantee for promoting high-quality development and high-standard opening up.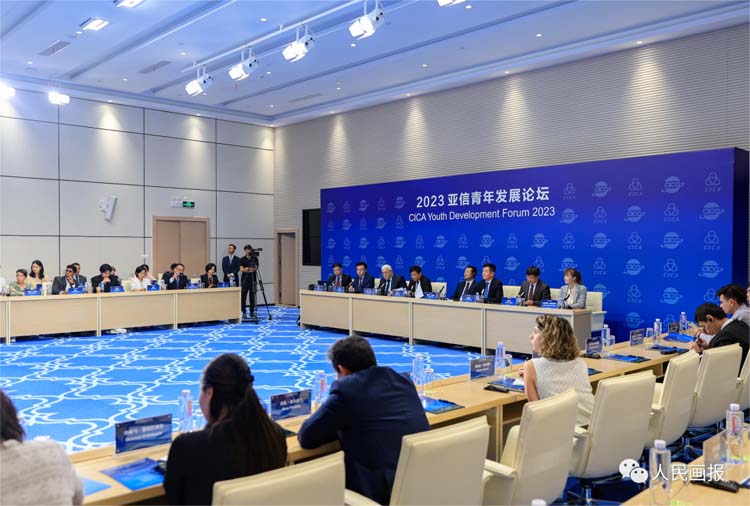 by CICG Center for Europe and Asia (China Pictorial Publication) Photographs by Duan Wei & Chen Jian August 31, 2023
Themed "Igniting Youth Power for Asian Development," the forum was directed by China International Communications Group (CICG) and Secretariat of the Conference on Interaction and Confidence Building Measures in Asia (CICA).
by China India Dialogue August 16, 2023
The publication of the Swahili version is an important achievement of the cooperation between the publishing and translation circles of the two countries, serving as a vivid example of bilateral exchange and mutual learning of the experiences on state governing.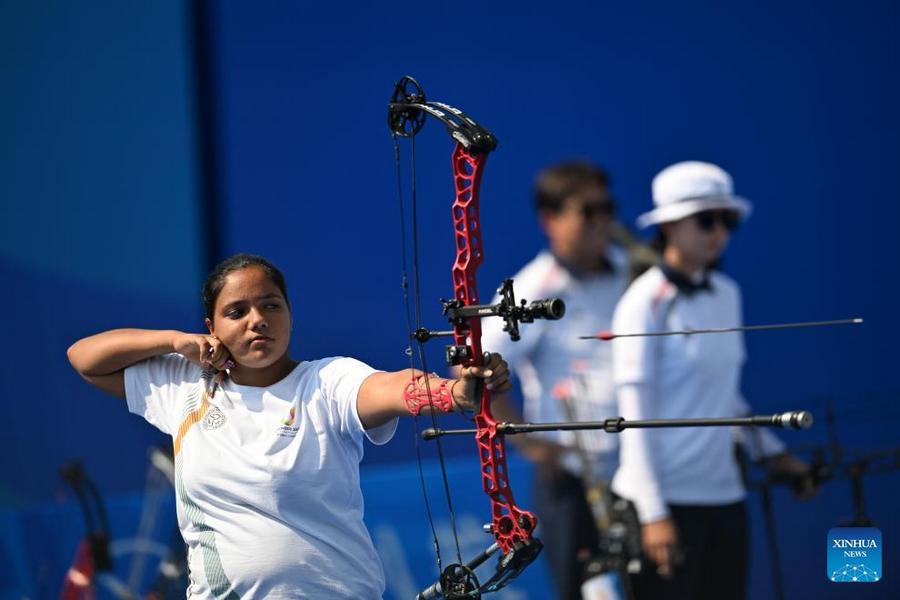 by Bikash Kali Das August 3, 2023
The FISU Summer World University Games are a reminder of the importance of empowering and nurturing the future generation, who are carrying the torch of unity and sportsmanship forward into a more harmonious and inclusive world.
by Qaiser Nawab August 3, 2023
The Games radiate the spirit of sportsmanship, fostering mutual understanding and cooperation among young minds from diverse backgrounds.
by China India Dialogue July 29, 2023
The 2023 Media & Think Tank Forum for SCO Countries was held on July 28 in Qingdao, a coastal city in eastern China's Shandong Province.