---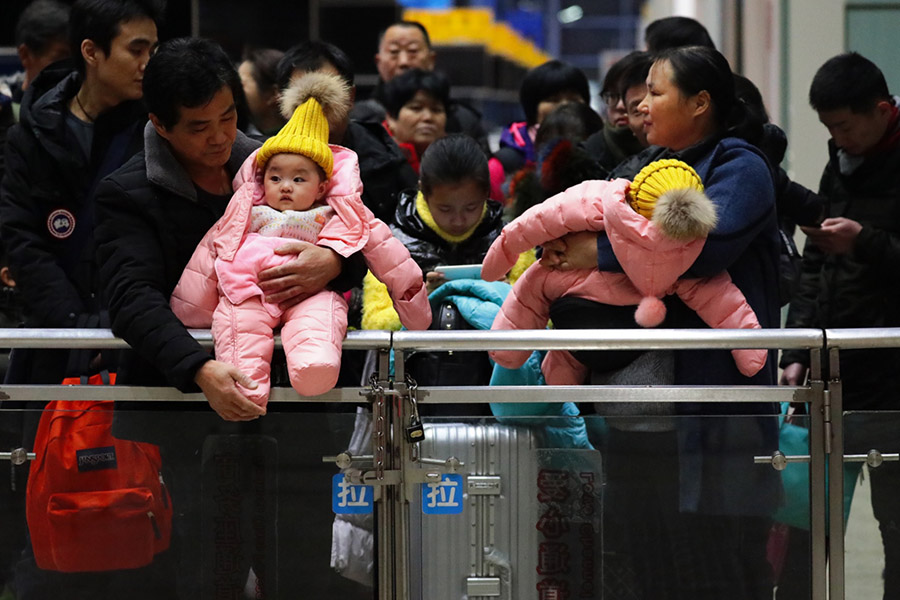 by Zhou Xin February 1, 2018
The annual Chunyun travel rush marks the world's largest human migration.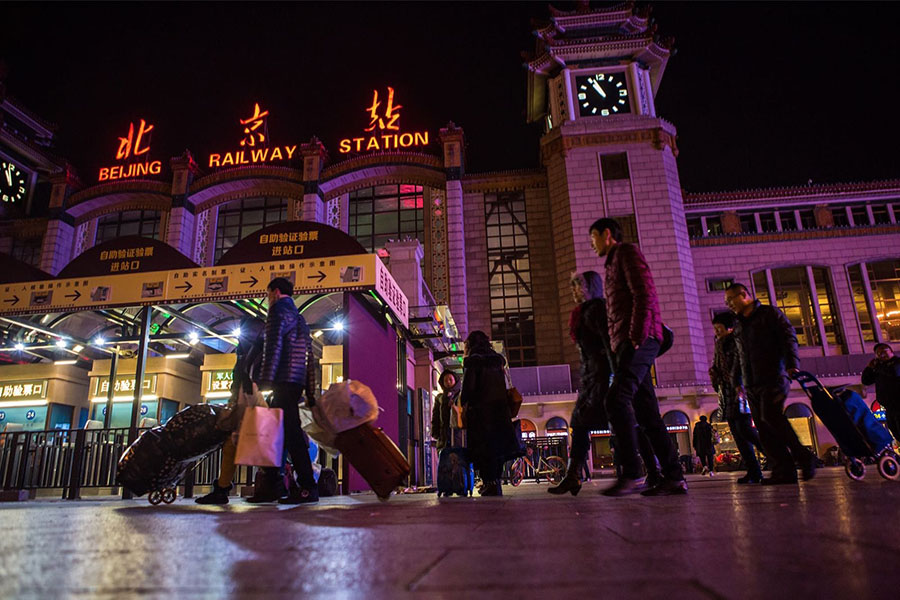 by China India Dialogue February 1, 2018
About 2.98 billion trips are expected to be made during the travel rush between February 1 and March 12.
by China-India Dialogue January 26, 2018
Chinese President Xi Jinping grabbed global elites in Davos with an unusually straightforward keynote address on global issues at the World Economic Forum (WEF) on January 17, 2017.
by China-India Dialogue January 26, 2018
Chinese President Xi Jinping delivered a keynote speech on January 18, 2017 at the United Nations Office at Geneva.
by George N. Tzogopoulos January 26, 2018
The 2018 World Economic Forum will take place in Switzerland January 23-26, focusing on the theme of 'Creating a Shared Future in a Fractured World'. The title alone is clearly linked to China's in...
by Lan Xinzhen January 26, 2018
China's vision for a shared future resonates at the Davos forum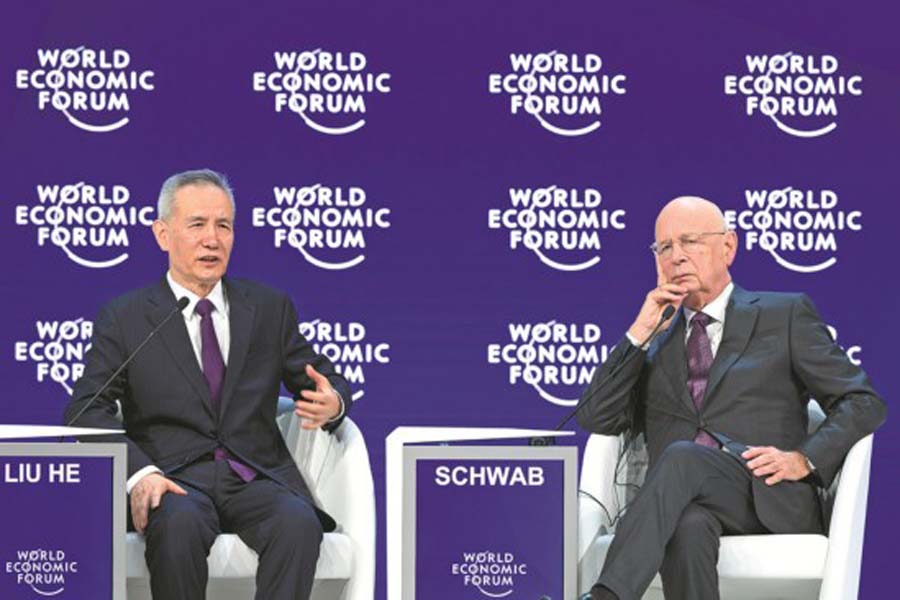 by China Daily January 25, 2018
Liu He, a member of Political Bureau of the Communist Party of China Central Committee, addressed the four-day annual meeting, which ends on Friday. Last year, Xi made speeches that were considered historic in Davos and Geneva.
by Fu Jun January 24, 2018
Pressing global issues call for global efforts. What can China offer to the cause of promoting inclusive growth?
The Total Global Tourism Revenue Increase Is Expected to Reach 6.7%, higher than the Global GDP Growth Rate.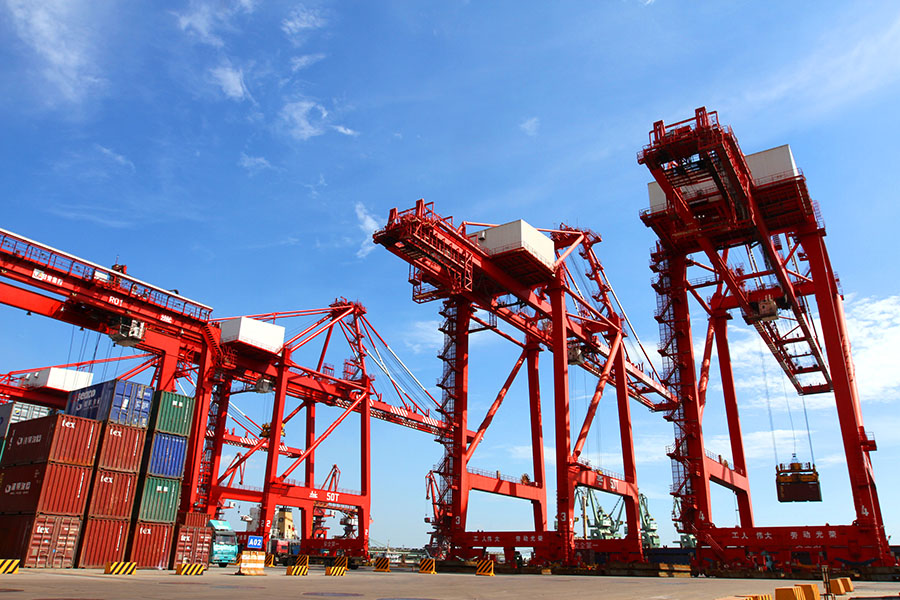 by Bian Yongzu January 9, 2018
At the Central Economic Work Conference, steady progress was once again emphasized. It will remain the guiding principle for the country's economic work in 2018.