---
by Xinhua April 20, 2021
Chinese President Xi Jinping on Tuesday called on all countries in Asia and beyond to answer the "call of our times," defeat the pandemic through solidarity, strengthen global governance, and keep pursuing a community with a shared future for mankind.
by China Daily April 20, 2021
The landmark Regional Comprehensive Economic Partnership trade agreement signed last year will give the Asia-Pacific region more weight in the global economic landscape and facilitate a higher standard of trade and investment to fuel growth worldwide, according to experts and business leaders on Monday.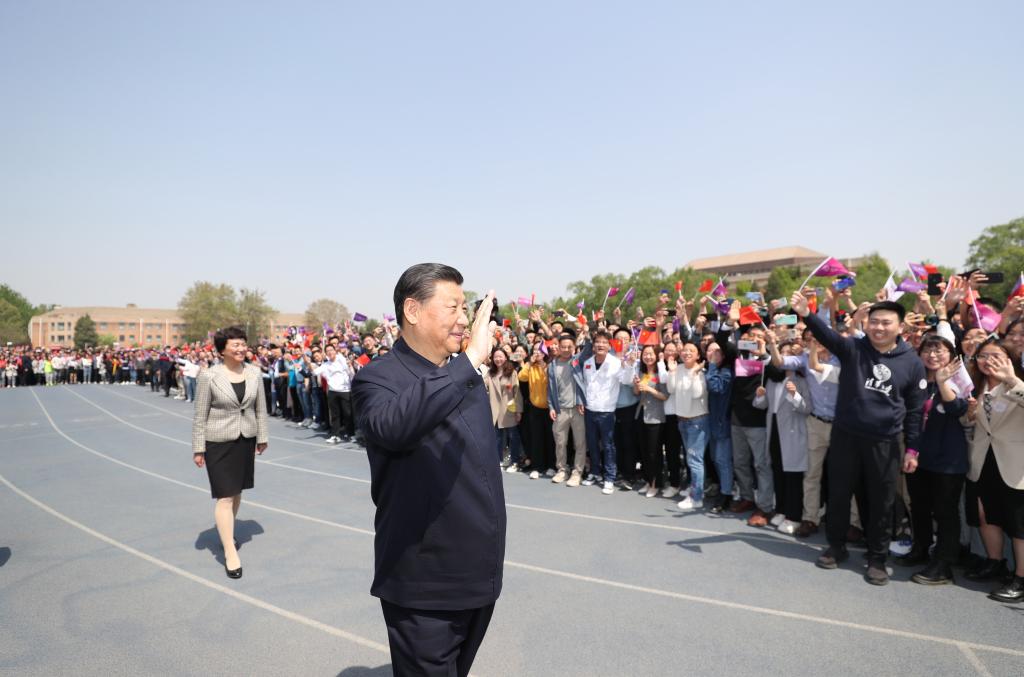 by Xinhua April 20, 2021
Chinese President Xi Jinping on Monday stressed adhering to the direction of building world-class universities with Chinese characteristics to serve national rejuvenation as he visited Tsinghua University ahead of its 110th anniversary.
by Xinhua April 19, 2021
Facing a world with growing anti-globalization sentiment, populism, unilateralism and protectionism, China has come up with its own vision of global governance.
by China Daily April 18, 2021
The Asian economy is projected to sustain recovery, and its annual growth rate may exceed 6.5 percent this year, as integration in regional trade strengthens, according to a key report issued on Sunday.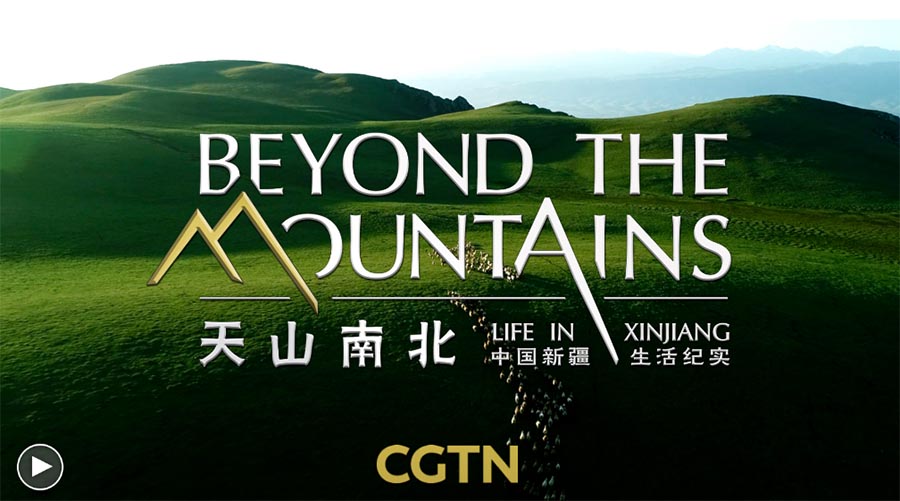 by CGTN April 16, 2021
Tianshan Mountains, stretching for thousands of miles across China's northwestern frontier, divides the Xinjiang Uygur Autonomous Region in half – the relatively affluent north and the less developed south. For some time, people in the south with a bigger ethnic minority population didn't understand the rapid development in the north while those in the north lacked accurate views of the south, let alone people from outside the region.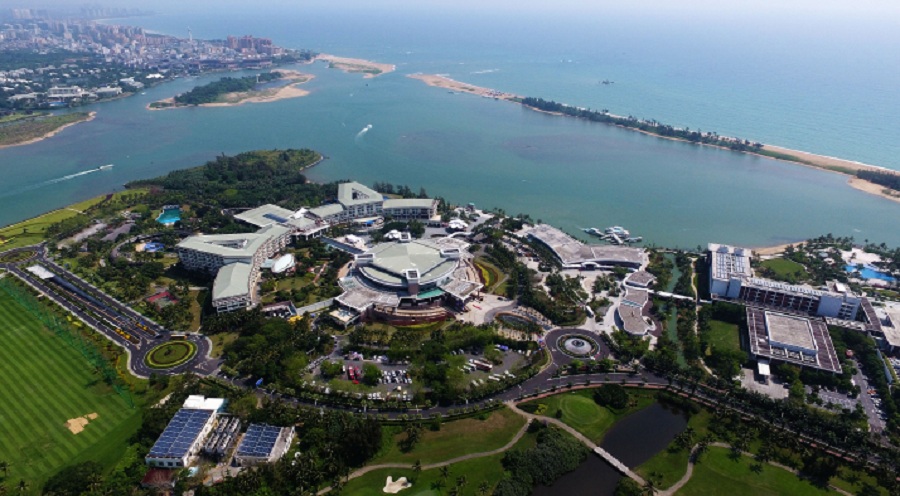 by Beijing Review April 13, 2021
This year's meeting will center on the theme A World in Change: Join Hands to Strengthen Global Governance and Advance Belt and Road Cooperation. Topics for discussion fall into six categories: Explore China, Understand the Changing World, Belt and Road Initiative Cooperation, Embrace the Industrial Changes, Dance with New Technologies, and Development for All.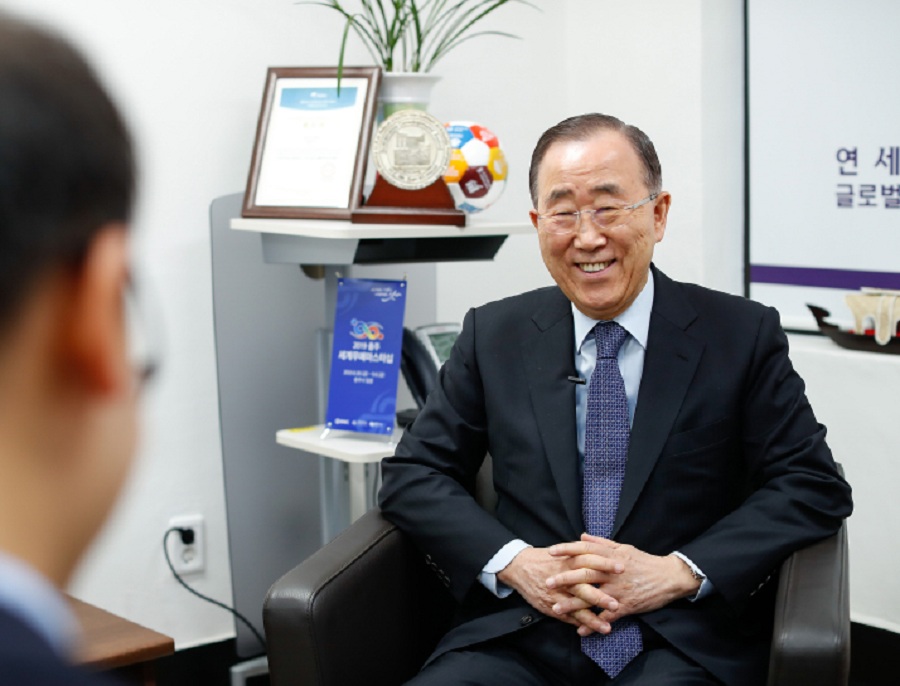 by Ban Ki-moon April 13, 2021
This year marks the 20th anniversary of the Boao Forum for Asia (BFA). This is a moment of significance, with much to look back on and much more to look forward to; much to celebrate and much more to envision; much to take pride in and much more to think and plan ahead. It's a moment of festivity, honor and responsibility.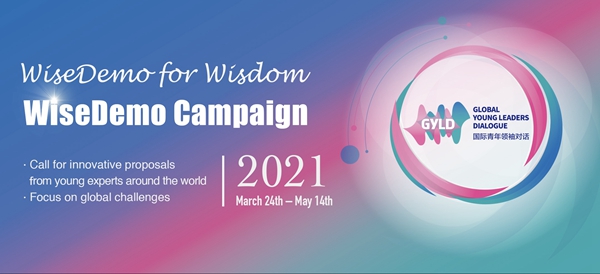 by China-India Dialogue April 6, 2021
Two think tanks in Beijing on March 24 launched the WiseDemo Campaign, aiming to pool the wisdom of global young experts for innovative solutions to global challenges.
by Xinhua April 6, 2021
China's State Council Information Office on Tuesday issued a white paper titled "Poverty Alleviation: China's Experience and Contribution."