---
by China India Dialogue August 19, 2017
China International Publishing Group respectively signed a memorandum of understanding on academic research and communication with four institutes and agencies, including the Institute of Europe of the Russian Academy of Sciences, the Center China-Brazil: Research and Business (CCB), the Institute of Chinese Studies in Delhi, India, and The Thinker magazine in South Africa.
by Xinhua August 18, 2017
More than 100 academics, consultants and business leaders gathered Thursday in eastern China to brainstorm ideas on governance in emerging markets.
by China.org.cn August 18, 2017
Huang Kunming, executive vice minister of the Publicity Department of the CPC Central Committee and head of the General Office of the Central Commission for Guiding Cultural and Ethnical Progress, stressed the importance of enhancing exchanges on governance experience and ensuring consensus among leaders of the BRICS nations.
by Zhou Xin August 18, 2017
The BRICS Seminar on Governance is held in Quanzhou, eastern China's Fujian Province.
by China.org.cn August 17, 2017
Themed on "Openness, Inclusiveness, Mutual Benefits and Win-Win: Working Together to Build a Community of Shared Future for Mankind," the two-day event is hosted by the Publicity Department of the CPC Central Committee and co-organized by the Chinese Academy of Governance and China International Publishing Group (CIPG).
by China Daily August 17, 2017
Trade between Quanzhou and the other four BRICS nations – Brazil, Russia, India and South Africa – reached 8.82 billion yuan in the first half of 2017
by Ye Hailin August 11, 2017
Merely believing what they hope has become a long-time mindset of Indian strategists.
by Hu Shisheng August 8, 2017
The Modi administration's resulting hostility towards China is putting China-India relations on thin ice, and the dynamic could quickly shift from cooperative and competitive to adversarial.
by China India Dialogue August 3, 2017
No country should ever underestimate the resolve of the Chinese government and people to defend China's territorial sovereignty. China will take all necessary measures to safeguard its legitimate and lawful rights and interests.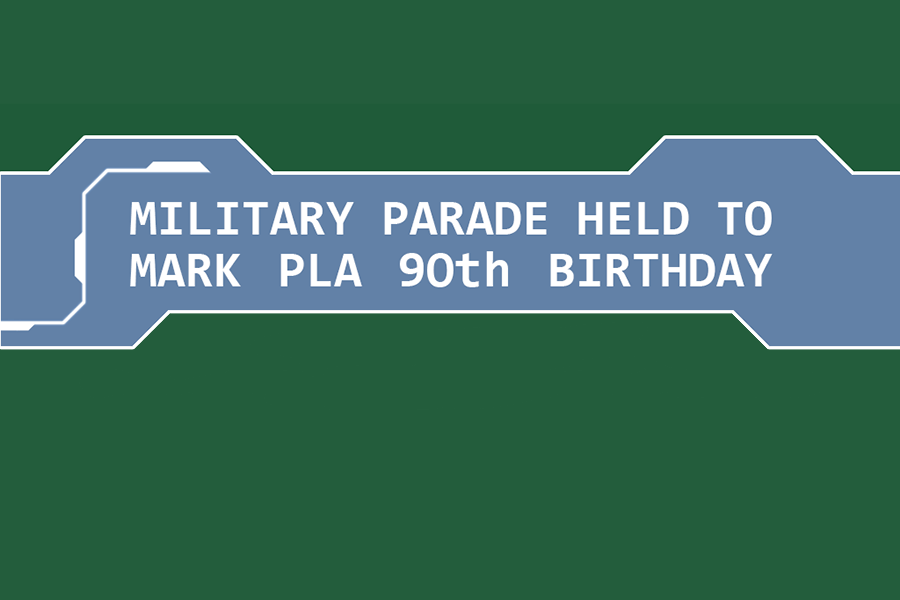 by China India Dialogue August 2, 2017