Indian Eyes on China
What do Indians think about China?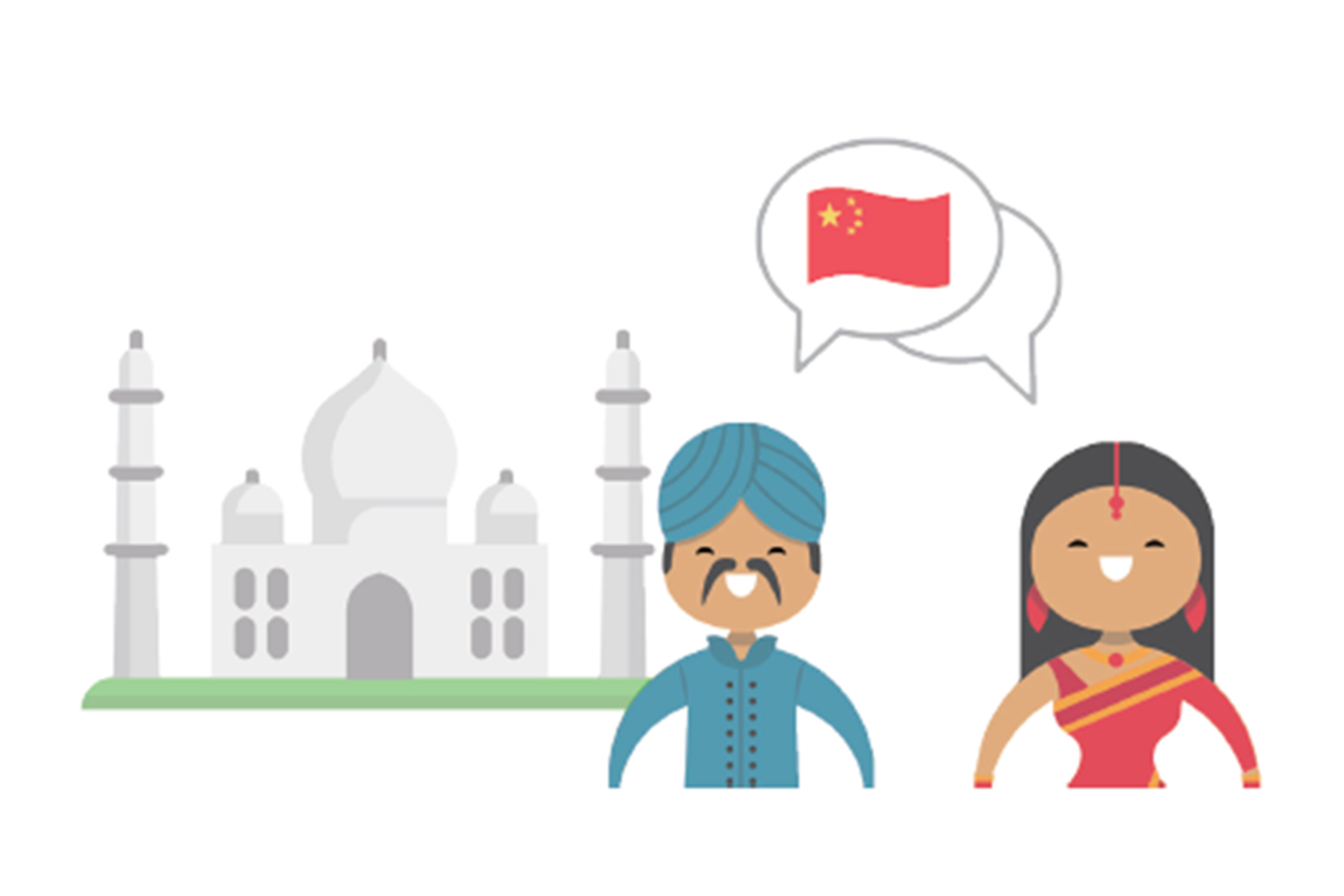 A Chinese proverb says that good neighbors are as valuable as gold. Two friendly neighbors with similarly profound histories, China and India survived thousands of years to simultaneously transform from developing nations into major global players. Neighbors become more intimate as they come to know each other better. What do Indians think about China?
In 2016, the Center for International Communication Studies of China International Publishing Group joined market surveying companies Millward Brown and Lightspeed GMI to conduct the fourth global survey of China's national image, and publish the 2015 China National Image Global Survey. Respondents to the survey included 500 Indians ranging in age from 18 to 65, half male and half female.
Indian respondents acknowledge the economic development of China and expect China to play a bigger role in global economic governance. The majority recognizes the importance of Sino-Indian ties and wishes to improve bilateral relations and cooperation between governments; they believe more cooperation in science, technology and tourism will be most beneficial to India. Respondents consider martial arts the dominant representation of Chinese culture, and most choose "hard-working" as the adjective to describe Chinese people. Of all Chinese cities, respondents were most familiar with Beijing, and of the country's many brands, the most familiar was computer manufacturer Lenovo.