NPC Deputies, CPPCC Members Comment on Government Work Report
Chinese Premier Li Keqiang delivered a report on the government's work in 2016 and released key targets for 2017 at the opening meeting of the Fifth Session of China's 12th National People's Congress.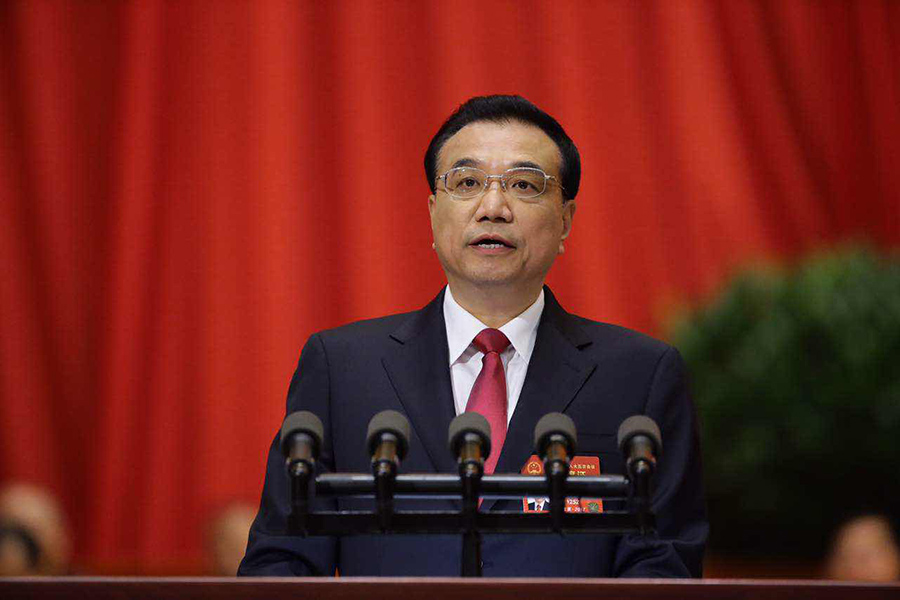 Chinese Premier Li Keqiang delivered the Government Work Report to about 3,000 national legislators during the opening meeting of the Fifth Session of the 12th National People's Congress (NPC), China's top legislature, on March 5 in Beijing.
The report reviewed the government's work in 2016, and released its main targets for this year, including the around 6.5 percent GDP growth. Premier Li also revealed that the country will create at least 11 million new jobs this year and keep the urban registered unemployment rate below 4.5 percent. Regarding consumer inflation, he said China will keep the Consumer Price Index (CPI) growth at about three percent in 2017.
Here are some fresh comments on the government work report from NPC deputies and CPPCC members.
Chi Fulin, CPPCC member and president of China Institute for Reform and Development
Now, China's economy is under a transformation and upgrading process, during which a lot of problems and changes have sprung up. The goal of achieving a GDP growth rate of about 6.5 percent in 2017 is quite reasonable, which will leave enough space for the country's economic transformation and structural reform. I think the final growth rate won't be lower than we projected, but what's more important is the quality of economic growth. China is now at a crucial moment of industrial restructuring, with huge potential of domestic demand.
Li Daokui, CPPCC member and director of Center for China in the World Economy
The government work report stresses "action" this year. China is rich in industrial workers with craftsmanship spirit, well-trained skills and perseverance, who contribute largely to the development of China's real economy. Besides, the report underlines that insurance funds and government policies should bring benefits to the real economy, which demonstrates China's potential and determination in developing its real economy.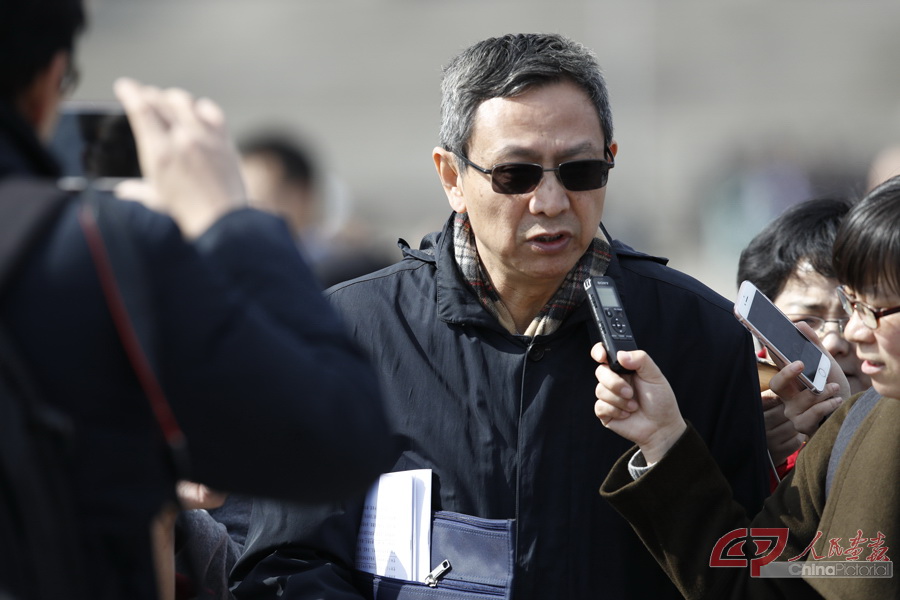 Jia Kang, CPPCC member and head of China Academy of New Supply-side Reform Economics
China's GDP growth target for 2017, around 6.5 percent, is reasonable. It is worth noting that Premier Li Keqiang said China will "pursue better results in actual economic work" in his government work report, which means the country will strive for higher growth in practice.
Zhu Huiying, NPC deputy and vice president of Guangxi Institute of Building Research and Design
It's not quite realistic for China to maintain a high-speed growth every year as it has become such a huge economy, which is continuing to expand. Considering the current global economic environment, the 6.5-percent GDP growth target for 2017 is in conformity with China's realities.