Sino-Japanese Relations Need Steady Improvement
China and Japan should stay on track in the progress of their relations and avoid creating new contradictions, said China's Ambassador to Japan Cheng Yonghua during the ongoing CPPCC session.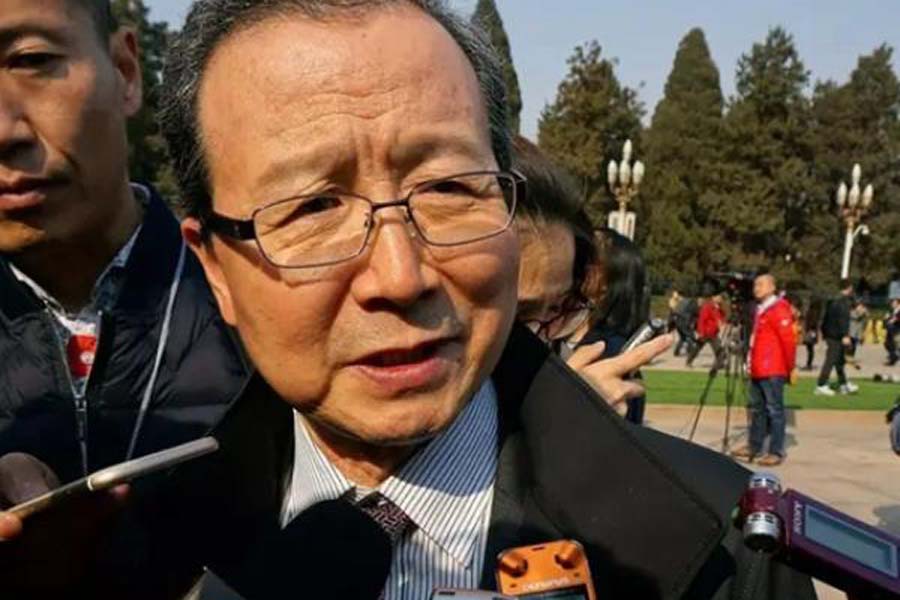 China and Japan should make strong joint efforts to promote their bilateral relations, the Chinese Ambassador to Japan Cheng Yonghua said during an interview at the ongoing Chinese People's Political Consultative Conference (CPPCC).
This year marks the 45th anniversary of their establishment of diplomatic ties, and Cheng stressed the need for the two countries to more effectively deal with existing problems and avoid new contradictions.
"During the G20 Hangzhou Summit last year, Chinese and Japanese leaders agreed to improve bilateral relations by seizing the opportunity of the 45th anniversary. However, turning agreement into reality calls for joint efforts and practical action. The most essential point is that the two sides should respect the four political documents and the four-point principled agreement on handling and improving the bilateral relations."
Some people have complained the China-Japan friendship was progressing too slowly. In this regard, Cheng said speed is a relative concept; currently, the most important point was that bilateral relations should maintain steady progress.
According to Cheng, a range of cultural communication activities are expected to be organized between the two countries this year, providing more chances for people-to-people exchanges.
This article is reposted from China.org.cn.