TAC to Build Closer Ties with the International Community
Chinese translators aim to promote mutual understanding and cultural exchange between China and the rest of the world.
"Translating plays a fundamental part in telling China's story to the world," said Lyu Yansong, deputy head of the Publicity Department of the Communist Party of China (CPC) Central Committee at the eighth national congress of the Translators Association of China (TAC) in Beijing on April 1, 2022. "Exchange between China and the rest of the world has been growing alongside their common interests, which creates development opportunities for translators and demand for joint efforts among relevant departments, translator groups, experts, and scholars."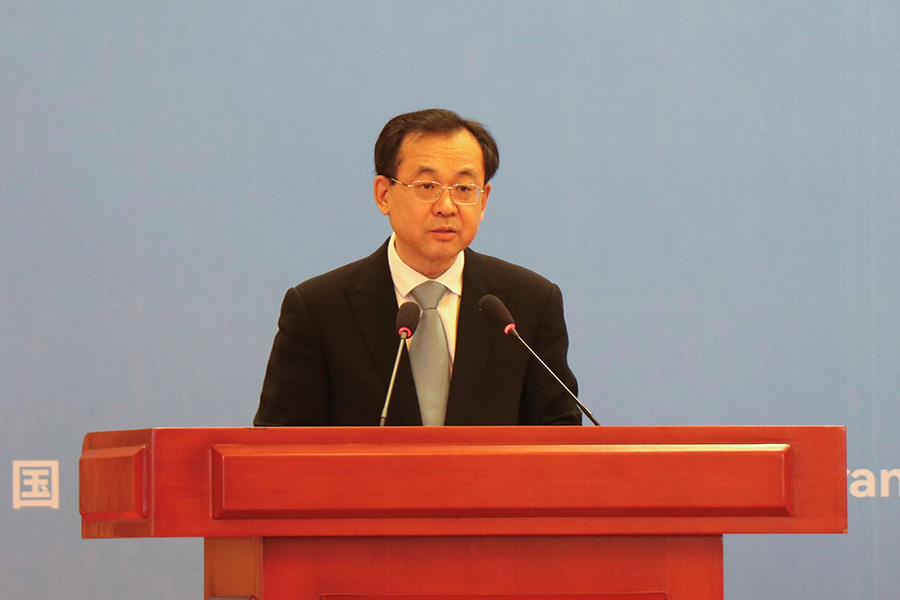 TAC awarded seven foreign experts working in translation-related areas in China for the first time and presented eight Lifetime Achievement Awards and 117 Senior Translators Awards to Chinese translators during the meeting attended by nearly 450 representatives online and offline. New leadership and new council members of TAC were also elected.
"In the new era when China is moving closer to the center stage of the world and making greater contributions to humanity, translators are under greater pressure to help China learn from the development of other civilizations extensively and, more importantly, help the international community better understand China through the translation of Chinese philosophy and theories," said Du Zhanyuan, newly elected president of TAC and president of China International Communications Group (CICG).
CICG has published many books for the global market including Xi Jinping: The Governance of China, which has been translated into 36 languages and distributed in over 170 countries and regions since 2014.
"The Translators Association of China has actively participated in public affairs in the international community of translators and been dedicated to cross-cultural exchange for the past seven years," said Zhou Mingwei, president of TAC from 2015 to 2022, at the meeting. Zhou noted that the number of TAC members has been on the rise and the translation service in China has improved continuously.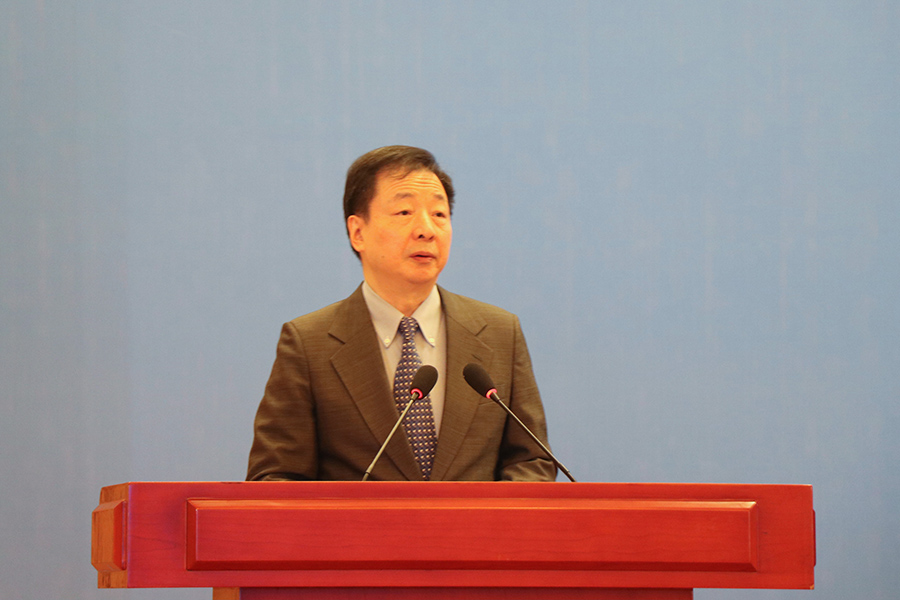 Today, 5.38 million people work in China's translating service sector, up by more than 1.44 million from a decade ago, and the number of enterprises providing language services in China reached 423,547 by the end of 2021, according to reports released by TAC.
Facing multiple challenges from the COVID-19 pandemic, translators have proven their value and showed strong adaptability and flexibility, said Kevin Quirk, president of the International Federation of Translators (FIT), in his speech to the eighth national congress of TAC via video. Recognizing TAC's contributions to the international community of translators, Quirk called for expanded cooperation between the two organizations.
TAC, founded in 1982, is China's only national association in the field of translation. As an academic and professional association, it consists of members engaged in translation and interpretation on a voluntary basis across the country. TAC joined FIT in 1987, and a handful of its representatives have been elected Council Members of FIT.