[Data] The "Belt and Road": Three Years of Progress
An excerpt from Adhering to the Plan: Orderly and Pragmatic Construction of the "Belt and Road" –The Belt and Road Progress Report, released by Chongyang Institute for Financial Studies, Renmin University of China (RDCY).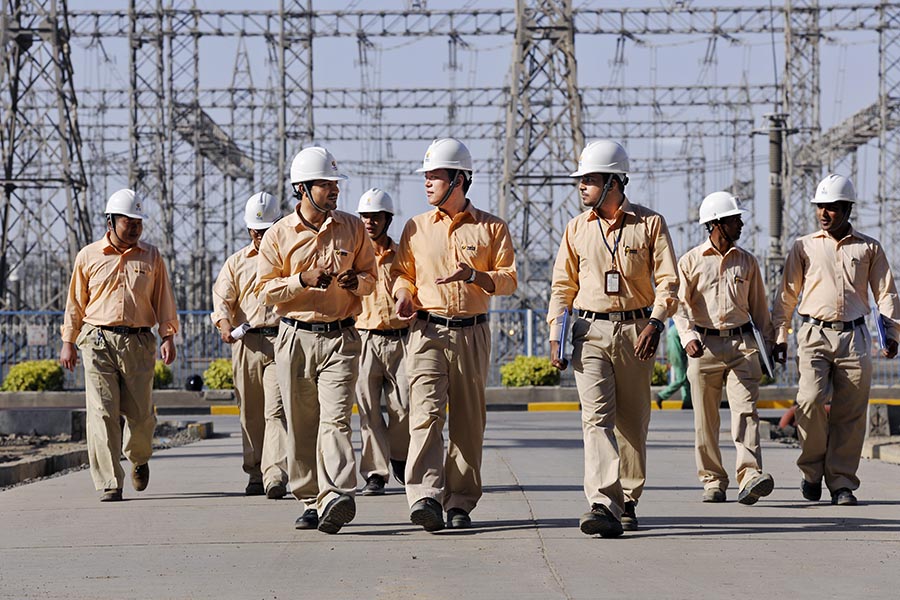 Since it was first announced three years ago, the Belt and Road Initiative has received the backing of over 100 countries and international organizations, and more than 40 countries and international organizations have signed cooperation agreements with China. Chinese investment in the countries along the routes has exceeded US$50 billion over the past three years, spurring economic development and creating abundant job opportunities in these countries.
The initiative originated in China, but it has delivered benefits far beyond the country's borders. It aims to reduce the gap in regional development, accelerate regional integration, and achieve common growth and shared development between countries across the Eurasian continent and other relevant regions. The means to this end are policy coordination, connectivity of facilities, unimpeded trade, financial integration, and people-to people communication.