Toward Goa, a Romantic Coastal State
Sitting at southwestern coast of India, Goa, the country's richest state, boasts best quality of life in India. People there enjoy cultural diversity and coastal beauty.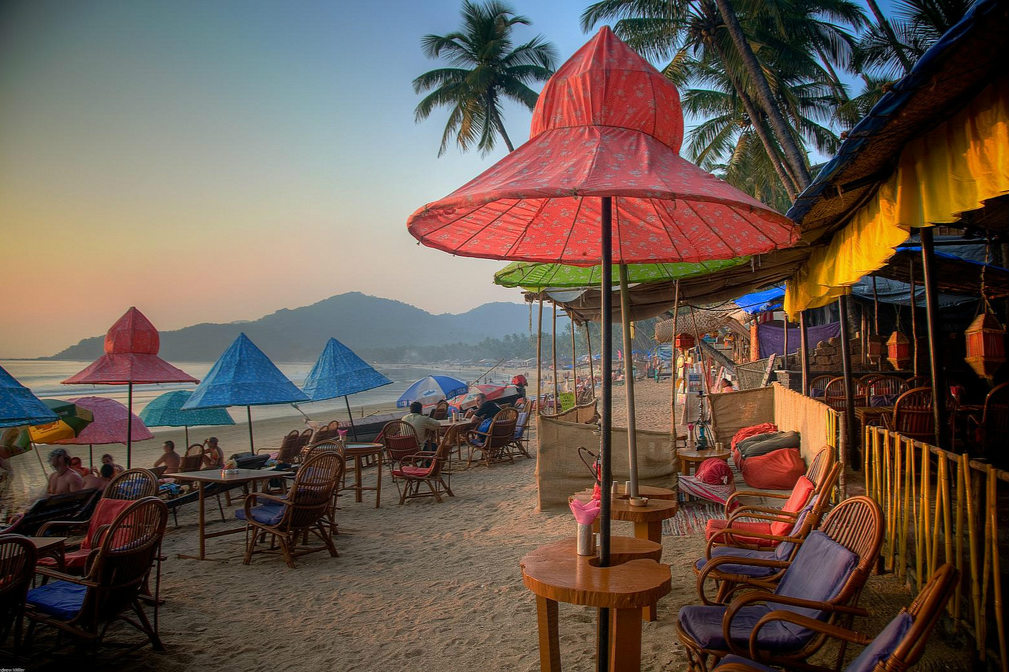 This weekend, as BRICS leaders gather there to attend the 8th BRICS Summit, Goa will become the most eye-catching place in the country. Today, let's learn more about Goa.
India's smallest state by area and the fourth smallest by population, Goa presents strong economic performance, especially in tourism, mining, pharmaceutical and IT industries. During the 2014-2015 fiscal year, Goa's GDP per capita ranked the top in India with nearly US$5,500, over three times that of the country.
Goa has a time-honored history which can date back to the third century B.C., when it was part of the Maurya Empire. Since then Goa has seen many dynasties and accumulated rich cultural heritages. Since 16th century, for monopolizing the spice trade between India and Europe, Portuguese had colonized Goa for as long as 450 years. Not until 1961 did Indian troops reconquer Goa.
Located at the eastern coast of Arabian Sea, Goa is also a tourist attraction of India. Thanks to its romantic ambience set up by sunshine, sea, beaches and churches, many young Indians honeymoon or take wedding pictures in Goa. It is also the first choice for western tourists in India, whose favorites are sunshine and beaches in winter.
Dubbed "Oriental Rome," Goa is one of the earliest places in modern Asia that introduced Catholicism. More than 60 Portugal-style churches and monasteries were built there, ten of which still stand up now and become World Heritages. Today, Catholicism, Hinduism and Mohammedanism are the three major religions in Goa.
Diverse religious cultures make Goa open. It is well known that cow is highly revered in Hinduism, so it's hardly to find beef in most places of India. But in Goa, local people are more tolerant about eating beef, although over 60 percent of them are Hindus.
Though cricket is the most popular sport in India, soccer prevails in Goa. Like Bangalore, Goa has become one of the soccer centers in India and has several soccer teams.
With winter approaching, do you want a travel on the spur of this moment? Goa is waiting for you.