---
by China Pictorial May 15, 2019
On May 15, 2019, a report on mutual recognition of Asian civilizations was released at a parallel sub-forum of the Conference on Dialogue of Asian Civilizations, entitled "Sharing Experience on Asian Governance".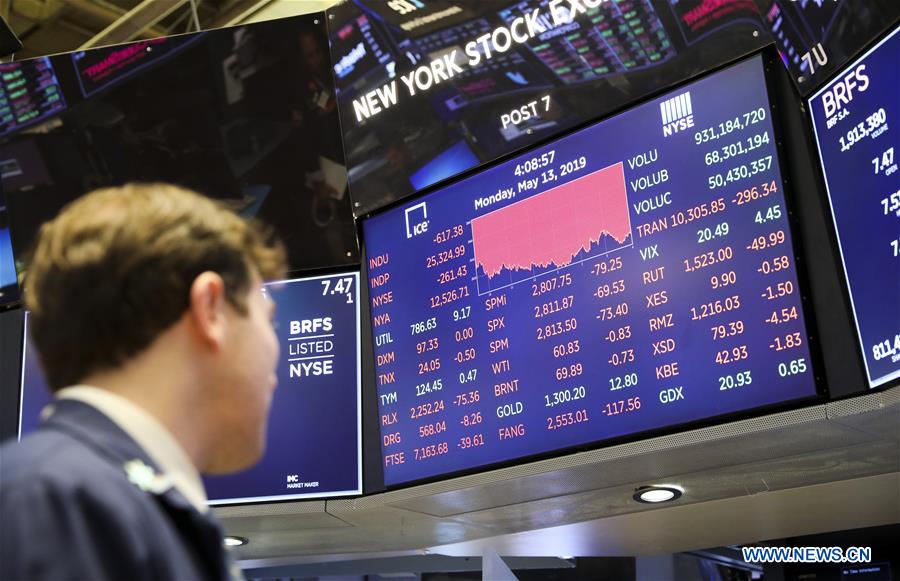 by Beijing Review May 15, 2019
Increased tariffs are aimed at China, but actually impact U.S. consumers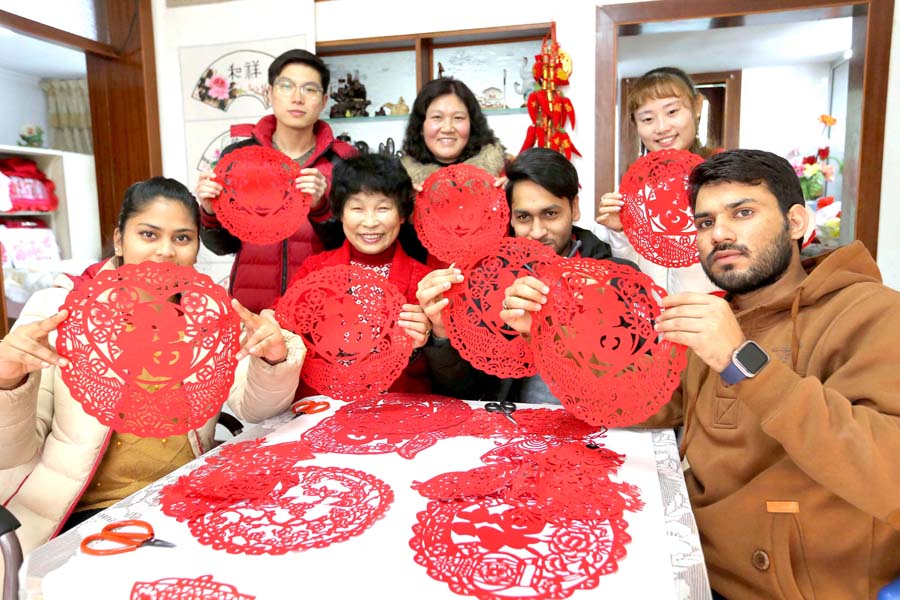 by Luo Shaoqin May 14, 2019
As a communication conduit between China and India in the field of ¡®low¡¯ politics, cultural and people-to-people exchanges are easier to develop than political and security cooperation.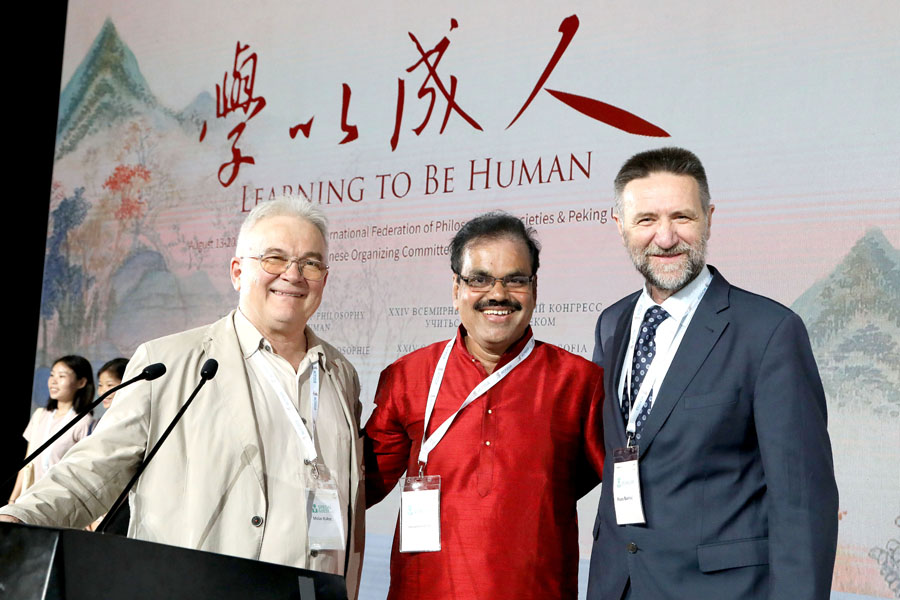 by Gao Peiyong May 14, 2019
It is crucial for China and India, the world's two largest emerging economies, to optimize think tank exchange and ensure timely communication between "masterminds" of the two nations.
by Wang Bangwei May 14, 2019
In the new century, let the 'Nigrodha' tree of Sino-Indian friendship grow deeper roots and more luxurious leaves.
by Zhao Shengliang May 14, 2019
Both India and China preserve ancient Buddhist grottoes, or caves, demonstrating the deep history of China-India cultural exchanges and representing different Eastern philosophical modes of thought.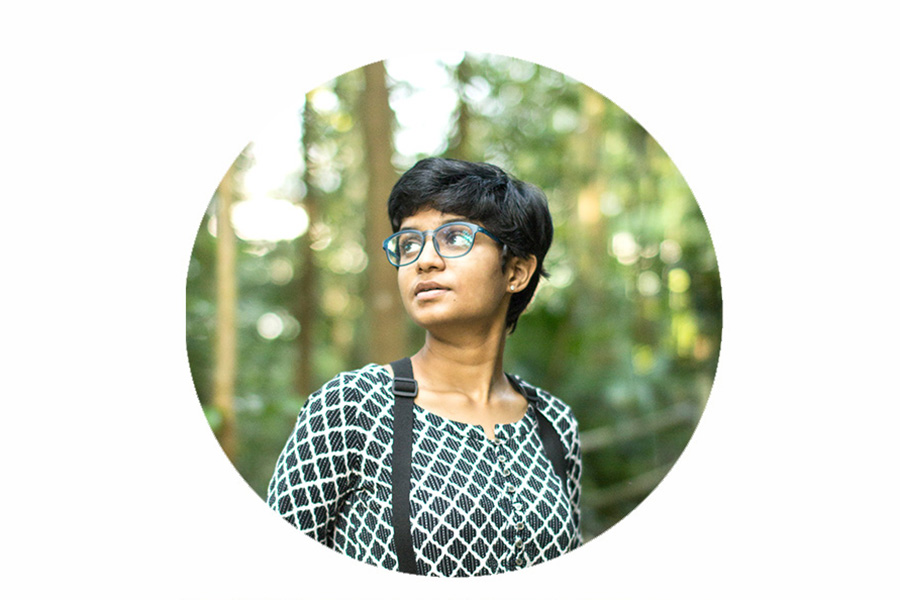 by Tanvi Dutta Gupta May 14, 2019
Love isn't always expressed the same, but it's a vocabulary that is shared everywhere.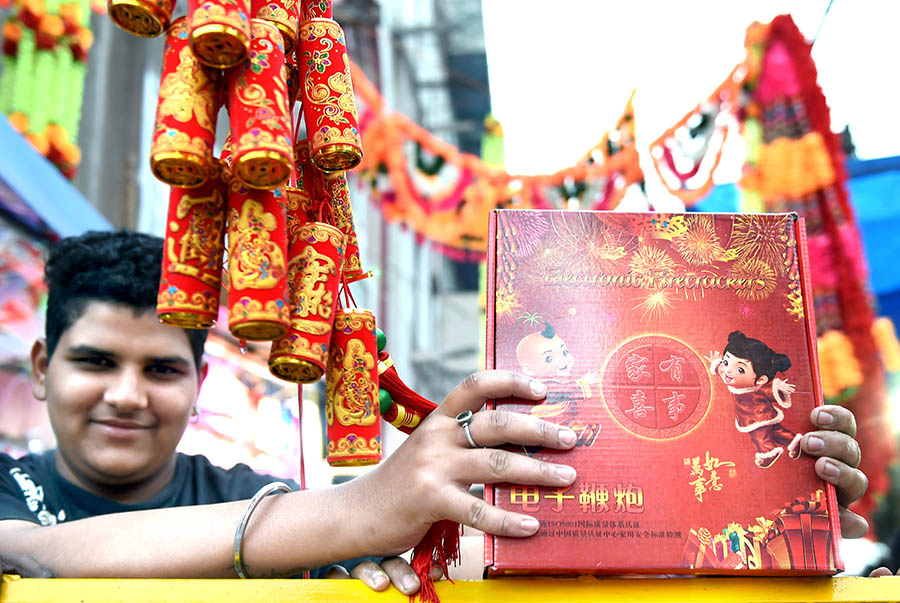 by Sreemati Chakrabarti May 14, 2019
Relations built through cultural contact tend to be more solid and benefit not only India and China but the entire global community.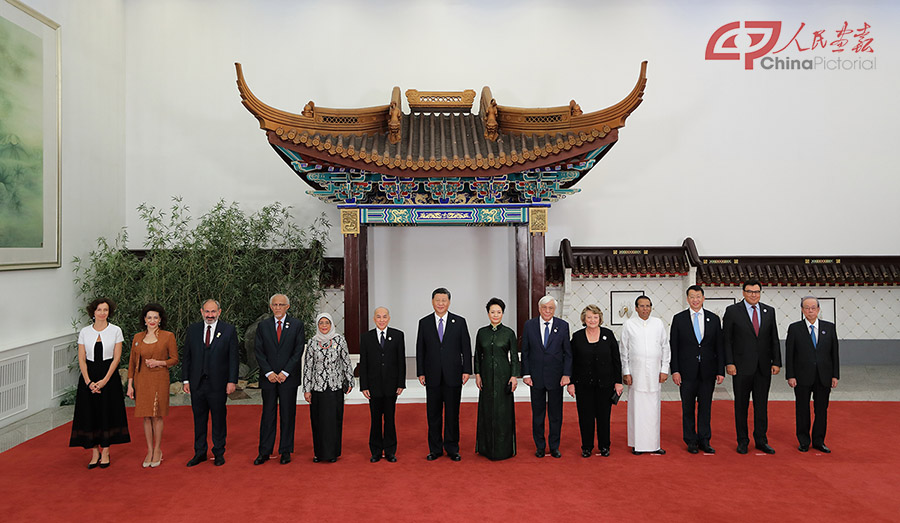 by Xinhua May 14, 2019
When delivering a speech at the banquet in the Great Hall of the People, Xi said the CDAC is held in line with the general trend of cooperation and development in Asia and the expectations of people of all countries for exchanges and mutual learning among civilizations.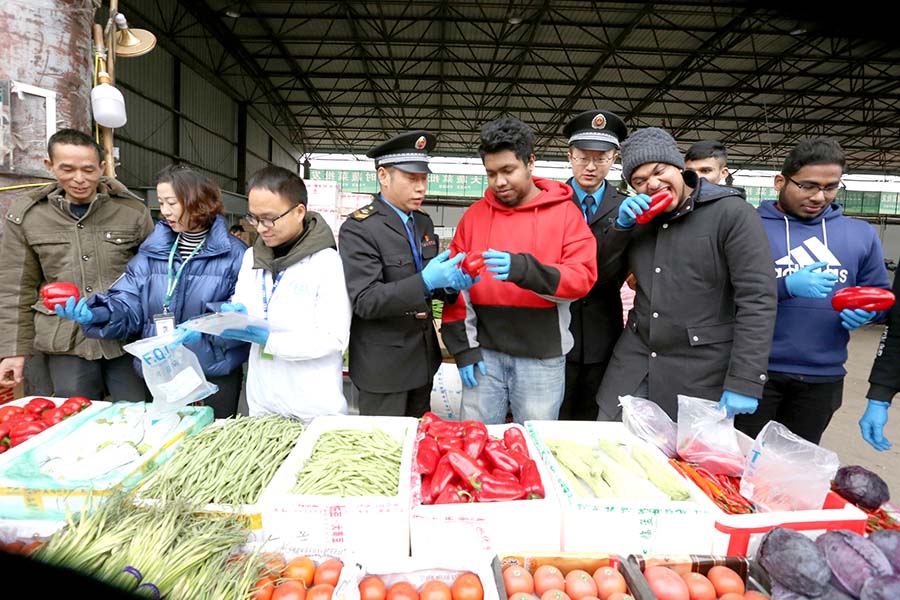 by B. R. Deepak May 14, 2019
Both China and India need to establish new mechanisms for dialogue while improving or replacing the old.