---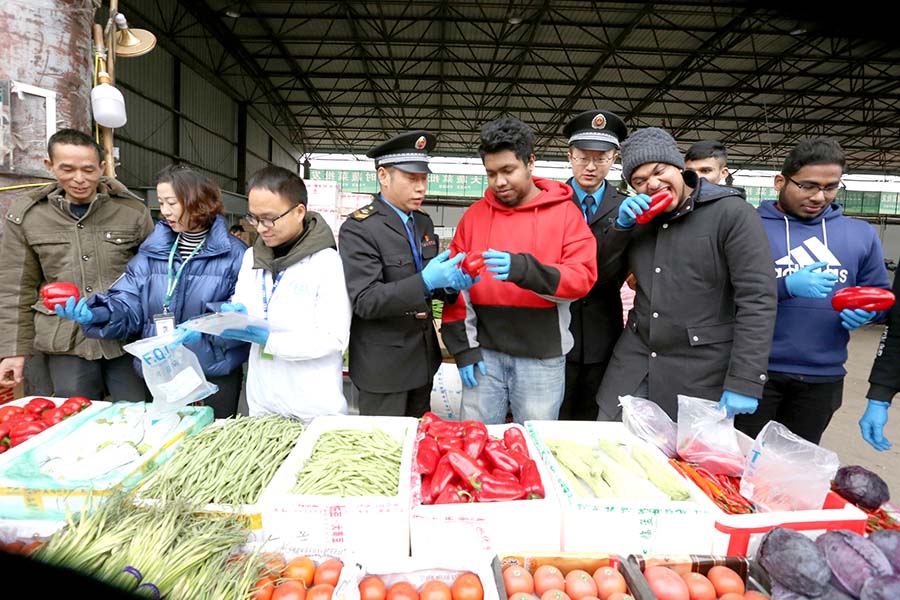 by B. R. Deepak May 14, 2019
Both China and India need to establish new mechanisms for dialogue while improving or replacing the old.
by Saksham Khetan May 14, 2019
India and China are home to various sects living in harmony, speaking many languages and dialects, making both countries vibrant melting-pots.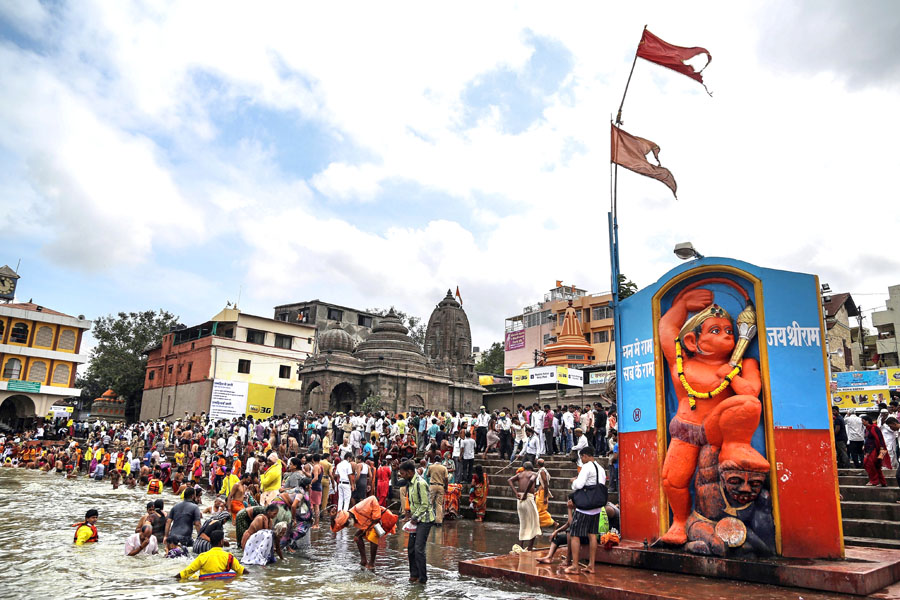 by Sudheendra Kulkarni May 14, 2019
The 'Holy Water Diplomacy' initiative organized in China's Tibet Autonomous Region presented a unique example of promoting cultural-spiritual cooperation between China and India.
by Srikanth Kondapalli May 14, 2019
The Wuhan meeting has provided rich dividends to India and China in terms of charting a new course to improve bilateral relations across the board.
by He Shan May 13, 2019
In a remote hillside village of China's Yunnan province, villagers are readying a grand reopening to welcome back tourists this September, following a two-year hiatus. In the village of Pukawang of...
by He Shan May 13, 2019
Yu's establishments employ dozens of local villagers, including some of his relatives.
by Rajiv Ranjan May 5, 2019
India and China endured similar historical situations that shaped their literature, which has impacted their societies and radiated around the world.
by Yu Longyu May 5, 2019
With support of both governments and wide-ranging participation from cultural enterprises, Sino-Indian literary exchange will soar to new heights on the wings of science, technology and capital.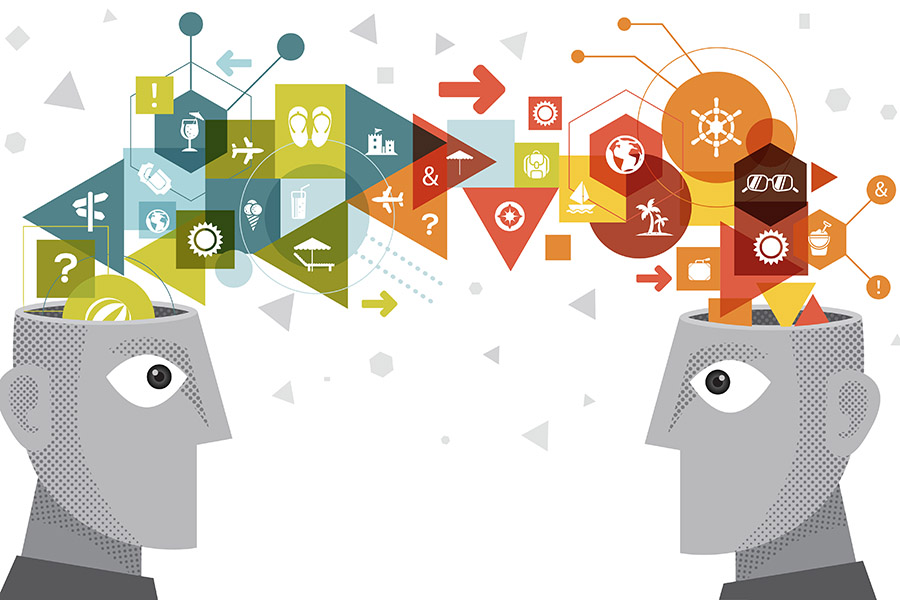 by Hu Zhoumeng May 5, 2019
The 2.7 billion people in China and India hold enormous potential for cooperation. The increasingly enhanced people-to-people exchange will strengthen mutual understanding, mutual trust and friendship, driving China-India relations forward.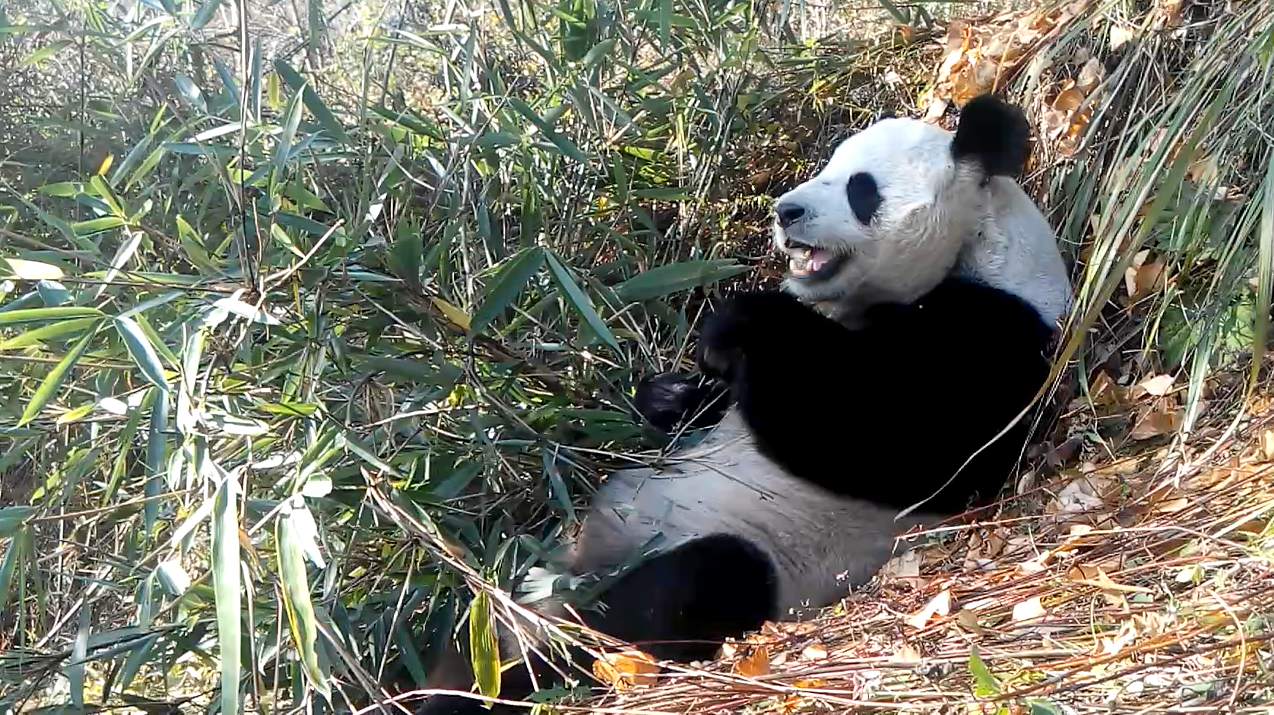 by China India Dialogue April 30, 2019
A wild panda is eating bamboo in Evergreen Reserve in Shaanxi Province. Shaanxi is one of the most important distribution areas of the giant panda. This year marks the 150th anniversary of the scientific discovery of the giant panda.