---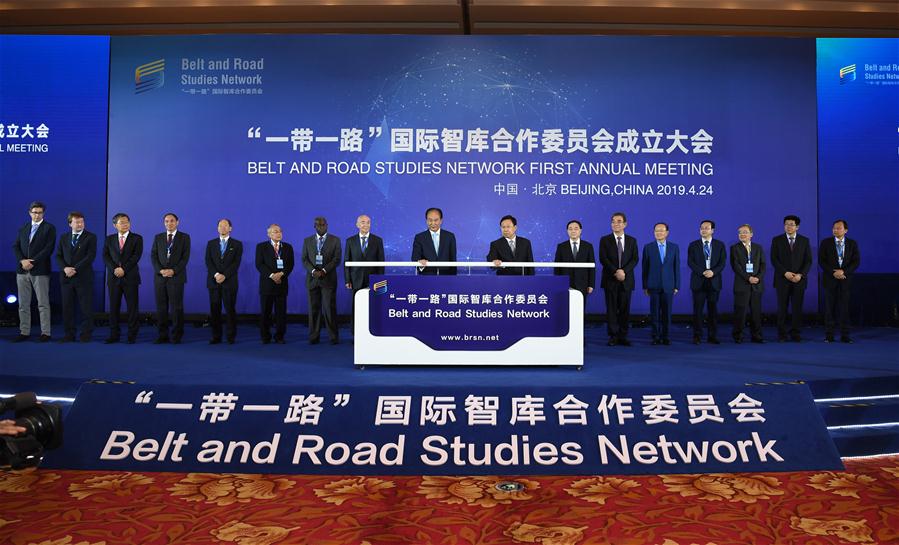 by Xinhua April 25, 2019
The Belt and Road Studies Network (BRSN), co-initiated by Xinhua Institute and 15 other think tanks, was inaugurated in Beijing Wednesday.
by Guan Zhaoyu April 25, 2019
The Belt and Road Initiative helps expand the world market and create more jobs, contributes wisdom for promoting development, and strongly supports the realization of the United Nations Millennium Development Goals and the 2030 Agenda for Sustainable Development.
by Xinhua April 25, 2019
The English and French editions of a compilation of President Xi Jinping's discourses on the Belt and Road Initiative were published Wednesday.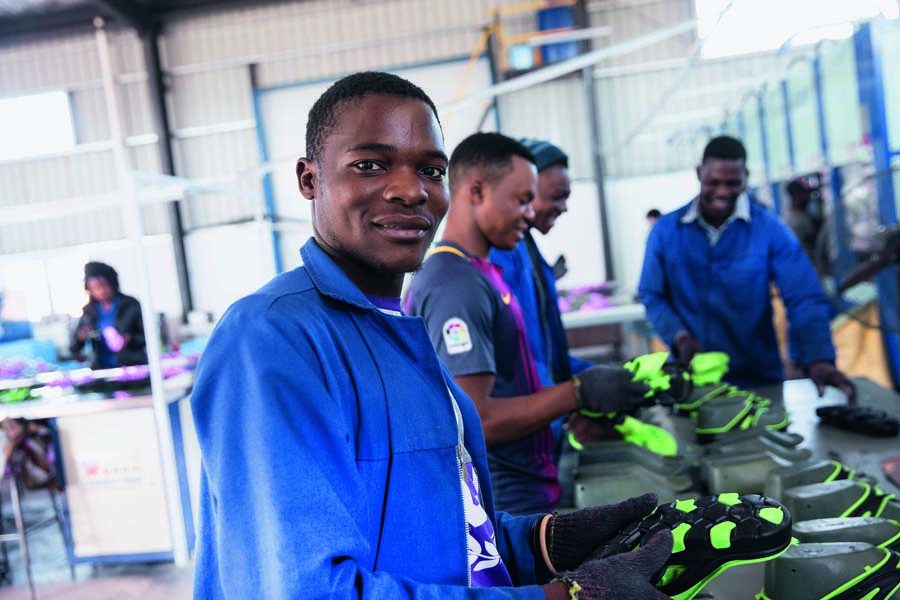 by Albert Rugaba April 25, 2019
Infrastructure projects under the framework of the Belt and Road Initiative streamline necessary arrangements to build infrastructure in Africa and enable local businesses to invest more in their own operations.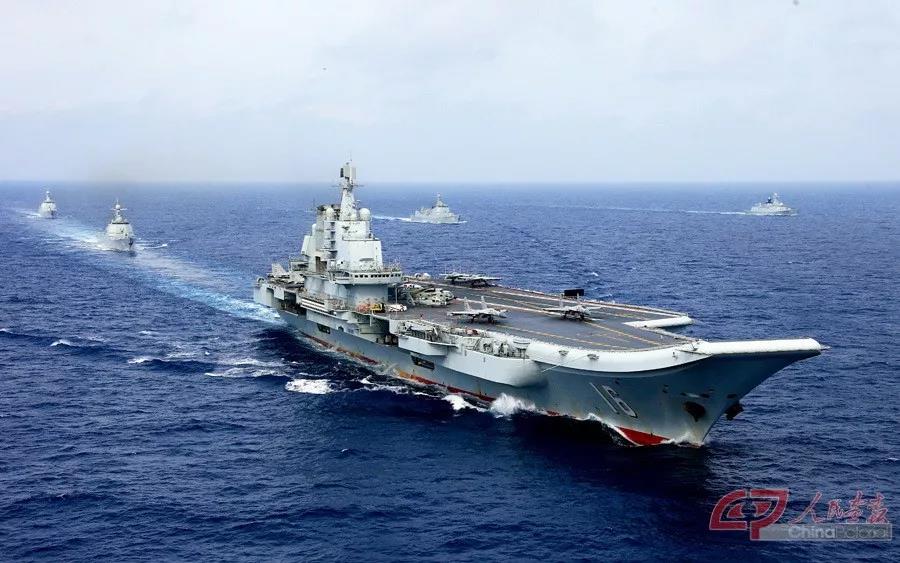 by China Pictorial April 23, 2019
From zero ships to fleet patrolling overseas, from a small group lacking everything to a fully outfitted naval force, the Chinese Navy has gone through seven extraordinary decades.
by China Pictorial Photos by Chen Jian and Wan Quan April 23, 2019
16 foreign vessels from 11 countries arrived in the port city of Qingdao, east China's Shandong Province, on April 21, 2019, to join multinational naval events commemorating the 70th anniversary of the founding of the Chinese People's Liberation Army (PLA) Navy.
by Bolabola Joëlle Zita April 19, 2019
Having studied and worked in China makes me a force in promoting people-to-people connections between China and African countries.
by China Pictorial April 19, 2019
Through seizing new ideas, exploring new models and coping with new challenges, China is pursuing mutual benefits and win-win results with an increasing number of countries.
by Ru Yuan April 17, 2019
Through various projects in Nepal such as helping needy children and building community schools, Rainbow Volunteer Club hopes to help local children and families and promote people-to-people exchange between China and Nepal.
by Sergey Yu. Glaziev April 17, 2019
China-Russia relations can be defined as an example of cooperation based on joint responsibility for peaceful and harmonious global development.