---
by Dong Zhanfeng September 18, 2018
The Yangtze River, the longest river in China and the third-longest in the world, fosters a unique and rich ecosystem. It is China's national strategic water source and an area concentrated with ec...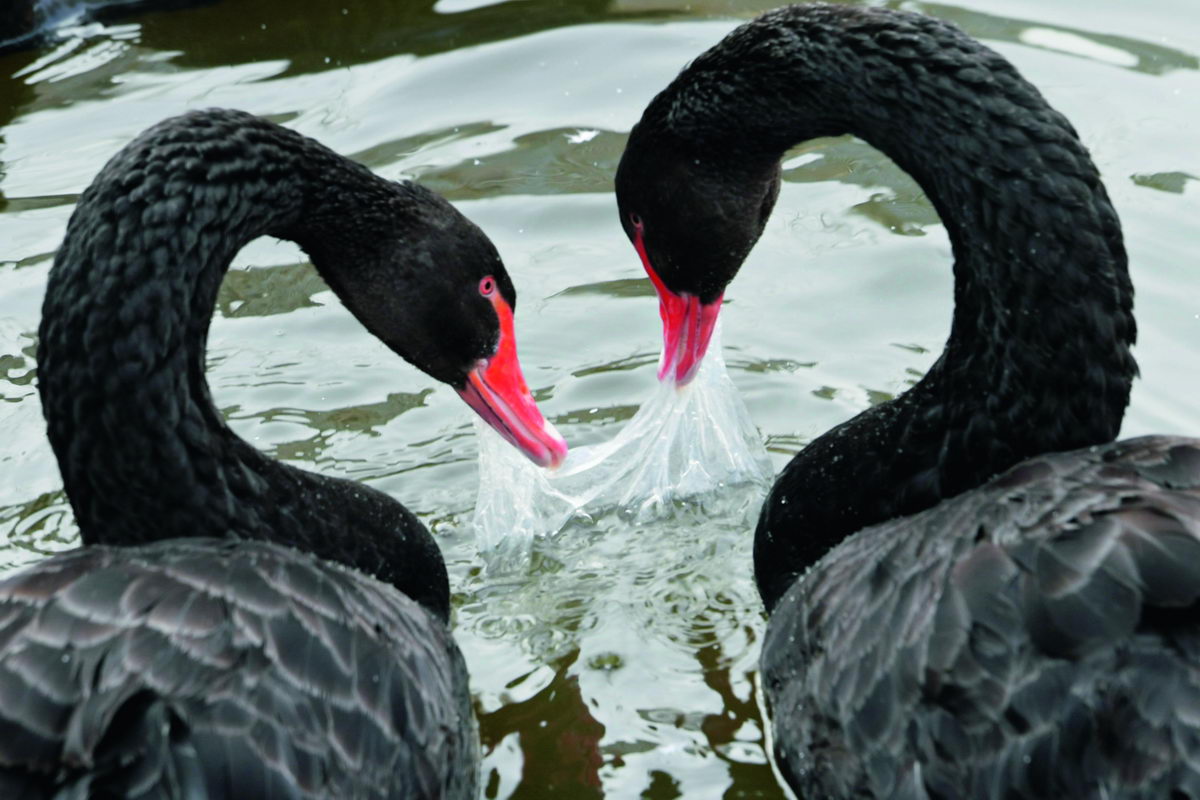 by Xie Xinyuan September 18, 2018
This year marks the tenth anniversary of China's implementation of the regulation restricting plastic bags. According to the National Development and Reform Commission, the regulation caused the us...
by China India Dialogue September 18, 2018
TIANJIN, Sept. 17 (Xinhua) -- The Annual Meeting of the New Champions 2018, or Summer Davos Forum, will focus on shaping innovative societies in the fourth industrial revolution, when it is held in...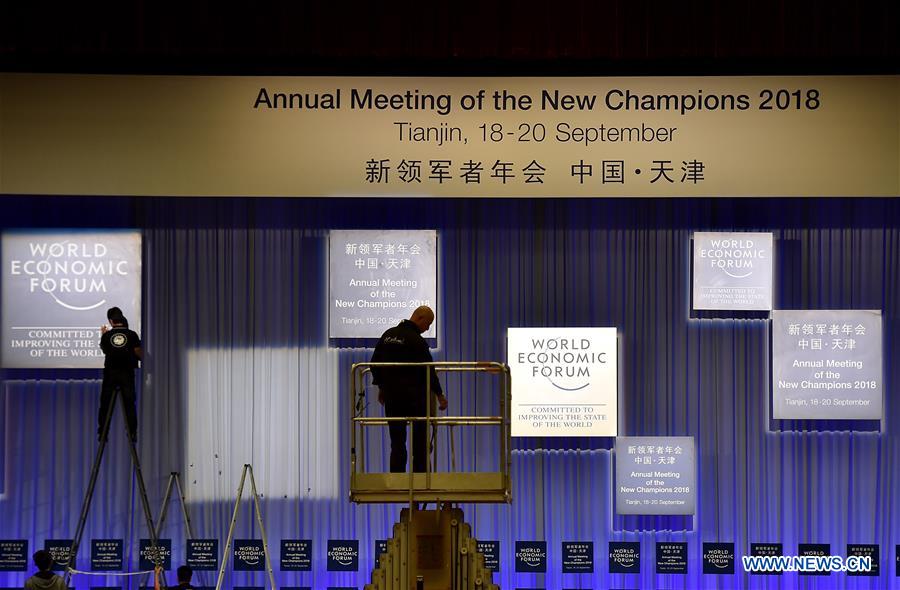 by China India Dialogue September 18, 2018
TIANJIN, Sept. 17 (Xinhua) -- Klaus Schwab, founder and executive chairman of the World Economic Forum (WEF), said Monday that he's optimistic about China's economic growth. Over the past 40 years,...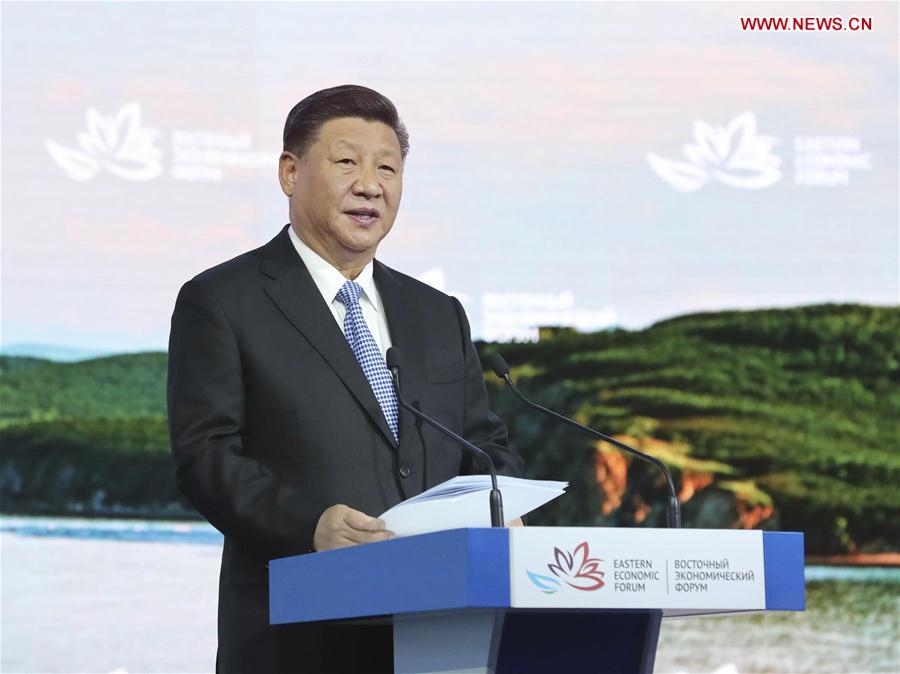 by Xinhua September 14, 2018
VLADIVOSTOK, Russia, Sept. 12 (Xinhua) -- Chinese President Xi Jinping on Wednesday called on countries in Northeast Asia to seize the historical opportunity and conform to the trend of the times t...
by China India Dialogue September 4, 2018
The 2018 Beijing Summit of the Forum on China-Africa Cooperation is taking place in the Chinese capital on September 3 and 4.It brings together China and the 53 African countries with which it has ...
by Dr. Dhanasree Jayaram September 4, 2018
Poor watershed management and ecologically destructive development practices have greatly exaxerbated the disaster of the recent floods.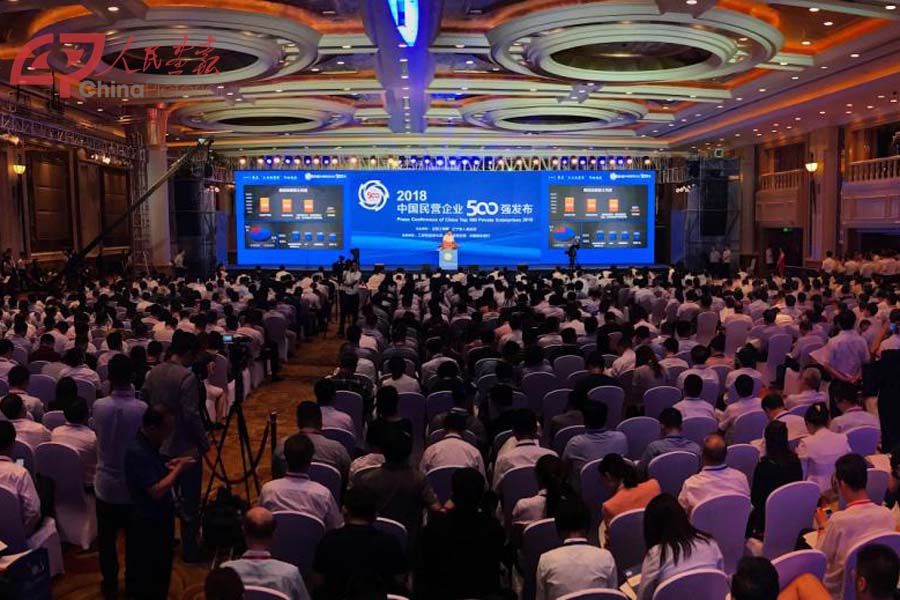 by China Pictorial August 29, 2018
The 2018 Summit of China Top 500 Private Enterprises was held on Wednesday in Shenyang, capital city of China's northeastern Liaoning Province.
by Qiao Zhenqi August 29, 2018
What has happened to Pudong? How has Pudong influenced China and even the world? In the new era, what new contributions will Pudong make? From today, China Pictorial will present a series of reports on the Pudong New Area to commemorate the 40th anniversary of China's reform and opening up.
by Xinhua August 27, 2018
President Xi Jinping on Monday underlined thorough and solid cooperation under the Belt and Road Initiative (BRI) to benefit people in countries involved and build a community with a shared future ...