---
by Shi Dan July 11, 2018
The Trump administration blames the U.S.'s domestic troubles on China and ignored WTO regulations to launch a trade war targeting Made in China 2025 development strategy. This move, which ignores laws of global industrial development, will hinder the economic development of the world.
by Huo Jianguo July 11, 2018
Imposing more tariffs on China will inevitably lead to more troubles for the United States.
by Su Qingyi July 11, 2018
The accusing WTO member doesn't actually care whether China has fulfilled its WTO commitments. In its eyes, only when China reaches the opening and market operation levels it wants will China fulfill its WTO compliance.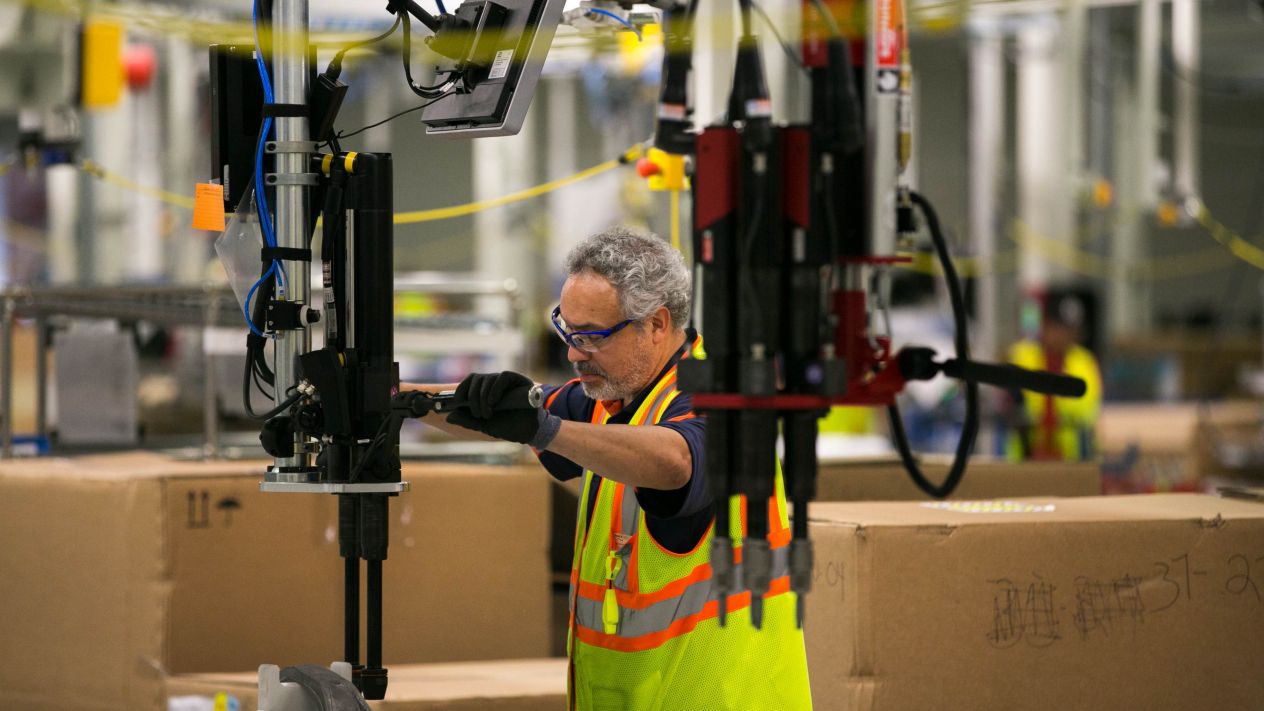 by Liu Zhiqin July 11, 2018
China has the advantage of time in the trade disputes with the United States.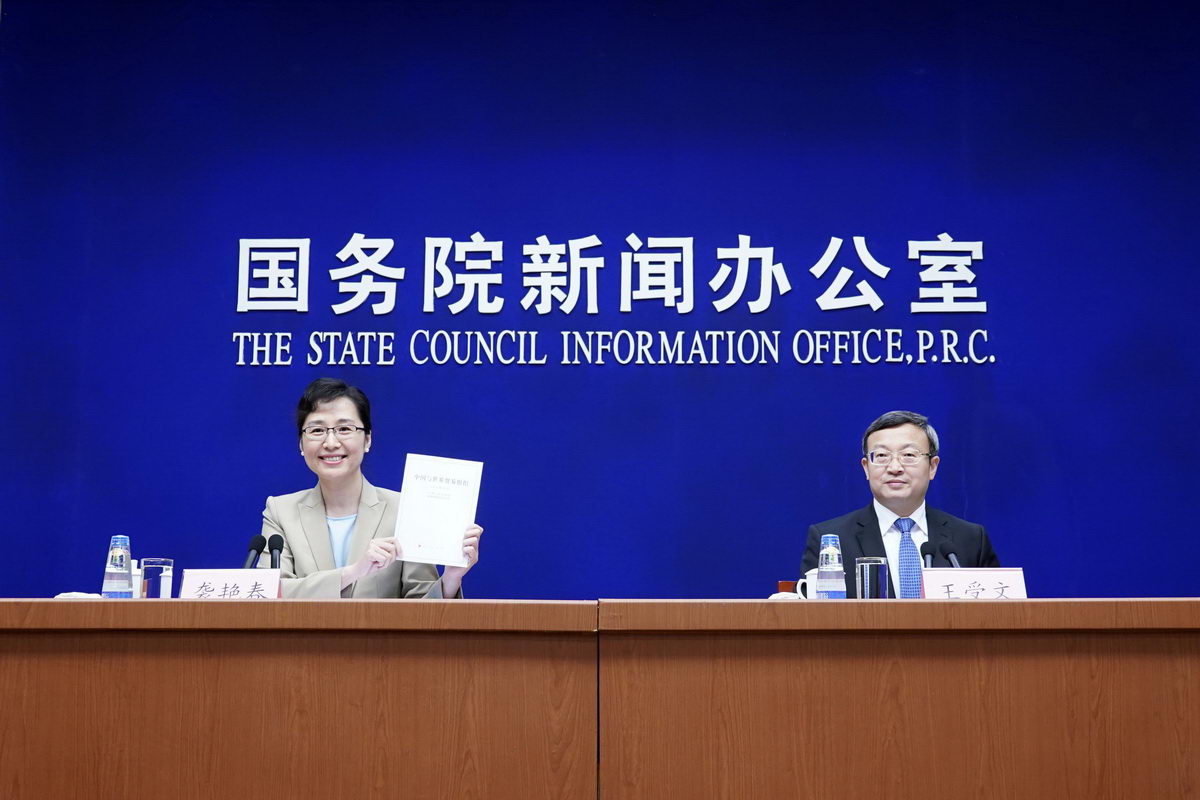 by Cui Fan July 11, 2018
As the largest developing country, China has always fulfilled and will continue to fulfill its international obligations in accordance with its stage of development and promote healthy and balanced development of the multilateral trading system.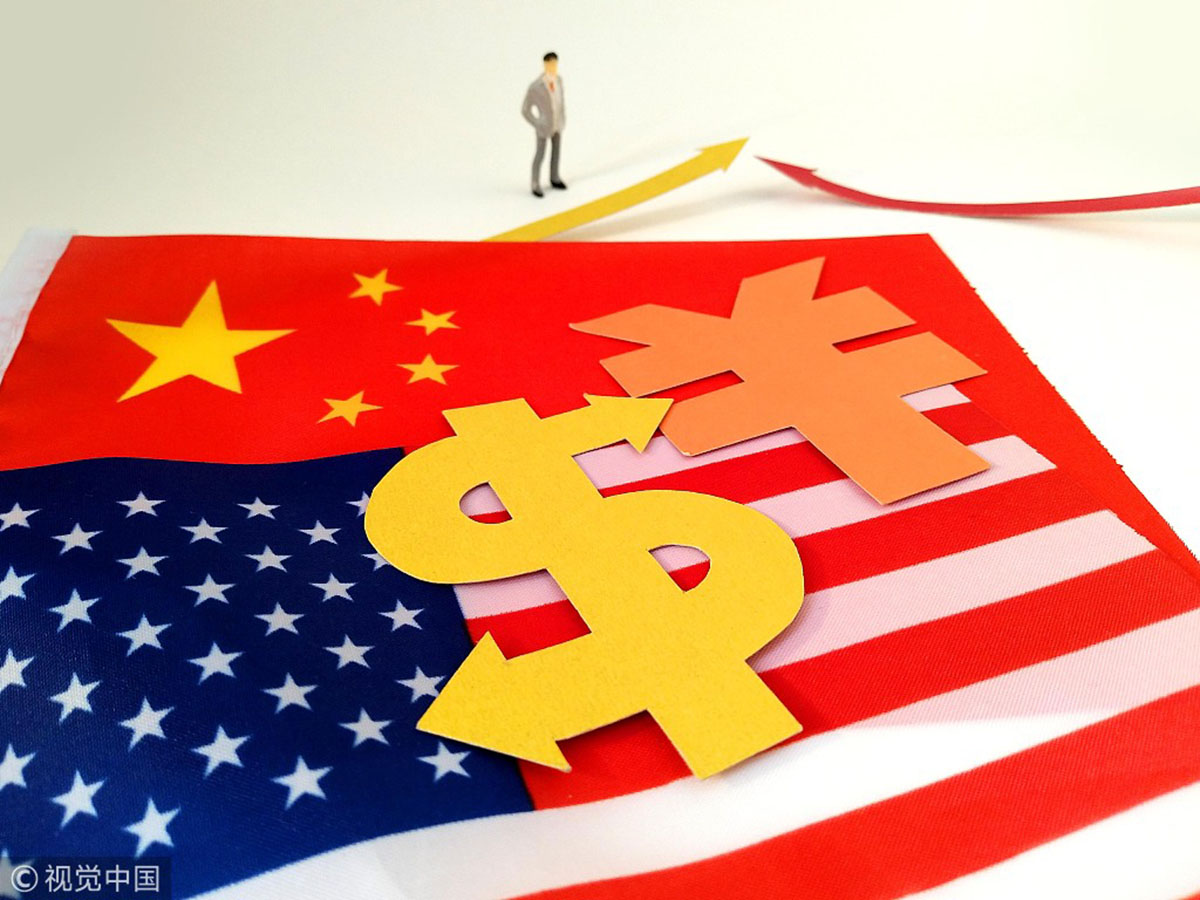 by He Wei  July 11, 2018
The key to China's survival in the potentially protracted trade war with the United States lies in the deepening of reforms while ensuring its core industries are of a world-leading standard, trade and law experts said on Monday.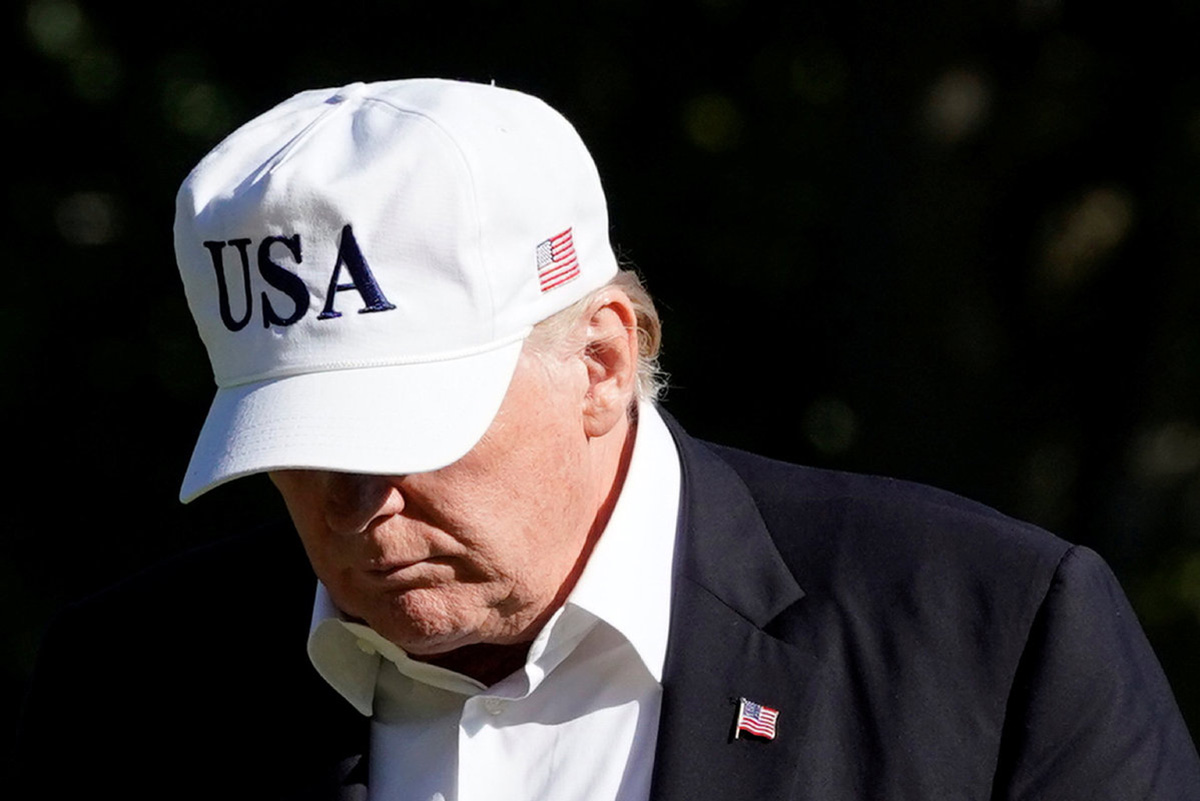 by Xinhua  July 11, 2018
Business leaders and scholars from the world's leading economies have criticized the trade war initiated by Washington that will have profoundly negative consequences. The US additional tariffs of ...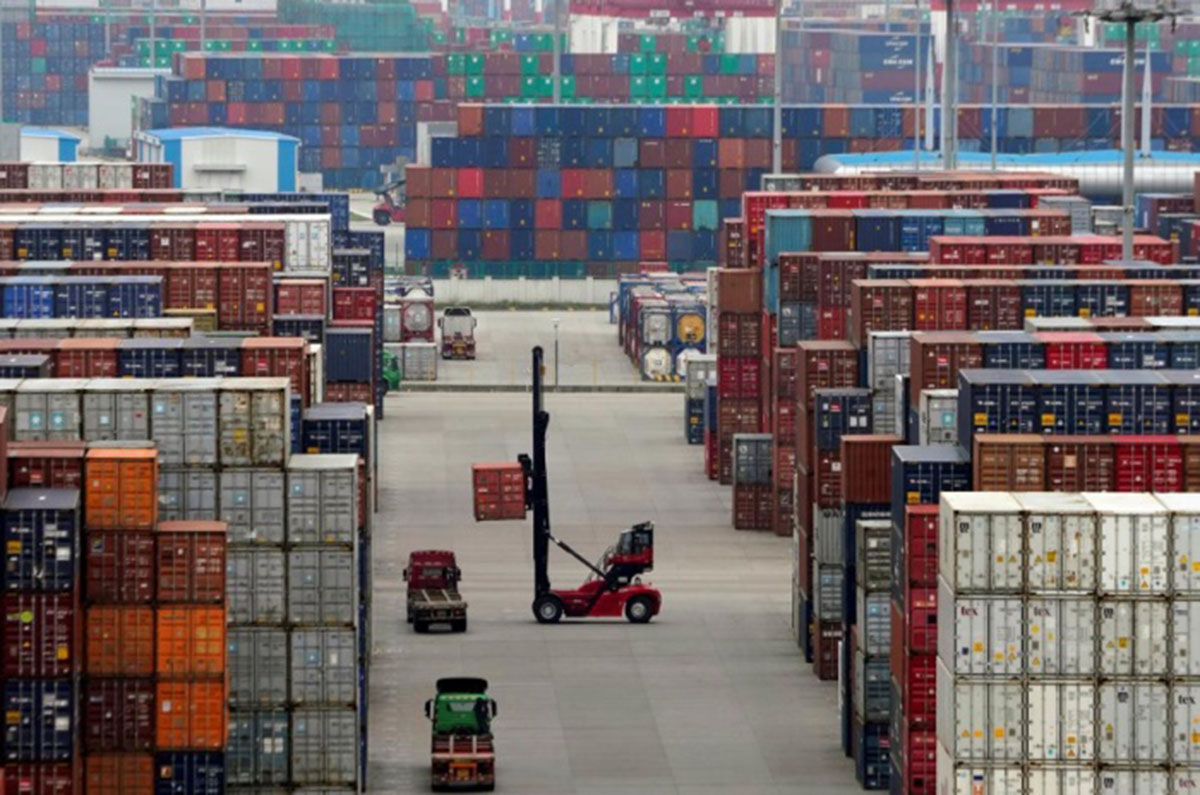 by Xinhua July 10, 2018
Australia's Trade Minister has warned over the dangers of global trade tensions as the nation's trade hits a new high. Minister for Trade, Tourism and Investment Steven Ciobo used confirmation of 2...
by Xinhua July 10, 2018
China and Germany on Monday agreed to unequivocally oppose protectionism and safeguard free trade system based on multilateral rules to promote strong, sustainable and balanced global economic growth.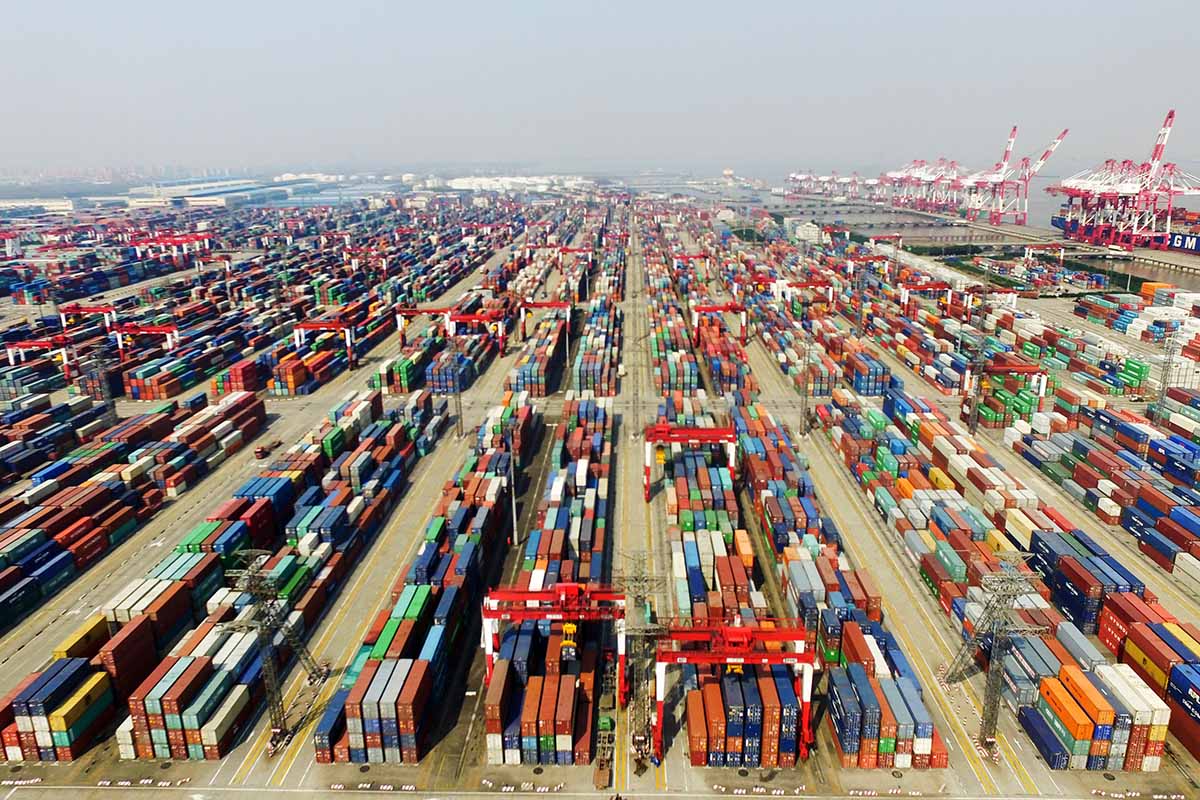 by John Ross July 9, 2018
Maintaining the framework of the World Trade Organization (WTO) is a key issue for the prosperity of every country – including China. In developing countries well over a billion people have been li...