---
by China India Dialogue October 19, 2017
Do you know what exactly do the plenary sessions involve? How many delegates will attend the 19th CPC National Congress? And how do these delegates get elected? Let's find out!
by China India Dialogue October 19, 2017
What has been discussed at those sessions? China Pictorial illustrates it for you.
by Zhang Weiwei October 19, 2017
The CPC's strong leadership is the key to China's success.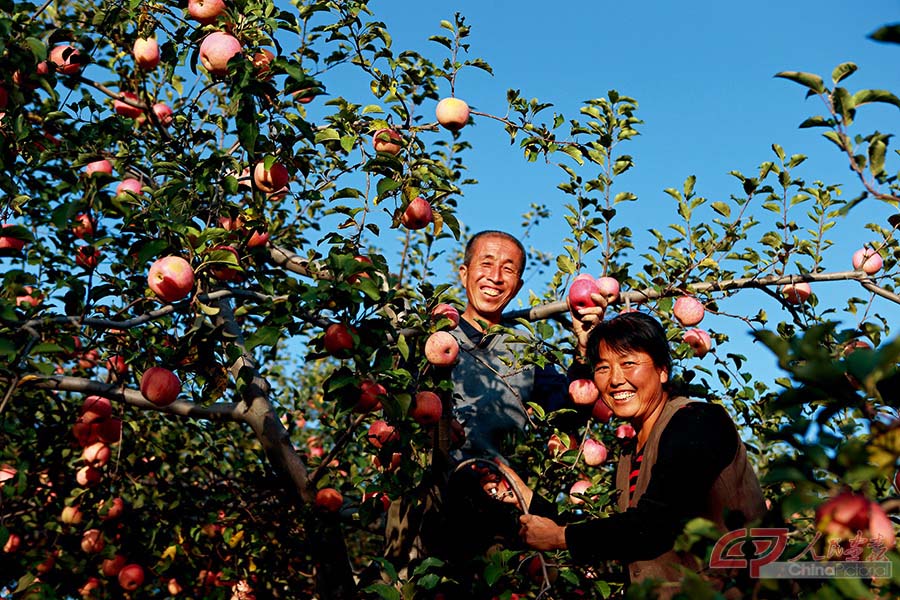 by Li Xia October 18, 2017
Empowerment of the people is the foundation of the CPC's governance of China, and serving the people wholeheartedly is the fundamental purpose of the CPC as a ruling party.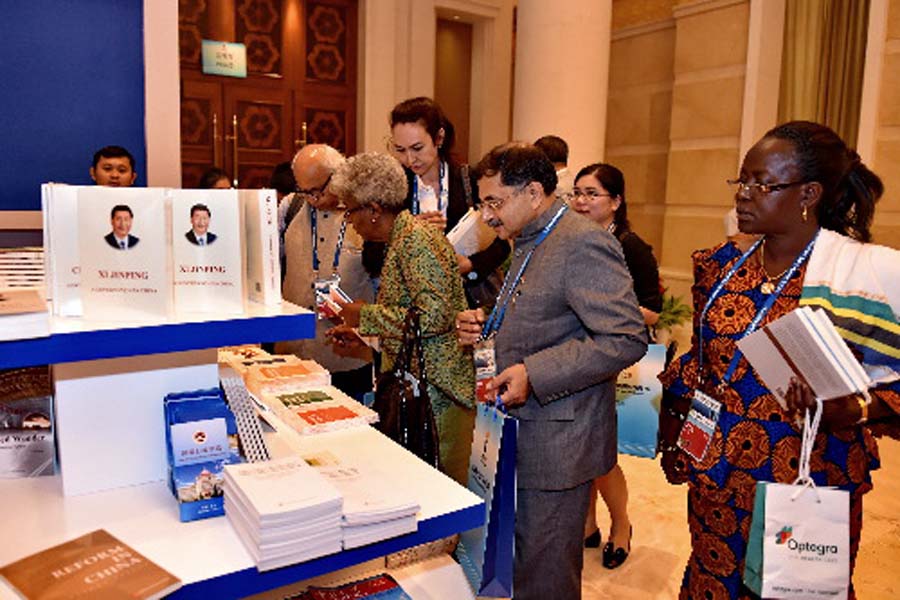 by He Wenping October 18, 2017
How has China achieved so much? And how has the Communist Party of China (CPC) strengthened its governing capacity and won such wide support from its people through reform and development?
by Bian Yongzu, Xu Zhiling October 17, 2017
The supply-side reform initiated by the Chinese government is restructuring the whole industrial spectrum, focusing on the emerging and high technologies, while upgrading the traditional sectors.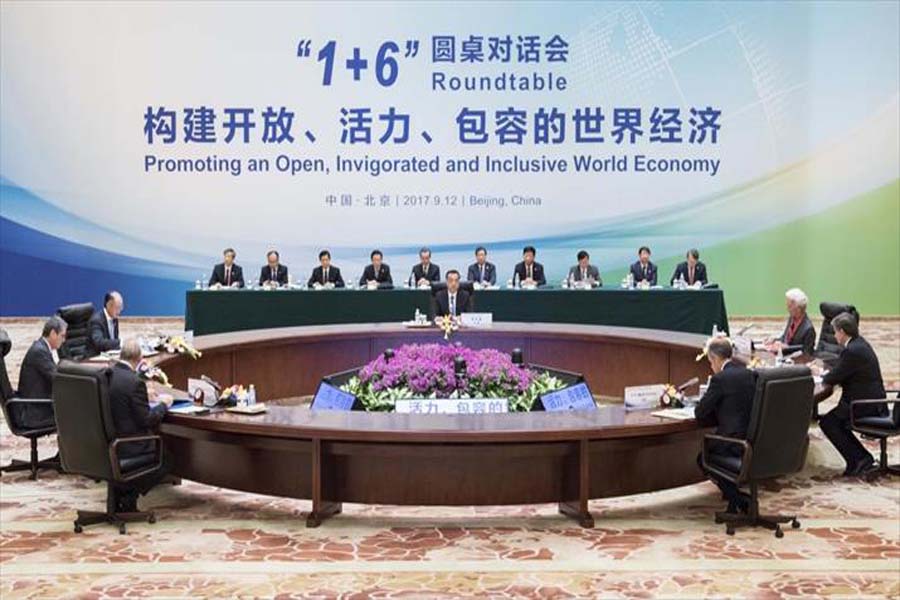 by Hu Angang October 13, 2017
China's investment in improving the ecological environment has doubled during the past five years and reached an unprecedented amount.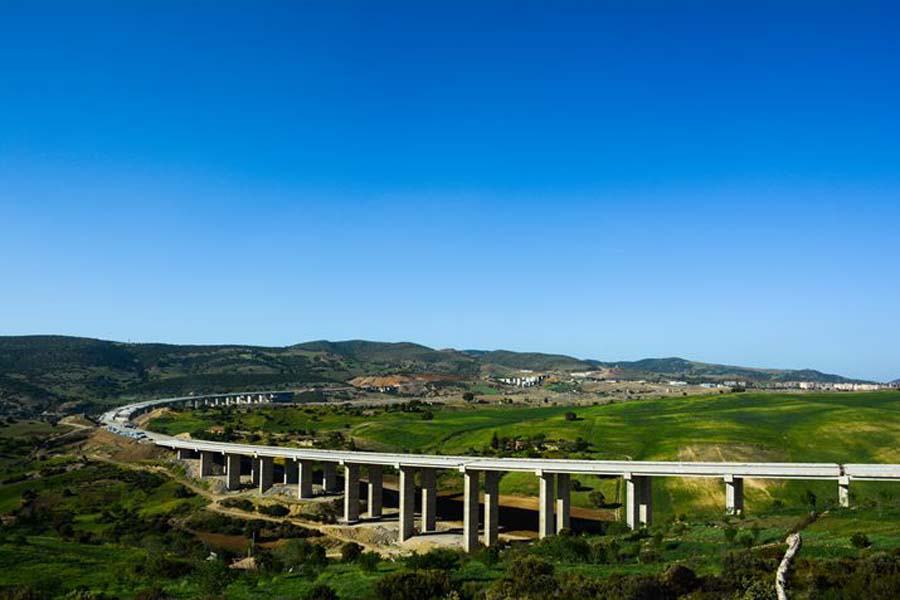 by Shen Dingli October 12, 2017
As a main beneficiary of globalization, China has firmly committed to furthering its advancement.
by He Weiwen October 12, 2017
As the world second largest economy, China will continue to serve as an indispensable powerhouse to the balanced, sustainable and strong growth of the world economy as a whole.
by Xu Hongcai October 12, 2017
Despite a slight slowdown of its economic growth in recent years, China, the world's second largest economy, continues to be a driving force for global economic recovery. Meanwhile, along with its growing economic status, China has played an increasingly active role in global economic governance over the past five years.