---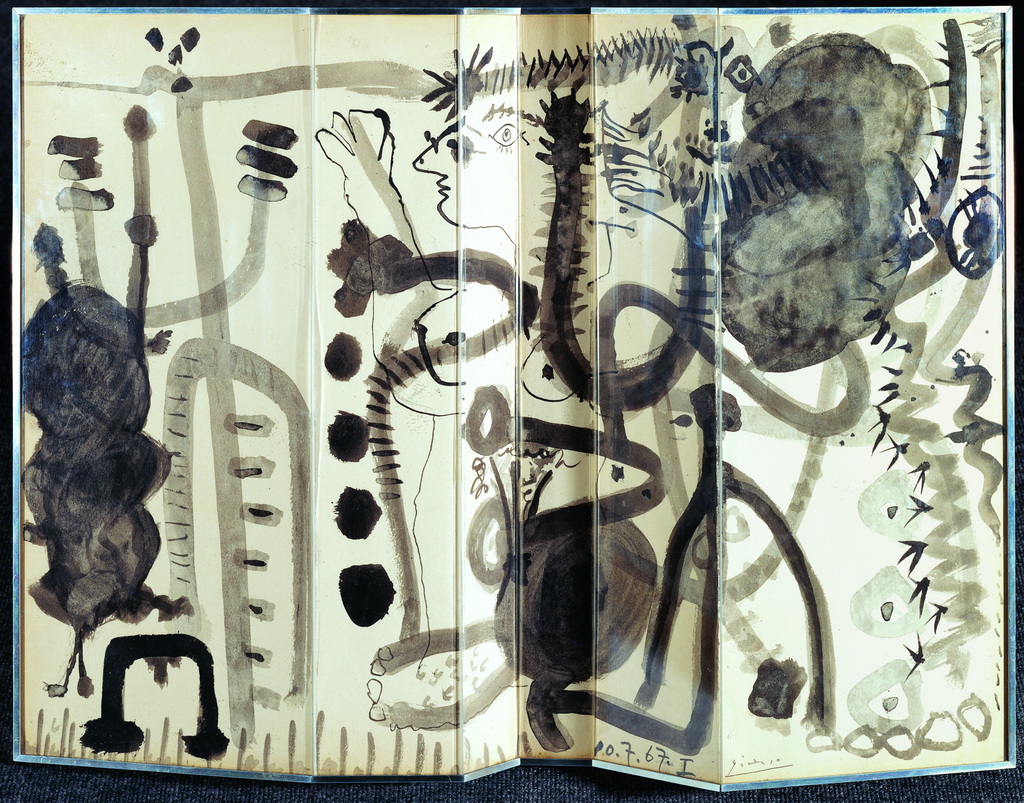 by Anita Yin July 6, 2018
Have you ever seen a Chinese painting by Pablo Picasso, among the pioneers of Western modern art? If not, you now have the chance to do so at Beijing's National Art Museum of China (NAMOC).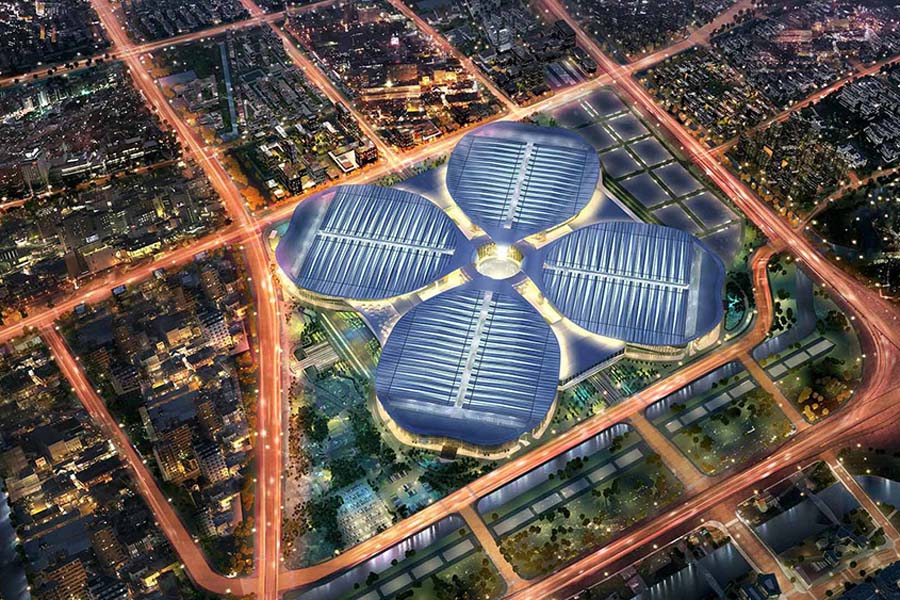 by Zhong Shan July 5, 2018
Chinese Minister of Commerce Zhong Shan published a signed article on the People's Daily on July 2 under the title "An open China and a win-win world."
by Wang Xiaoquan June 13, 2018
The Qingdao summit has upgraded the Shanghai Spirit at a critical time following the expansion of the SCO, which will help the SCO and the world integrate into a community with a shared future.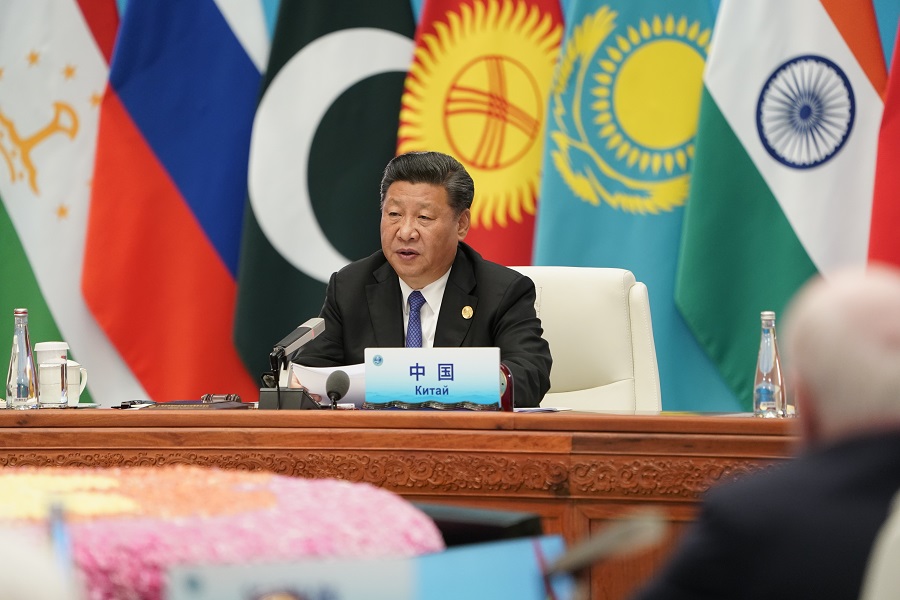 by Swaran Singh June 11, 2018
The SCO Qingdao Declaration reflected consensus, confidence and commitment about various time-bound plans of action.
by Liu Haile June 11, 2018
"Pakistan and India recently attended the SCO summit for the first time since becoming full members of the organization last year," noted Muhammed Zubair Uddin, senior news reporter for Pakistan Te...
by Liu Haile June 11, 2018
"President Xi Jinping's speech at the summit is rich and profound," opined Vladimir Potapenko, deputy secretary-general of the Shanghai Cooperation Organization (SCO), at the venue of the 2018 SCO ...
by Zhou Xin June 10, 2018
The SCO will foster a better future and better China-India relations.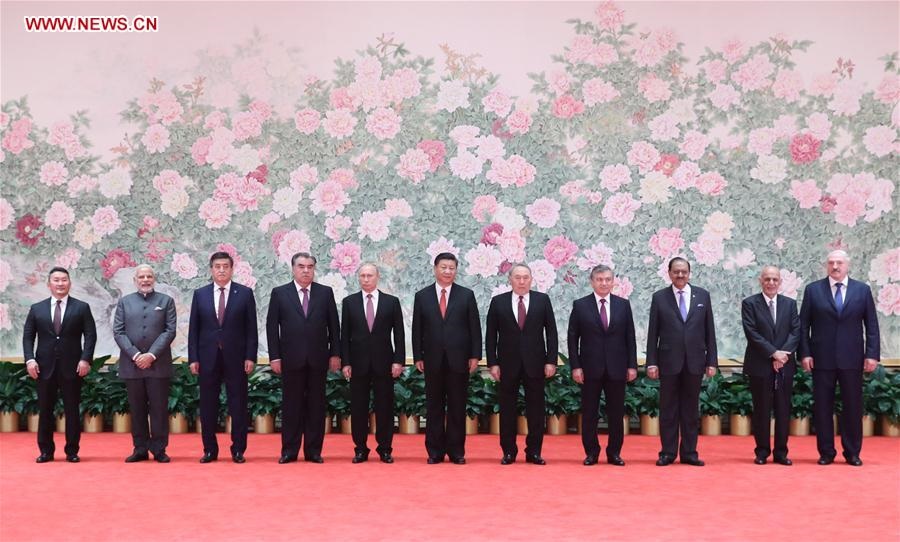 by China-India Dialogue June 10, 2018
Chinese President Xi Jinping hosted a dinner on Saturday evening to welcome guests who gather in the coastal city of Qingdao for the 18th Shanghai Cooperation Organization (SCO) summit.
by John Ross June 10, 2018
Economic developments therefore show clearly that China's emphasis on the development of the SCO is entirely realistic. The SCO is crucial not only for geopolitical and security reasons but also for the economic development of its member states. The SCO is therefore, in every sense, a crucial bastion of world stability and development.
by Zhou Xin June 10, 2018
Hassan, reporter from Dawn.com in Pakistan: President Xi's speeches last night and today are very balanced. They emphasized on regional cooperation and mutual destiny. As what Xi said, we have thre...