---
by China India Dialogue August 17, 2018
NEW DELHI, Aug. 16 (Xinhua) -- India's former prime minister Atal Bihari Vajpayee passed away on Thursday, according to a statement issued by the hospital where he was admitted. Vajpayee, who belon...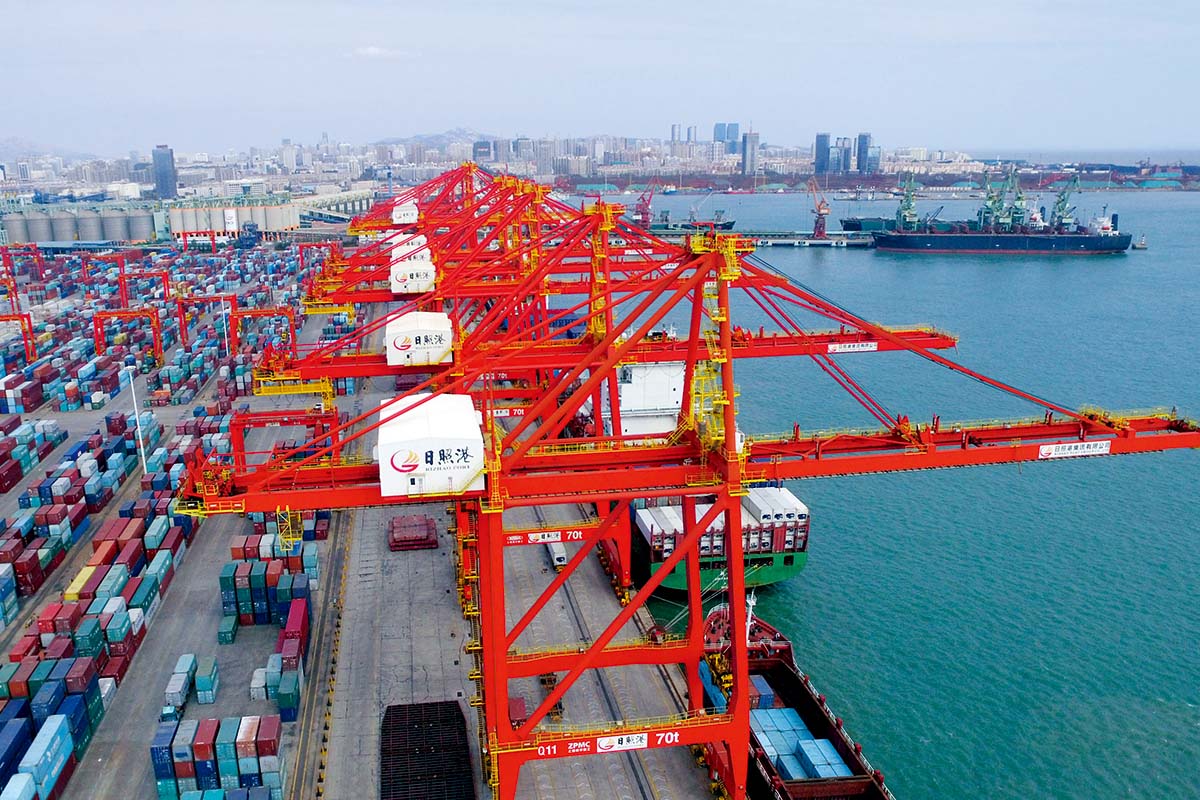 by Jin Ruiting August 10, 2018
Joint construction of the Belt and Road is an innovative "Chinese solution" to promote a fair and reasonable global economic governance trend.
by Xinhua August 6, 2018
China on Friday announced its decision to impose additional tariffs of four different rates on 5,207 items of imported U.S. products worth 60 billion U.S. dollars. The rates of additional tariffs o...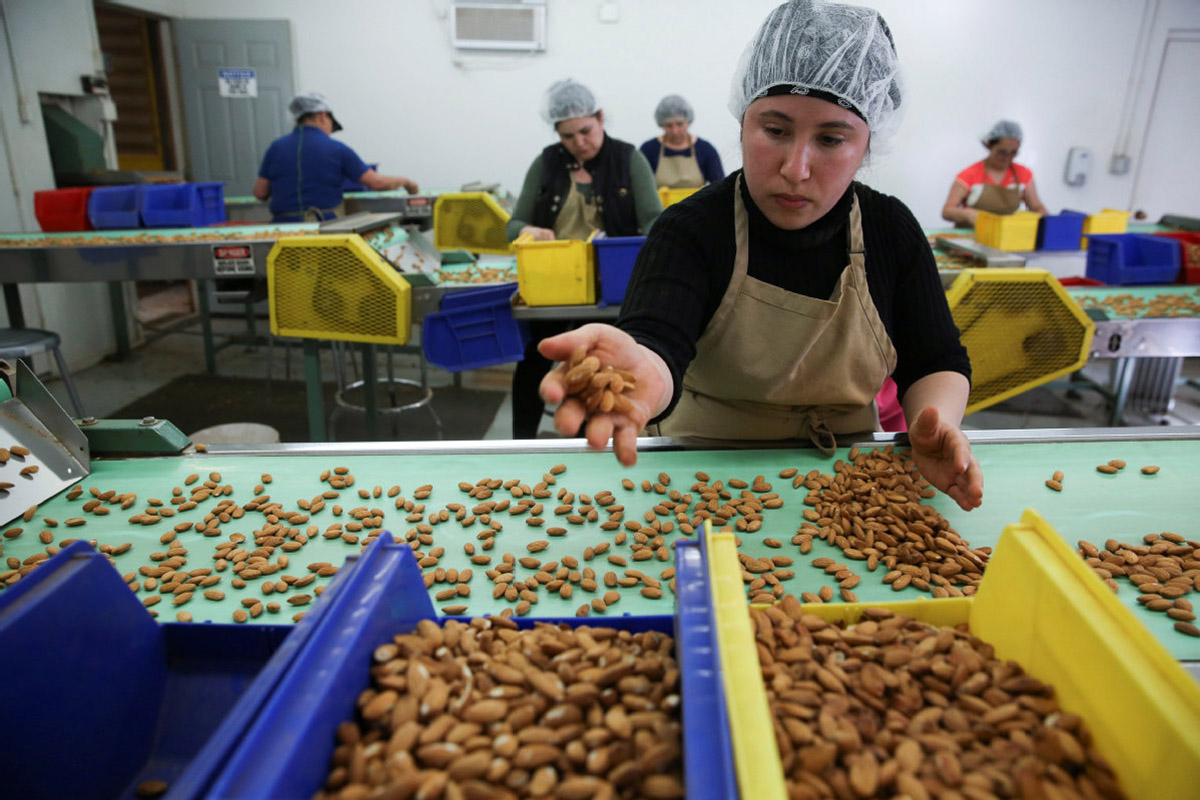 by Xinhua  August 6, 2018
"That tariff bill was designed to protect American jobs," said Doane. "It had the opposite effect."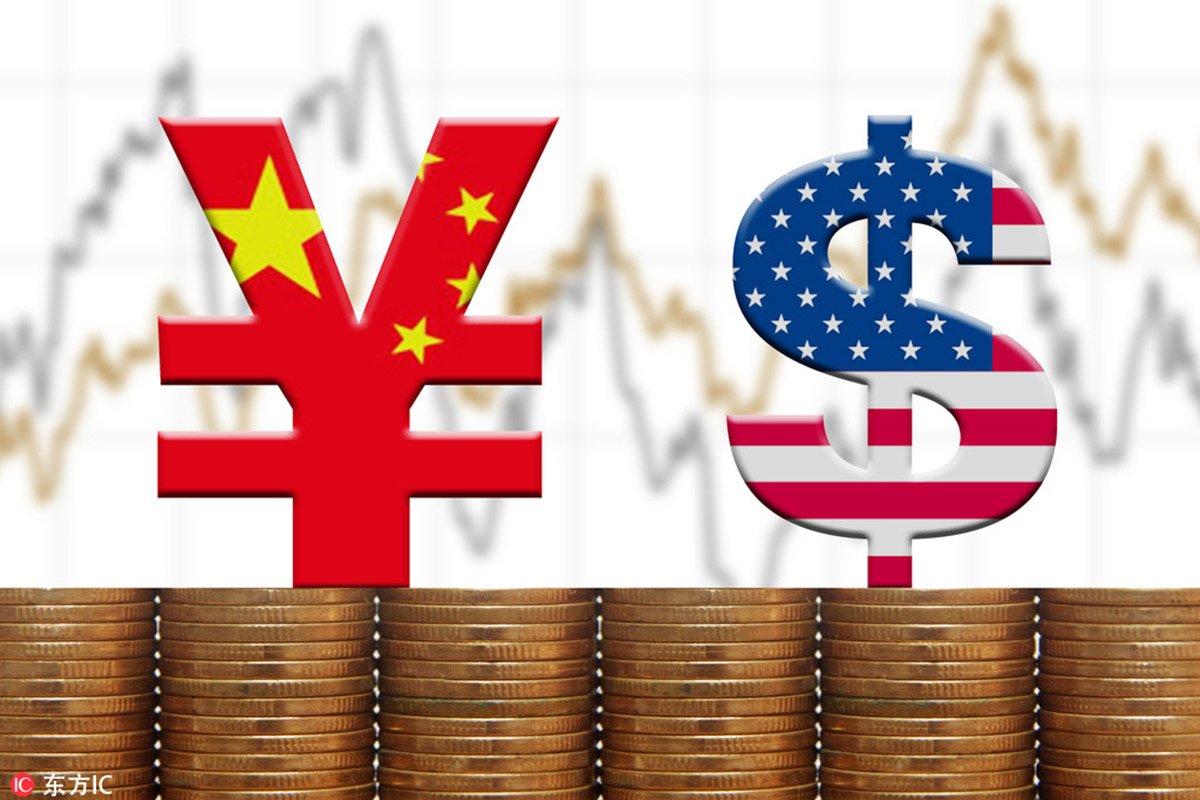 by Ehizuelen Michael Mitchell Omoruyi August 6, 2018
The US system is geared toward keeping itself on the top and the rest below. That is why US President Donald Trump will one day tweet about his "awesome relationship" with China, and the next day h...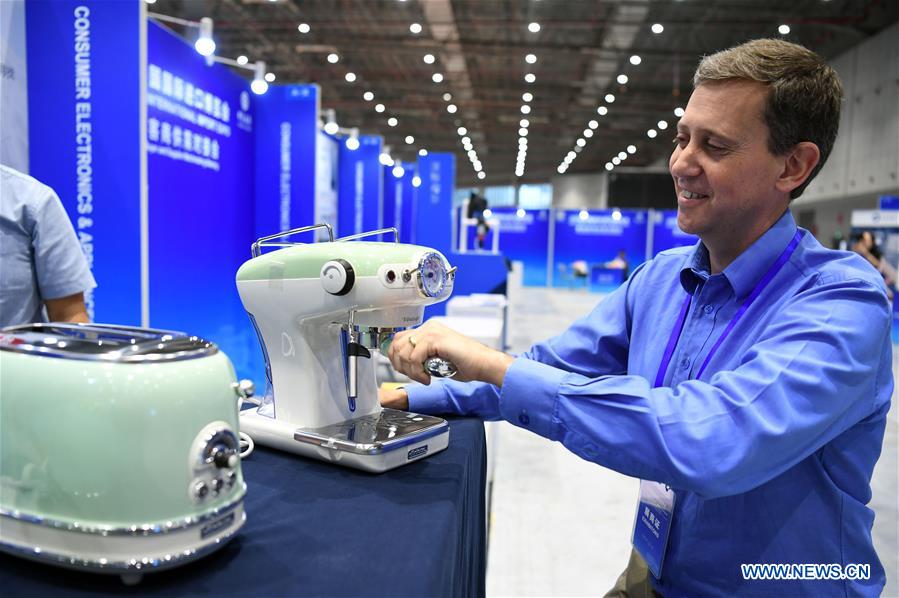 by Xinhua writers Wang Xiuqiong, Zhou Rui, Xu Xiaoqing July 31, 2018
Over six decades after China established the Canton Fair, originally aimed at exports, the country is planning to open its first trade expo exclusively dedicated to imports. China on Friday announc...
by Xinhua July 30, 2018
Preparations for China's first import expo have seen smooth progress, with more businesses than expected to participate, a senior official said Friday. China on Friday announced the 100-day countdo...
by Xinhua July 27, 2018
Chinese President Xi Jinping said here Thursday that China is willing to consolidate and develop a closer development partnership with India. Xi made the remarks while meeting with Indian Prime Min...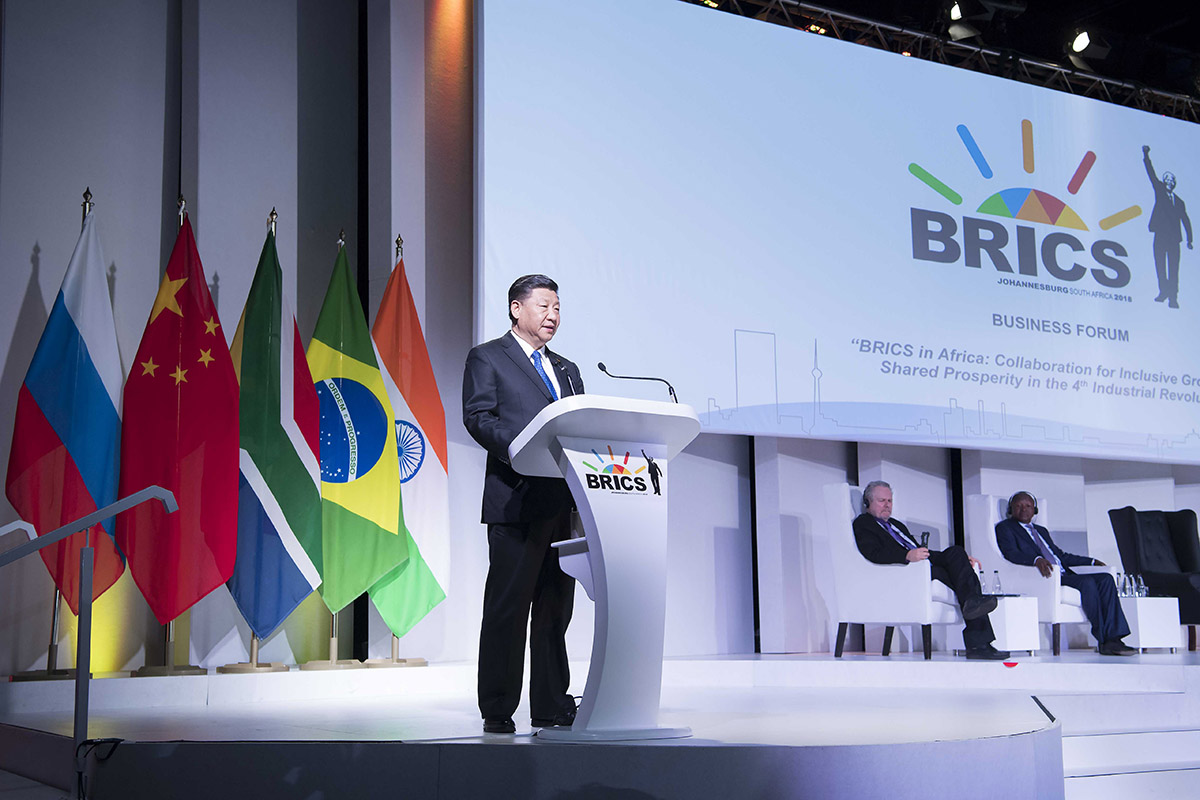 by PK Vasudeva July 26, 2018
The 10th BRICS summit is being hosted by South Africa in Johannesburg from July 25-27. It will be closely watched as the world is facing extraordinary global political and economic challenges.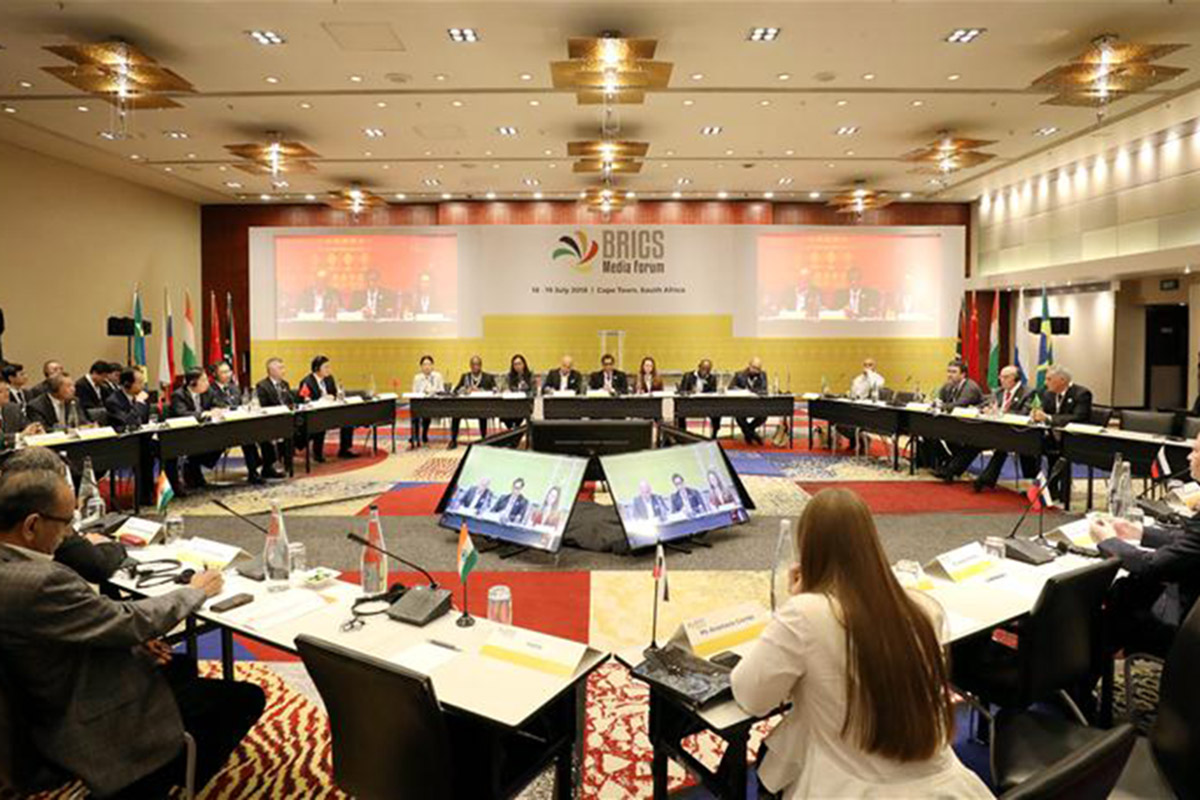 by Sreemati Chakrabarti July 26, 2018
With the emergence of the Trump phenomenon threatening the world economic order, BRICS nations need to stand up together to the American threat.