---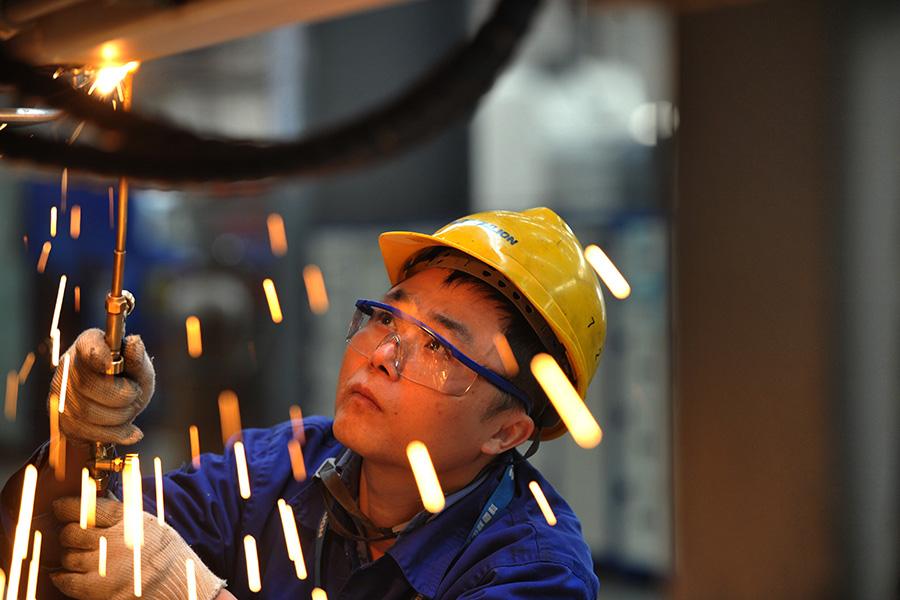 by Huang Hanquan March 2, 2017
Based on the five dividends from reform, opening-up, Professional development, regional development and Urbanization, the Chinese economy in 2017 will maintain Comparatively high growth with an expected rate of 6.5 Percent or greater.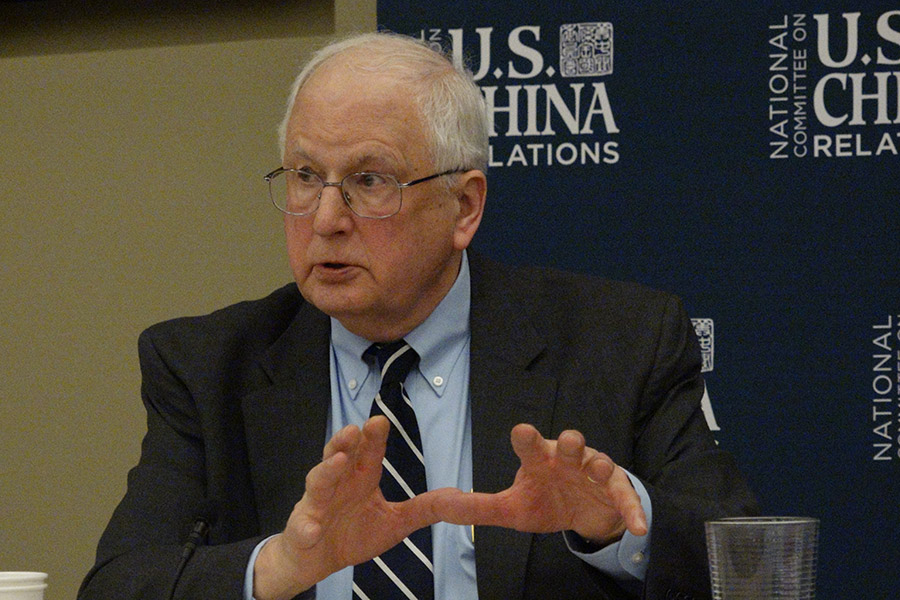 by Beijing Review March 2, 2017
Stapleton Roy gives Beijing Review an exclusive interview.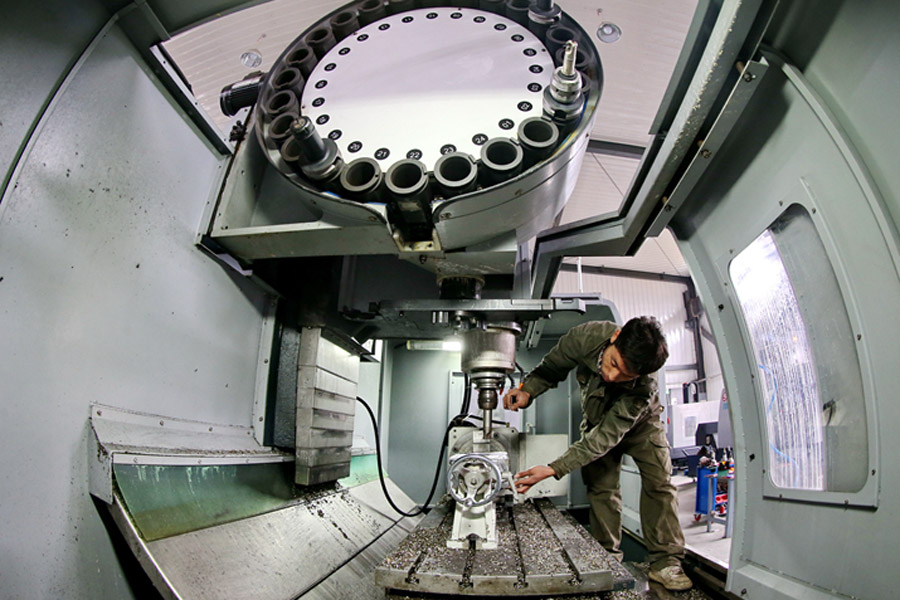 by Deng Yaqing March 2, 2017
Chinese economy levels off at 6.7 percent in 2016 with optimized structure, despite uncertainties ahead.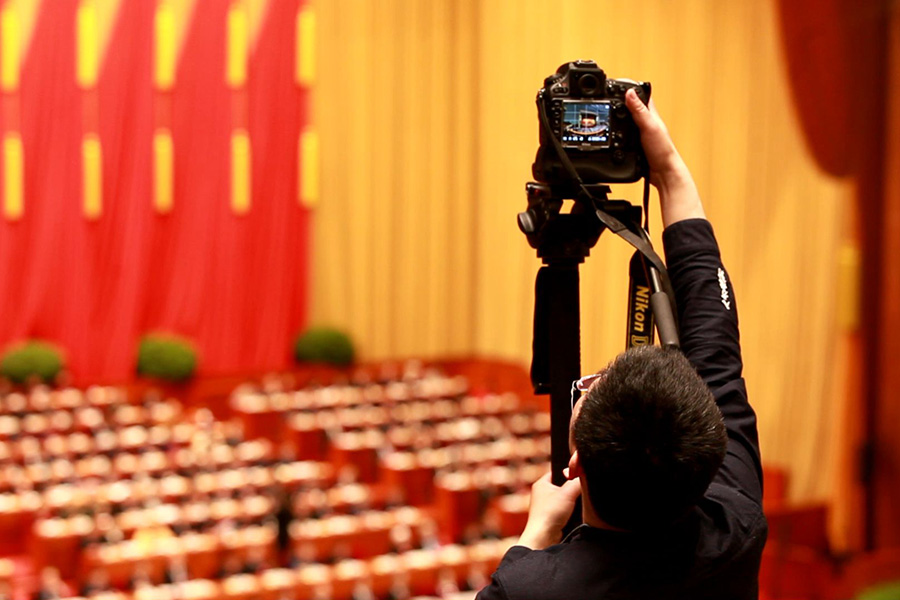 by Qiao Zhenqi February 28, 2017
As the most important event since the turn of the Lunar New Year, every tiny change to come from the Two Sessions could exert far-reaching influence on Chinese people's lives and attract worldwide attention.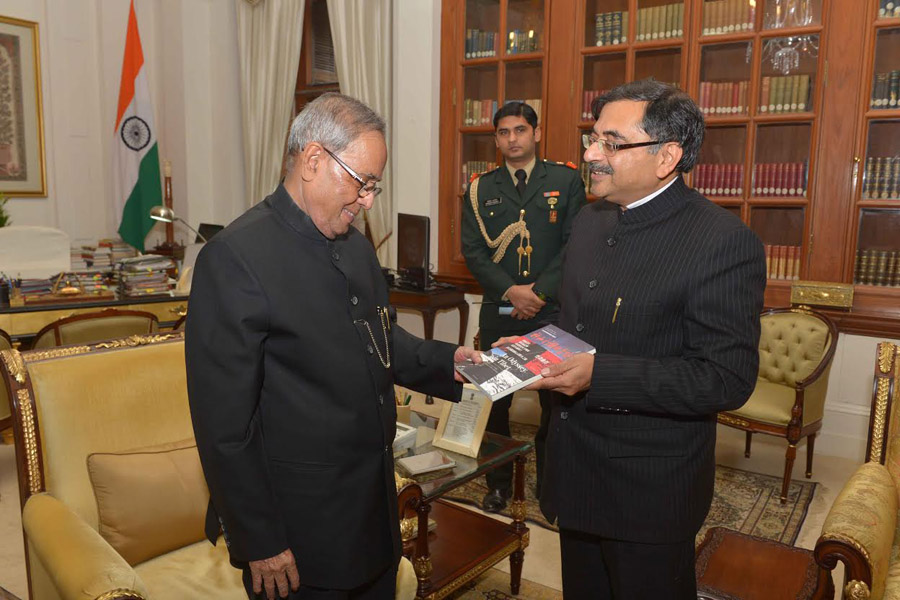 by Tarun Vijay February 27, 2017
As power poles shift from the west to the east, India and China must play a bigger role in determining the future balance of power in the region. Cooperation over conflict is the key to a productive future.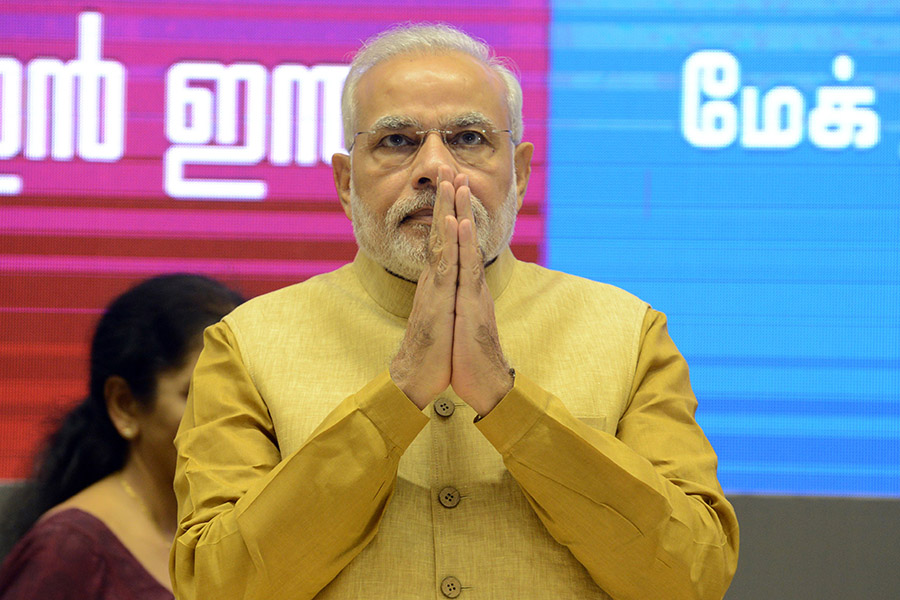 by Deepa Nair February 26, 2017
A series of necessary reforms could slow economic growth.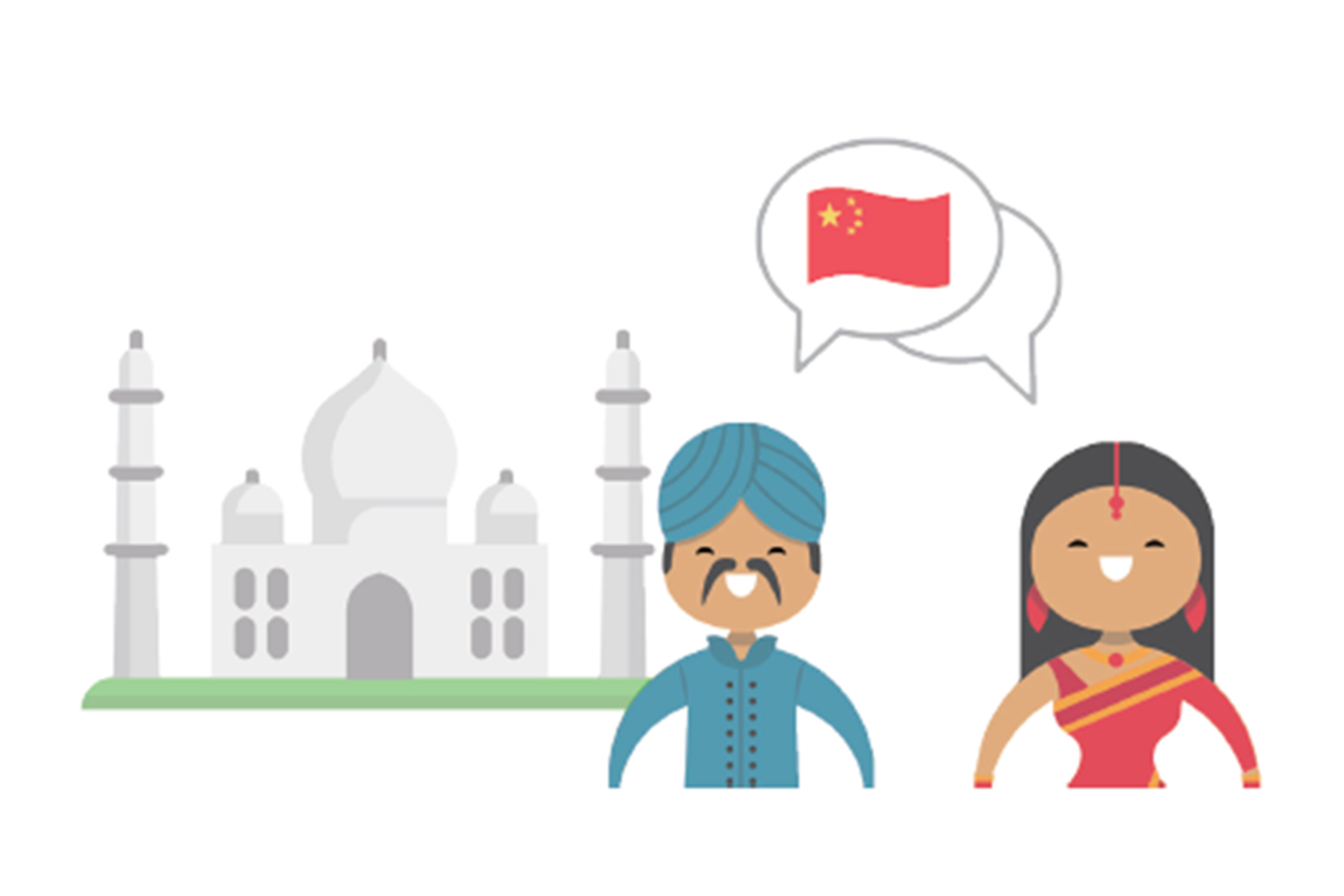 by China India Dialogue February 25, 2017
What do Indians think about China?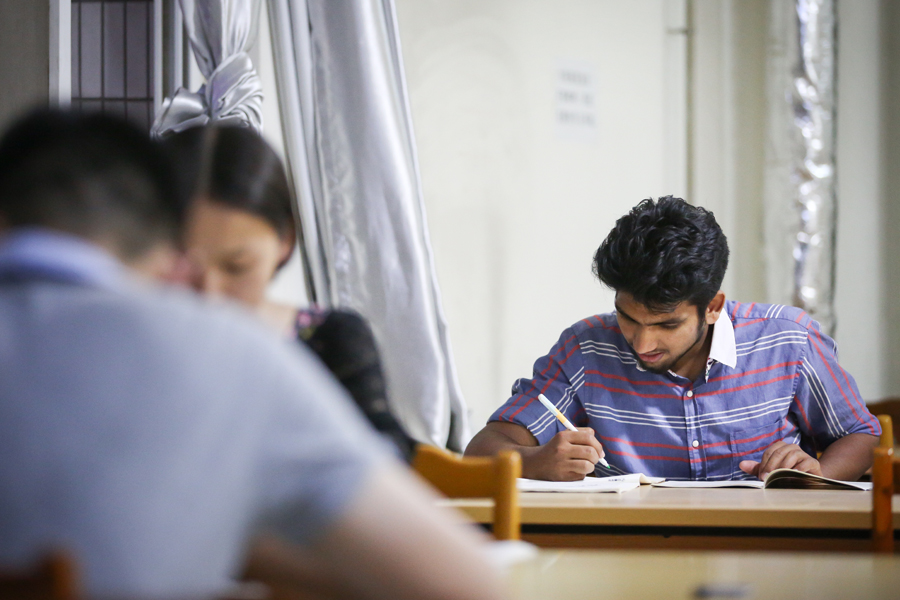 by Madhurima Nundy February 24, 2017
Affordability and a relatively higher quality of infrastructure have made China one of the top Choices for Indians students planning to study medicine abroad.
by China India Dialogue February 24, 2017
With the outlook to the future, let's hear the young voices from both China and India.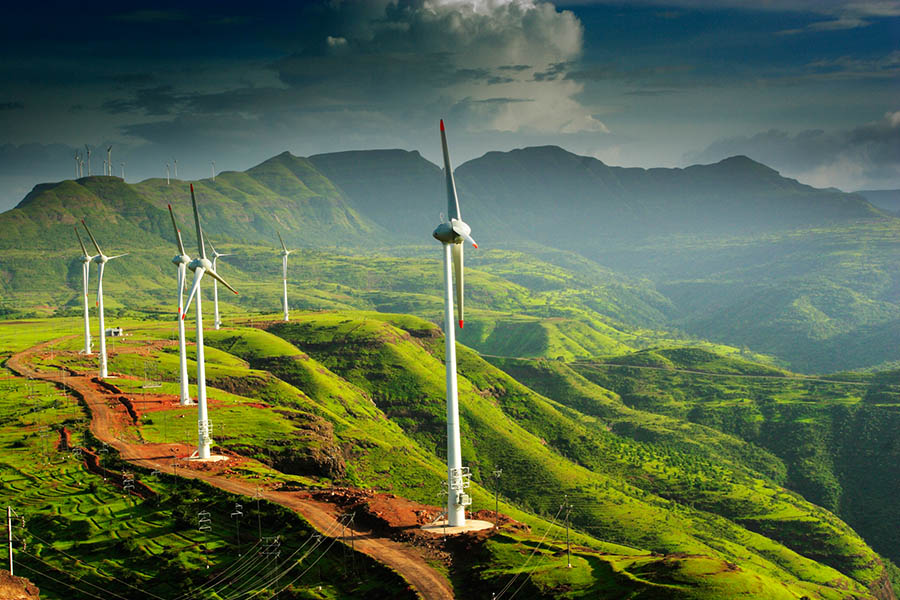 by Anisha Laming & Jarnail Singh February 23, 2017
With access to clean energy emerging as a critical economic and environmental issue in India, the renewable energy Industry is expected to see a quantum leap.