---
by Saibal Dasgupta April 21, 2016
Relationship among the Hi­malayan neighbors took an interesting turn in July when India and Pakistan joined the Shanghai Cooperation Organization.
by Liu Xiaoxue April 21, 2016
India, as a developing country with a population of 1.2 billion and a manufacturing sector accounting for less than 17 percent of the national economy, is the first choice destination for China to transfer its industries.
by China India Dialogue April 21, 2016
As the two countries progress on their development paths, the mutual cooperation of our entrepreneurs will be a key ingredient in the overall bilateral relationship.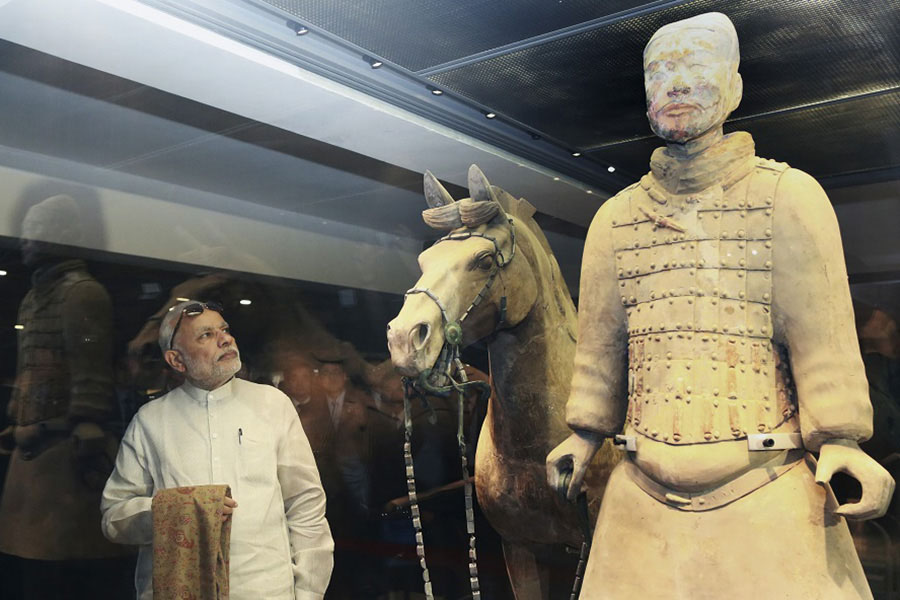 by China India Dialogue April 20, 2016
China and India should become cooperative partners for growth and jointly promote Asia's prosperity and revitalization; China and India should become global partners for strategic coordination and work for a more just and equitable international order.
by T. C. A. Rangachari April 16, 2016
Can the 21st century become the Asian Century? Can the 'Chinese Dream' or the 'Indian Dream' become a reality without a partnership between India and China? If not, India and China will have to find ways of working together, and supporting each other.
by Zhou Mingwei April 15, 2016
We hope that China-India Dialogue will gather the voices from all walks of life that are visionary and can help the two countries improve their bilateral relations and the living standards of their people, thus blazing the trail for in-depth communications and dialogue between China and India.