---
by Bolabola Joëlle Zita April 19, 2019
Having studied and worked in China makes me a force in promoting people-to-people connections between China and African countries.
by China Pictorial April 19, 2019
Through seizing new ideas, exploring new models and coping with new challenges, China is pursuing mutual benefits and win-win results with an increasing number of countries.
by Ru Yuan April 17, 2019
Through various projects in Nepal such as helping needy children and building community schools, Rainbow Volunteer Club hopes to help local children and families and promote people-to-people exchange between China and Nepal.
by Sergey Yu. Glaziev April 17, 2019
China-Russia relations can be defined as an example of cooperation based on joint responsibility for peaceful and harmonious global development.
by Hu Zhoumeng April 17, 2019
"We have settled there, become immersed in the community and maintained contact with locals every day. They know us, and we know them. This is how people-to-people bonds really begin to build."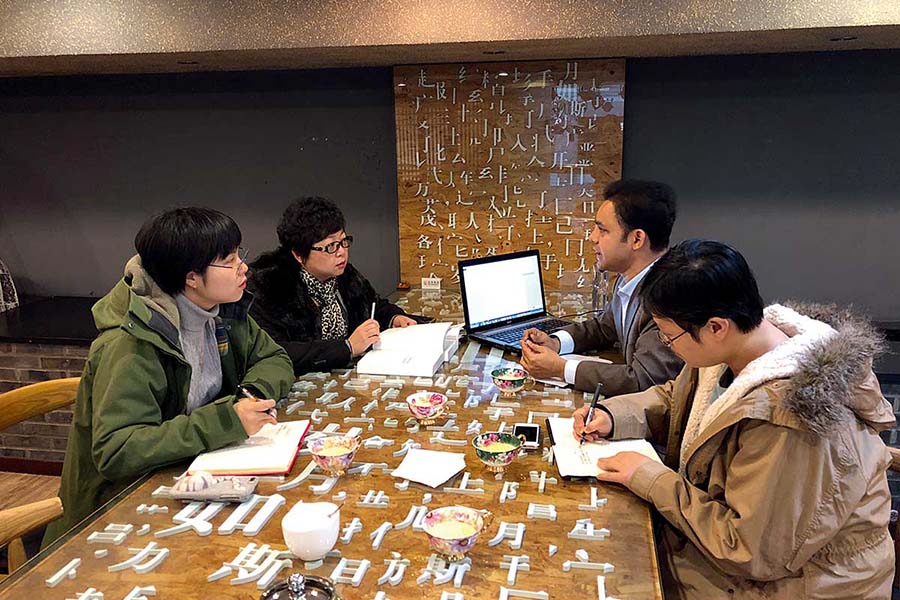 by Kishore Biswas April 17, 2019
"All these years I have remained devoted to learning, teaching and sharing cultural and human values with others. The Belt and Road Initiative has created a new window to seize my dreams in an even broader way."
by Nazia Vasi April 17, 2019
Fueled by cash flows and expanding channels of communication, China and India are awakening to a third round of bilateral brotherhood, focused on cultural exchange.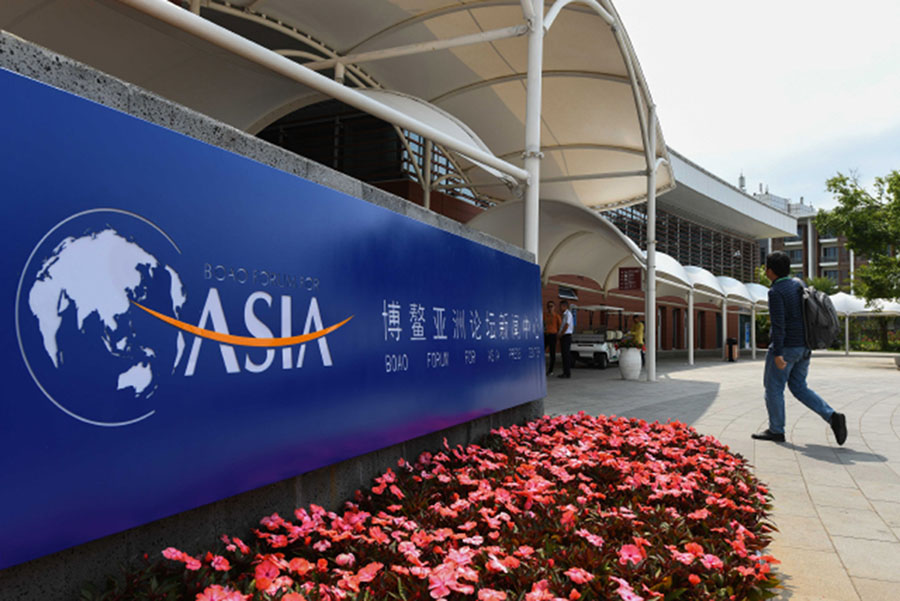 by Zhang Shasha & Wang Hairong March 30, 2019
Boao annual brainstorming hopes to catalyze more action for common development
by Sajjad Malik March 30, 2019
The Boao Forum for Asia (BFA) conference has become an important event in the world calendar, as it brings together business and political leaders for heart-to-heart exchanges on vital issues relat...
by Li Huiru March 30, 2019
Economic integration among Asian countries is constantly increasing.