---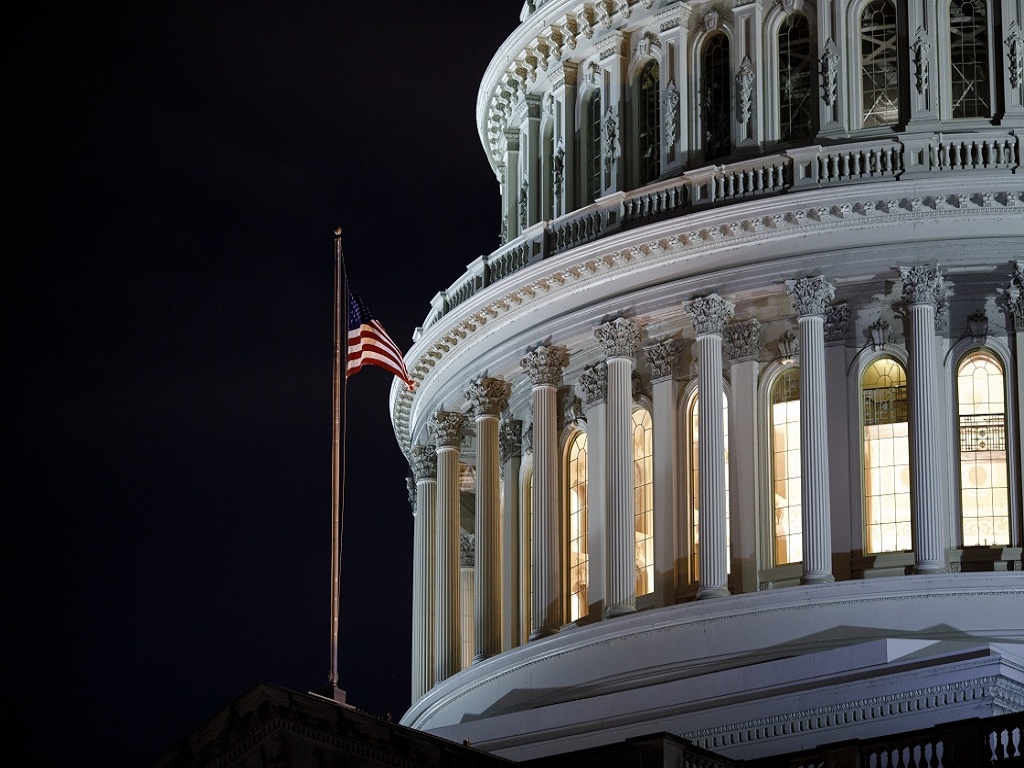 by www.mfa.gov.cn March 20, 2023
Despite mounting problems at home, the US continued to behave with a sense of superiority, point fingers at others, usurp the role of a "lecturer of democracy", and concoct and play up the false narrative of "democracy versus authoritarianism".
by China India Dialogue March 20, 2023
The 2023 International Forum on Poverty Governance and Global Development (IFPGD) kicked off in Nujiang Lisu Autonomous Prefecture, southwestern China's Yunnan Province on March 19.
by Qaiser Nawab March 20, 2023
China's growing role in the Middle East signals the emergence of a post-American world order and a new era of Asian engagement designed primarily by economic security and a shared governance model for development.
by Qaiser Nawab March 11, 2023
The Two Sessions demonstrated China's commitment to promoting sustainable development and improving the lives of its citizens.
by RN Bhaskar March 11, 2023
India and China account for more than 30 percent of the global population. If the two countries work together, their contribution to the global market will be unparalleled.
by China India Dialogue March 11, 2023
Will the year 2023 open up new opportunities to put China-India ties back on track?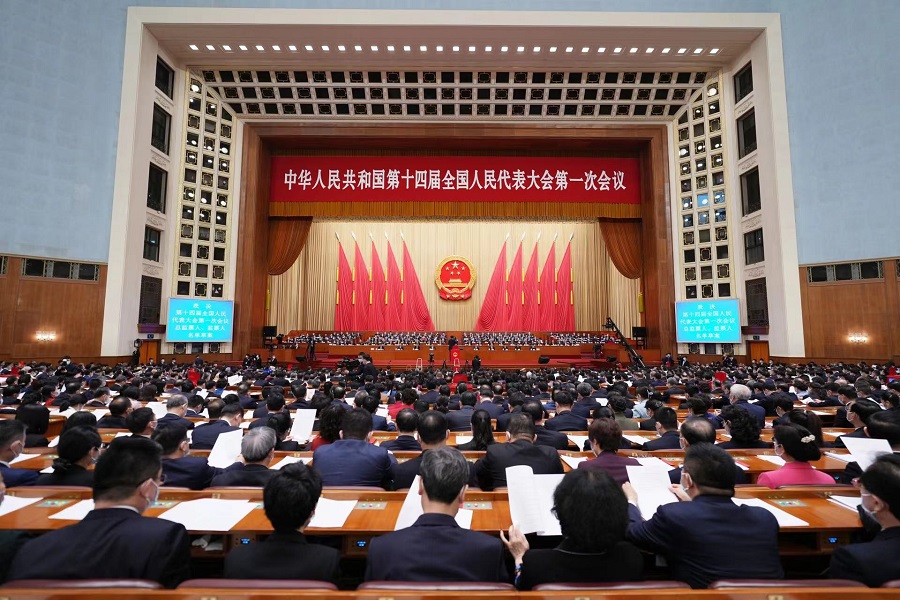 by Rama Chandran March 11, 2023
Broad improvements in both manufacturing and non-manufacturing PMIs evidence solid momentum for post-pandemic recovery.
by China India Dialogue March 10, 2023
China's practice of the whole-process people's democracy seeks the common pursuits of all mankind and enriches political civilization.
by Soham Shripad Kakade March 9, 2023
The agricultural sector was a highlight of the government work report delivered at the opening of the first session of the 14th National People's Congress in Beijing. The agricultural links between India and China could foster optimism on strengthening bilateral ties.
by China India Dialogue March 9, 2023
I am looking forward to seeing what they accomplish this year!