---
by Xinhua writers Cheng Lu, Lu Yun, Li Kun September 20, 2018
TIANJIN, Sept. 19 (Xinhua) -- Despite economic uncertainties at home and abroad, policymakers, business leaders and industry experts are optimistic about China's economy as they gather for the Annu...
by Xinhua September 20, 2018
TIANJIN, Sept. 19 (Xinhua) -- China has become a fertile land for global entrepreneurs and innovation, with new growth drivers breaking new ground for the country's economic development, Chinese Pr...
by Vivek Mani Tripathi September 18, 2018
Hailing from India's northern state of Bihar, Vivek Mani Tripathi works as a Hindi teacher at the Guangdong University of Foreign Studies in Guangzhou, southern Guangdong Province. He chose the Chinese name Zhi Hui, which means "glittering with wisdom." On June 1, 2018, he shared his story of studying Chinese literature and teaching Hindi in fluent Mandarin at a meeting themed on the people-to-people exchange held during the first media summit of the Shanghai Cooperation Organization.
by Dong Zhanfeng September 18, 2018
The Yangtze River, the longest river in China and the third-longest in the world, fosters a unique and rich ecosystem. It is China's national strategic water source and an area concentrated with ec...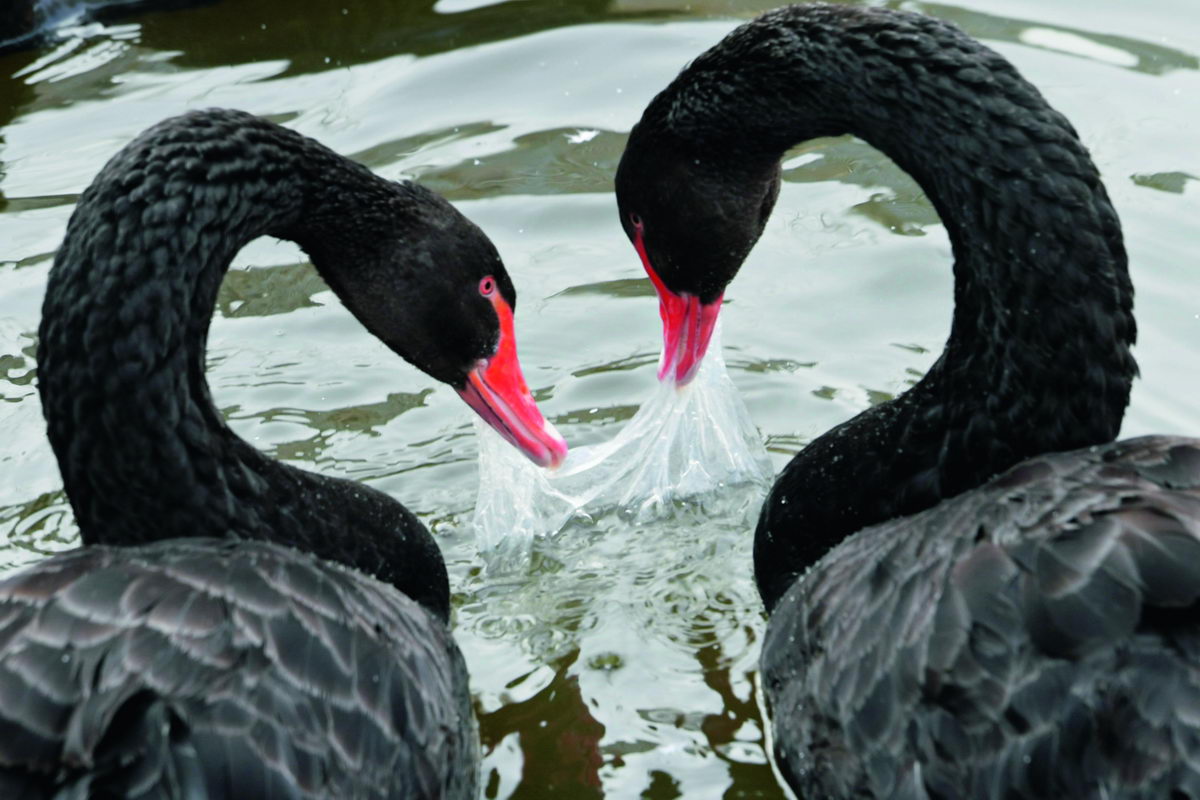 by Xie Xinyuan September 18, 2018
This year marks the tenth anniversary of China's implementation of the regulation restricting plastic bags. According to the National Development and Reform Commission, the regulation caused the us...
by China India Dialogue September 18, 2018
TIANJIN, Sept. 17 (Xinhua) -- The Annual Meeting of the New Champions 2018, or Summer Davos Forum, will focus on shaping innovative societies in the fourth industrial revolution, when it is held in...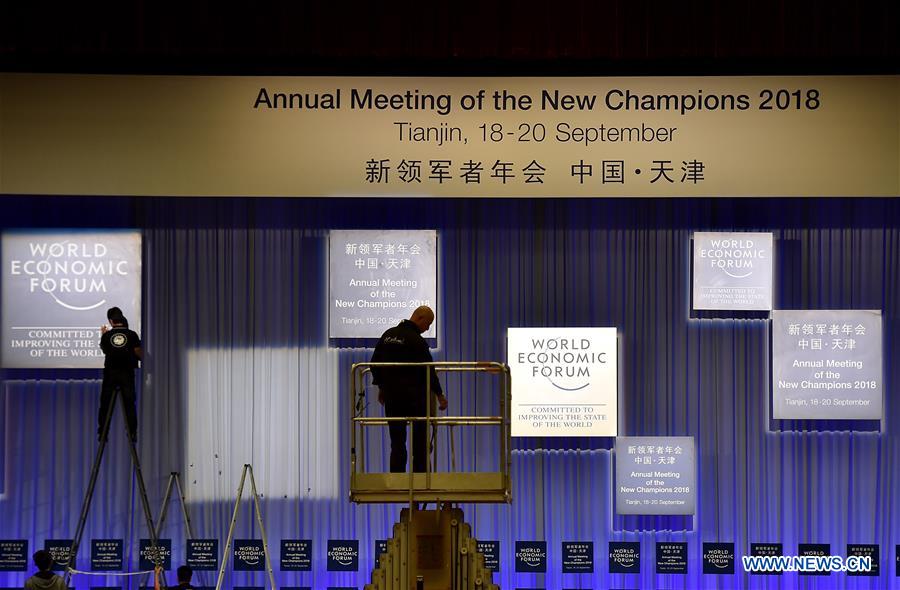 by China India Dialogue September 18, 2018
TIANJIN, Sept. 17 (Xinhua) -- Klaus Schwab, founder and executive chairman of the World Economic Forum (WEF), said Monday that he's optimistic about China's economic growth. Over the past 40 years,...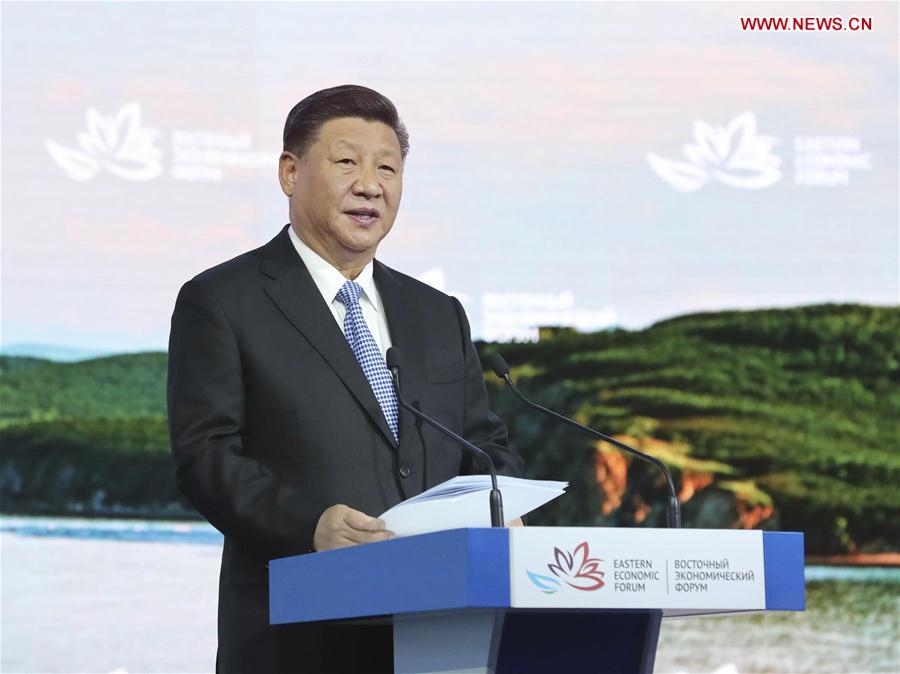 by Xinhua September 14, 2018
VLADIVOSTOK, Russia, Sept. 12 (Xinhua) -- Chinese President Xi Jinping on Wednesday called on countries in Northeast Asia to seize the historical opportunity and conform to the trend of the times t...
by China India Dialogue September 4, 2018
The 2018 Beijing Summit of the Forum on China-Africa Cooperation is taking place in the Chinese capital on September 3 and 4.It brings together China and the 53 African countries with which it has ...
by Dr. Dhanasree Jayaram September 4, 2018
Poor watershed management and ecologically destructive development practices have greatly exaxerbated the disaster of the recent floods.