---
by China India Dialogue September 3, 2016
Addressing the B20 summit in Hangzhou, Xi said China is standing at a new starting point for comprehensively deepening reform and injecting new impetus in economic and social development.
by Swaran Singh September 3, 2016
G20 presents an ideal platform for Chindia to reboot global growth and transform global governance structures.
by Liu Haile September 3, 2016
What may we expect from the upcoming G20 Summit? Mr. Robert Milliner, Senior Adviser to the Secretary General of the International Chamber of Commerce who serves as a special adviser to China B20 2106 and member of the China B20 International Cooperation Committee, was recently interviewed by China Pictorial, for seeking answers to these questions.
by China-India Dialogue September 2, 2016
Emperors, demons, poetry, mountains, Alibaba—Hangzhou's got it all.
by Pang Zhongying and Liu Jingwen September 2, 2016
As the presiding country of the 2016 G20 Summit in Hangzhou, China will play an active role in promoting the transformation of the G20.
by Zheng Yongnian September 1, 2016
As an important international economic cooperation forum, the G20's mission is not only coordination of financial and economic policies between members, but also the promotion of sustainable international economic development and the realization of fair development.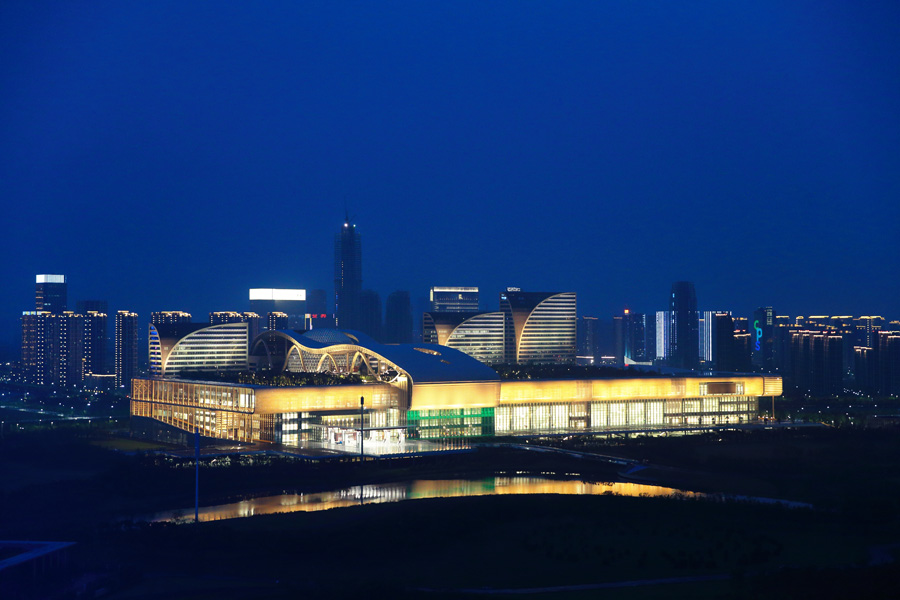 by Zhao Yuan August 31, 2016
How could China and India cooperate and forge consensus through the G20?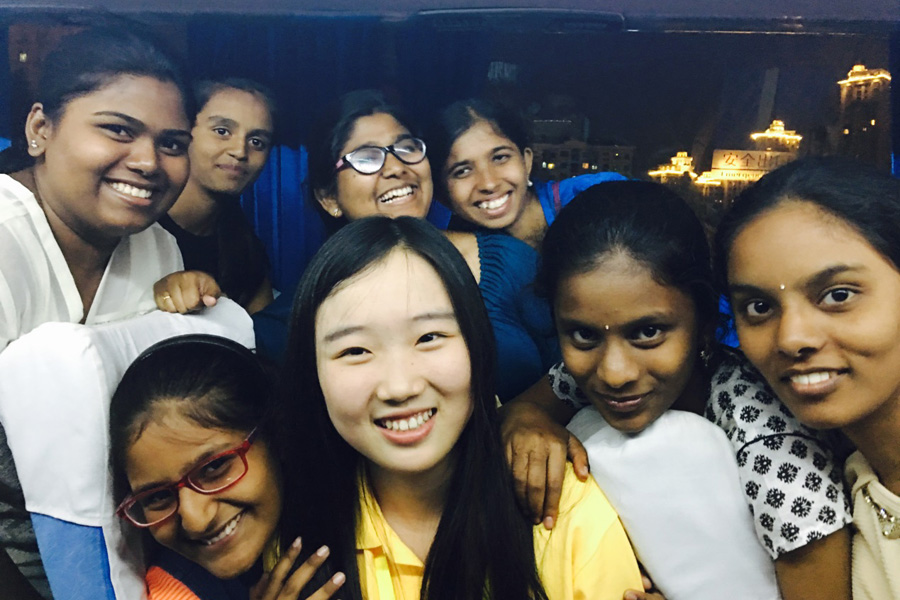 by Hu Zhoumeng August 30, 2016
We hug and hug, and no one wants to leave. Looking forward to seeing you guys in Beijing again.
by China India Dialogue August 24, 2016
China and India have agreed to increase dialogue and further cooperate within the G20 framwork in a bid to enhance relations between the two countries, officials said.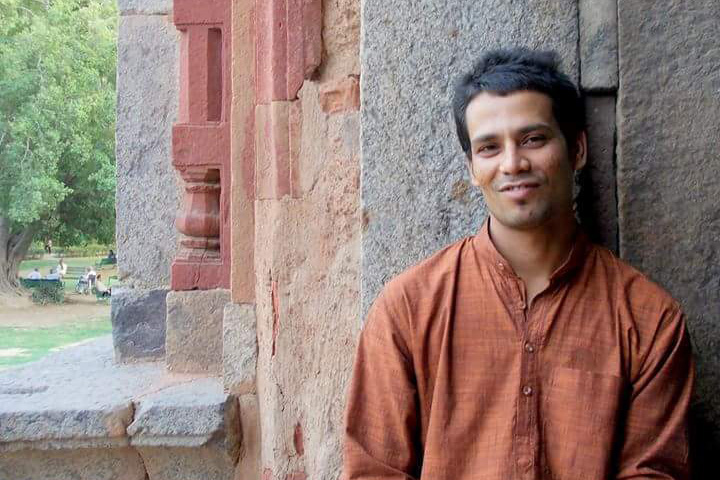 by China India Dialogue August 19, 2016
With the outlook to the future, let's hear the young voices from both China and India.