---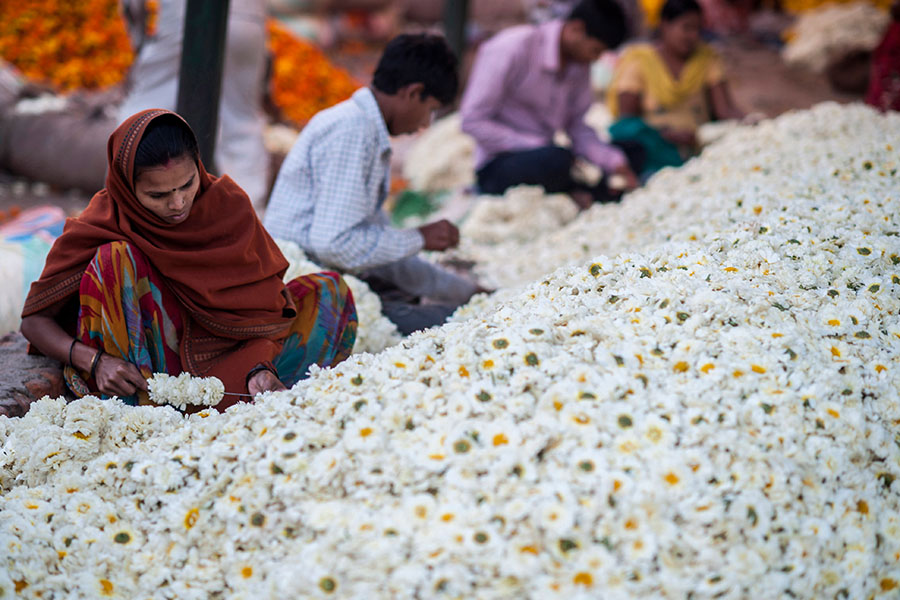 by Wang Jinbo February 22, 2017
The early completion of the RCEP will provide a new path and platform for china to integrate with south Asia and for India to better integrate with the Asia-Pacific region.
by Jia Daitengfei February 16, 2017
Asian elephants face the same persistent threats they have faced for years worldwide: human development and the ivory trade.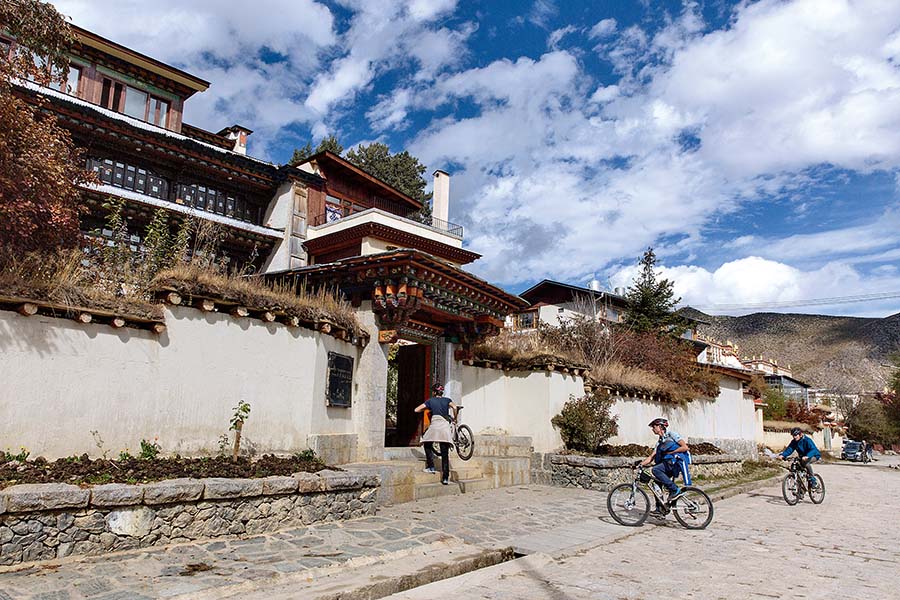 by China India Dialogue February 15, 2017
Baima Dorji is the founder and chairman of the Songtsam hotel chain. Since 2008, the world-renowned travel site TripAdvisor has ranked Songtsam as one of "China's 25 best hotels." British magazine Tatler listed it among the "101 best hotels in the world," and it was cited by CNN as one of the nine Chinese hotels with the most beautiful scenery.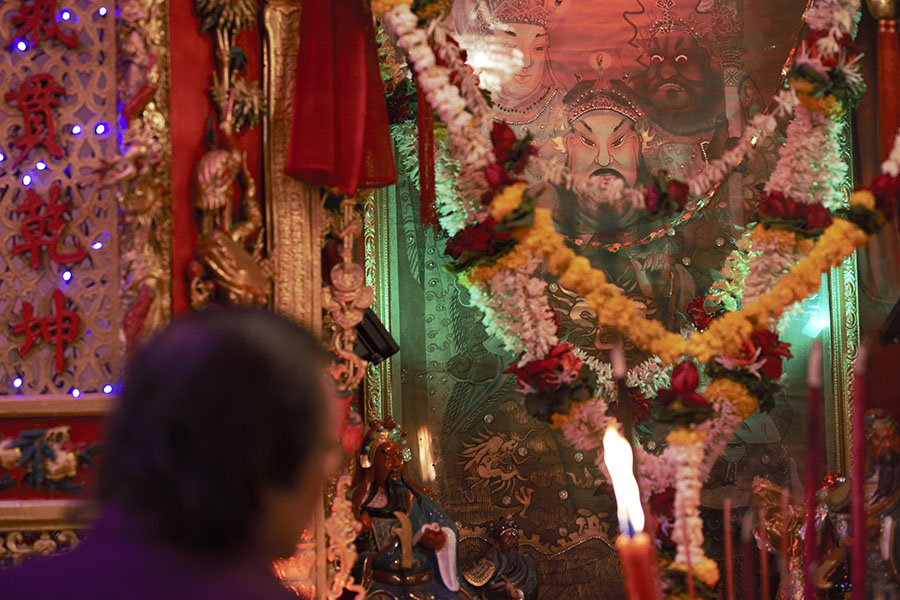 by China India Dialogue February 11, 2017
On the Chinese Lunar New Year's Eve, more than a hundred Chinese people gather at the only Chinese-style temple in Mumbai – the Kwan Kung shrine in the Mazgaon neighborhood – to draw divination sticks and pray with burning joss sticks. The three-story shrine has survived for a century.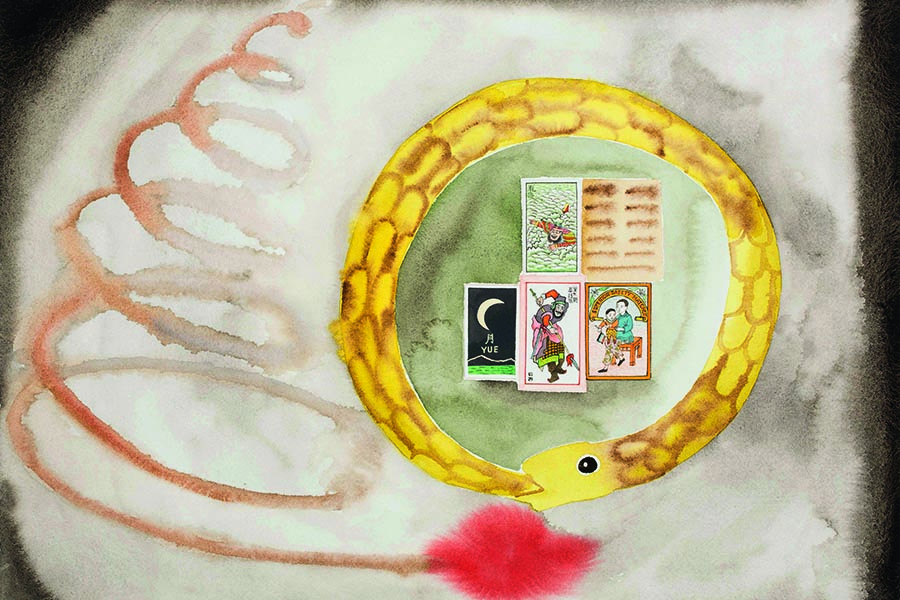 by Yi Mei February 10, 2017
The exhibition invited 50 artists from different countries including China, Mexico, Spain, Brazil, India, Russia, South Africa and South Korea. Their works discuss the role art plays in the chain reaction of emerging economies and how art deals with social transformations and their influence on society and individuals.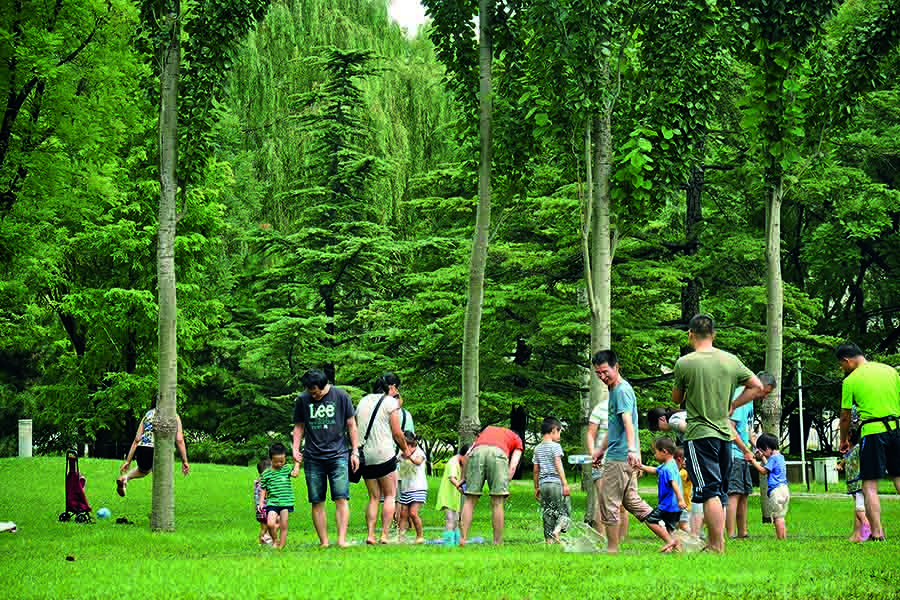 by Yin Xing February 9, 2017
In recent years, China's natural education has prospered. Nowadays, as environmental problems worsen, natural education has shifted focus to coexisting as part of nature and aims to improve the ecology. Contemporary natural education promotes not only education "in" nature and "about" nature but also "for" nature.
by Nick Lanigan February 8, 2017
Zhangjiajie Sandstone Peak Forest Geopark, the name referring to the area's scenic spots collectively, is a geologist's dream.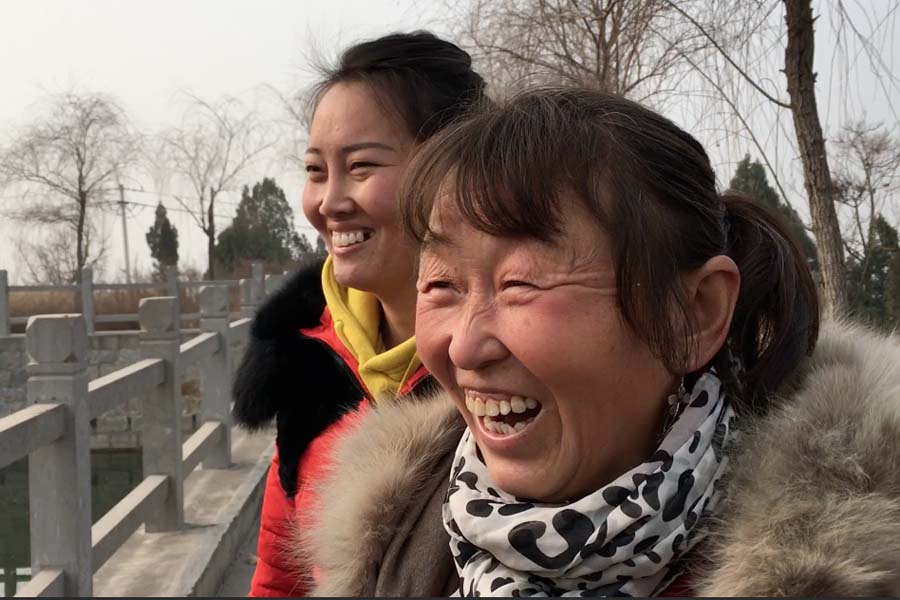 by Hu Zhoumeng February 8, 2017
The lives of Zhang Guixian and Jia Dan, who work painstakingly as the water watchers of Peizhai Village.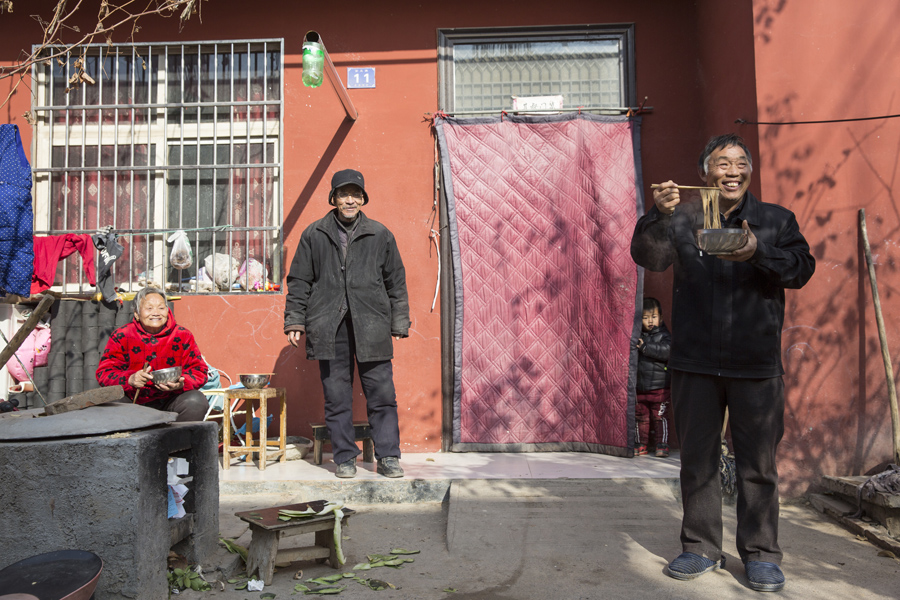 by Nick Lanigan February 7, 2017
On a recent visit to the village of Peizhai, in central China's Henan Province, I witnessed the achievements made on one particular community's road to modernization—as well as how they are maintaining traditions despite the quick development.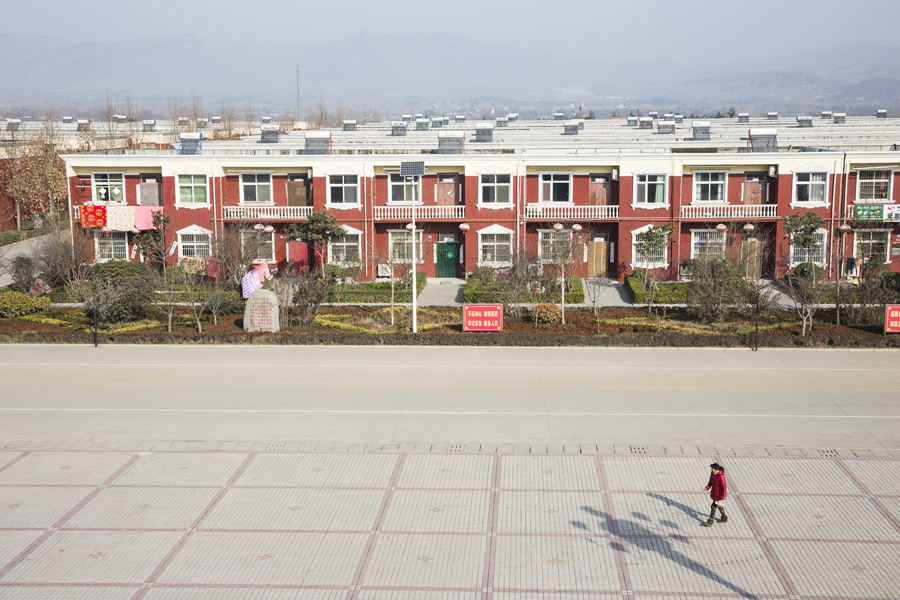 by Hu Zhoumeng February 7, 2017
In 2005, villagers invited local-born entrepreneur Pei Chun- liang, who was working elsewhere, to return to head the village committee. Since then, Pei has led his fellow villagers to dig deep wells, erect greenhouses and build commercial streets and reservoirs.