---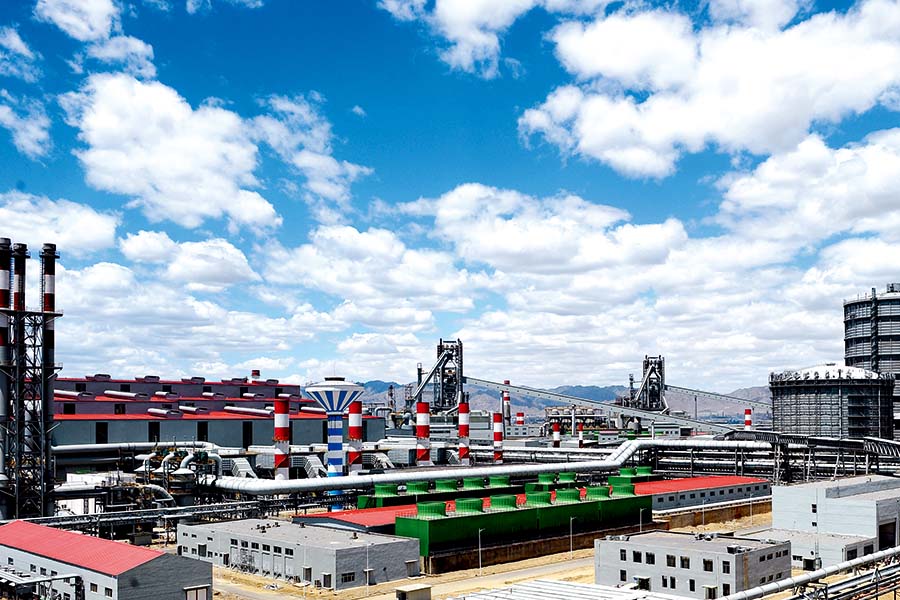 by Luo Jie & Dai Yue March 8, 2017
Statistical methods, special national conditions, difficulties in surveys and other factors make China's economic data often a puzzle to foreign countries, so that they even receive misunderstandings. Nevertheless, China's statistics agencies are committed to improving the quality and credibility of economic data.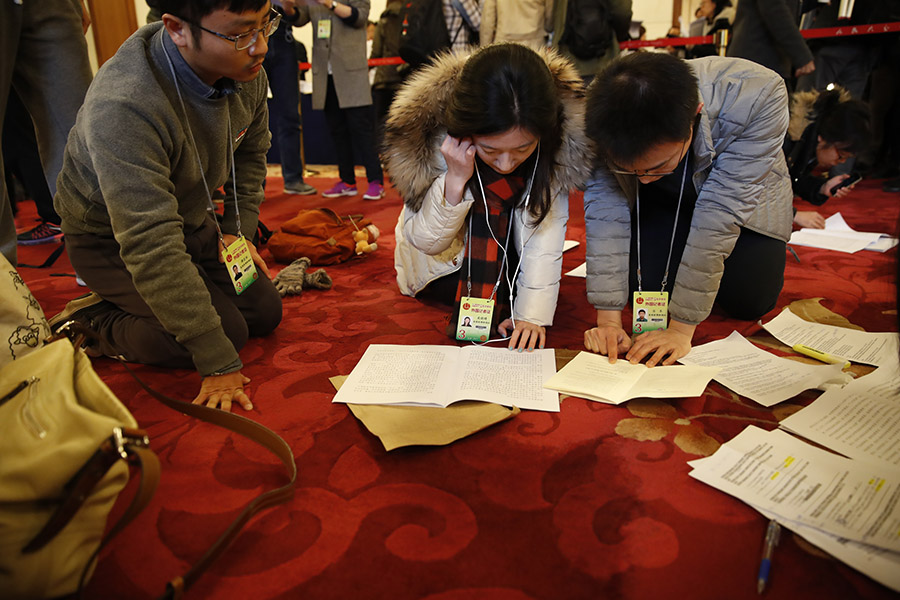 by China India Dialogue March 8, 2017
What happened to China's economy, social development, and people's lives in 2016? What goals has China set for 2017? The answers are in these numbers.
by Li Peng March 7, 2017
Taking both the domestic and international macroeconomic environments and conditions into consideration, the Chinese economy in 2017 will be able to make progress while maintaining stability.
by China India Dialogue March 7, 2017
China has about 200 million rural people working in its cities, but the education of their children has become a major issue, since many schools in the urban areas cannot admit them due to their lack of a local permanent household registration.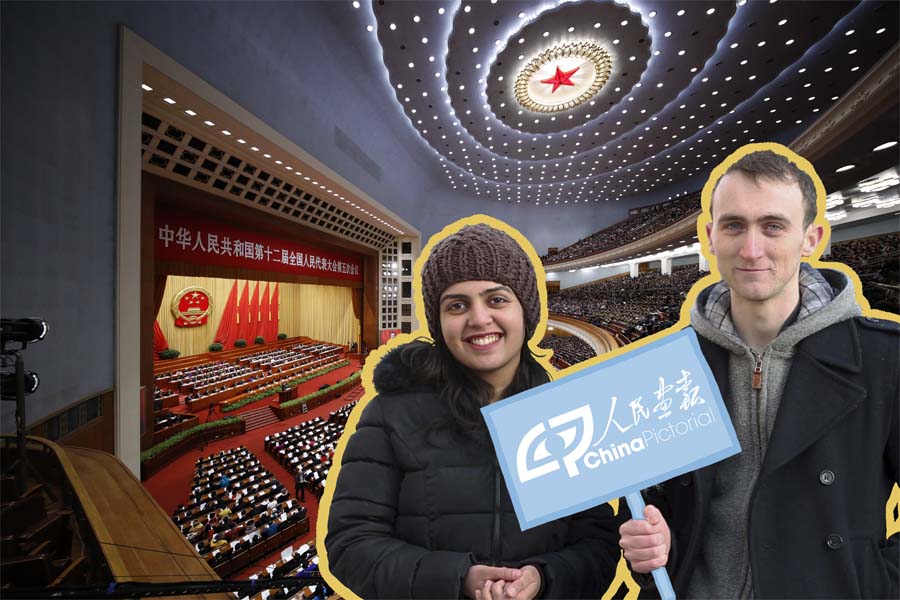 by China India Dialogue March 7, 2017
Nick Lanigan from the UK and Mithila Phadke from India are journalists with China Pictorial and China-India Dialogue in Beijing. In these videos, they introduce the most important events in the Chinese political calendar, the "Two Sessions."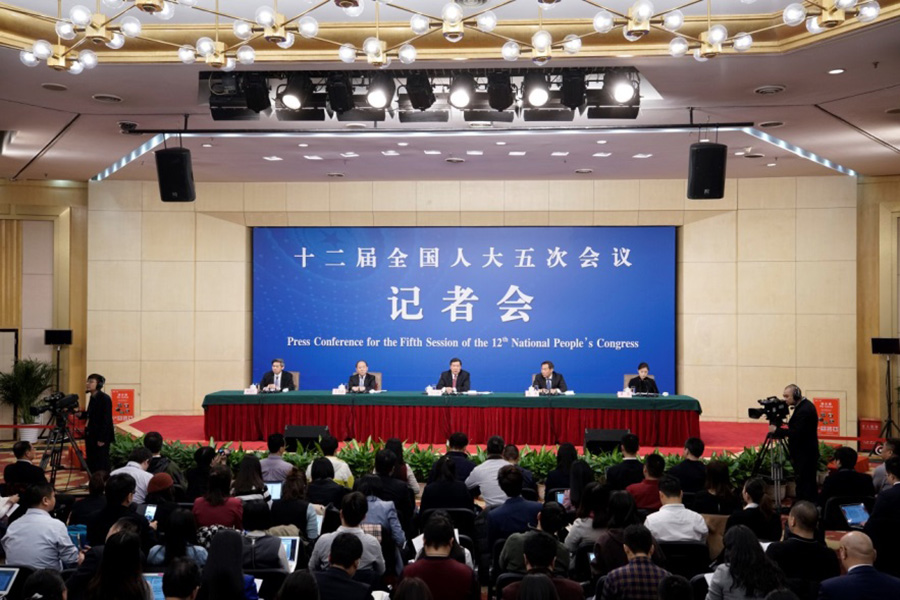 by China India Dialogue March 6, 2017
The NDRC authorities released economic data on China during the press conference on the sidelines of the ongoing annual session of the national legislature.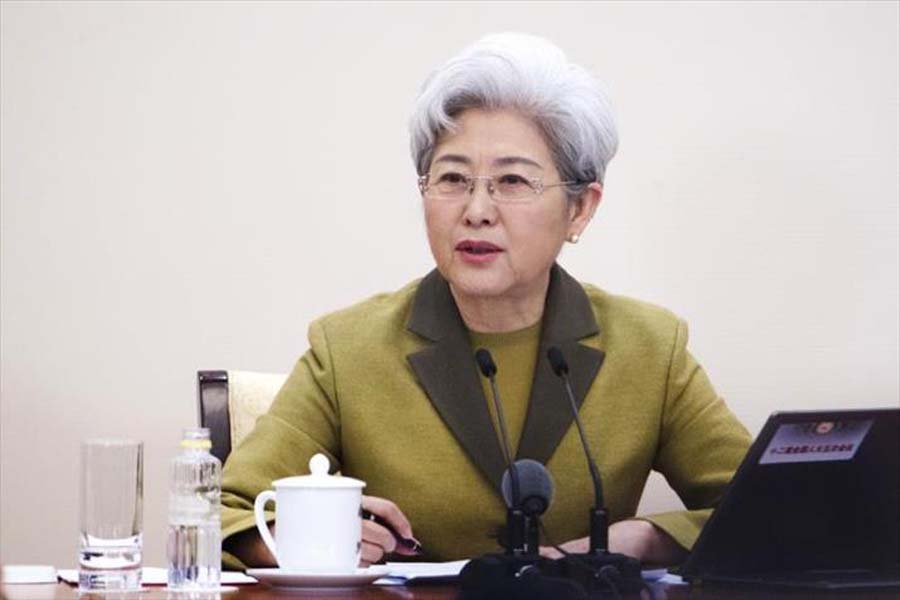 by Dominic James Madar March 5, 2017
Fu Ying, the first female spokesperson in the history of the National People's Congress (NPC), chaired the press conference leading up to this year's NPC session.
by Bai Shi & Ji Jing March 5, 2017
China continues to pursue military reform and moderate expenditure growth.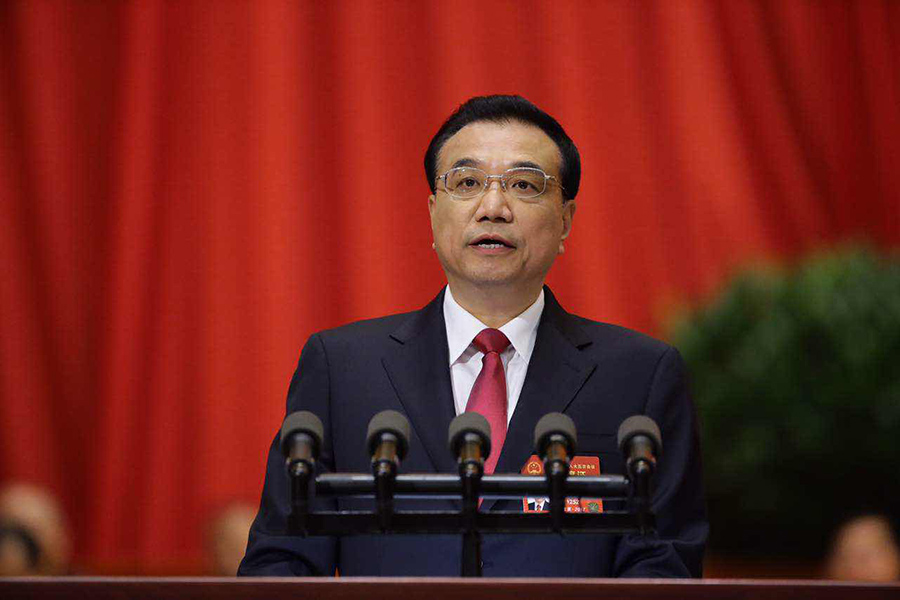 by China India Dialogue March 5, 2017
Chinese Premier Li Keqiang delivered a report on the government's work in 2016 and released key targets for 2017 at the opening meeting of the Fifth Session of China's 12th National People's Congress.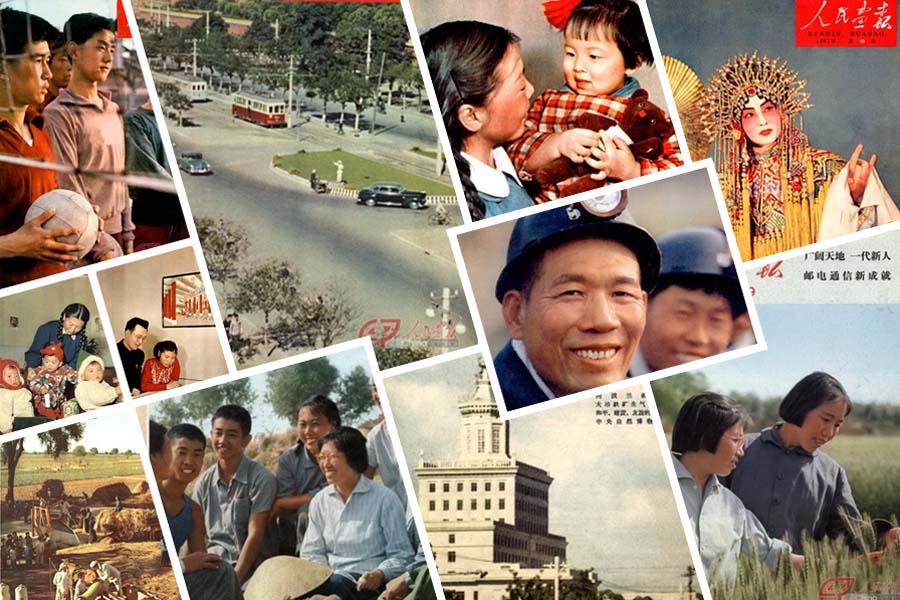 by Huang Liwei March 4, 2017
The cover pictures of China Pictorial magazines recorded many touching moments of people in the cities of Beijing and Tianjin, as well as in Hebei Province, from the 1950s to the 1970s