---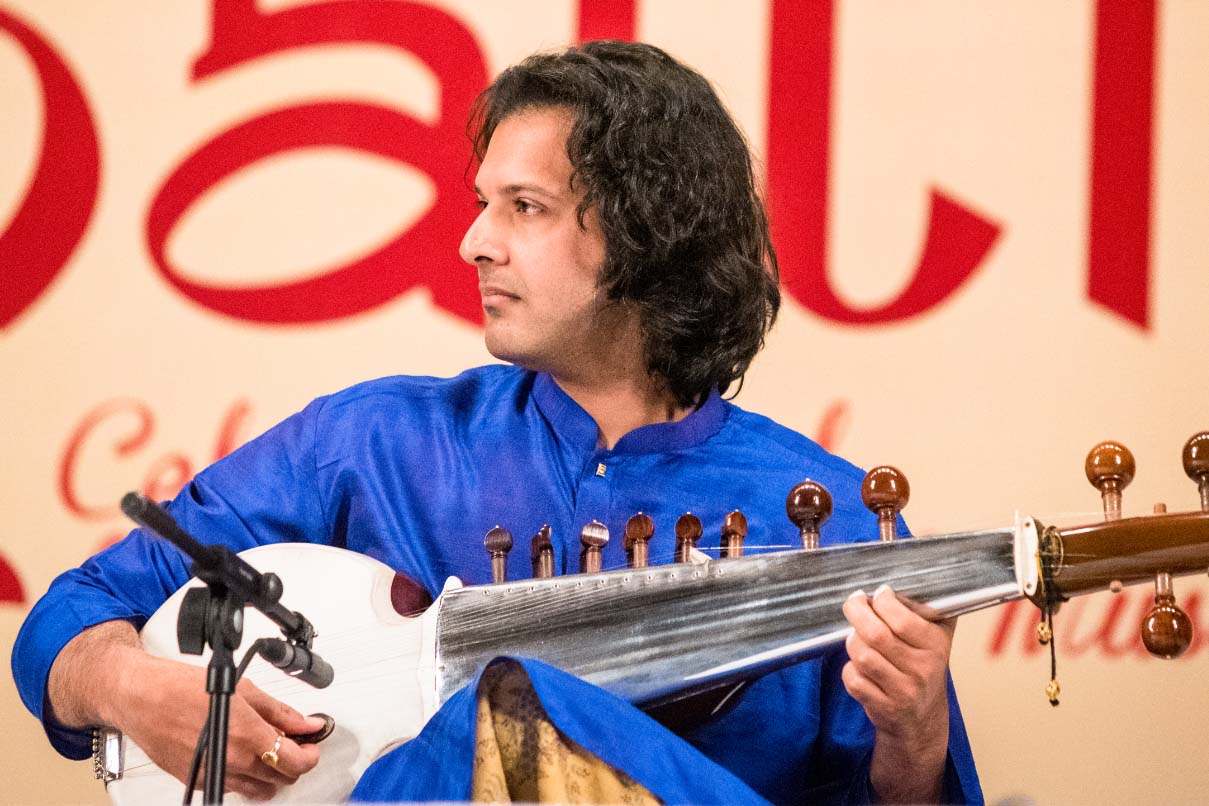 by Wen Zhihong & Xu Shuyuan July 7, 2016
A Sarod concert had never before been held in China. The word "Sarod" roughly translates to "beautiful sound" or "melody" in Persian. It is a stringed instrument from northern India used mainly in classical Indian classical music.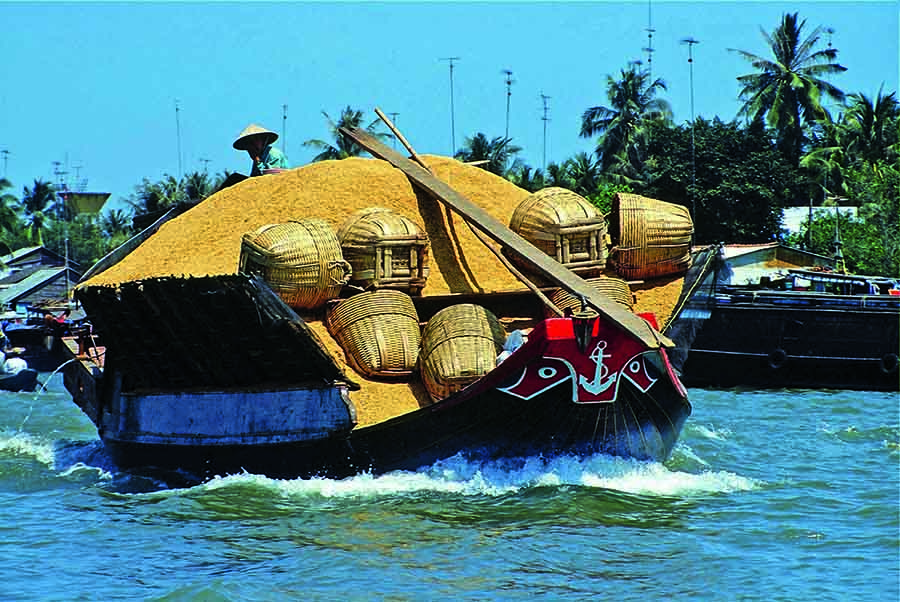 by Qu Xing June 24, 2016
In 2013, Chinese President Xi Jinping first proposed the Silk Road Economic Belt Initiative during his visit to Kazakhstan.
by Xiao Xiao May 18, 2016
Photographer Xiao Shibai has captured images of rare species of freshwater fish in the crystal-clear river, including the brightly-colored Acrossocheilus iridescens, which is unique to Hainan.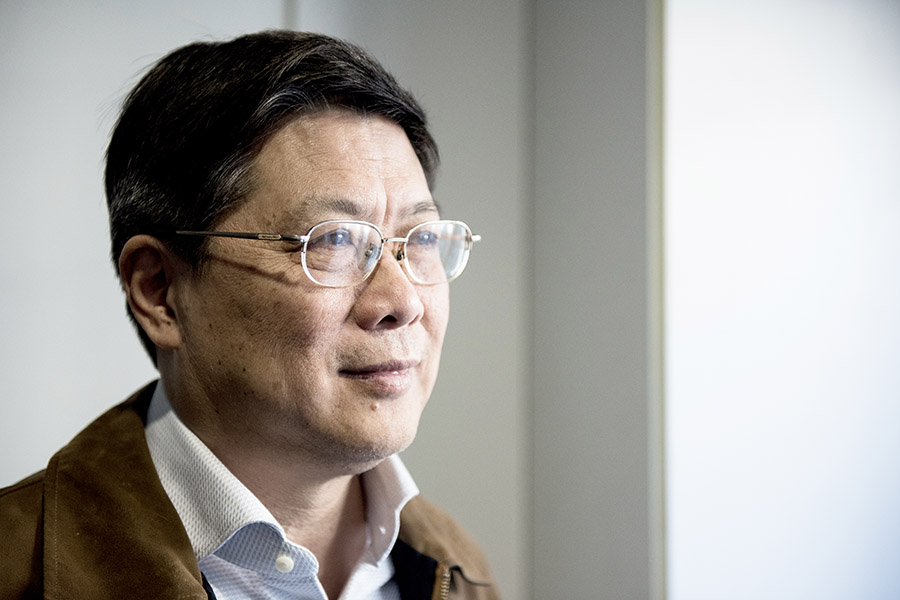 by Wen Zhihong May 11, 2016
Interview with Tang Min, Consultant of the State Council of China and Executive Vice Chairman of YouChange. With "internet+" thinking, there is new hope for ending poverty, educational inequality, and the digital divide.
by Bodapati Srujana & Prabir Purkayastha May 10, 2016
India is currently becoming one of the most unequal regions in the world. What Indian policy is seeing is actually a trickle up effect, rather than 'trickle down' as some economists claim would happen with the expansion of the economy.
by Dr Rajendra Dayal May 10, 2016
In India, besides income and access to food, there are several other determinants of under-nutrition.
by Zheng Fengtian May 10, 2016
Ending intergenerational poverty and promoting development of children are the fundamental way to child poverty alleviation.
by CH. Ravi Kumar May 10, 2016
Andhra Pradesh was perceived as one of the best performers in the country in MNREGA with its unique implementation arrangements.
by Wang Xiaoyi May 10, 2016
External development officials and experts need to shift their role and become ambassadors of the poverty-stricken villages they work in and fully participate in local public affairs.
by China India Dialogue May 10, 2016
Bidding farewell to the stage of "letting a part of people get rich first," China is now moving towards common prosperity.