---
by Lan Xinzhen March 10, 2019
New measures target the rural-urban gap and seek better overall development
by Zhang Peili March 10, 2019
It is important to distinguish and define the different needs of private enterprises—only targeted support can enhance policy effectiveness.
by Xinhua March 10, 2019
China will expand the mixed ownership reform to more than 100 state-owned enterprises (SOEs), an official with the country's state-asset regulator said Saturday.
by Xinhua March 9, 2019
China and India should be each other's partner in pursuing their respective dreams and each other's important opportunity for growing respective economies, Chinese State Councilor and Foreign Minister Wang Yi said Friday.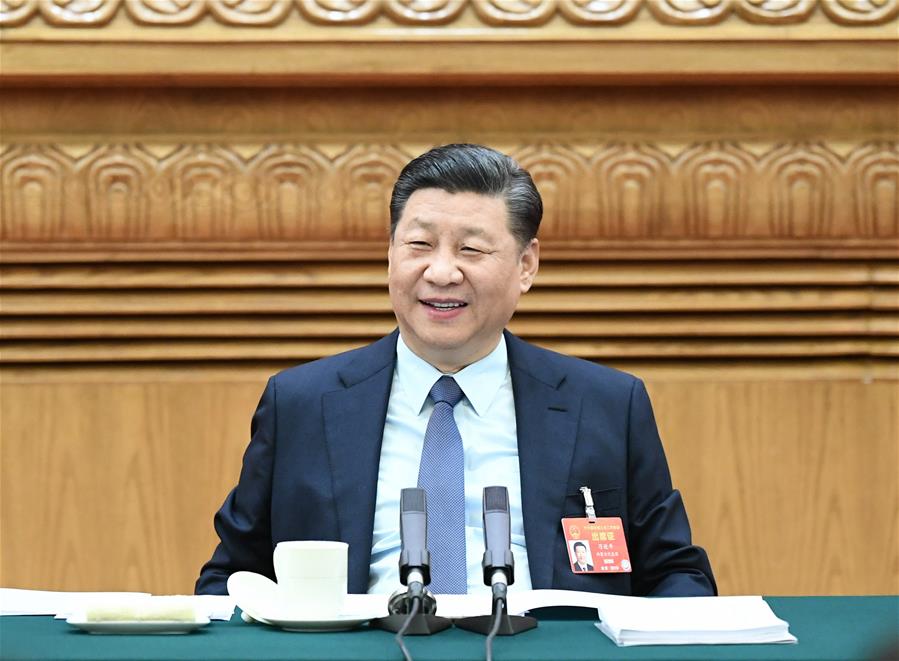 by Xinhua March 9, 2019
Chinese President Xi Jinping on Friday called for more efforts to implement the rural revitalization strategy with the chief goal to modernize agriculture and rural areas.
by Zhang Ming March 9, 2019
China will maintain a good balance between controlling risks and stabilizing economic growth.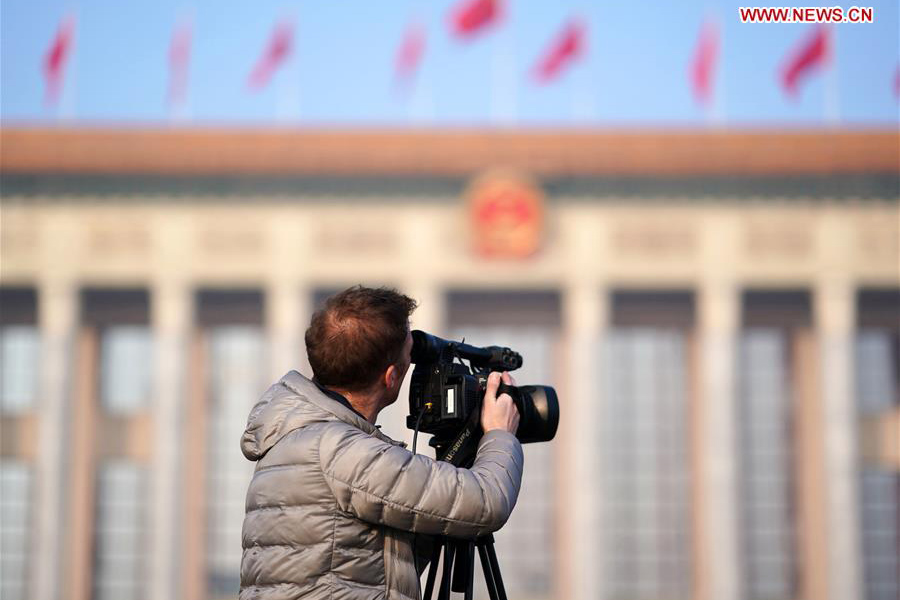 by Sudheendra Kulkarni March 9, 2019
To de-risk its own growth prospects, China should expand economic cooperation with India.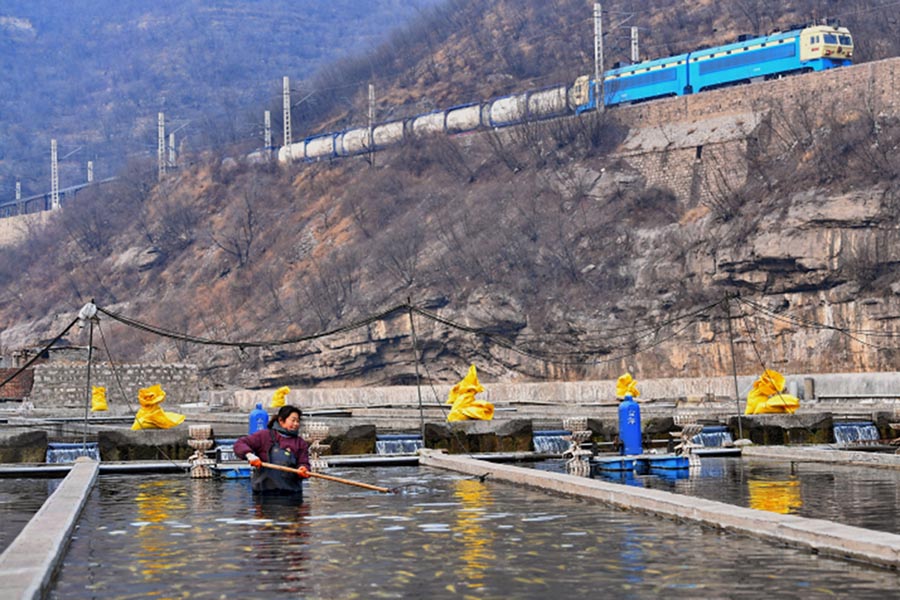 by Lan Xinzhen March 9, 2019
President Xi Jinping reaffirms commitment to eradicating poverty
by Xinhua March 8, 2019
Chinese President Xi Jinping on Thursday called for perseverance in the fight against poverty as there are only two years left for the country to meet its goal of eradicating extreme poverty by 2020.
by China-India Dialogue March 8, 2019
Over the past four decades, China has lifted more than 700 million people out of poverty, contributing more than 70 percent of global poverty reduction. The fourth episode of "Rising to the Challenge" series, produced by China Pictorial, focuses on the key work of China's poverty alleviation.