---
by Zhao Shengliang May 14, 2019
Both India and China preserve ancient Buddhist grottoes, or caves, demonstrating the deep history of China-India cultural exchanges and representing different Eastern philosophical modes of thought.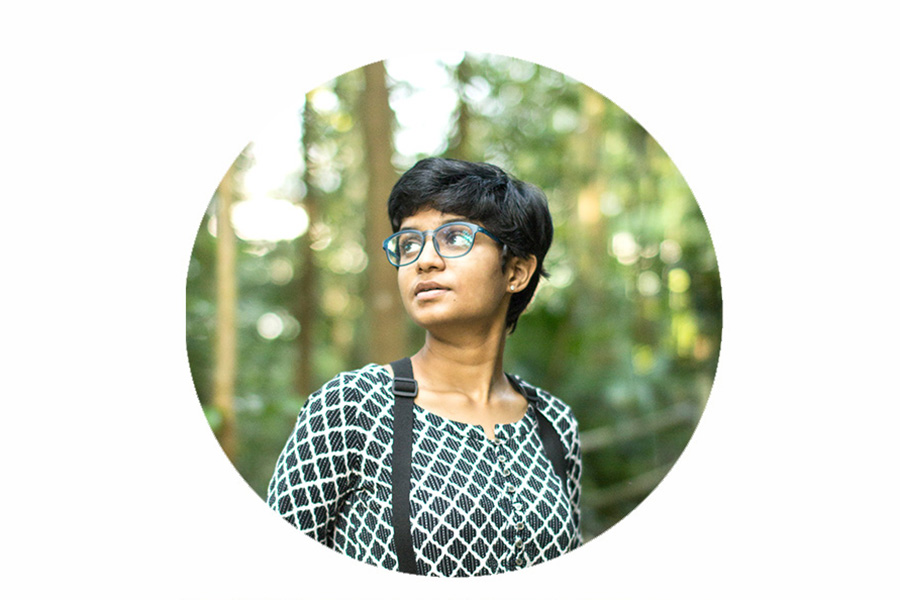 by Tanvi Dutta Gupta May 14, 2019
Love isn't always expressed the same, but it's a vocabulary that is shared everywhere.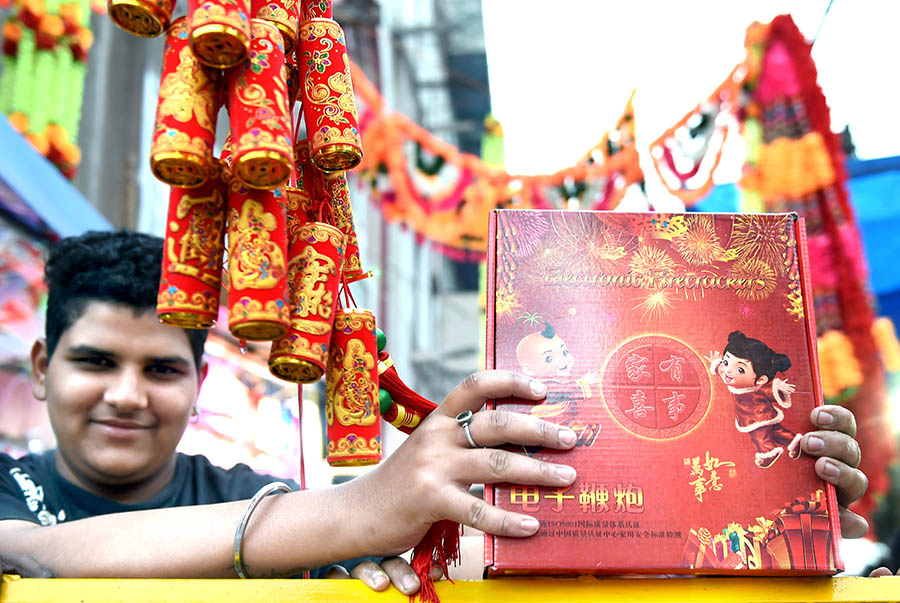 by Sreemati Chakrabarti May 14, 2019
Relations built through cultural contact tend to be more solid and benefit not only India and China but the entire global community.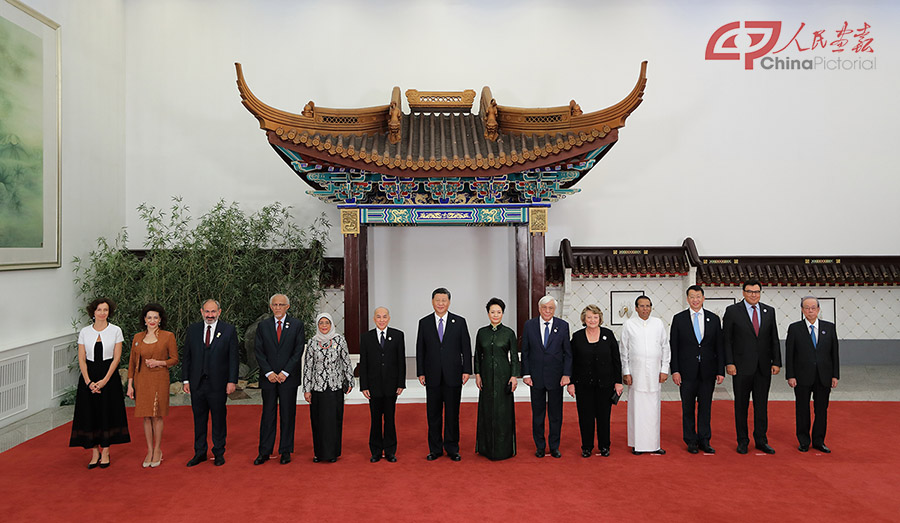 by Xinhua May 14, 2019
When delivering a speech at the banquet in the Great Hall of the People, Xi said the CDAC is held in line with the general trend of cooperation and development in Asia and the expectations of people of all countries for exchanges and mutual learning among civilizations.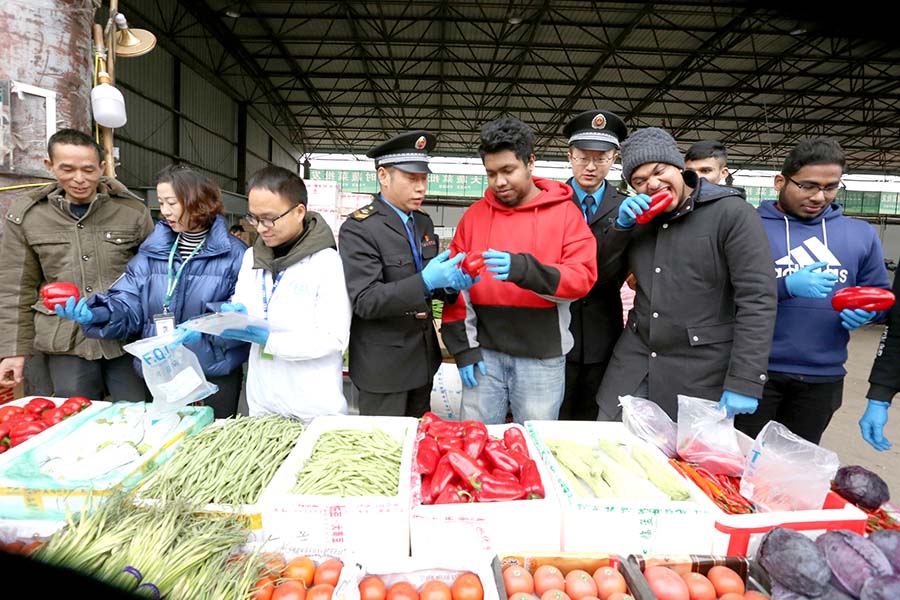 by B. R. Deepak May 14, 2019
Both China and India need to establish new mechanisms for dialogue while improving or replacing the old.
by Saksham Khetan May 14, 2019
India and China are home to various sects living in harmony, speaking many languages and dialects, making both countries vibrant melting-pots.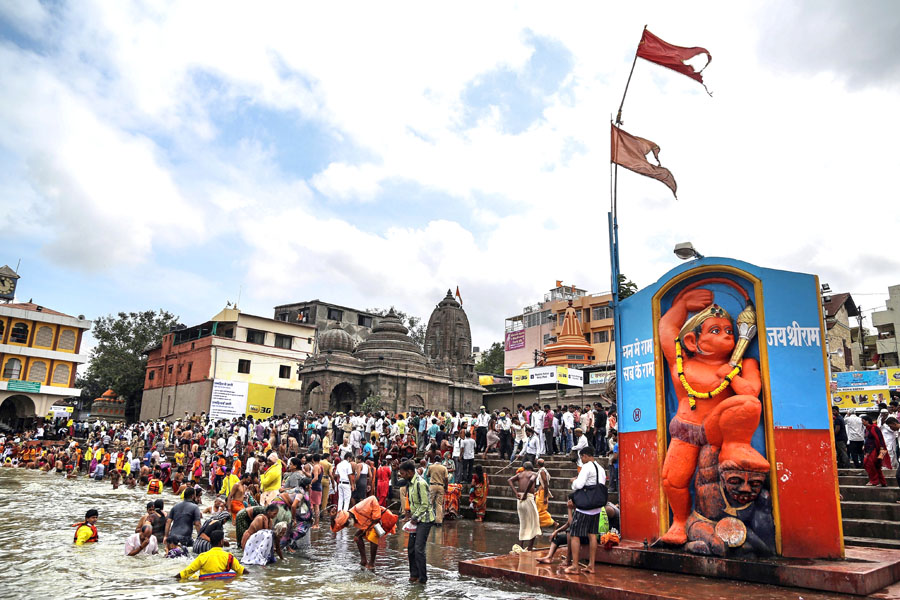 by Sudheendra Kulkarni May 14, 2019
The 'Holy Water Diplomacy' initiative organized in China's Tibet Autonomous Region presented a unique example of promoting cultural-spiritual cooperation between China and India.
by Srikanth Kondapalli May 14, 2019
The Wuhan meeting has provided rich dividends to India and China in terms of charting a new course to improve bilateral relations across the board.
by He Shan May 13, 2019
In a remote hillside village of China's Yunnan province, villagers are readying a grand reopening to welcome back tourists this September, following a two-year hiatus. In the village of Pukawang of...
by He Shan May 13, 2019
Yu's establishments employ dozens of local villagers, including some of his relatives.