---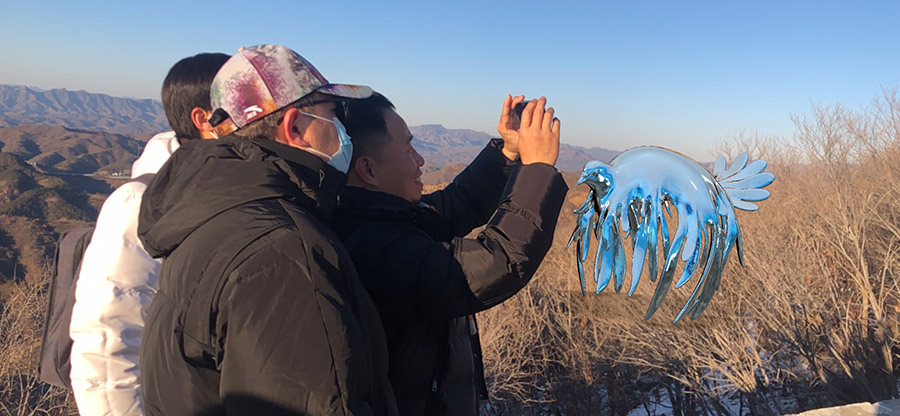 by China-India Dialogue December 21, 2020
As one of the Chinese artists exploring the possibilities of art integrating with public spaces, Gao has been delving into the interaction and interactivity between sculptures and public spaces.
by Xinhua December 19, 2020
BEIJING, Dec. 18 (Xinhua) -- The annual Central Economic Work Conference was held in Beijing from Wednesday to Friday, as Chinese leaders charted course for the economy in 2021. In a speech at the ...
by Xinhua December 17, 2020
Chinese President Xi Jinping on Thursday congratulated the complete success of the Chang'e-5 mission that brings back the country's first samples collected from the moon.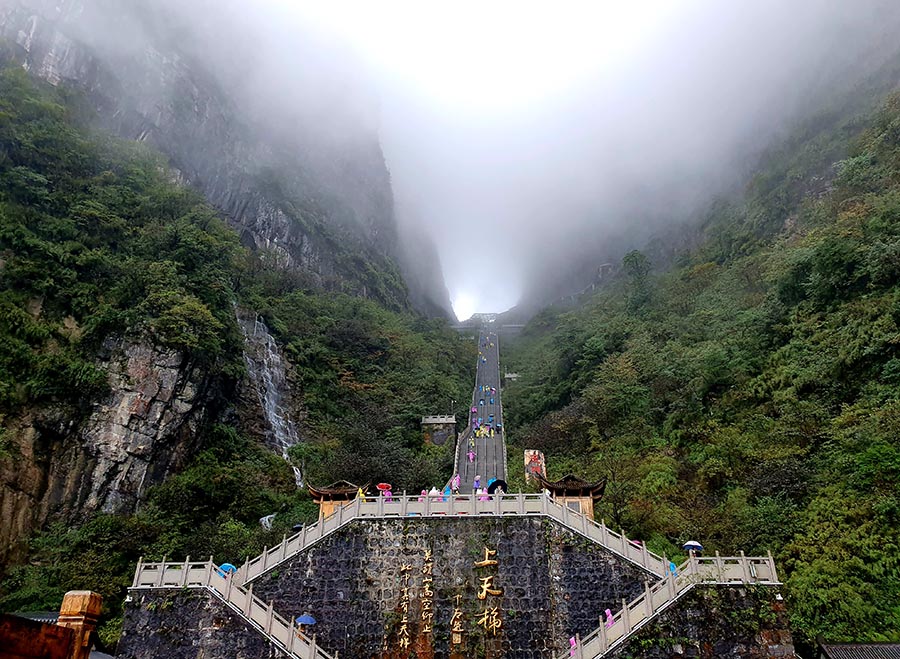 by Vivek Kumar December 14, 2020
As I took 999 steps down the hill to reach the bus parking area, it seemed, out of nowhere, the heaven opened.
by China India Dialogue Photographs by Xu Xun and Duan Wei December 9, 2020
The "Beautiful India Beautiful China" online photo exhibition, themed "Dragon and Elephant Dance Together for Win-win Outcomes," was launched in Beijing on Tuesday.
by Xinhua December 4, 2020
A Chinese spacecraft carrying the country's first lunar samples blasted off from the moon at 11:10 p.m. (Beijing Time) on Thursday, the China National Space Administration (CNSA) announced.
by China Daily December 1, 2020
Neighbors should actively work to upgrade economic ties, forum hears Officials and experts from China and Japan have reached agreements that the two countries should strengthen cooperation more tha...
by Xinhua November 23, 2020
Chinese President Xi Jinping on Sunday called for joint efforts from G20 to tackle climate and other environmental challenges, and protect the blue planet.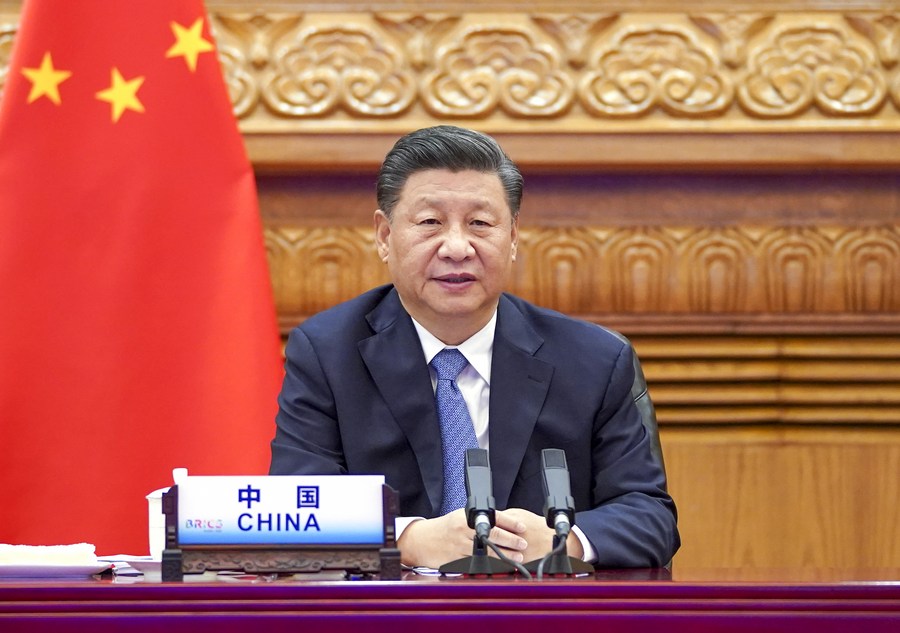 by Xinhua November 20, 2020
Chinese President Xi Jinping Tuesday called on BRICS countries to uphold multilateralism and work in solidarity to overcome global challenges including the COVID-19 pandemic and a virus-hit world economy.
by Nathan Bennett November 17, 2020
Among the diverse array of products on display at the 2020 CIIE in Shanghai, Energy Hemp showed dietary supplements made from hemp extracts.