---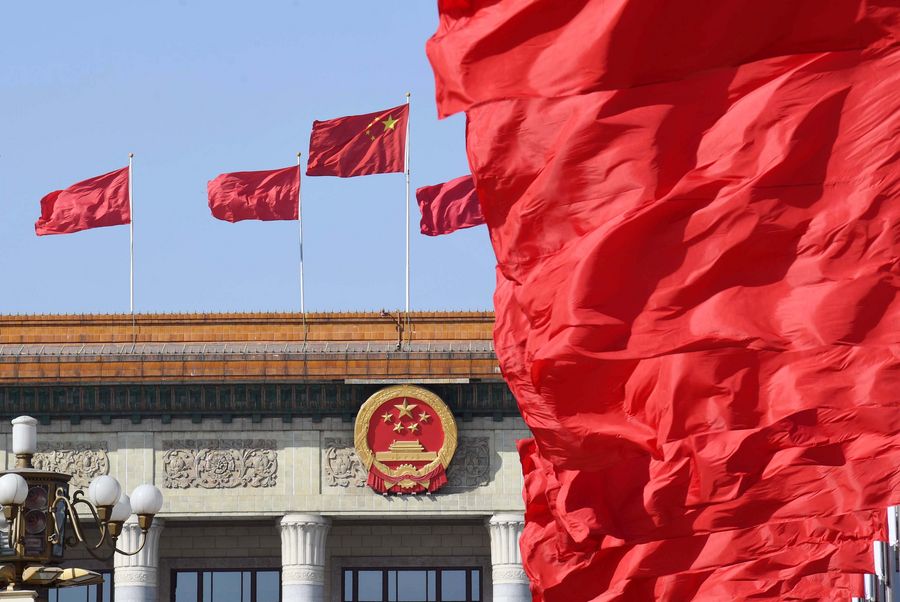 by Xinhua March 20, 2020
"We urge the U.S. side to immediately correct its mistakes and stop making groundless accusations against China," Geng stressed.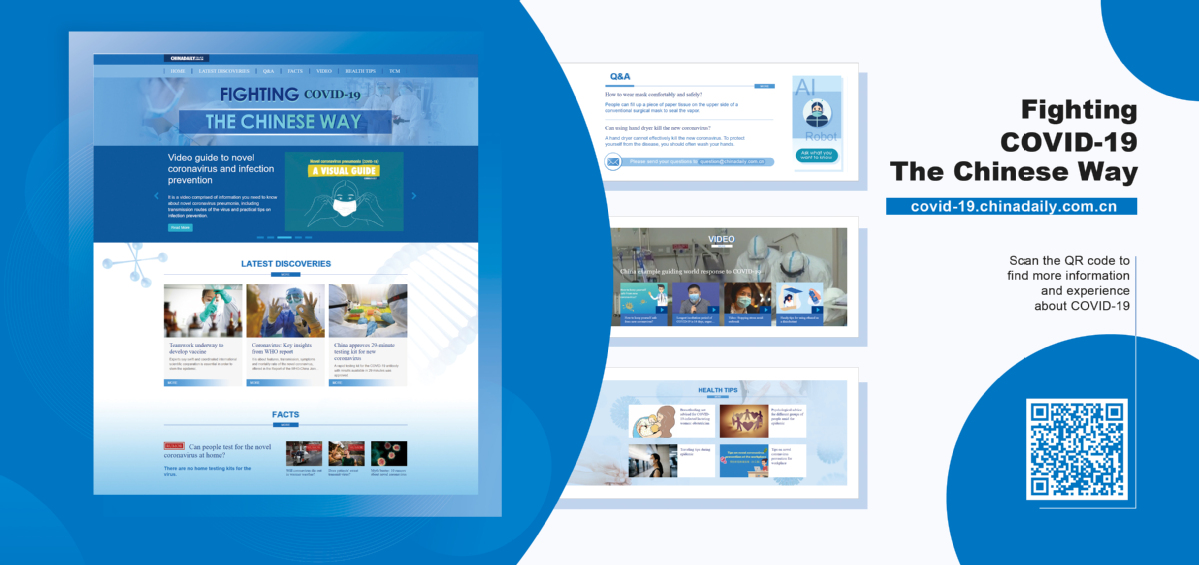 by China Daily March 19, 2020
With the novel coronavirus sweeping across the planet, infecting an increasing number of people, the world faces severe challenges in preventing and controlling the pandemic. China Daily has launch...
by China India Dialogue March 18, 2020
In March, spring returns to the earth and heralds everything coming back to life.Thanks to painstaking efforts of people around the country,China's epidemic prevention and control has achieved nota...
"When you choose to do this kind of job, it becomes your main duty and responsibility. "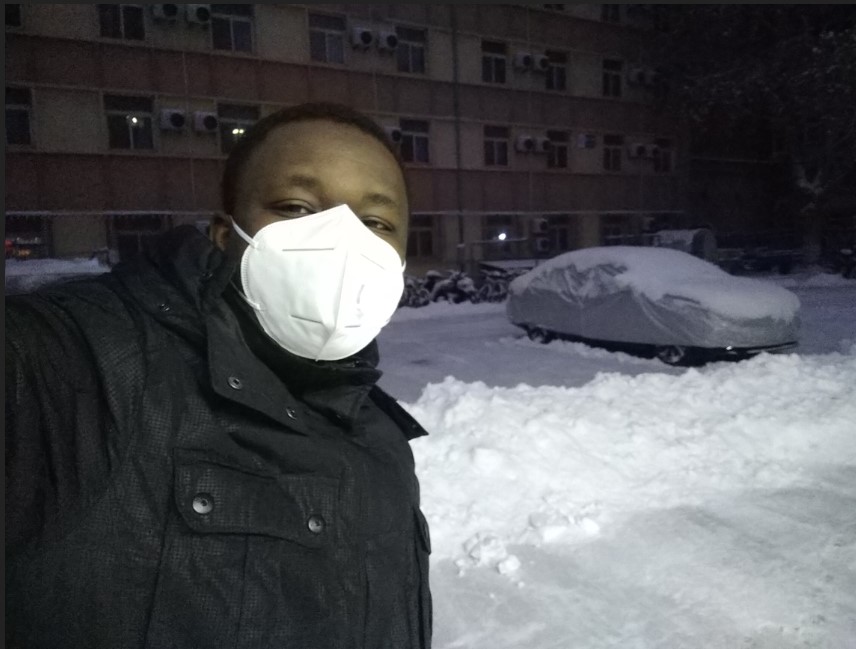 by Herve Mewenemesse March 16, 2020
The collective work of Chinese people has yielded encouraging results and now more concerted efforts across countries and regions all over the world are required in tackling the epidemic.
by China Pictorial March 14, 2020
Tibet has always been one of the focuses of coverage of China Pictorial for more than 60 years. The magazine has recorded the economic and social development as well as daily life on this snowy plateau with photos.
by China Daily March 14, 2020
China's State Council Information Office on Friday issued a report titled "The Record of Human Rights Violations in the United States in 2019."
by China India Dialogue March 13, 2020
by Xinhua March 13, 2020
China on Friday issued a report on human rights violations in the United States.
by David Gosset March 12, 2020
When the international community declares victory against the new coronavirus, it will certainly be a win of the nations that compose it, but also the triumph of multilateralism and of the spirit of transnational solidarity that it embodies.