---
by Josukutty C. A. June 23, 2022
The major objectives of BRICS provide an effective conceptual frame for India and China to work together amid differences on addressing current bilateral relations.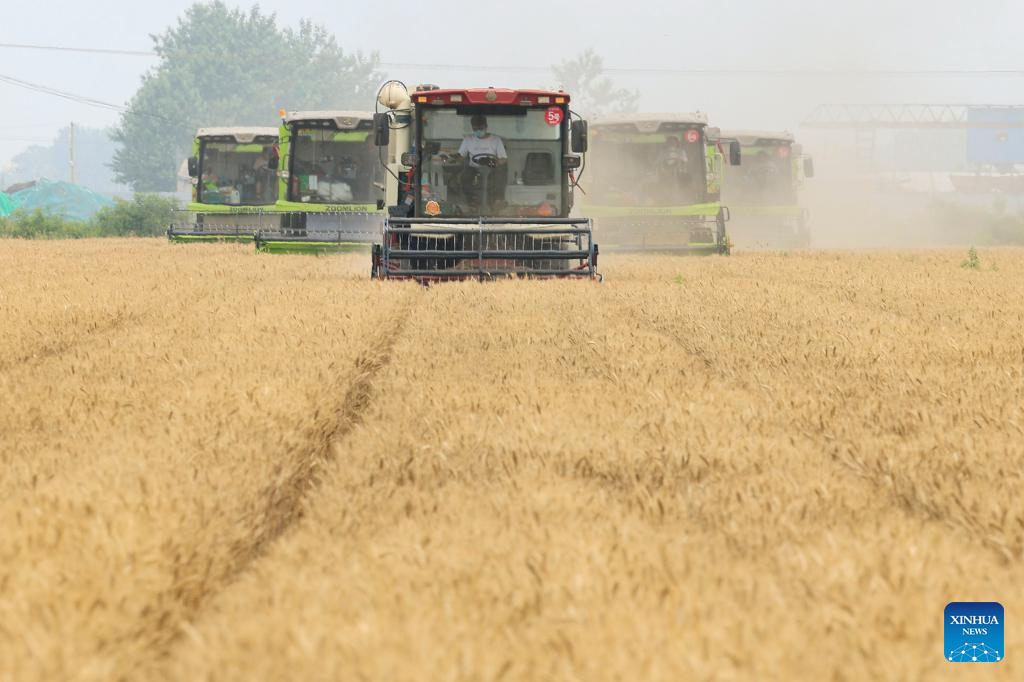 by China India Dialogue June 22, 2022
Combating corruption is the most important political issue that concerns the people's trust and support.
by China India Dialogue June 20, 2022
Regarding rectifying problems discovered during inspections as an important measure to promote the reform and development of the financial sector, the CPC Central Committee with Xi at its core has given a series of important instructions, which has provided clear direction and fundamental principles for addressing problems and has thus ensured phased progress in our rectification work, according to the meeting.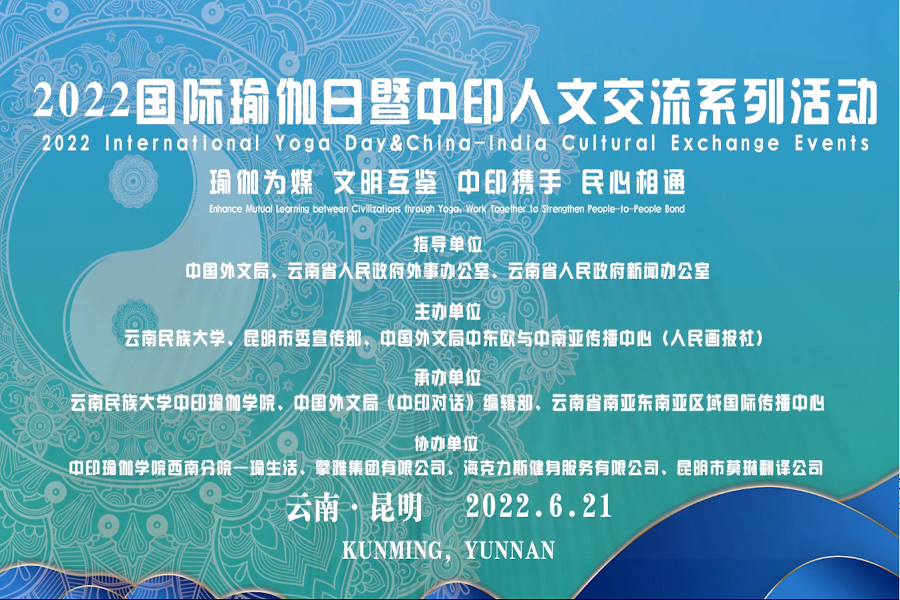 by China India Dialogue June 17, 2022
2022 International Yoga Day & China-India Cultural Exchange Event will be held on the eighth International Yoga Day, June 21, 2022, under the theme of Enhancing Mutual Learning between Civilizations through Yoga and Working Together to Strengthen People-to-People Bond.
by China India Dialogue June 13, 2022
Xi required full, accurate, and comprehensive application of the new development philosophy and actively serving and integrating into the new development paradigm.
by China India Dialogue June 8, 2022
Xi also expressed the hopes that all of society can take the initiative to act as role models in disseminating and practicing the ideas of ecological civilization and through solid and hard work, create a beautiful homeland with blue skies, green lands, and clean waters for generations to come.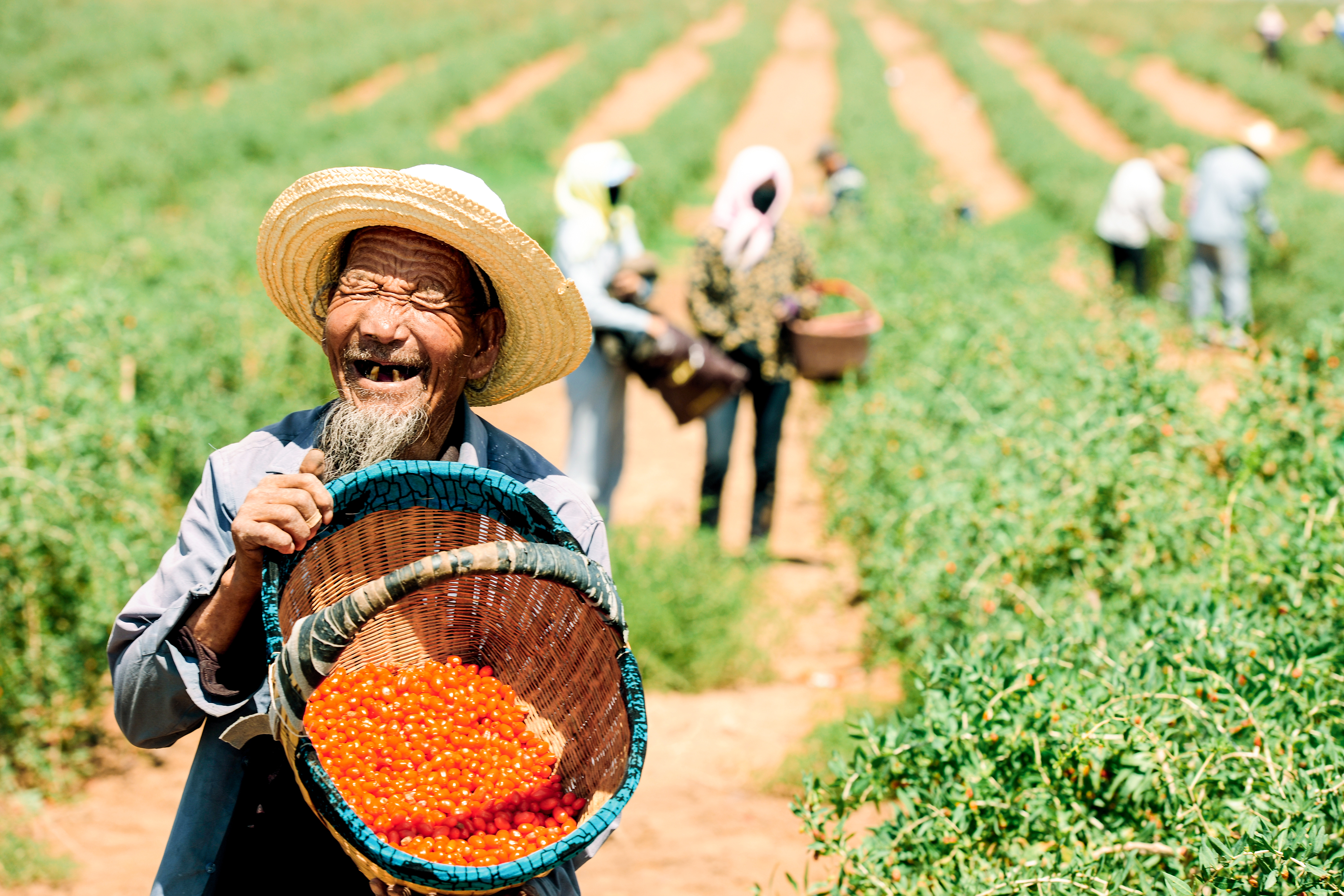 by A. M. Jigeesh June 7, 2022
Indian and Chinese cooperation can be strengthened in many areas.
by China India Dialogue June 2, 2022
Over the past 40 years, following the principle of "peace, reunification, and future," it has contributed to promoting people-to-people friendship with other countries, promoting cross-Strait exchanges and exchanges with Hong Kong and Macao.
by China India Dialogue June 2, 2022
Over the past 40 years, the center has seen vigorous development in different undertakings, and hundreds of millions of children have participated in various activities organized by the center.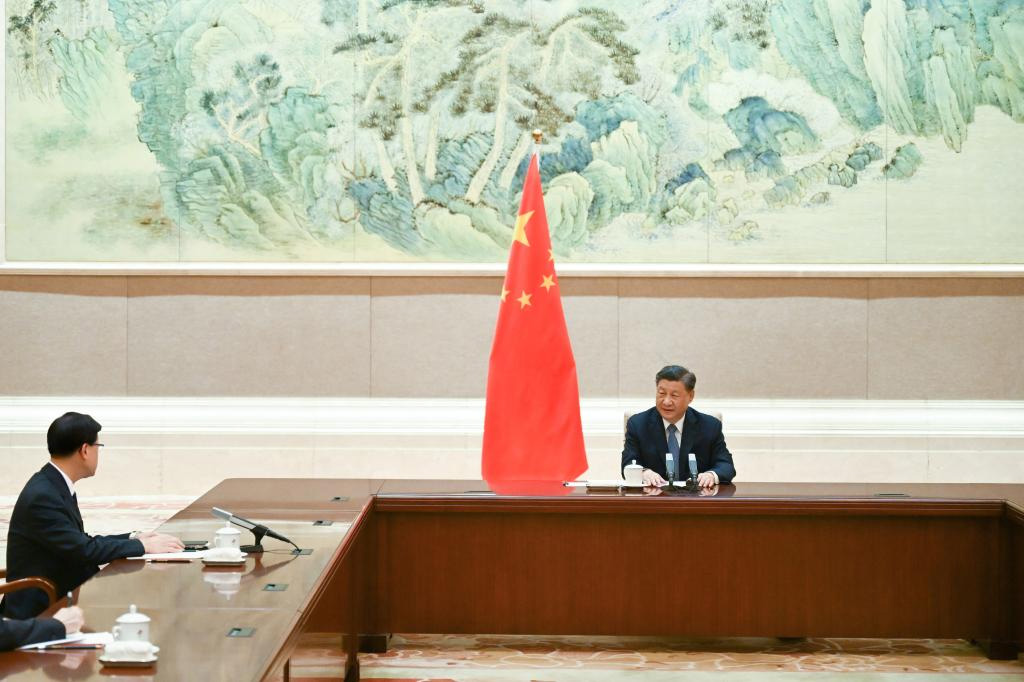 by China India Dialogue May 31, 2022
Xi stressed that this year marks the 25th anniversary of Hong Kong's return to the motherland and, despite the many challenges over the past 25 years, the practice of One Country, Two Systems in Hong Kong has been a resounding success.