---
by Hu Zhoumeng August 2, 2017
Kamal Dhuper, NIIT China Chief, describes how the firm has worked with universities and local governments to foster over half a million skilled IT professionals in China since 1997. He also shares insight on the challenges and opportunities facing China and India in a future shaped by artificial intelligence and big data.
by Xinhua July 30, 2017
Troops are reviewed, as part of the commemorations to mark the 90th founding anniversary of the People's Liberation Army (PLA) at Zhurihe training base in north China's Inner Mongolia Autonomous Region.
by Xinhua July 30, 2017
President Xi Jinping on Sunday lauded contributions made by the People's Liberation Army (PLA) in its nine decades of history to the country and the people.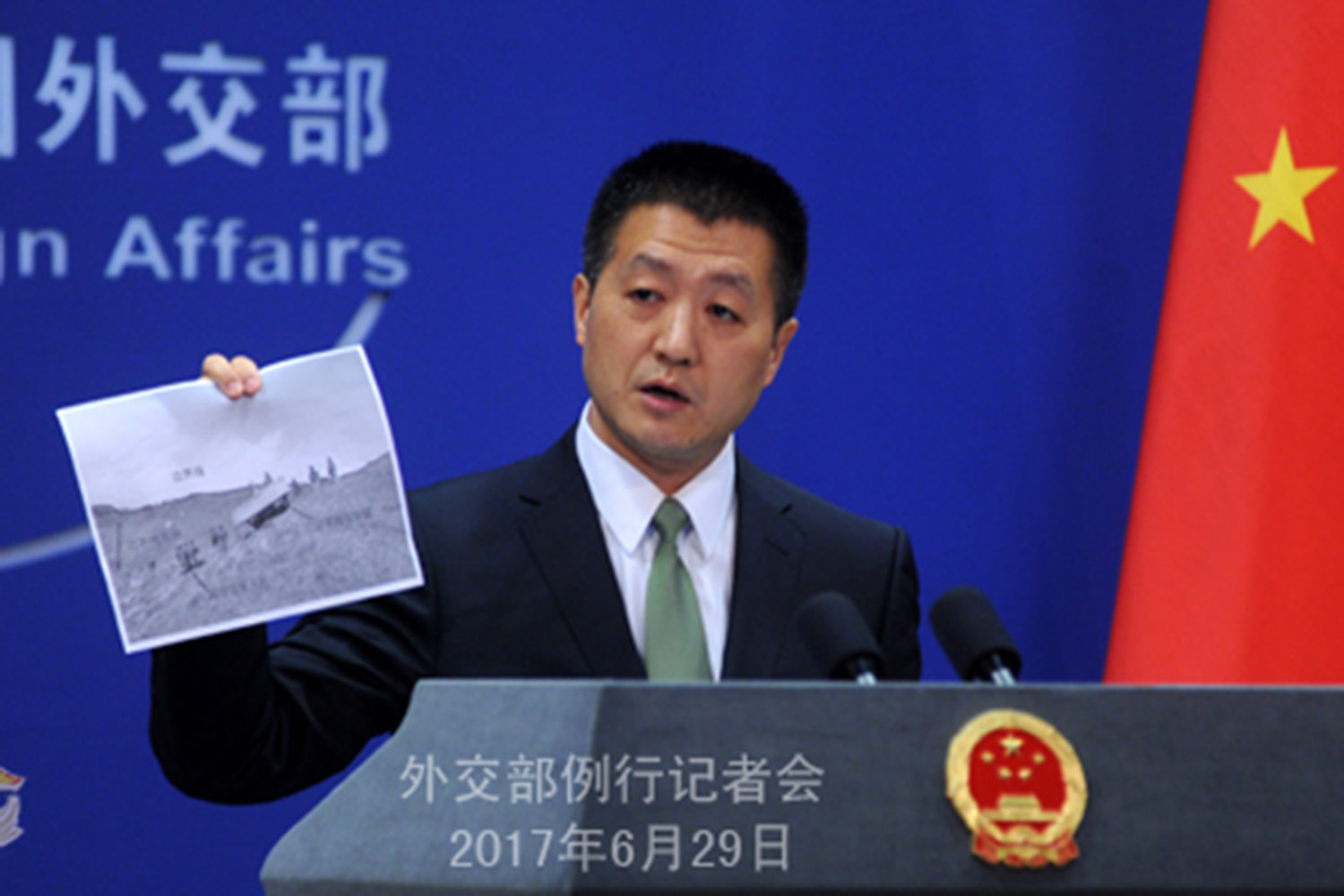 by Xinhua July 28, 2017
"After Indian troops trespassed and forcibly halted the activities of a Chinese road construction crew on a narrow plateau at the China-Bhutan-India tri-junction area in the Sikkim Himalayas, India has violated China's territorial sovereignty."
by China Daily July 28, 2017
It should be aware that China has both the necessary means and the will to safeguard its territorial integrity.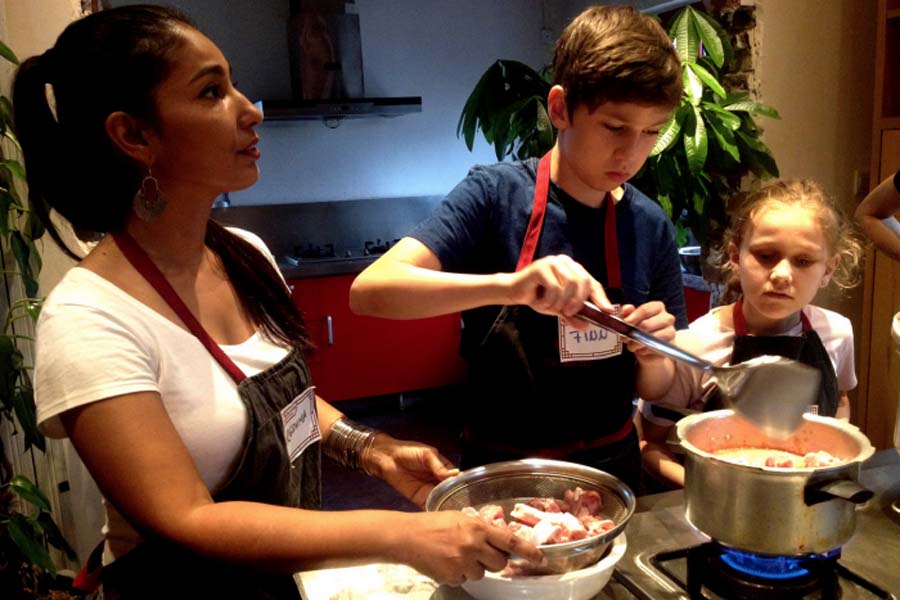 by Nick Lanigan Photographs courtesy of the internet July 27, 2017
"I think food is something that does not require a language. It crosses all boundaries."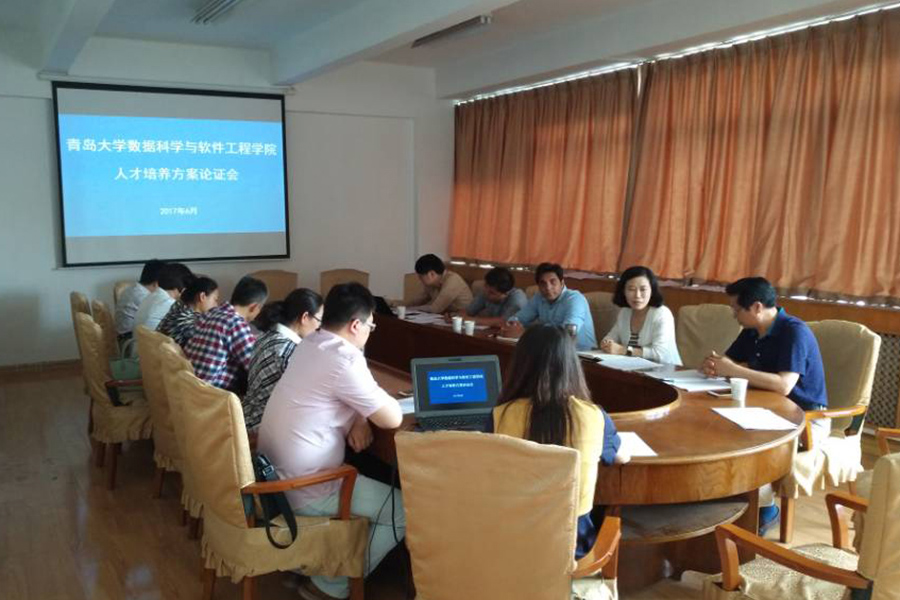 by Hu Zhoumeng July 24, 2017
Qingdao University in China's Shandong Province has joined hands with NIIT to cultivate software outsourcing talent with both theoretical knowledge and professional skills.
by Lan Jianxue July 20, 2017
Hopefully, the Modi government will demonstrate political wisdom and keep the bigger picture in mind when handling issues concerning China-India relations as well as taking active measures to end the stand-off between the two countries. This is the only choice beneficial to India's security and development, to China-India cooperation, and to the stability of the region as a whole.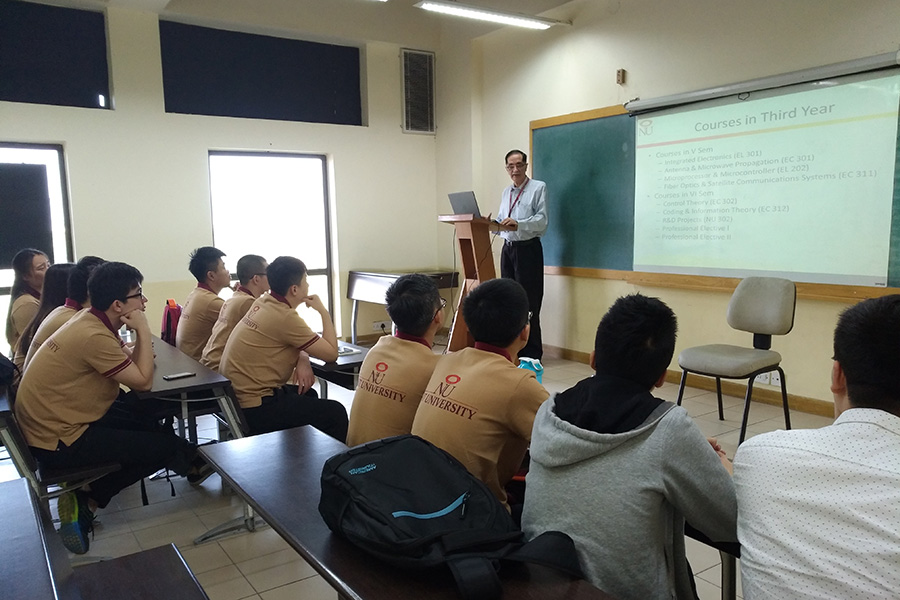 by Hu Zhoumeng July 17, 2017
The Chinese students from Qingdao University who visited NIIT University in India vividly recall watching the sunsets and listening to insect songs on campus as well as the experience of enduring India's currency cancellation.
by Text and photographs by Helena Villar Segura July 7, 2017
We left Yuanyang and headed for Dali and Tiger Leaping Gorge. Of all the pictures we attempted to take, there was not even one that showed the true magnificence of what we saw.