---
by Xinhua September 9, 2021
China on Thursday published the latest human rights action plan, setting the objectives and tasks of respecting, protecting and promoting human rights in the period from 2021 to 2025.
by Sophia Chatterjee September 7, 2021
Trade fairs such as CIFTIS provide great opportunities to catch a glimpse of the world's digital future alongside China's fast-growing service industry.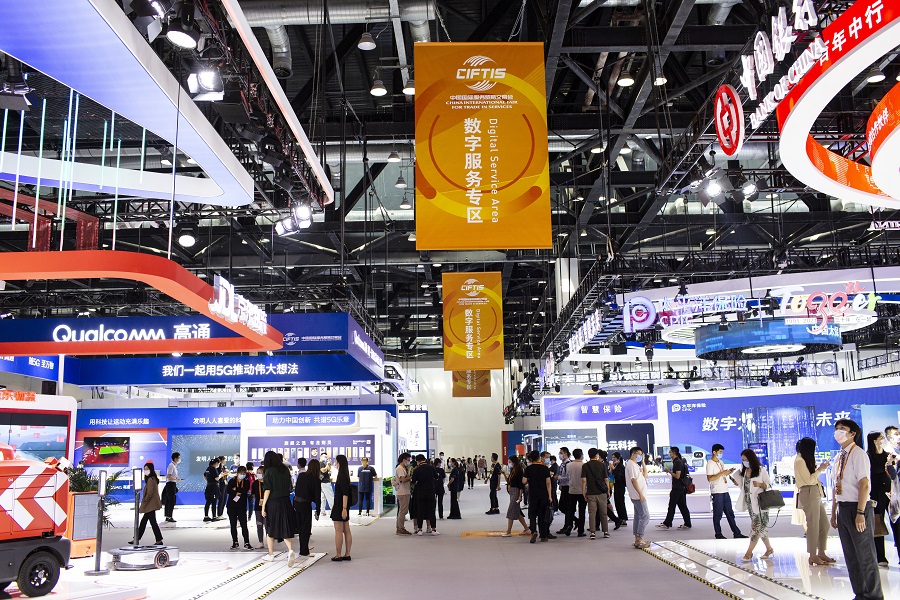 by Rajesh Purohit September 4, 2021
Leapfrogging digital growth in China has become a key driving force for high-quality development. China's endeavors will also, on a global scale, boost post-pandemic economic recovery.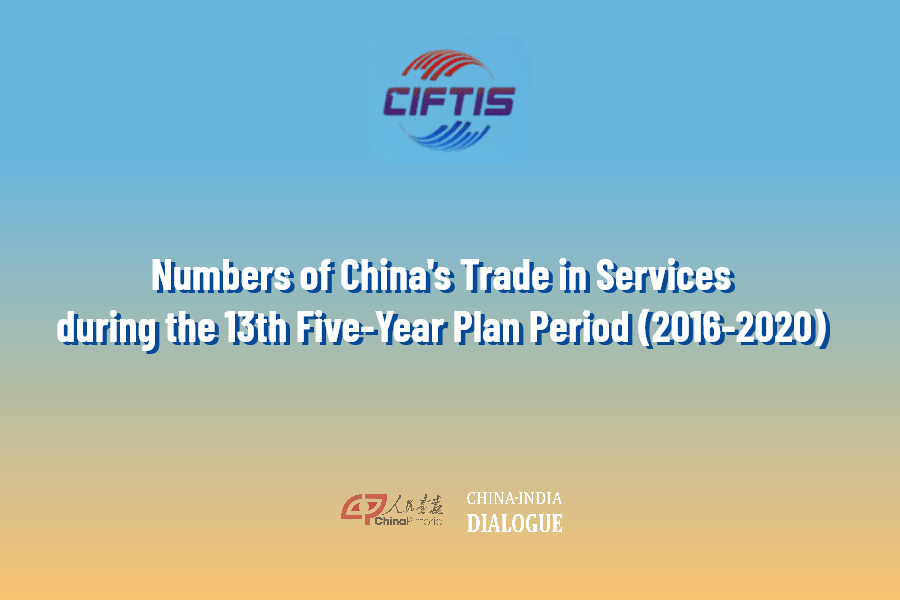 by China India Dialogue September 4, 2021
Chinese President Xi Jinping delivered a speech at the Global Trade in Services Summit of the 2021 China International Fair for Trade in Services on Thursday in Beijing via video.
by Xinhua September 3, 2021
President Xi Jinping on Thursday unveiled a slew of new measures to facilitate trade in services in the country's latest efforts to share its development opportunities and boost global economic recovery.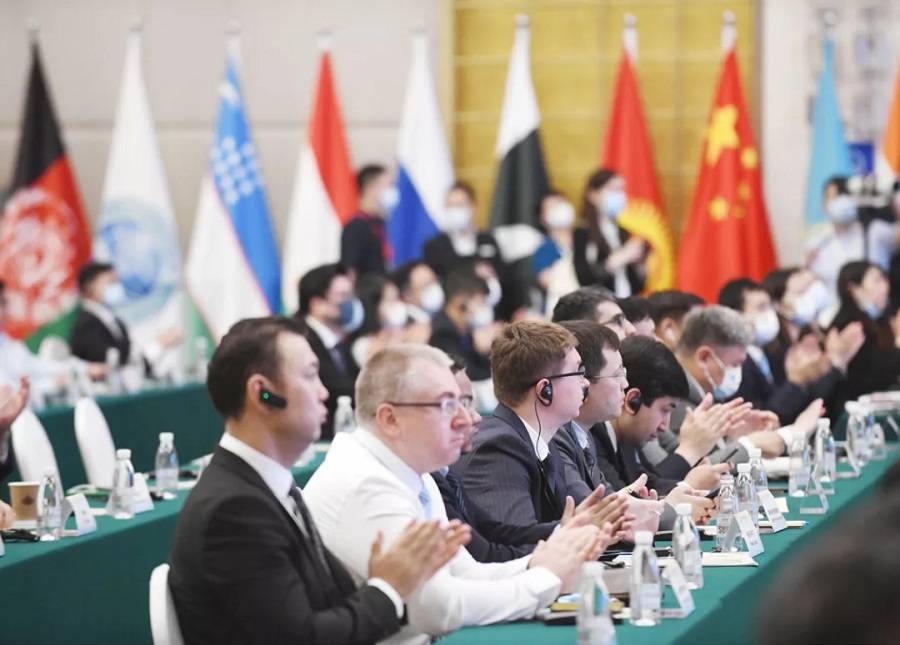 by Josukutty C. A. September 2, 2021
Cooperation between India and China is a must for peace and stability in the region.
by CGTN August 30, 2021
China firmly opposes the report on COVID-19 origins by the U.S. intelligence community and has lodged stern representations with the U.S. side, Vice Foreign Minister Ma Zhaoxu said on Saturday.
by Xinhua August 30, 2021
President Xi Jinping has stressed consolidating the sense of community for the Chinese nation and unswervingly taking the correct approaches with Chinese characteristics to handling ethnic affairs when addressing the central conference on ethnic affairs.
by Sudheendra Kulkarni August 26, 2021
Studying the CPC's accomplishments and failures will help us better understand where India's strengths lie and, more importantly, what lessons we can learn from China to achieve similar "mountain-moving" and "sky-repairing" miracles.