---
by China India Dialogue December 10, 2022
The ANHPRC has made contributions to the research on and publicity of the history of New China, and to the education on it as well since its founding 30 years ago.
by China India Dialogue December 10, 2022
Proactive fiscal policy and prudent monetary policy will continue to be implemented, various policies will be better coordinated to boost market confidence, integrate the strategy of expanding domestic demand with deepening supply-side structural reform, promote overall economic improvement, and have a head start in building a modern socialist country in all respects, as per Xi.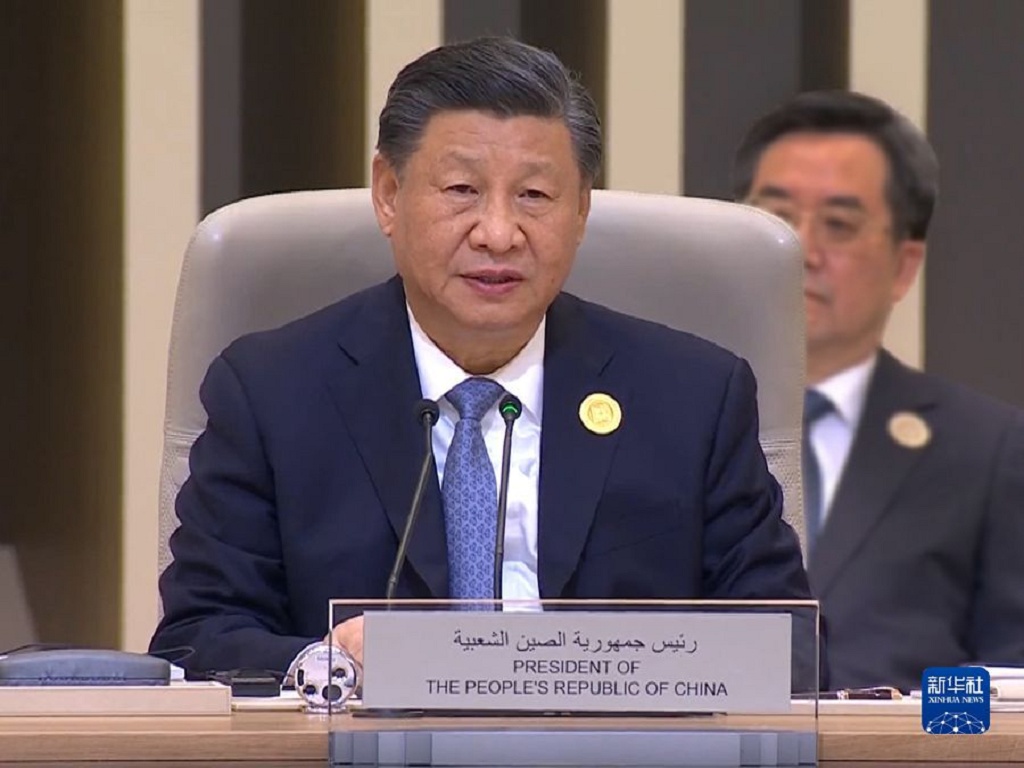 by China India Dialogue December 10, 2022
Together, China and Arab states have nurtured the spirit of friendship featuring "solidarity and mutual assistance, equality and mutual benefit, and inclusiveness and mutual learning."
by China India Dialogue December 7, 2022
We hold Comrade Jiang in high esteem and cherish the memories of him, because he devoted his whole life and energy to the Chinese people, he fought all his life for the national independence, the liberation of the people, and the realization of national prosperity and the people's wellbeing.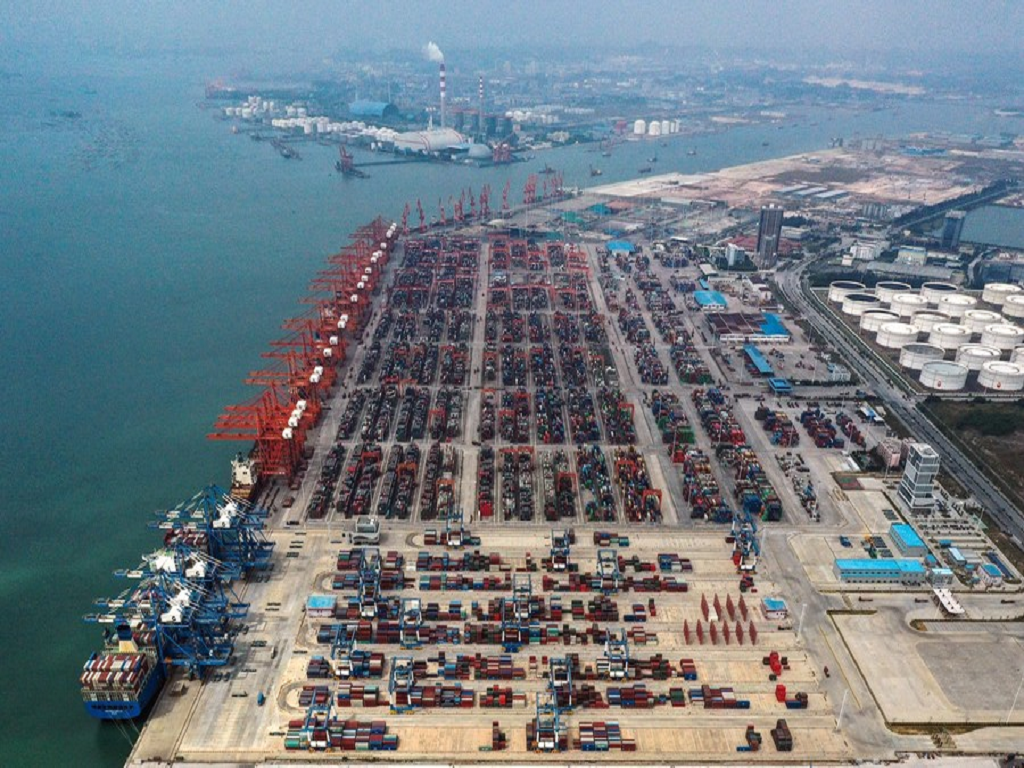 by China India Dialogue December 1, 2022
The development of the world's second-largest economy not only benefits China itself, but also injects a strong impetus into the global economy and provides enormous opportunities for the rest of the world.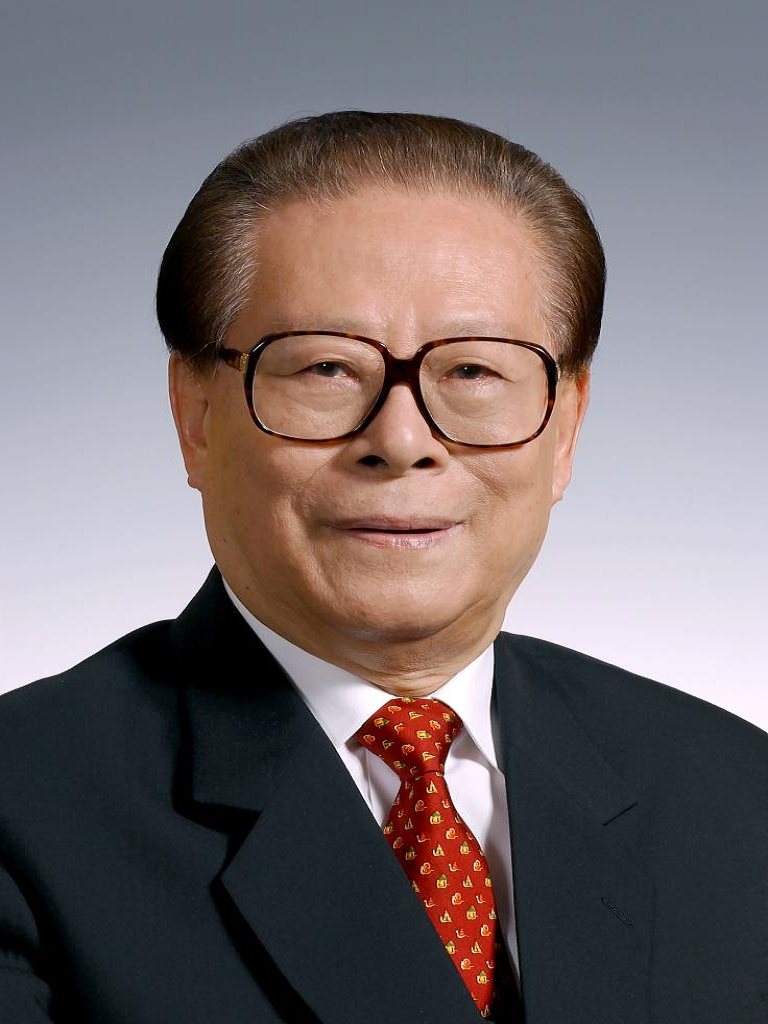 by China India Dialogue November 30, 2022
The letter says they proclaim with profound grief to the whole Party, the entire military and the Chinese people of all ethnic groups that our beloved Comrade Jiang Zemin died of leukemia and multiple organ failure after all medical treatments had failed.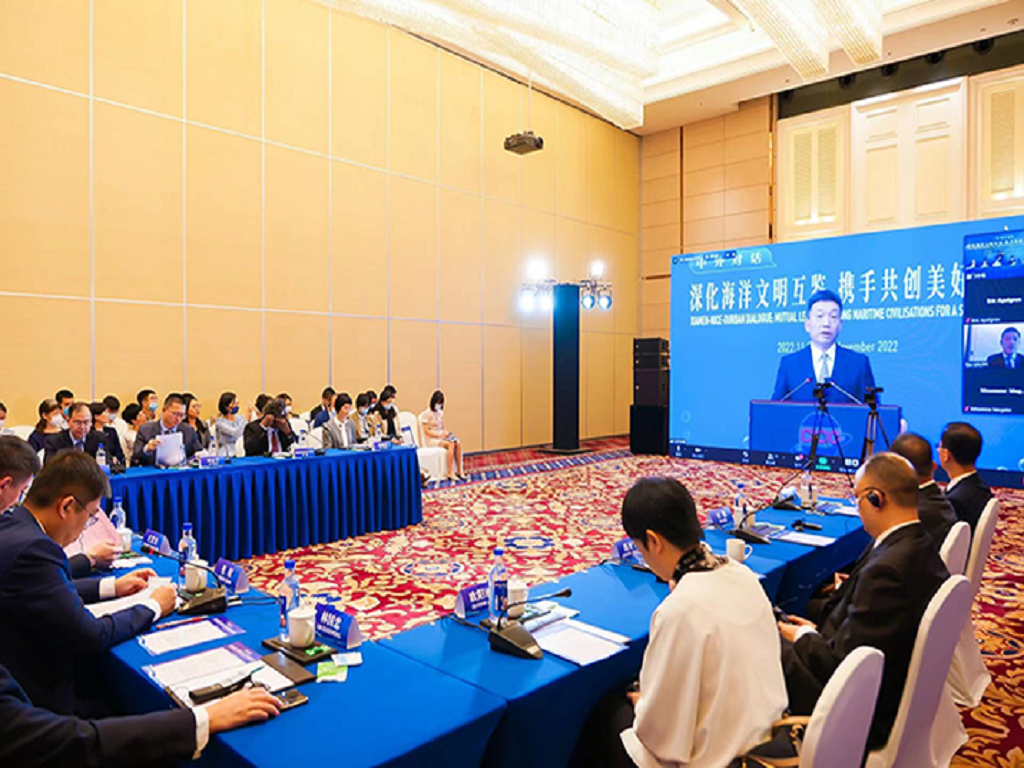 by Ma Li November 24, 2022
Xiamen-Nice-Durban Dialogue promotes the building of a maritime community with a shared future
by China India Dialogue October 26, 2022
It was noted at the meeting that to study, publicize, and implement the spirit of the Party's 20th National Congress should be a top priority for the entire Party and the whole country at present and for some time to come.
by China India Dialogue October 22, 2022
China will play a vital role in the future for the global development as a modern socialist republic, said Makhdoom Babar, President and Editor-in-Chief of the Daily Mail of Pakistan, adding that it will be benefiting not only the people of China, but also the people of the region, and the global community.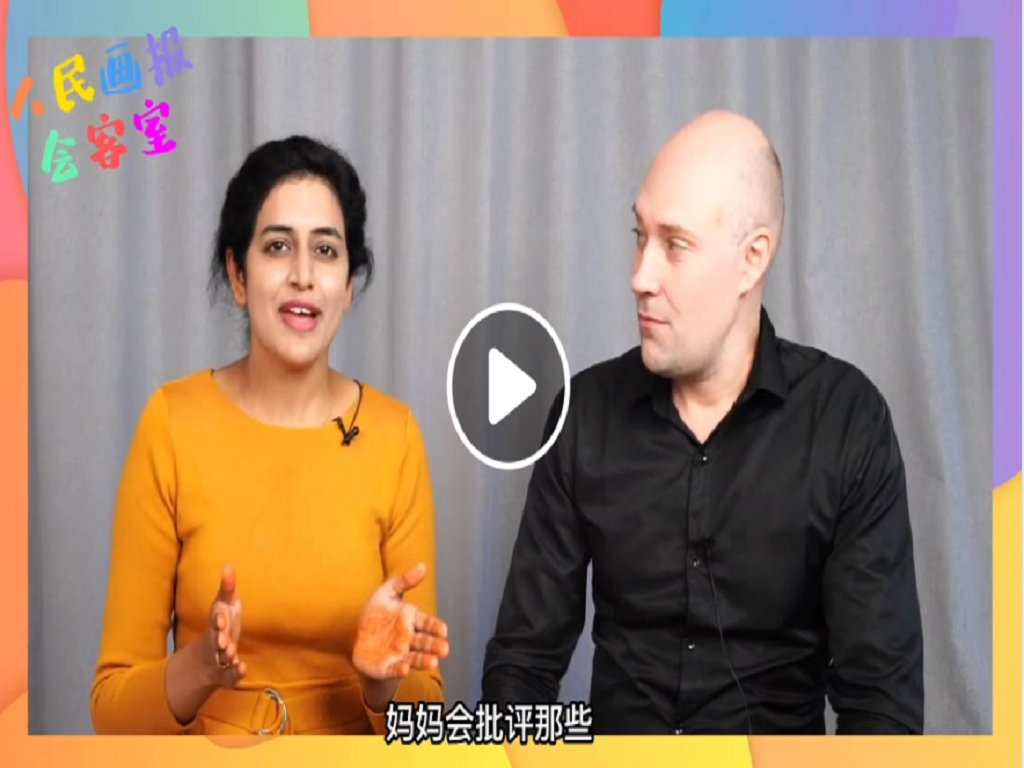 by China India Dialogue October 21, 2022
As foreigners staying in China for more than ten years, Maitri and Sasha have witnessed the efforts China has made in improving its environment and people's practice of a lower-carbon lifestyle in the country.