---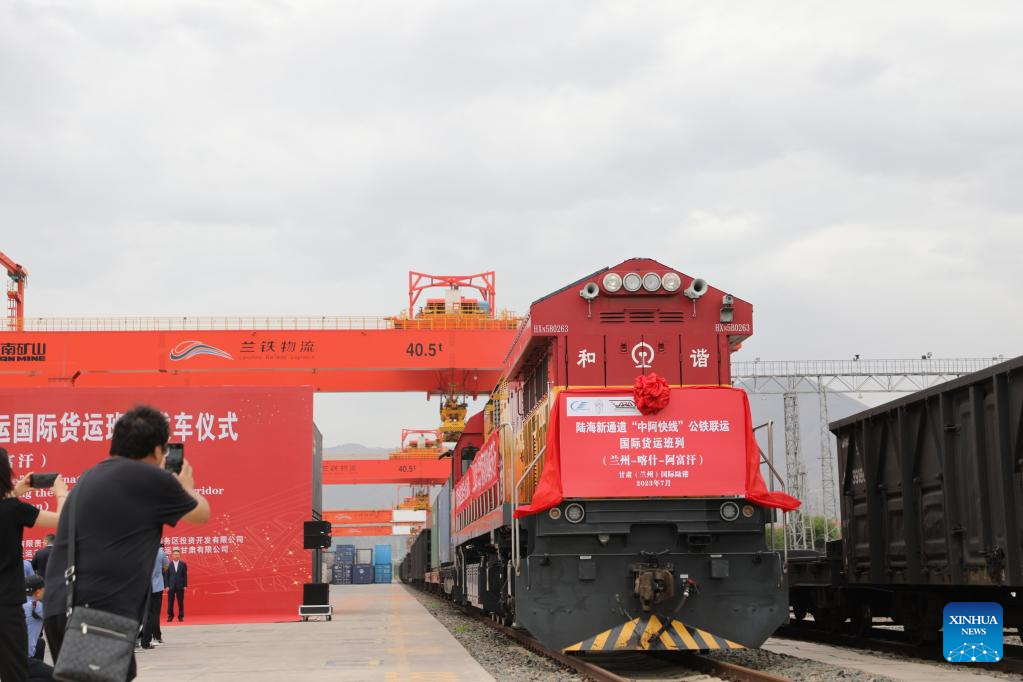 by Qaiser Nawab July 25, 2023
The SCO has also acted as an image builder for Pakistan. Members of the SCO recognize Pakistan's role in maintaining peace and security in the region.
by China India Dialogue July 21, 2023
Today, we have an honorable guest, Mr. Himadrish Suwan. He is the Chairperson of the Confederation of Young Leaders and General Director at the Indian Institute of Governance and Leadership.
by China India Dialogue July 21, 2023
On scorching summer days, as the city lights up, people say goodbye to the busy daytime and begin to enjoy night life.
by Rama Chandran July 7, 2023
India is just seeking to leverage its warming ties with the U.S. to its advantage. For India, camaraderie with China is precious. They are neighbors and both civilizational nations.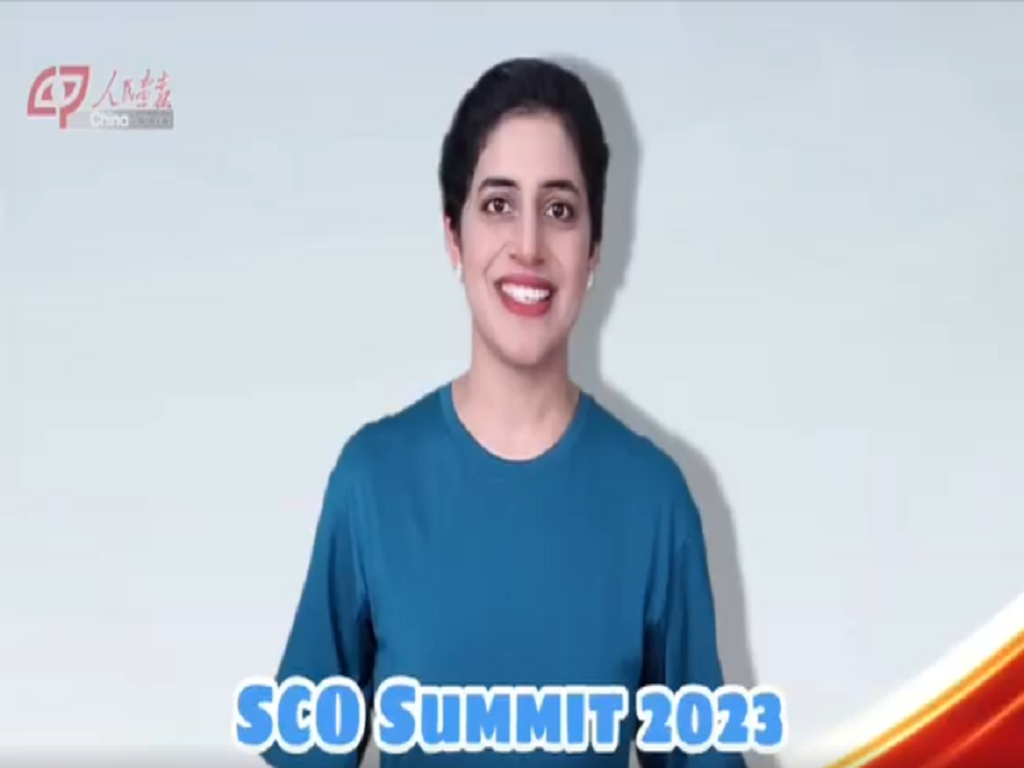 by China India Dialogue July 6, 2023
The SCO has emerged as one of the largest trans-regional organizations, with a significant focus on economic and security matters.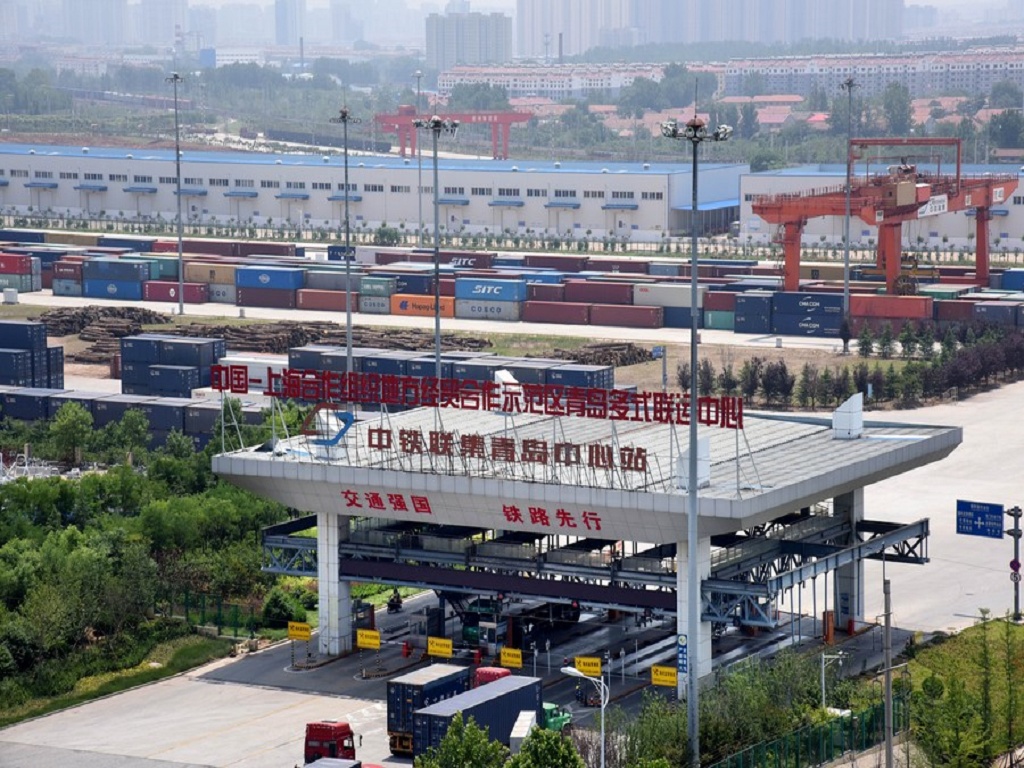 by China India Dialogue July 5, 2023
Unity or split, peace or conflict, cooperation or confrontation -- these are the questions raised again by our times.
by Bian Xiuhong Photographs by Qiao Zhenqi June 21, 2023
Themed on "Openness, Integration, Innovation and Development," the events aim to strengthen cultural exchange between China and India, enhance people-to-people exchange and mutual learning between Yunnan Province and South Asian countries, and further accelerate the construction of Yunnan as a gateway to South Asia and Southeast Asia.
by Devinder Kumar June 21, 2023
The growing popularity of yoga in China bridges the gap between cultures and strengthens the ties between China and India.
by China India Dialogue June 16, 2023
Through the center, Chinese and international partners will expand communication and coordination under the mechanism, generate new momentum, present new visions, and achieve higher efficiency and greater results in cooperation.
by China India Dialogue June 12, 2023
Divided into 21 sections by topic, this book reflects China's latest experience in adapting Marxist doctrine to the Chinese context. It represents an authoritative, comprehensive, and systemic explanation of Xi Jinping Thought on Socialism with Chinese Characteristics for a New Era.