---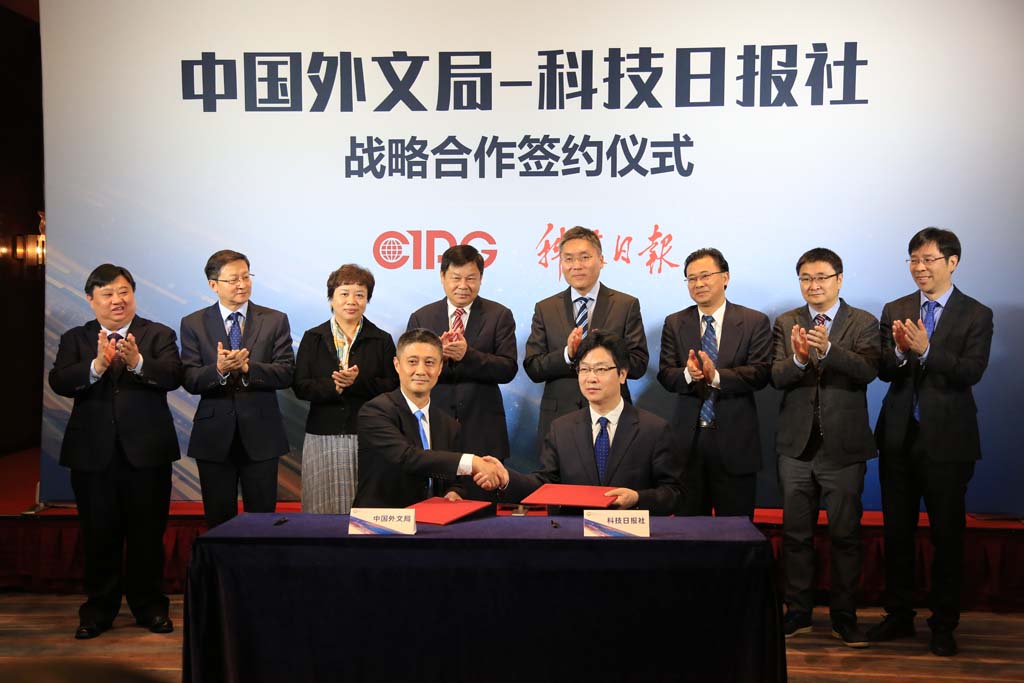 by Hu Zhoumeng November 20, 2019
China International Publishing Group (CIPG) and Science and Technology Daily signed an agreement to strengthen cooperation in promoting international communication regarding science and technology ...
by Suvam Pal November 18, 2019
Come Saturday, and the city of Guangzhou will see a unique mélange of music as a slew of singers from China and India will share the stage in a concert at the Guangzhou Beilei Theatre, in the provincial capital of South China's Guangdong Province.
by Zhang Liying November 14, 2019
Gao Anming, vice president of China International Publishing Group (CIPG), considers the future development of translation and language services in China.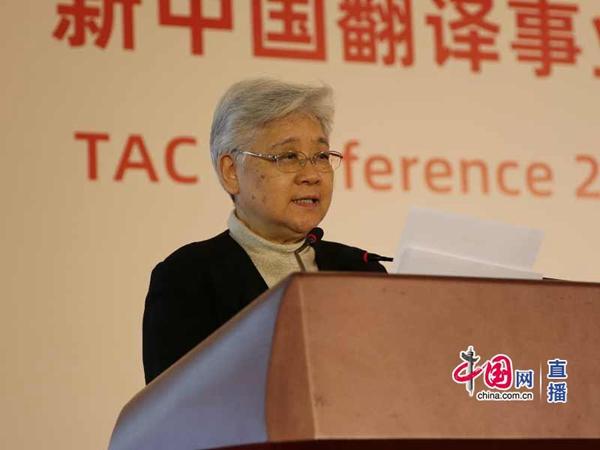 by Zhang Jiaqi November 13, 2019
In April 1965, Tang Wensheng was taken in a bus with seven other college graduates to the Ministry of Foreign Affairs to begin work as an English translator in its Department of Translation and Int...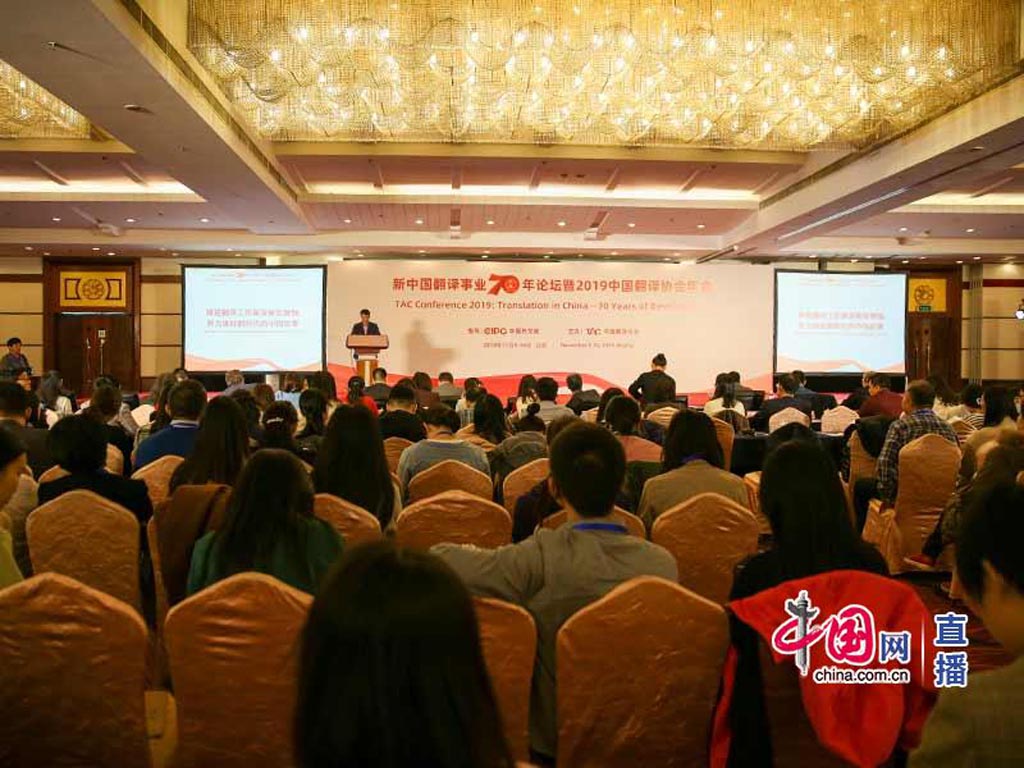 by Xu Shuyuan November 11, 2019
The Forum of Translation in China – 70 Years of Development, sponsored by the China International Publishing Group (CIPG) and hosted by the Translators Association of China (TAC), was held in Beijing on Nov. 10, 2019.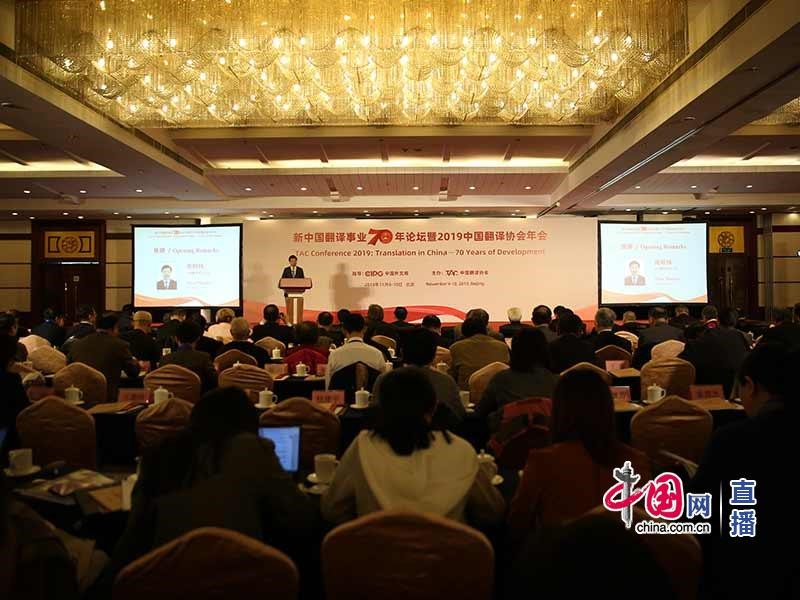 by Xu Shuyuan November 10, 2019
More than 900 representatives from China's central government agencies, provinces, municipalities and autonomous regions, Hong Kong and Taiwan, as well as large multinational corporations, universities, research institutes, industry organizations of more than 10 countries and regions in Asia, Europe, North America, and Latin America, attended the conference.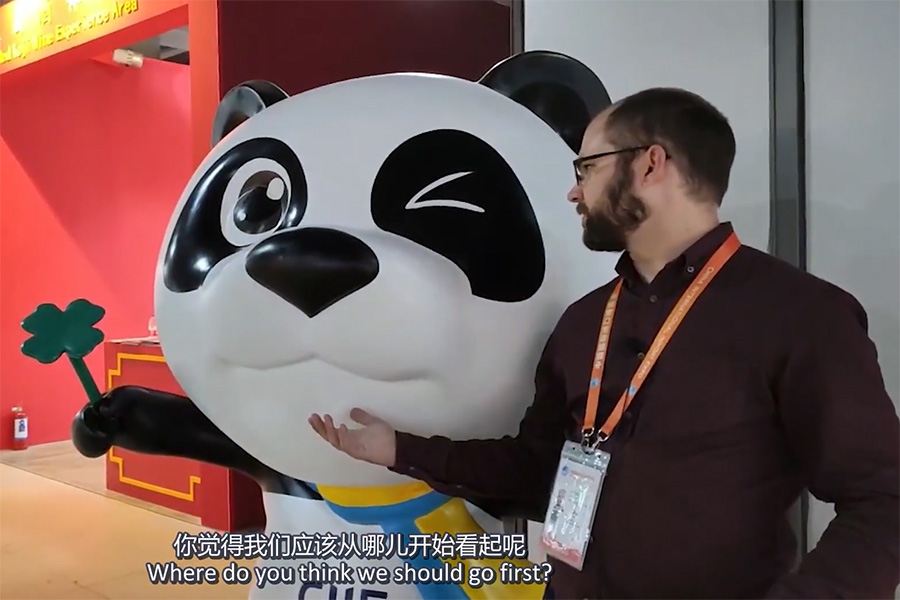 by China Pictorial November 10, 2019
Present are over 3,000 companies, including over 250 of the Global 500, and they are representing over 170 countries, regions, and international organizations.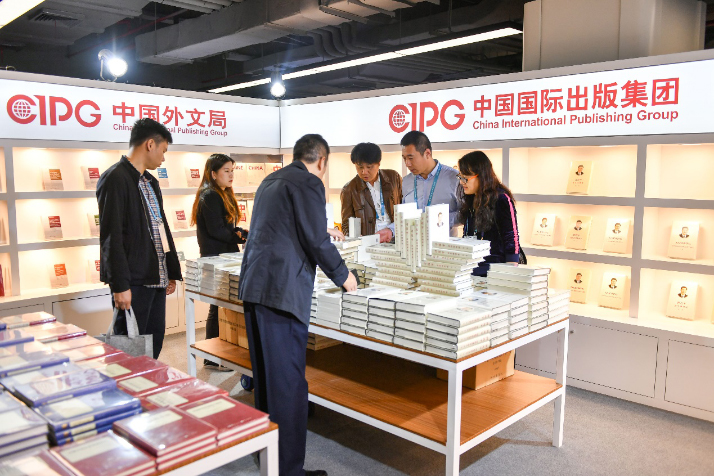 by Xu Bei November 9, 2019
Chinese media giant's publications make a splash at Shanghai expo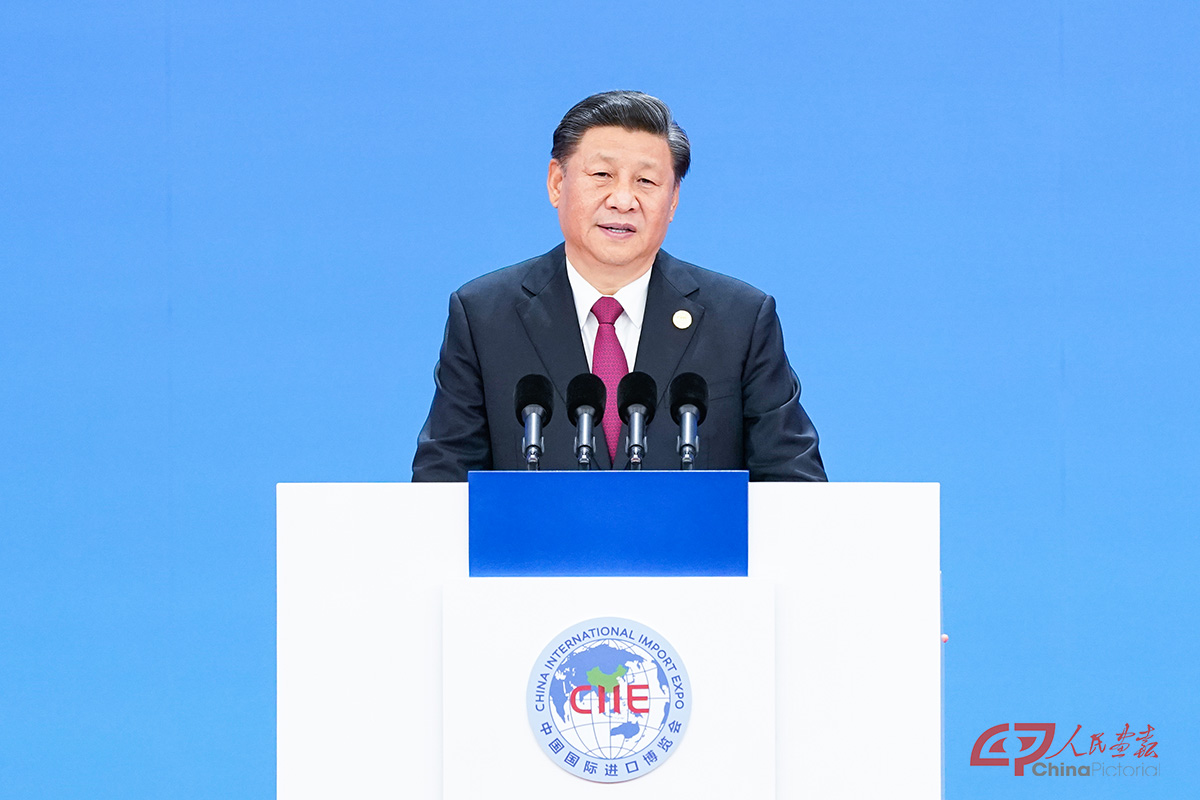 by Swaran Singh November 8, 2019
China has taken several bold and innovative initiatives to drive imports as it remains the engine of global growth, and the world expects China to take a lead in redeeming world economic situation.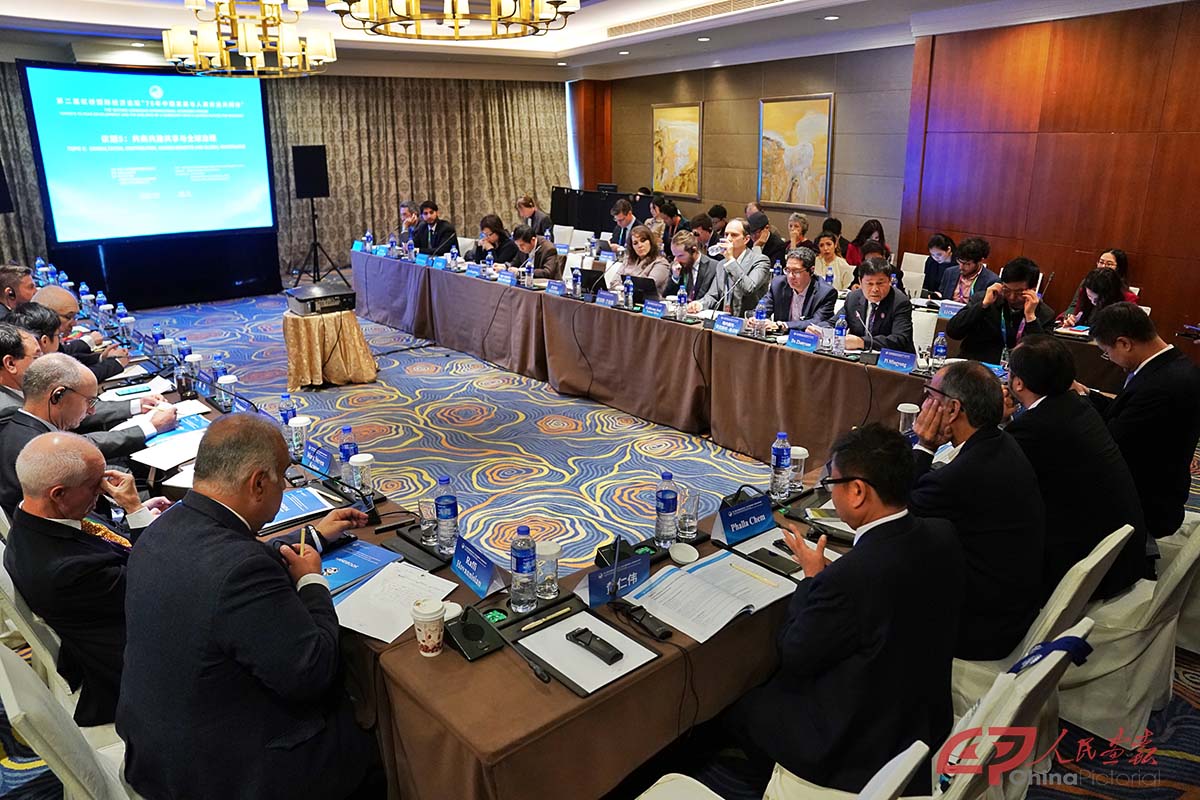 by Nathan Bennett November 7, 2019
Contributors from North and South America, Europe, and Asia addressed topics such as development models, global governance, and opening the global governance system to allow for greater contributions from non-major powers.