---
by Xinhua May 27, 2020
BEIJING, May 27 (Xinhua) -- The third session of the 13th National Committee of the Chinese People's Political Consultative Conference (CPPCC), China's top political advisory body, held its closing...
by Nathan Bennett May 27, 2020
Creating jobs in China is a multifaceted, multidimensional task requiring the precision of jewelers and the strength of giants.
by China India Dialogue May 27, 2020
The sudden outbreak of the coronavirus has challenged the Chinese economy and society. However, it has also created opportunities for some industries.
by Xinhua May 26, 2020
As the "two sessions" continue, Chinese President Xi Jinping specially joined a group discussion with national lawmakers from central China's Hubei Province Sunday afternoon, showing his great care for the COVID-19-hit province and its resumption of production.
by Zhang Xue May 26, 2020
"The more difficult and complicated the situation becomes, the harder we should work to find a way out and identify new growth drivers."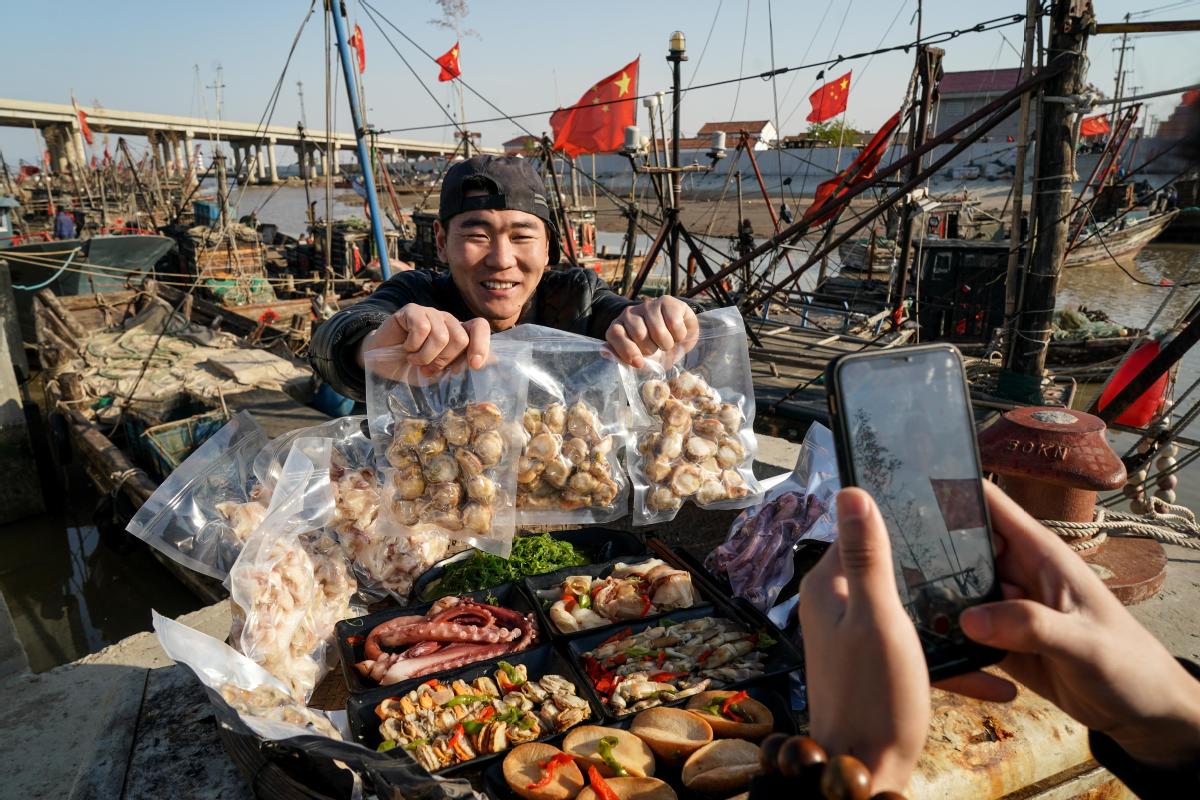 by Zhang Xue May 26, 2020
"I hope more preferential loan policies are launched to support migrant workers seeking to start their own businesses at home."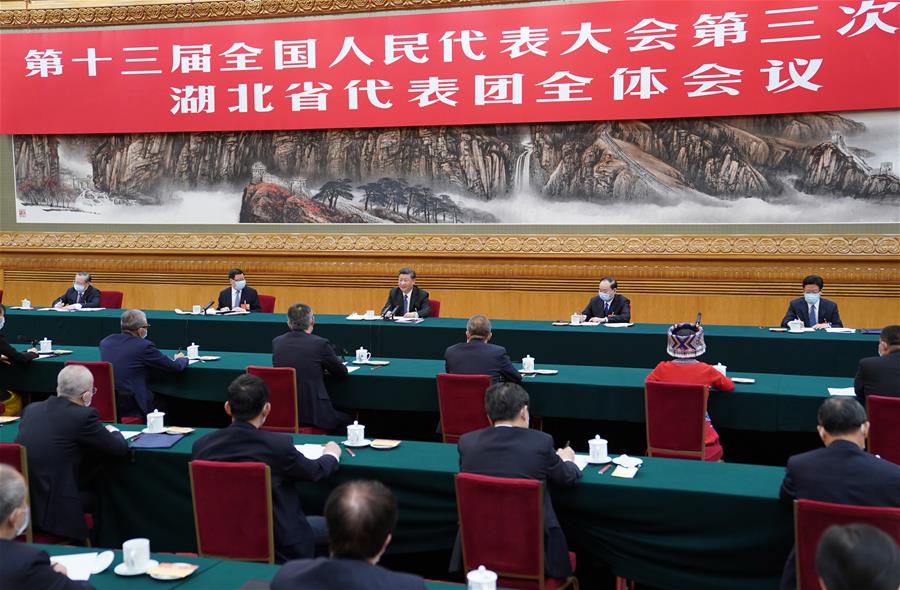 by Xinhua May 25, 2020
BEIJING, May 24 (Xinhua) -- President Xi Jinping stressed fortifying the public health protection network when participating in a deliberation at the annual national legislative session. Xi, also g...
by China India Dialogue May 25, 2020
As we all know, matching the scale and structure between the demand for employment and the supply of labor force in enterprises is required to effectively tackle the employment issue, and vocationa...
by China India Dialogue May 24, 2020
Employment has become one of the highlights of the two sessions this year. Since enterprises are the major force in creating jobs, they must be given support to stabilize employment in the context ...
President Xi Jinping on Saturday stressed analyzing China's economic situation from a comprehensive, dialectical and long-term perspective, urging efforts to foster new opportunities amid challenge...