---
by Joe Luc Barnes February 14, 2019
Should companies use AI to increase productivity and profits, or do they also have a duty to improve the day-to-day routine of their employees?
by Huang Zhicheng February 6, 2019
China is poised to play a greater role in deepening human understanding of the moon and the universe.  
by Li Zhuoxi February 3, 2019
As the "senior wave" hits China, the traditional pension mode is also subtly changing.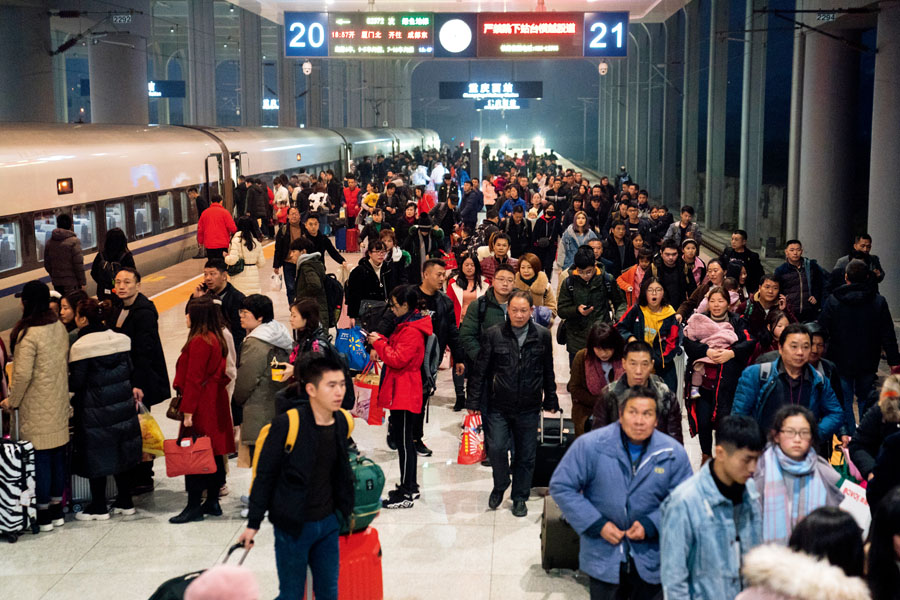 by Mo Qian February 3, 2019
China's Spring Festival travel rush has not only become symbolic for the Chinese people, but also drawn attention from around the world.
by Wang Yuncong February 2, 2019
No matter how far home is, how short holidays are, how hard it is to get a ticket, and how exhausting the travel might be, it is always a top priority to return home for a family reunion as the Spring Festival approaches.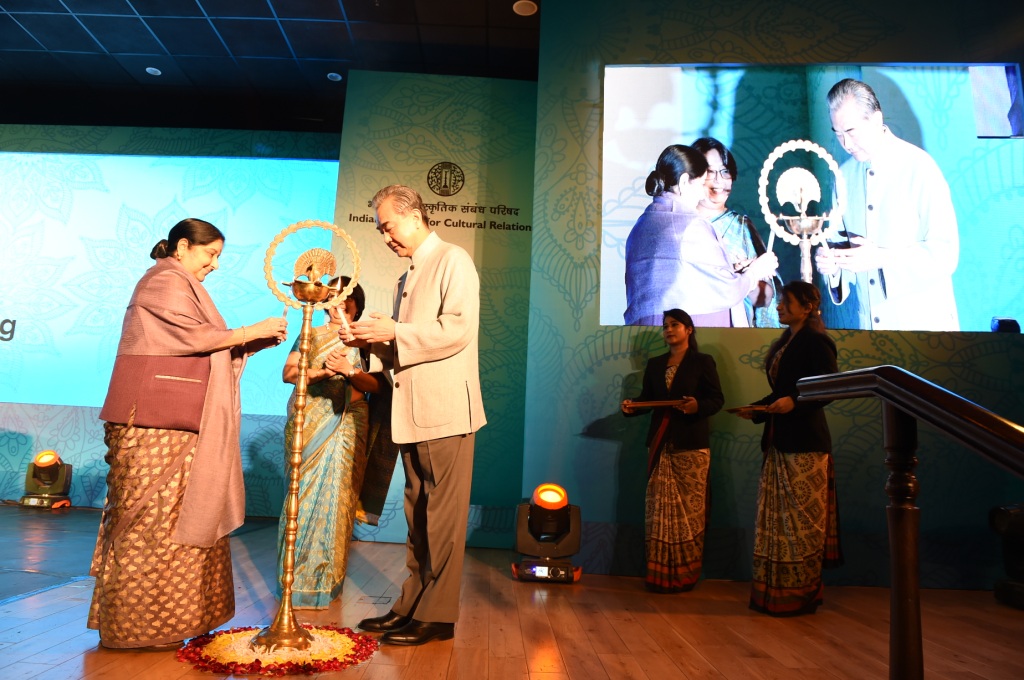 by Luo Zhaohui January 25, 2019
The tide of China-India cultural exchange seems unstoppable. Further infrastructure connectivity has facilitated a heavier flow of interaction between China and India, and even the seemingly insurmountable Himalayan range can do little to impede passionate exchange between the two Asian neighbors.
by Chen Mu January 24, 2019
New media impacts drastically on people's life whenever it emerges.
by Zhou Shixiong January 24, 2019
In the age of online media, traditional media is not becoming obsolete. It is now an absolute necessity.
by Ankit Chawla January 24, 2019
Social media is great, provided you know how to use it effectively, and use it to create value.
by Tarana Reddy January 24, 2019
The idea of taking a digital break had filled me with trepidation but turns out, my mind was glad for the time off.