---
by Liu Xuecheng November 9, 2017
China and the United States are not enemies but partners. Cooperation will certainly make both the nations greater.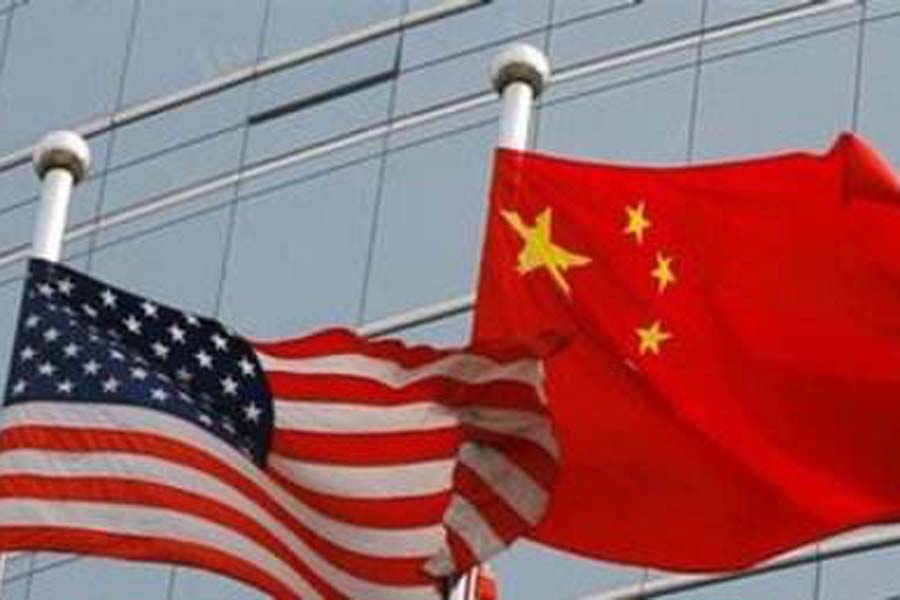 by Zhang Shirong November 7, 2017
From a macro-perspective, the new type of major-country relations between China and the U.S. will continue to progress, and existing communication mechanisms between the two countries will improve.
by An Gang November 7, 2017
Donald Trump's visit bodes well for China-U.S. relations.
by China India Dialogue October 25, 2017
Chinese President Xi Jinping once said, "People's yearning for a better life is the focus of our efforts." The Chinese government has been working toward this end in recent years. How have Chinese people's lives changed in recent years? Let's hear what the people say.
by Xin Ming October 24, 2017
Held once every five years, the CPC National Congress is not only an important event for the Party—it has become a major event for the whole country and even the world.
by Cid October 24, 2017
At a press conference on October 10, Ning Jizhe, head of the National Bureau of Statistics, struck a confident tone on the country's economy, saying that China is sure to achieve its 6.5-percent an...
by Lan Xinzhen October 23, 2017
In a report delivered at the opening session, Xi Jinping, General Secretary of the 18th CPC Central Committee, painted a promising outlook for the future of the world's second largest economy. He spelled out a two-stage development plan for the country in front of more than 2,300 delegates.
by Evandro Menezes De Carvalho October 23, 2017
The 19th CPC National Congress will usher in a new political cycle that will be marked by the celebration of the Party's 100th anniversary, in 2021.
by Mahendra P. Lama October 22, 2017
In his report to the 19th National Congress of CPC, Xi made many far-reaching pronouncements that have profound influence on India-China relations.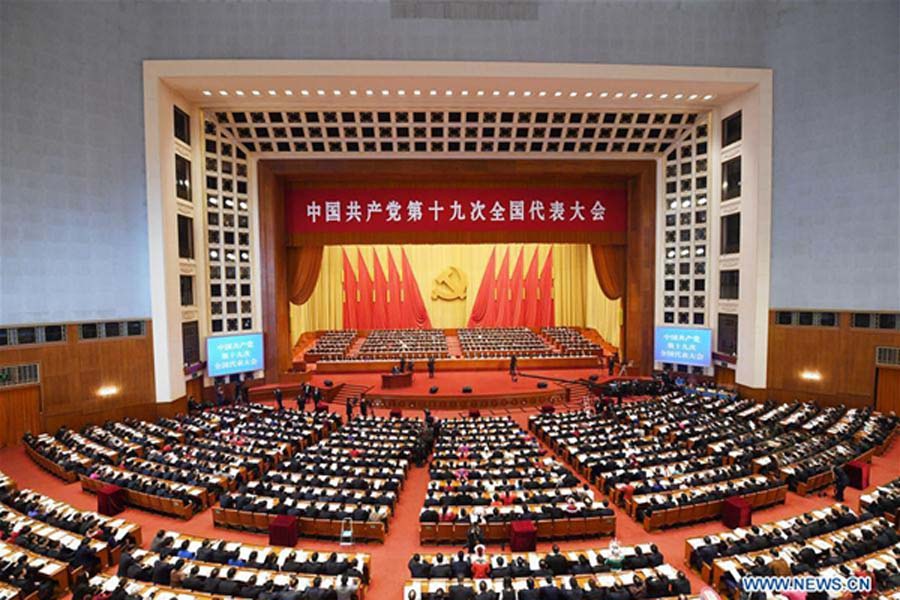 by Xinhua writer Liu Chang October 22, 2017
China, under the leadership of the CPC, is trying to map out a road leading to a better world by promoting not only its own development but also that of other countries.