---
by Hu Zhoumeng April 2, 2022
Chinese translators aim to promote mutual understanding and cultural exchange between China and the rest of the world.
by China India Dialogue April 1, 2022
The CPC Central Committee has attached great importance to the crash after it took place, and Xi has delivered important instructions immediately.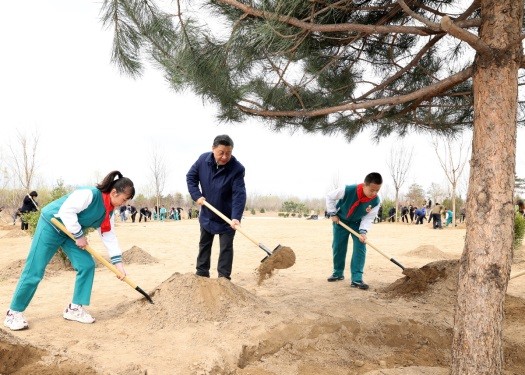 by China India Dialogue April 1, 2022
Xi said that he intends to call on all Chinese people to act as participators and promoters in the endeavor for ecological conservation.
by China India Dialogue March 31, 2022
President Xi pointed out that having gone through so much in the past, Afghanistan is in urgent need of development in many areas. The country has come to a critical point of transition from chaos to order.
by China Youth March 28, 2022
Krugman's argument accidentally offered a negative proof of logic.
Victory comes from perseverance, Xi stressed.
by China India Dialogue March 12, 2022
Rajat Jangra is a student at China's North Sichuan Medical College. How about the Indian youth's thoughts on China's "Two Sessions" and the India-China topic involved?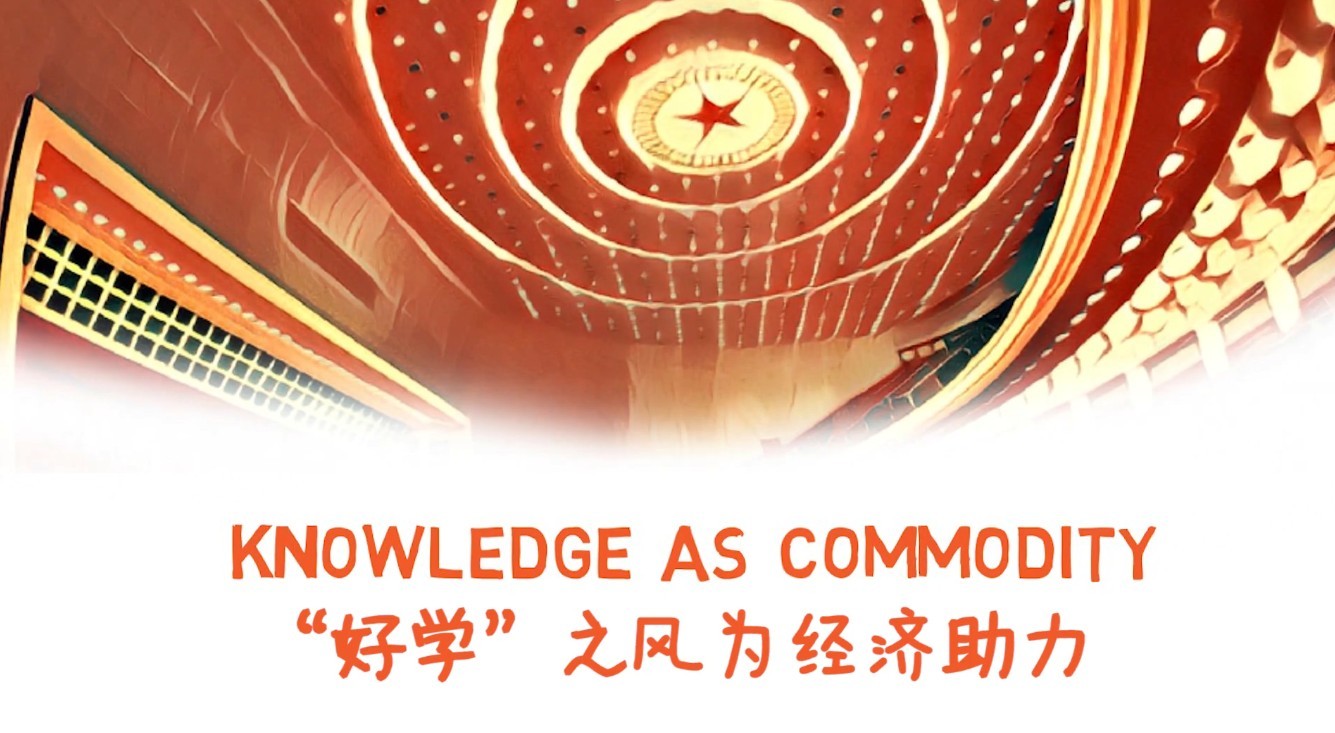 by China India Dialogue March 12, 2022
China didn't start establishing an intellectual property protection system until the end of the 1970s. However, from then on, it took only decades for China to complete a development path that took hundreds of years in the developed world. Dr. Arpad Bogsch, former director-general of the World Intellectual Property Organization (WIPO), called China's achievements "unmatched in the history of intellectual property protection".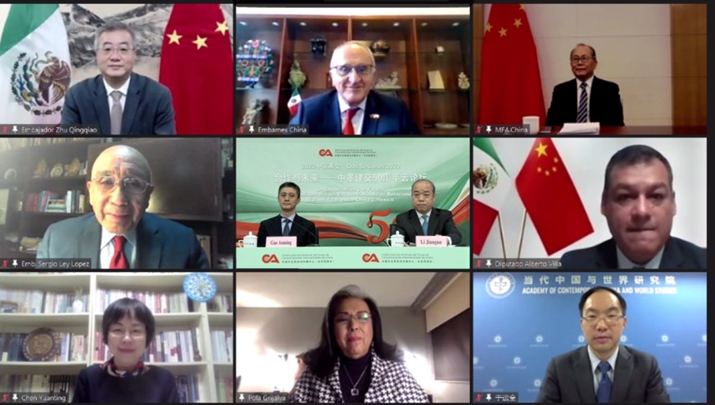 by Tao Zihui March 11, 2022
Held against the backdrop of the annual sessions of China's top legislature and political advisory body and themed on the 50th anniversary of the establishment of China-Mexico diplomatic relations, the forum aimed to further strengthen the understanding and trust between China and Mexico and promote cooperation between both sides.  
by China India Dialogue March 11, 2022
Recently, the carbon peaking and carbon neutrality goals became buzzwords again during this year's "two sessions" – the annual meetings of the National People's Congress (NPC) and the National Committee of the Chinese People's Political Consultative Conference (CPPCC). A focus of NPC deputies and CPPCC members is accelerating legislation on the carbon tax and formulating verification and accounting standards on carbon emissions for regions, industries, and corporate products.