---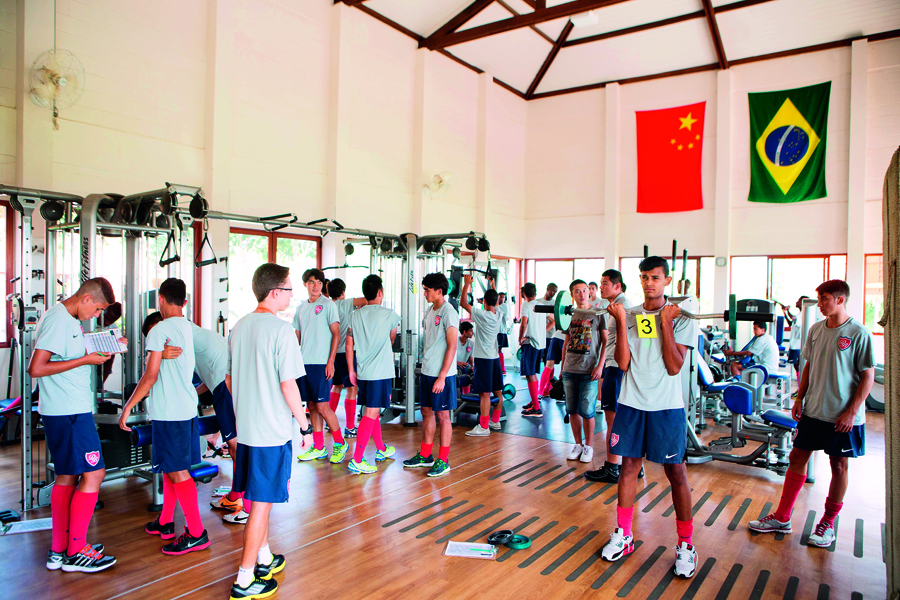 by Zhou Xin September 2, 2017
In a recent interview with China Pictorial, Oliver Stuenkel expressed views on five questions concerning BRICS cooperation.
by September 1, 2017
In the next ten years, in which areas do you expect the most breakthroughs to be made in the BRICS cooperation?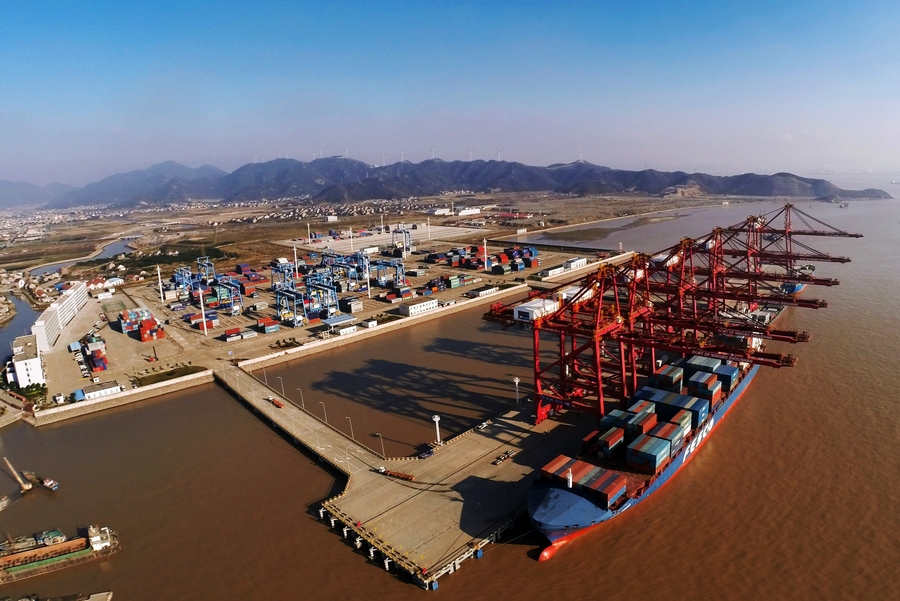 by Li Hui September 1, 2017
For a decade, BRICS countries continuously strengthened dialogue and cooperation, injecting new energy to drive the world economy, reform global economic governance and facilitate the democratization of international relations.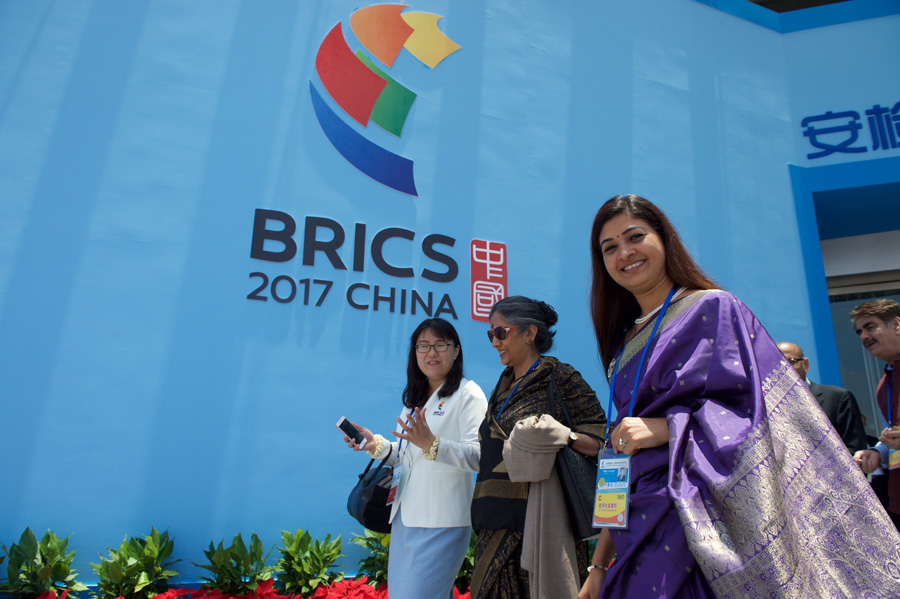 by Luo Zhaohui September 1, 2017
China-India cooperation not only reflects the requirements for the two countries as key BRICS members, but is logical choice for their development.
by Mukul Sanwal September 1, 2017
The climate change debate requiring shifted focus to longer-term strategies presents a key opportunity for the thought leadership of India.
by Lin Minwang September 1, 2017
Only by continuously strengthening the role of the BRICS Security Meeting mechanism will in-depth development of security cooperation among BRICS be promoted.
by Pang Zhongying September 1, 2017
BRICS should become one of the most important global coordination mechanisms of the 21st Century and remain committed to reducing the negative impact of geopolitics, effectively avoiding global conflict and achieving lasting peace in a globalized world.
by Swaran Singh September 1, 2017
BRICS continues to be viewed as a valuable alternative to the post-war America-dominated world order.
by Ye Yu September 1, 2017
The NDB adopts an equal decision-making mechanism and emphasizes localized development. By mobilizing the resources, experience, and knowledge of BRICS nations, the bank will serve as a new driver of infrastructure building and sustainable development in developing countries.
by Sudeshna Sarkar & Xia Yuanyuan September 1, 2017
The five short films in the anthology represent five diverse cultures on a common theme – time and how our lives have been changing so fast with it.