---
by China India Dialogue June 8, 2018
—Interview of Wang Shida, Deputy Director of the Institute of South and Southeast Asian and Oceanian Studies at the China Institutes of Contemporary International Relations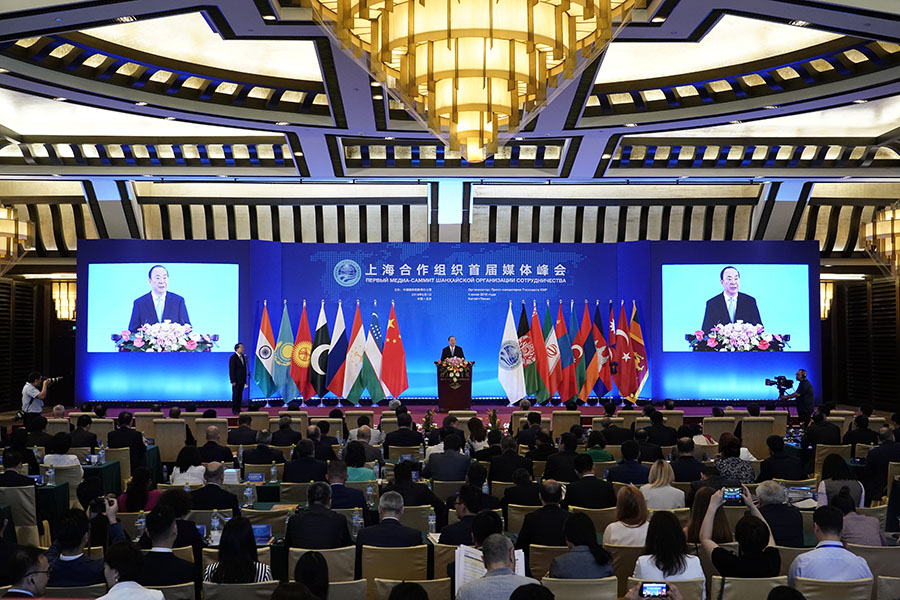 by Mukul Sanwal June 8, 2018
As global wealth shifts back to Asia, the two nations need to work together as two nodes of the Asian Century.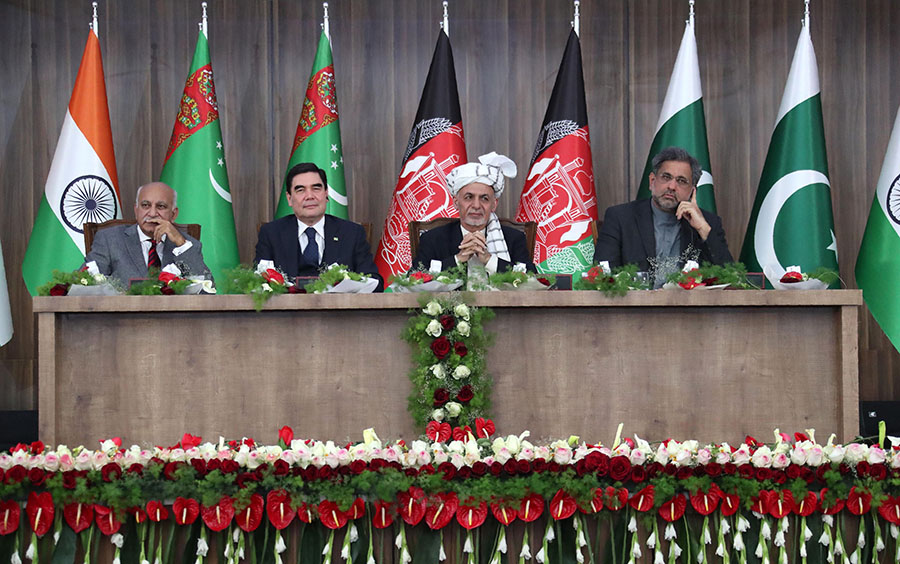 by Liu Zongyi June 8, 2018
By joining the SCO, India hopes to strengthen anti-terrorism cooperation, stabilize the situation in Afghanistan and realize connectivity to Central Asia.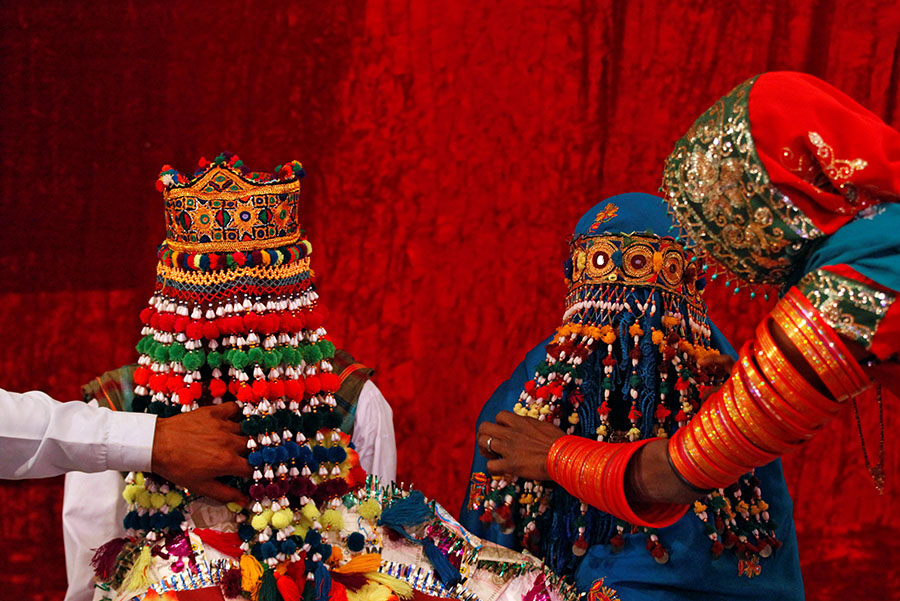 by PK Vasudeva June 8, 2018
Open communication and tremendous tact are the needs of the hour.
—Interview of Wang Xiaoquan, Executive deputy director, Secretary General Belt and Road Research Center under Chinese Academy of Social Sciences
Interview of B.R Deepak, Professor from the Center of Chinese & Southeast Asian Studies, Jawaharlal Nehru University
And today we're here to discuss one of the most important events on the political calendar,not just for China but also for several other   countries across Europe and Asia.It's the annual summit o...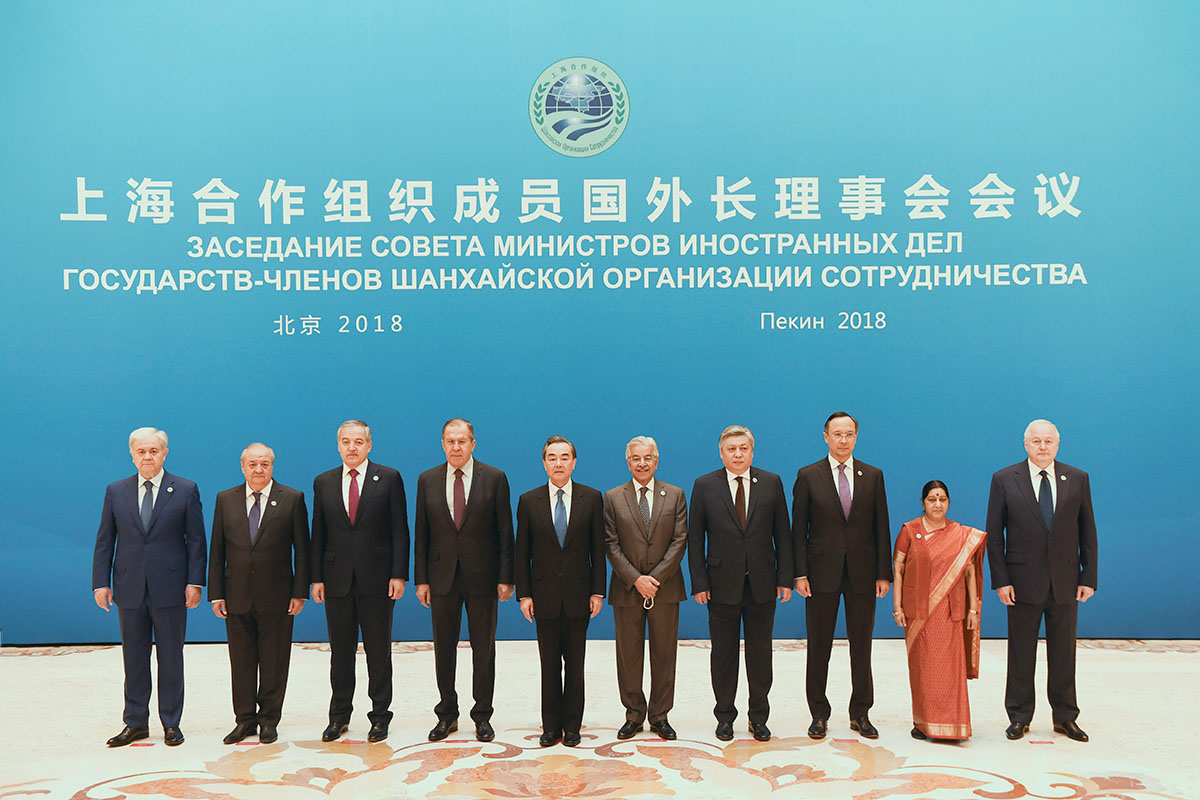 by Rashid Alimov June 7, 2018
As a new type of regional organization, the SCO has abandoned patterns of alliance, disagreements over ideology and frequent confrontation in favor of dedication to solving urgent regional and international issues.
by Yuan Shengyu June 7, 2018
Peaceful settlement of disputes among member states through negotiation and consultation is the key factor driving effective security cooperation in the SCO.
by Hu Zhoumeng & Andrey Maleev June 7, 2018
The SCO is becoming a role model for a new type of international relations.