---
by Chen Xulong October 21, 2017
Since the 18th National Congress of the Communist Party of China (CPC), China has maintained a more active attitude towards the promotion of diplomatic concepts and practices with Chinese character...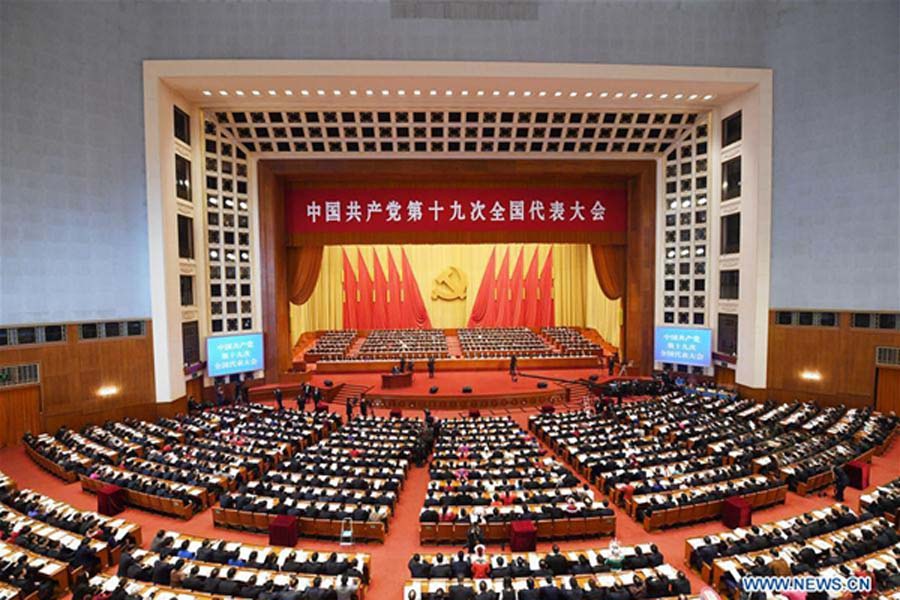 by Rabi Sankar Bosu October 21, 2017
Undoubtedly, the ongoing Congress will be an epoch-making event in the history of China as it will focus on how to make the last phase of the "Chinese Dream" come true.
by Swaran Singh October 20, 2017
Xi gave a marathon speech sharing wealth of information about China's past achievements as also outlining his vision for an increasingly prosperous China as socialism with Chinese characteristics has "crossed the threshold into a new era."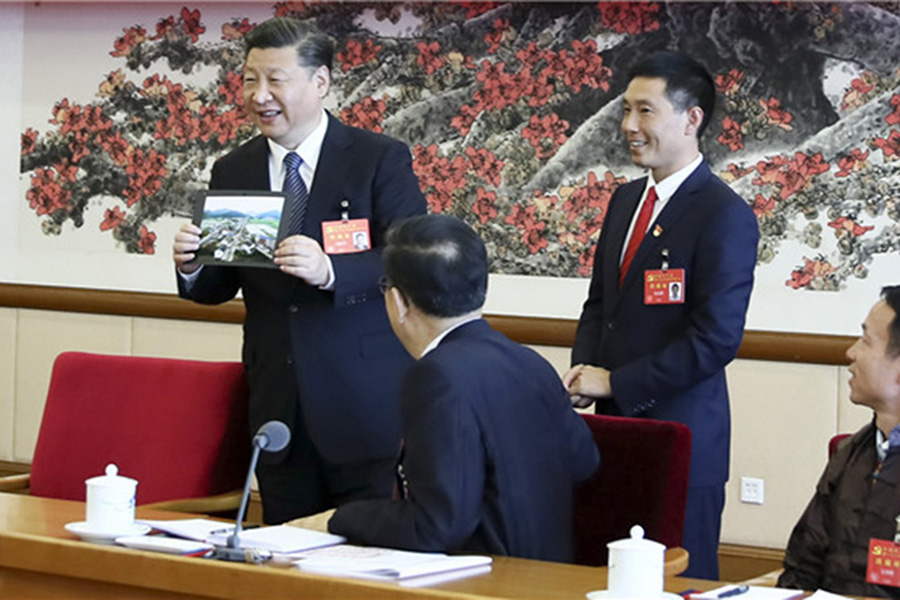 by Lu Rucai October 20, 2017
Robert Kuhn is a successful entrepreneur, bestselling writer, and TV anchor, but he is probably best known as an "old China hand." In the past decade or more, Kuhn has taken on the responsibility of introducing modern-day China to the world.
by Li Xia October 20, 2017
On July 1, 2016, in a speech at a ceremony marking the 95th anniversary of the founding of the CPC, Chinese President Xi Jinping, also general secretary of the CPC Central Committee, commented, "The emergence of a communist party in our country was an epoch-making event, which profoundly changed the course of Chinese history in modern times, the fate and future of the Chinese people and nation, and the direction and pattern of world development."
by China India Dialogue October 19, 2017
Do you know what exactly do the plenary sessions involve? How many delegates will attend the 19th CPC National Congress? And how do these delegates get elected? Let's find out!
by China India Dialogue October 19, 2017
What has been discussed at those sessions? China Pictorial illustrates it for you.
by Zhang Weiwei October 19, 2017
The CPC's strong leadership is the key to China's success.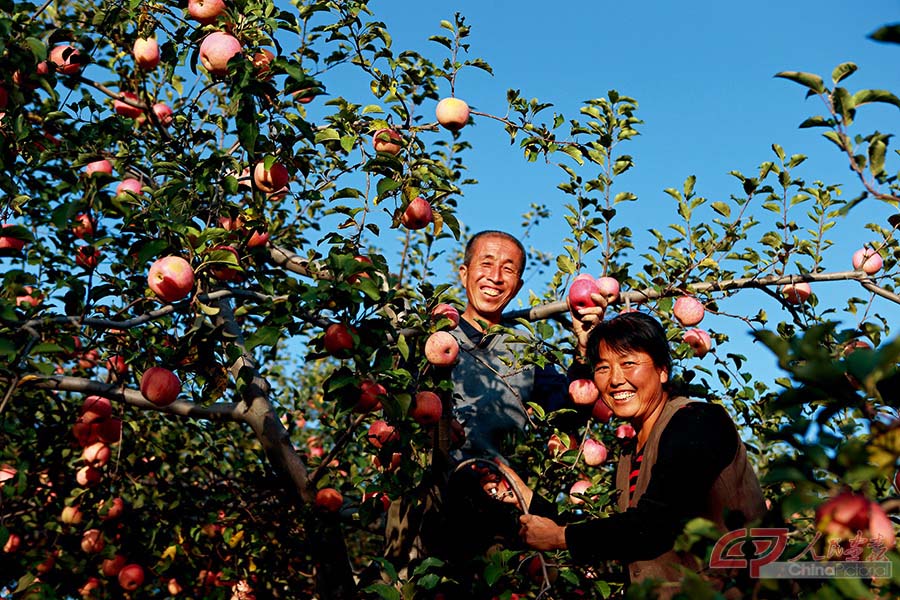 by Li Xia October 18, 2017
Empowerment of the people is the foundation of the CPC's governance of China, and serving the people wholeheartedly is the fundamental purpose of the CPC as a ruling party.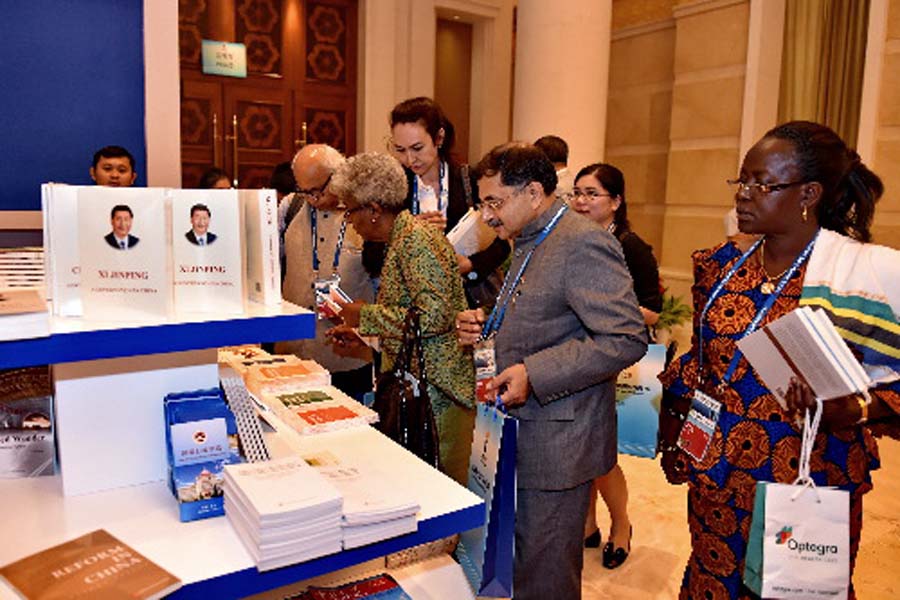 by He Wenping October 18, 2017
How has China achieved so much? And how has the Communist Party of China (CPC) strengthened its governing capacity and won such wide support from its people through reform and development?