---
by Xinhua August 26, 2021
The Publicity Department of the Communist Party of China (CPC) Central Committee on Thursday released a key publication on the Party's mission and contributions.
by Xinhua August 26, 2021
Chinese President Xi Jinping has stressed implementing the new development philosophy, promoting the Saihanba Spirit, and striving to achieve this year's major goals for the country's economic and social development.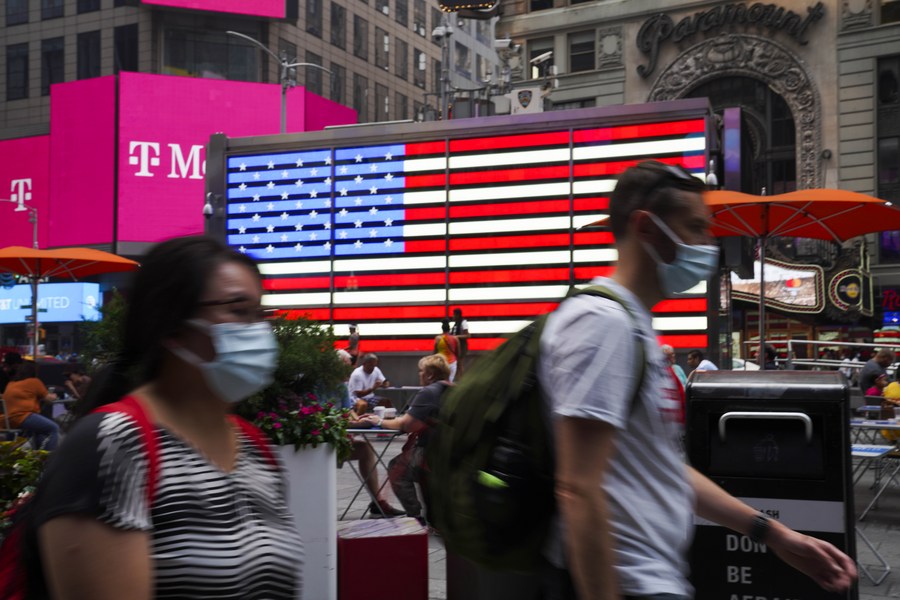 by Xinhua August 20, 2021
The United States has long traded persons for its prosperity. The country is a self-proclaimed "human rights defender" with a shameful "legacy of sleaze" that lives on today.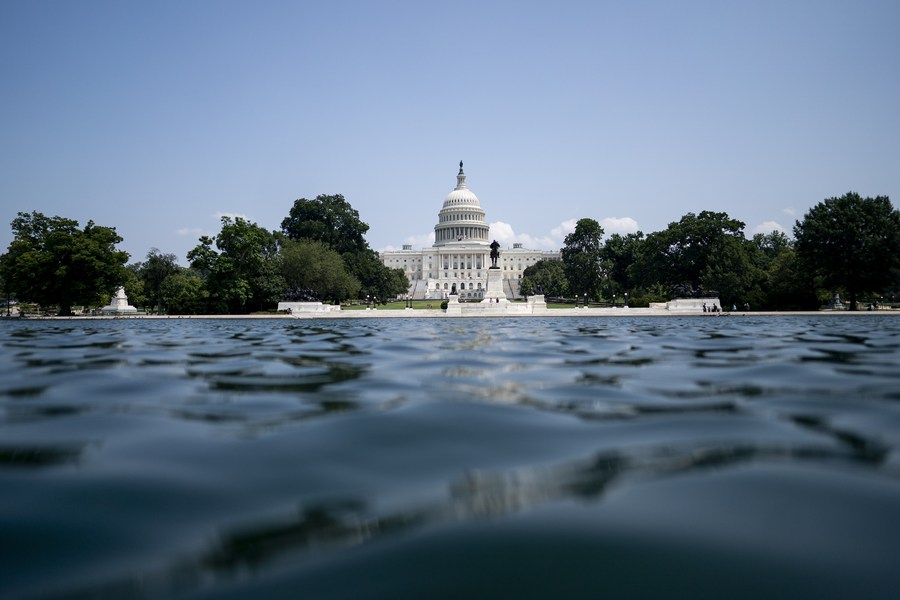 by Xinhua August 20, 2021
How serious is human trafficking in the United States? In the past five years, cases of forced labor and human trafficking have been reported in all 50 states and Washington D.C. Up to 100,000 people are trafficked into the United States for forced labor annually and half of them are sold to sweatshops or enslaved in households. According to the National Human Trafficking Hotline, the number of reported cases increased significantly from more than 3,200 in 2012 to more than 8,500 in 2017.
by Xinhua August 13, 2021
China on Thursday issued a white paper to elaborate on how its realization of all-round moderate prosperity represents comprehensive progress in ensuring universal human rights in China, and a new contribution to the world's human rights cause.
by Maitri Sharma August 11, 2021
The firm leadership of the CPC, its people-centered philosophy of development, and its commitment to upholding socialism with Chinese characteristics are considered the most important factors and hallmarks distinguishing it from other political parties.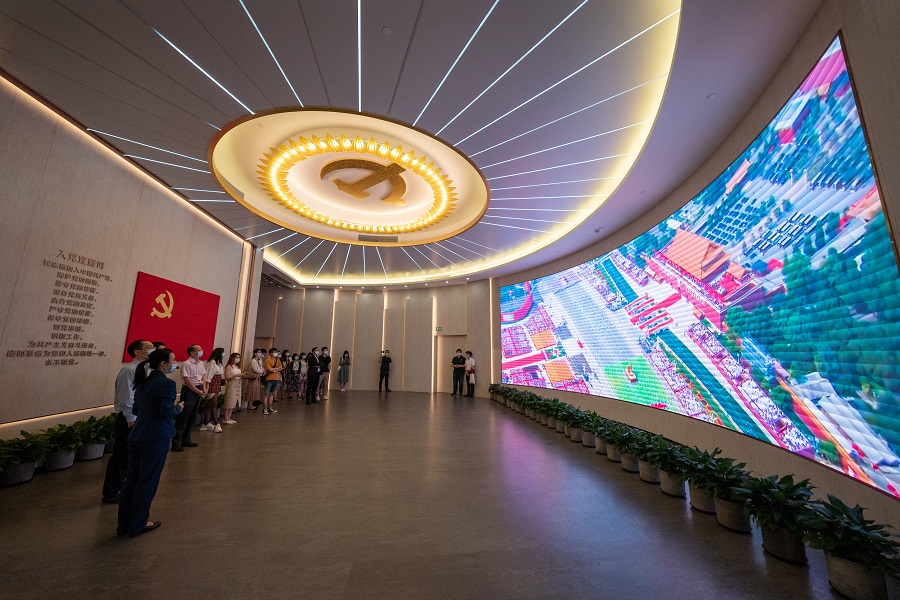 by Maitri Sharma August 11, 2021
I tracked the history of the founding of the CPC through more than 1,000 historical items, photos, videos, and diagrams.
by Xinhua August 10, 2021
Three think tanks on Monday released a research report exposing the truth about the U.S. response to the COVID-19 pandemic.
by China India Dialogue July 30, 2021
On July 28, the Shanghai Cooperation Organization (SCO) Forum on Governance and Leadership, co-organized by China National Academy of Governance and the SCO Secretariat, successfully completed established agendas in Beijing. Nearly 200 representatives from SCO member states, observer states, dialogue partners and international organizations had a fruitful exchange of ideas.
by China India Dialogue July 30, 2021
Representatives of Shanghai Cooperation Organization (SCO) countries and international organizations committed to closer cooperation on confronting regional and global challenges attended the SCO Forum on Governance and Leadership that opened in Beijing on July 27, 2021.