---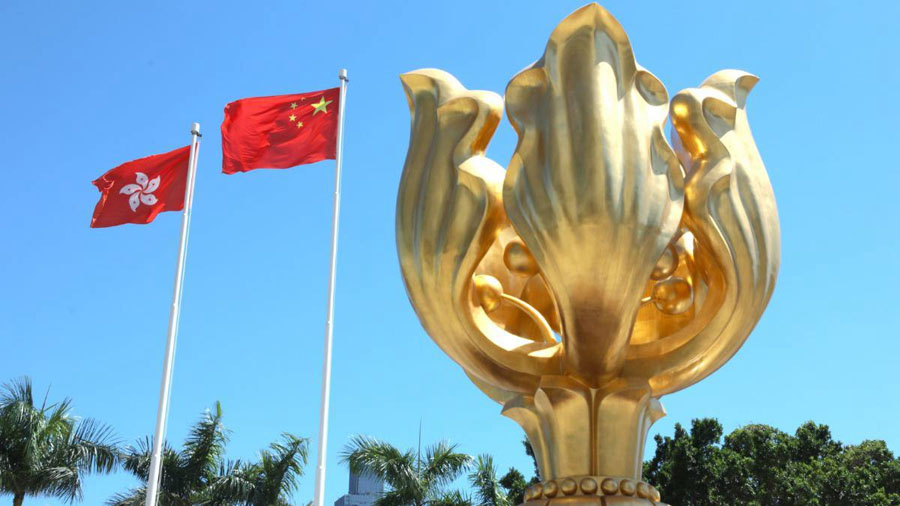 by Xinhua June 20, 2020
BEIJING - China's top legislature reviewed a draft law on safeguarding national security in the Hong Kong Special Administrative Region (HKSAR) of the People's Republic of China. The draft law was ...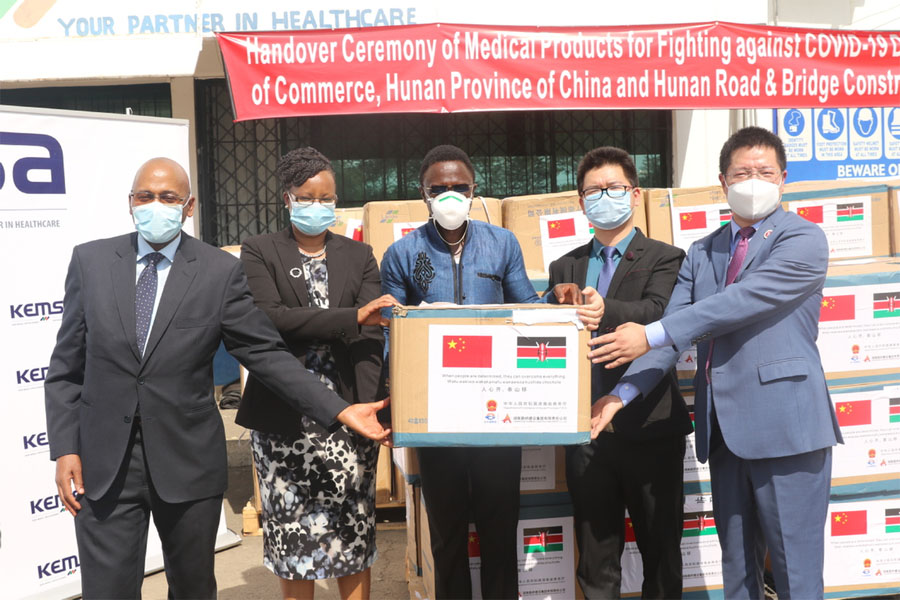 by China Daily June 16, 2020
President Xi Jinping will preside over a special summit on Africa and China's joint fight against COVID-19 on Wednesday and will deliver a keynote speech, Foreign Ministry spokeswoman Hua Chunying ...
by Yu Longyu June 15, 2020
How to strengthen mutual trust between China and India? For Chinese, they need to adjust their mindsets and carefully study Indian history and culture; for Indians, they need to free themselves from the shackles of biased English information about China.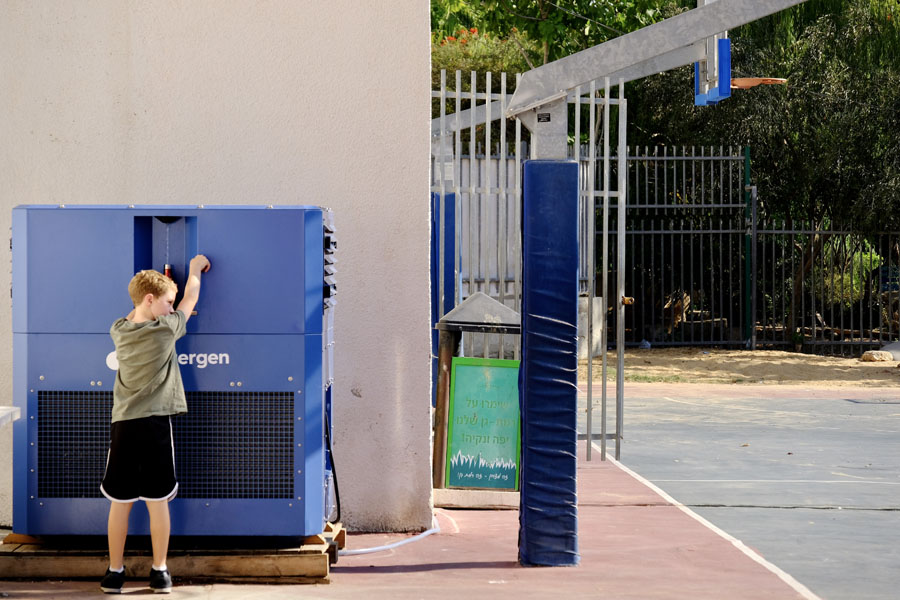 by Zhou Xin June 12, 2020
Watergen will continue to tap the great potential of the Chinese market.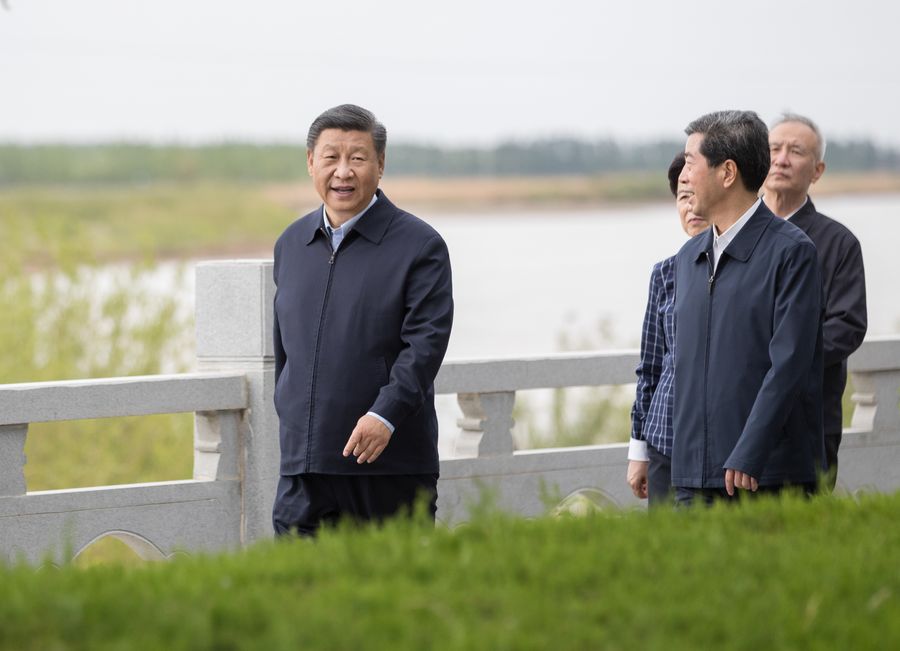 by Xinhua June 11, 2020
BEIJING, June 10 (Xinhua) -- Chinese President Xi Jinping attaches great importance to ecological conservation and environmental protection. He has spoken of the issue on many occasions. The follow...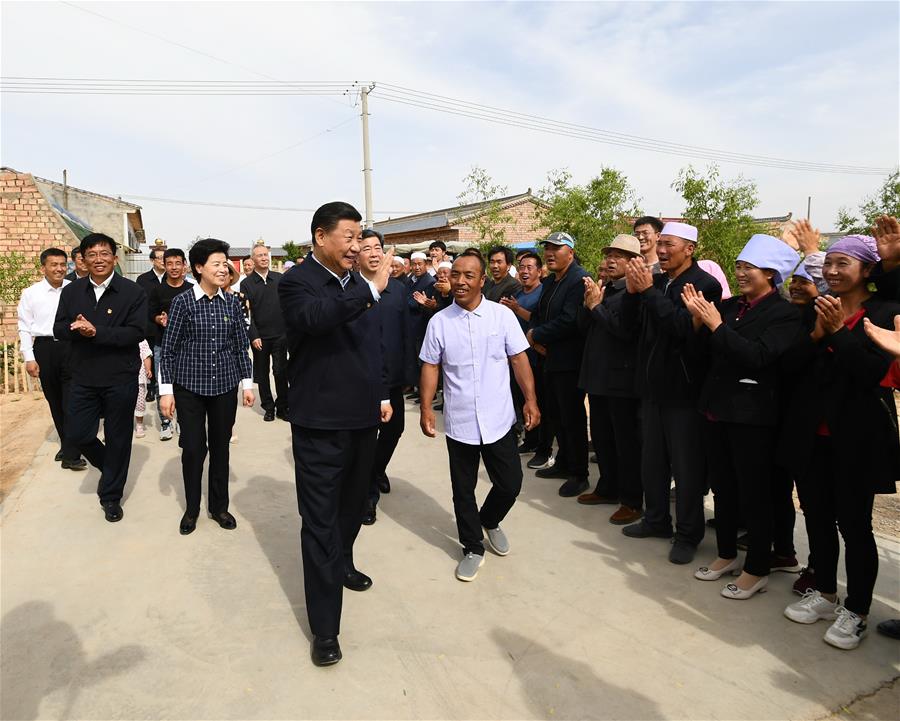 by Xinhua June 11, 2020
YINCHUAN, June 10 (Xinhua) -- Chinese President Xi Jinping has stressed efforts to secure a decisive victory in building a moderately prosperous society in all respects and eradicating poverty. Xi,...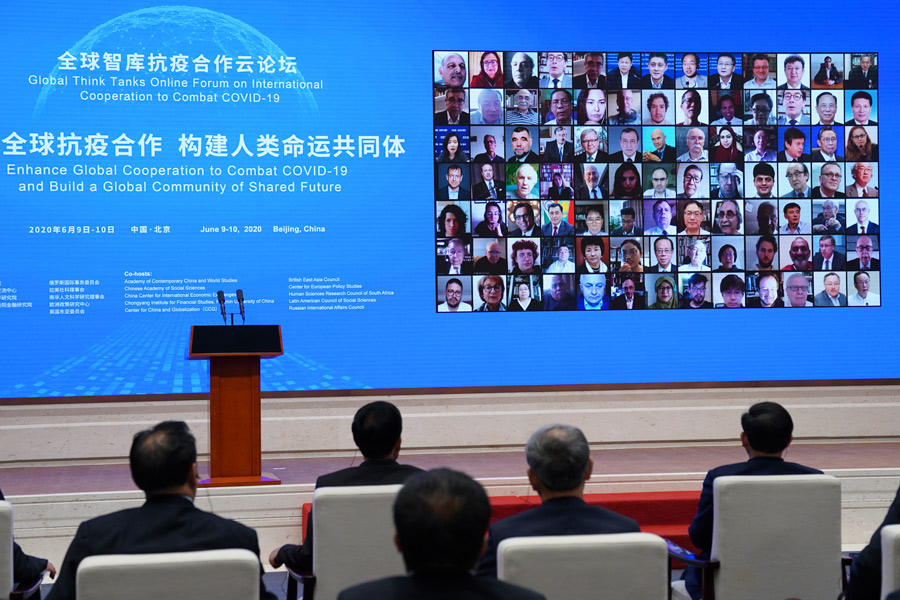 by China Daily June 11, 2020
Participants in an international online forum that brought together global think tanks have called on the international community to strengthen solidarity and cooperation-the most forceful weapon i...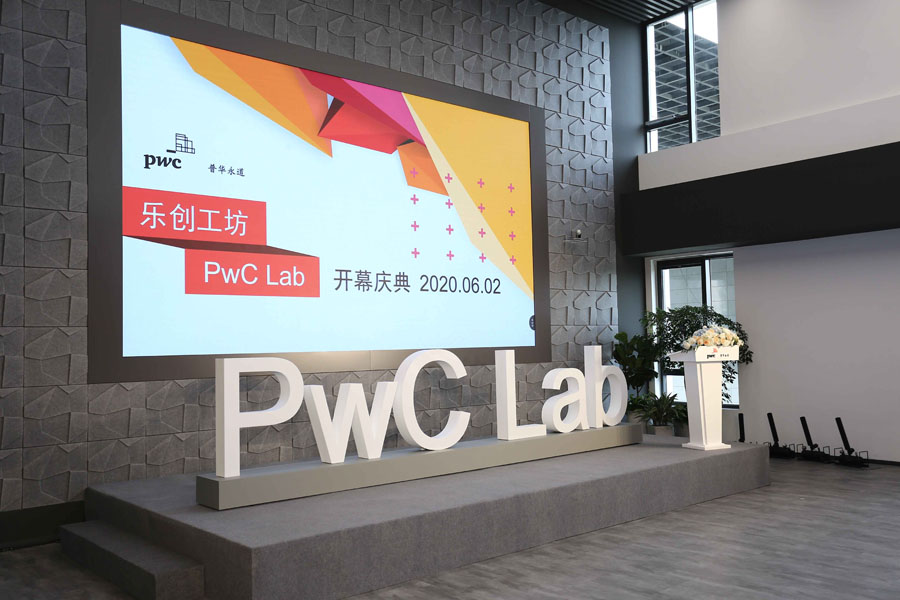 by Nathan Bennett June 10, 2020
Although the pandemic disrupts or halts the majority of business operations for every company around the world, when companies continue to strategize and form partnerships, it improves the chances for China and the world to come out stronger on the other side.
by Xinhua June 9, 2020
YINCHUAN, June 8 (Xinhua) -- Xi Jinping, general secretary of the Communist Party of China Central Committee, on Monday inspected northwest China's Ningxia Hui Autonomous Region. On Monday afternoo...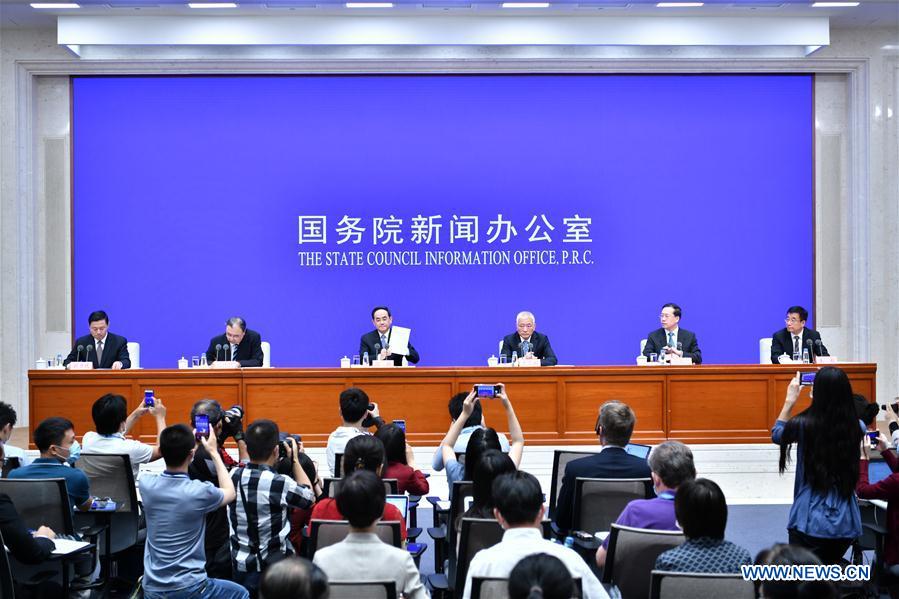 by Xinhua June 7, 2020
China on Sunday issued a white paper on the country's battle against COVID-19.