---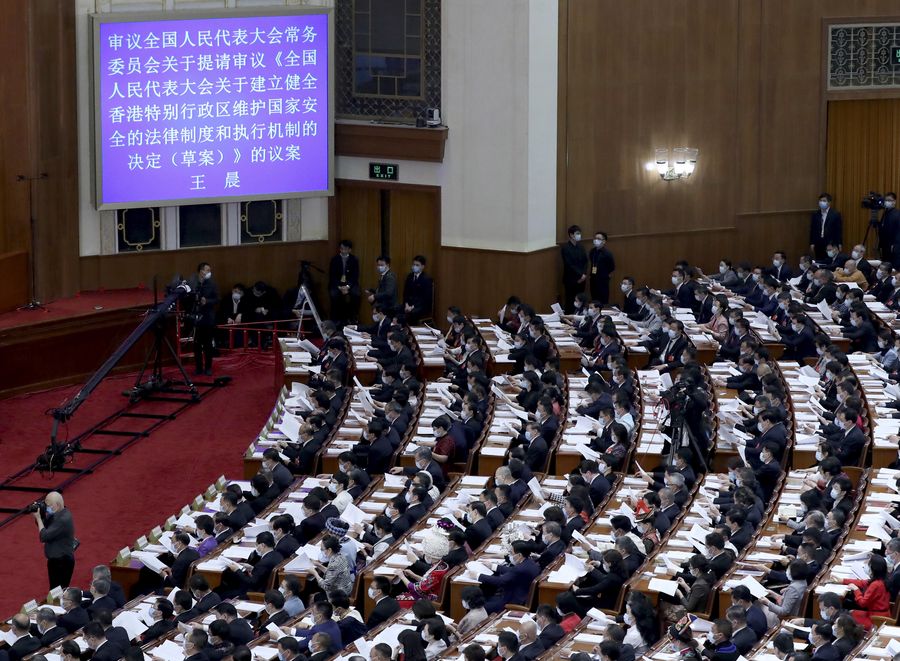 by Ru Yuan May 24, 2020
Now, it is imperative, timely and important for the NPC and its standing committee to formulate relevant laws on establishing and improving at the state level the legal system and enforcement mechanisms for the HKSAR to safeguard national security.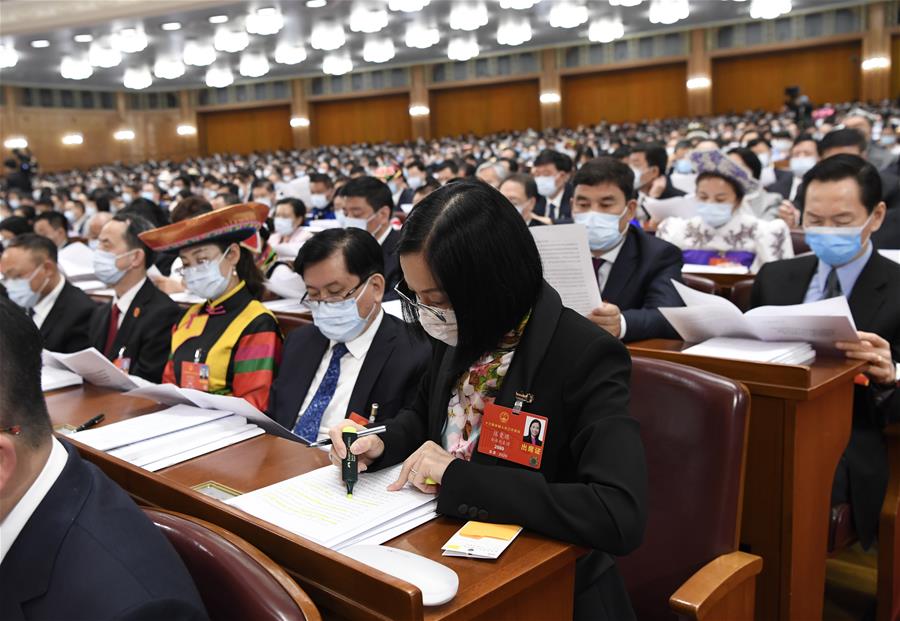 by Swaran Singh May 24, 2020
The COVID-19 pandemic has put a brake on economic activities worldwide, and China's early recovery and return to normal life makes this year's government work report all the more instructive for much of the world.
by Nathan Bennett May 24, 2020
The annual meetings of China's top legislature and top political advisory body are ongoing in Beijing. This is what that means to one foreigner living and working in the city.
by China India Dialogue May 24, 2020
Where are the more than 200 biological laboratories of the United States?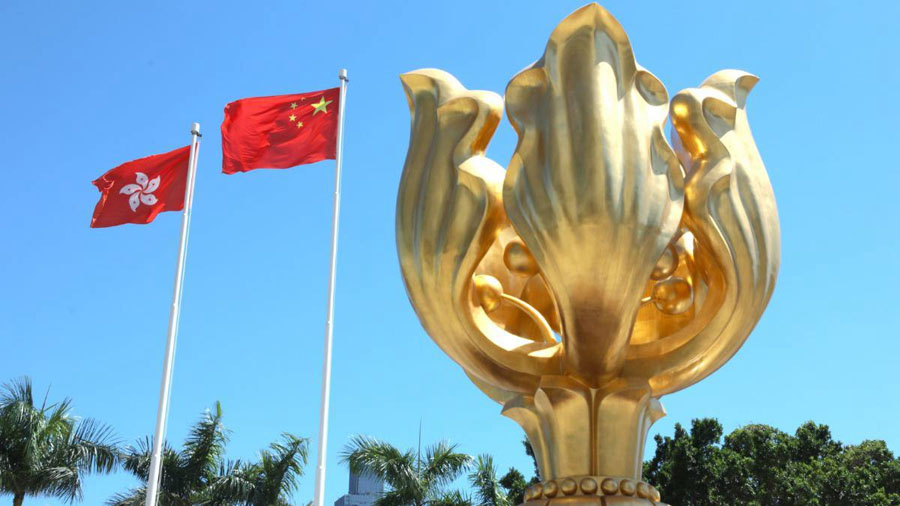 by China Daily May 23, 2020
Chief executive says legislation is within purview of central authoritiesHong Kong's top officials and community leaders have thrown their support behind a decision by the nation's top legislature ...
by China India Dialogue May 23, 2020
In the process of coordinating epidemic prevention and control and promoting economic development, China is now facing greater employment pressure.
by Liu Yunyun/Beijing Review May 23, 2020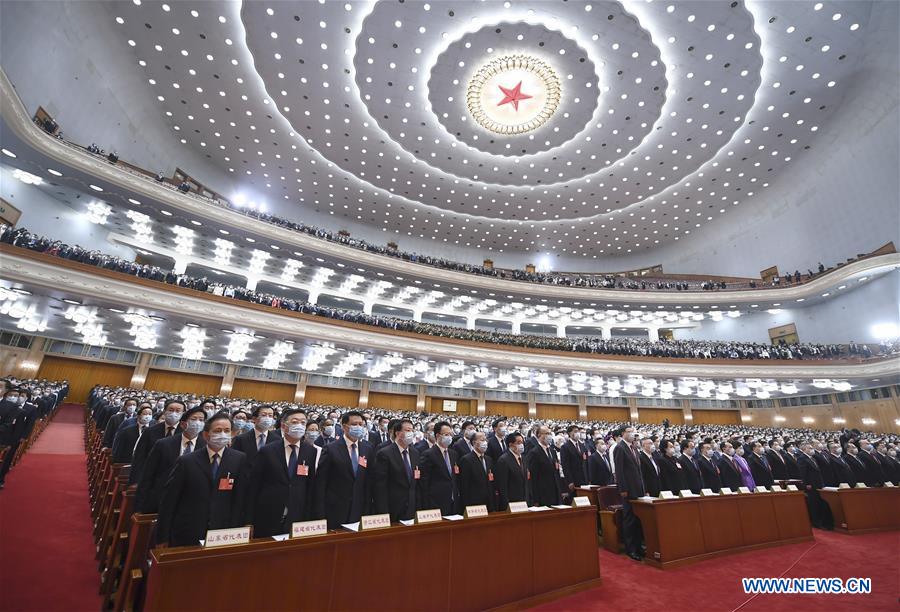 by Xinhua May 22, 2020
BEIJING, May 22 (Xinhua) -- China will work to ensure achieving the development goals of winning the battle against poverty and completing the building of a moderately prosperous society in all res...
by Xinhua May 22, 2020
Xi Jinping, general secretary of the Communist Party of China (CPC) Central Committee, on Friday said the Party is willing to protect people's life and health at all costs.
by Xinhua May 21, 2020
BEIJING, May 21 (Xinhua) -- China's top political advisory body started its annual session Thursday afternoon in Beijing, raising the curtain of a key season in the country's political calendar whi...