---
by Lin Minwang March 13, 2017
To date, China-India relations have remained comparatively mature. The current complications may necessitate the need for New Delhi to review the history of China-India relations, and to think twice about its diplomatic direction.
by Liu Ying March 13, 2017
The rank of China's business environment has also been climbing for many years in a row, and it is among the best in the major economies, which proves that China is really attractive to foreign investment.
by Zhao Ping March 13, 2017
As the two largest economies in the world, trade between China and the U.S. not only benefits people from the two countries, but also serves as the momentum driving the world's economic growth.
by China India Dialogue March 13, 2017
China's enormous market and complete industry chains make the country a place that no transnational investors can ignore.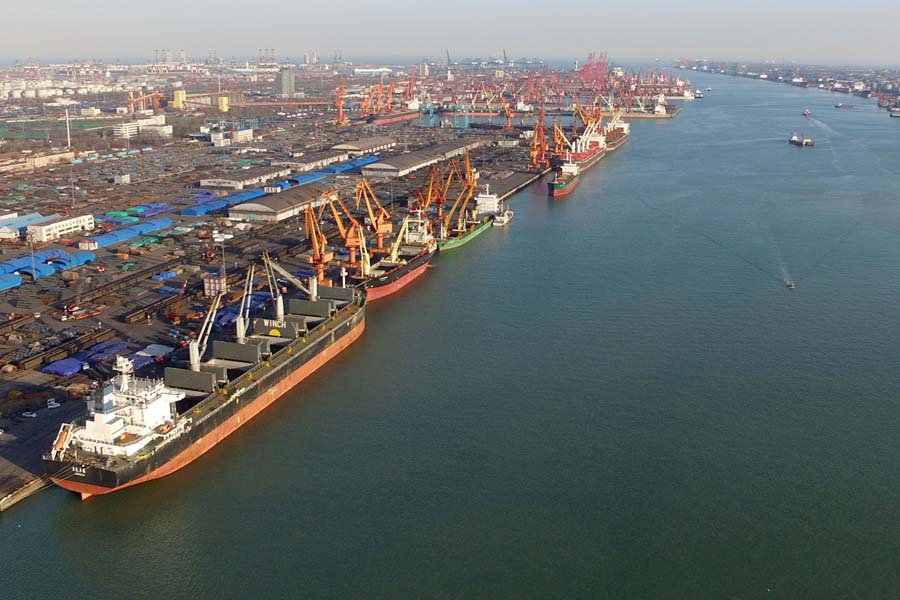 by Qiao Zhenqi March 12, 2017
Premier Li pointed out that economic globalization meets the fundamental interests of all countries, and that China will unswervingly promote global economic cooperation, safeguard the key role of multilateral trade mechanisms, and actively participate in multilateral trade negotiations.
by China India Dialogue March 11, 2017
The Chinese Ministers of Industry and Information Technology addressed media concerns on how China plans to upgrade its manufacturing sector to serve China's economy and improve people's lives.
by Qian Feng March 11, 2017
The meeting between the Vivekananda International Foundation and the Hudson Institute, two conservative think tanks, has caused public concern.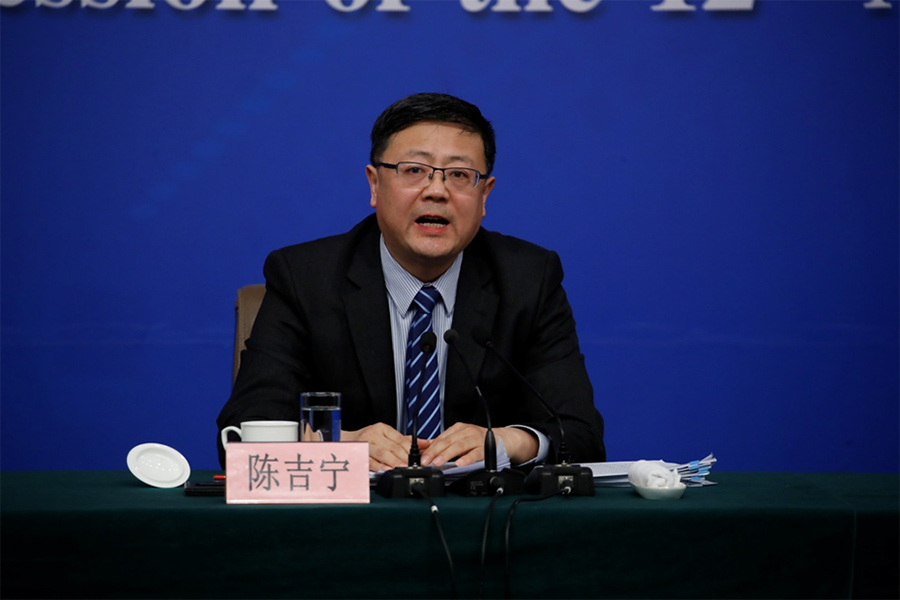 by China India Dialogue March 11, 2017
With previous control measures proving effective, curbing winter smog in the north is now the biggest priority and challenge for China.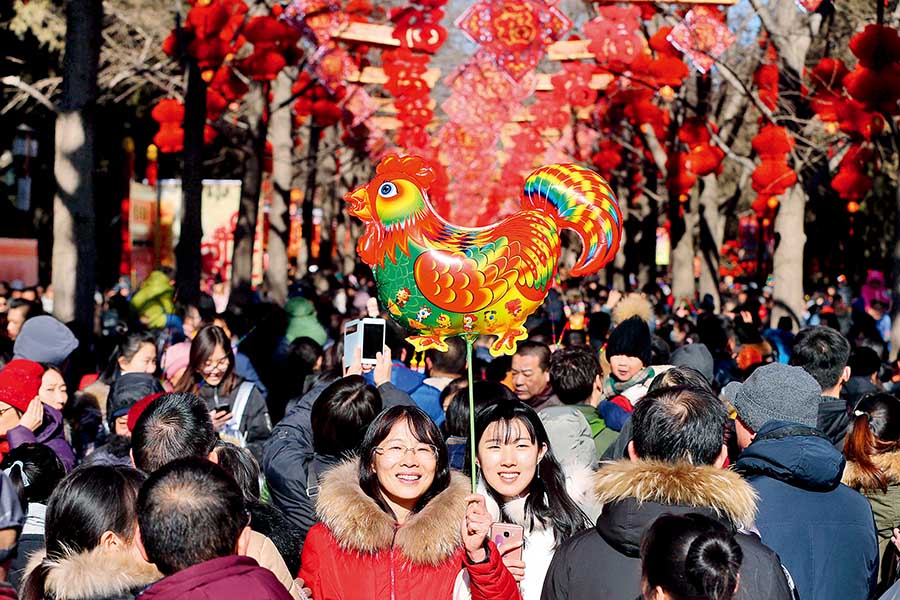 by Nick Lanigan March 10, 2017
The Spring Festival is a time for food, family and fireworks for people all across China.
by Wang Shuya March 10, 2017
China's lawmakers on Wednesday started to deliberate draft general provisions of a civil law, which, if adopted, will bring the country one step closer to having a long-awaited civil code. Read on to learn more about the draft general provisions of the civil law and NPC legislation work.