---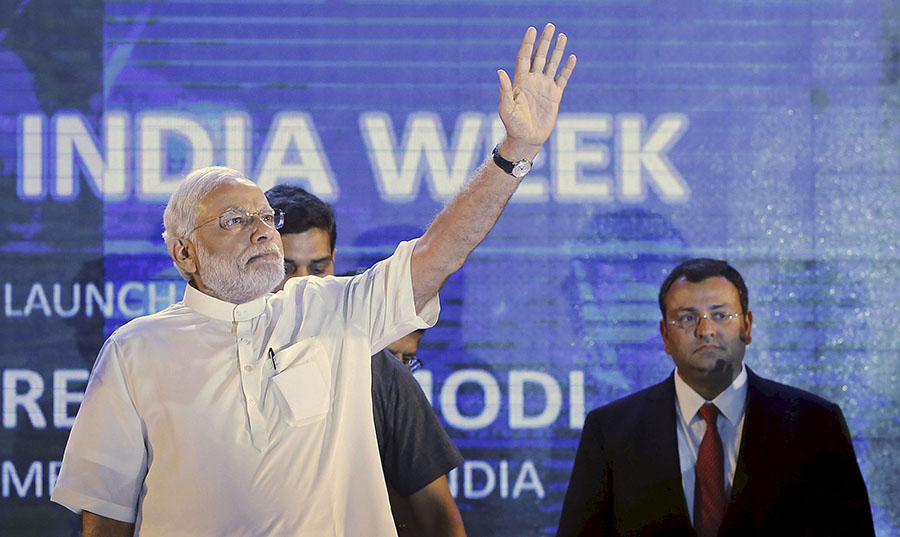 by Shastri Ramachandaran May 6, 2016
The Digital India program comes at a most opportune time for India and China.
by Le Yucheng May 5, 2016
I believe that with the joint effort of the peoples of China and India, there will be more frequent exchanges between the two countries, and mutual trust will become deeper.
by Huang Hanquan May 5, 2016
What does the term "supply-side reform" mean? What was the context in which the term got coined? What measures does supply-side reform entail?
by Yu Jian April 27, 2016
Pilgrims from the Roof of the World and from the pyramids of ancient Egyptian civilization trekked far to reach the banks of the Ganges, which flows through the land of Varanasi, India. There, they stripped down and bathed in the holy river.
by K. Nagaraj Naidu April 27, 2016
In the past, China discovered India through Buddhism. Today, however, it is through Yoga that China is, once again, rediscovering India.
by Liu Jun April 21, 2016
In 2014, the number of Indian tourists to China reached 710,000, while the number of Chinese visitors to India was only 170,000.
by Saibal Dasgupta April 21, 2016
Relationship among the Hi­malayan neighbors took an interesting turn in July when India and Pakistan joined the Shanghai Cooperation Organization.
by Liu Xiaoxue April 21, 2016
India, as a developing country with a population of 1.2 billion and a manufacturing sector accounting for less than 17 percent of the national economy, is the first choice destination for China to transfer its industries.
by China India Dialogue April 21, 2016
As the two countries progress on their development paths, the mutual cooperation of our entrepreneurs will be a key ingredient in the overall bilateral relationship.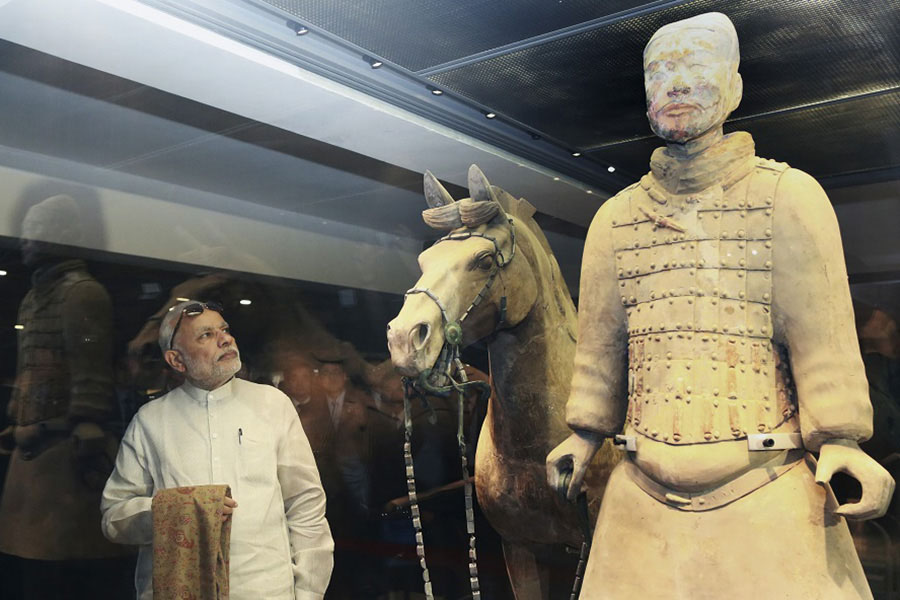 by China India Dialogue April 20, 2016
China and India should become cooperative partners for growth and jointly promote Asia's prosperity and revitalization; China and India should become global partners for strategic coordination and work for a more just and equitable international order.