---
by China India Dialogue March 4, 2017
China and India have reached consensus on regional and international issues, Fu said, and the two countries should not let disputes stand in the way of bilateral cooperation.
by Zhou Xin March 4, 2017
The Fifth Session of the 12th National Committee of the Chinese People's Political Consultative Conference (CPPCC) opened on March 3 in Beijing, and the Fifth Session of the 12th National People's Congress (NPC) will be convened on March 5. Collectively known as the "Two Sessions," the NPC and CPPCC annual sessions are two of the most significant political meetings in China.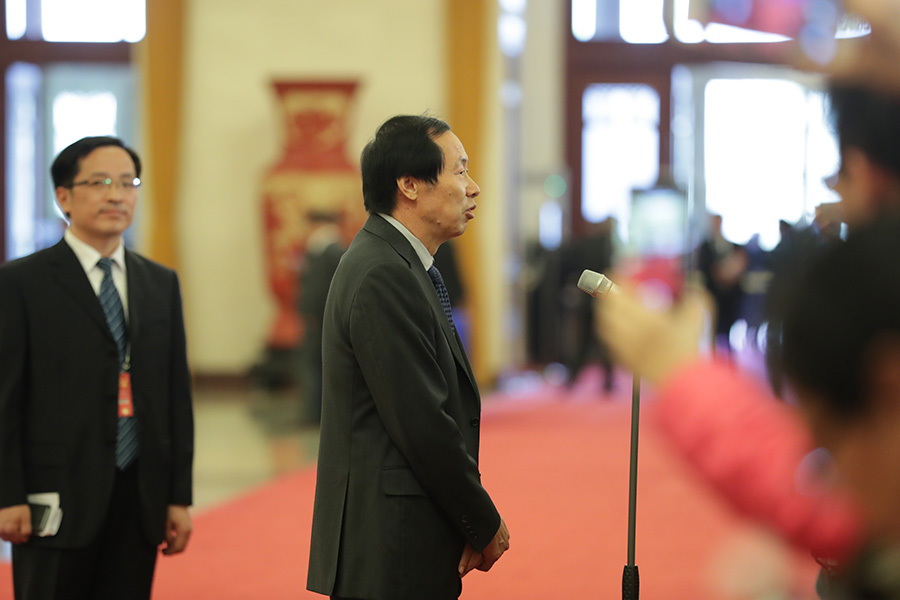 by China India Dialogue March 3, 2017
Chinese Premier Li Keqiang has urged ministers of the State Council and heads of organizations under the State Council to address public concerns immediately.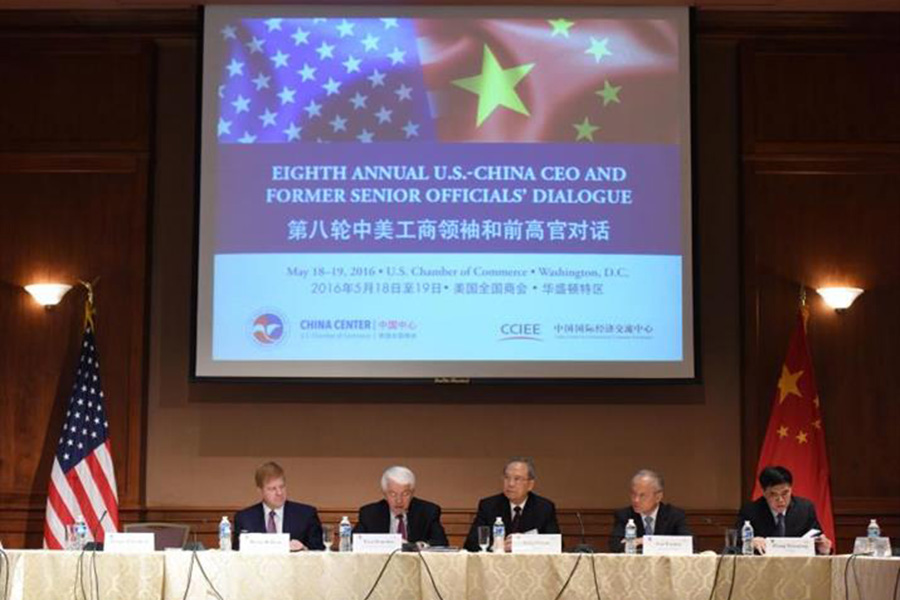 by An Gang March 3, 2017
China and U.S. continue to make headway based on historic pact
by Zhang Yunling March 3, 2017
Today, the Belt and Road Initiative has become far more than just a proposal calling for regional cooperation. In a broader context, it is an innovative cooperation concept and a platform embracing the whole world.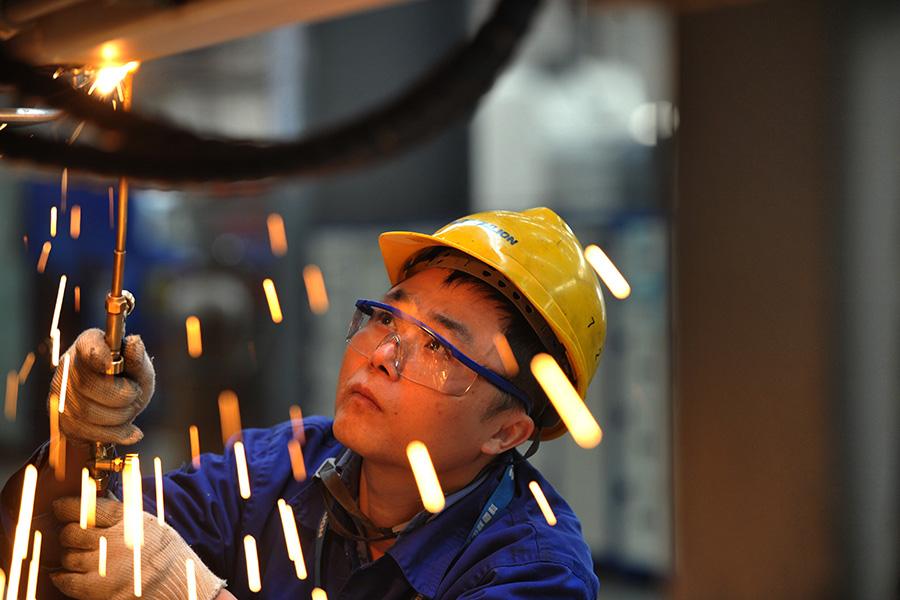 by Huang Hanquan March 2, 2017
Based on the five dividends from reform, opening-up, Professional development, regional development and Urbanization, the Chinese economy in 2017 will maintain Comparatively high growth with an expected rate of 6.5 Percent or greater.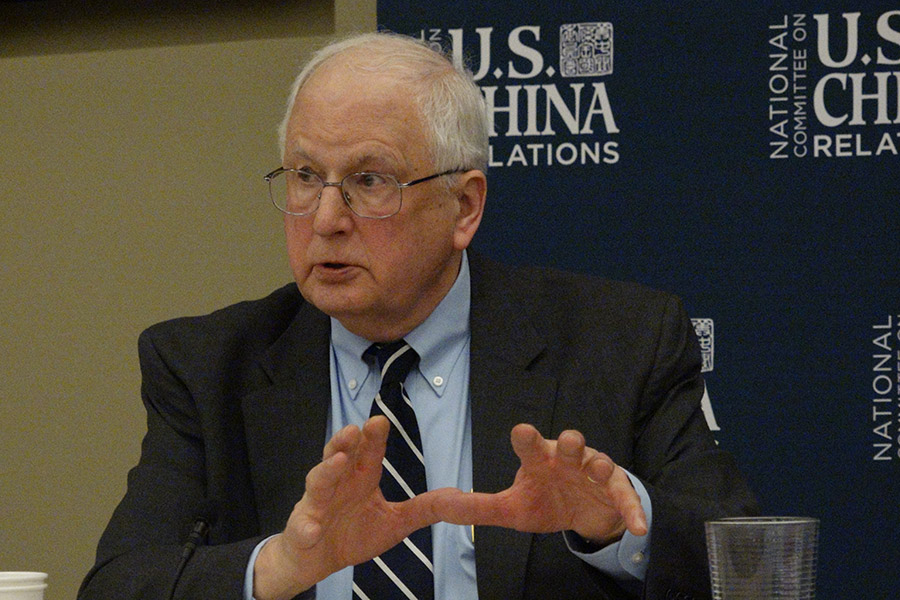 by Beijing Review March 2, 2017
Stapleton Roy gives Beijing Review an exclusive interview.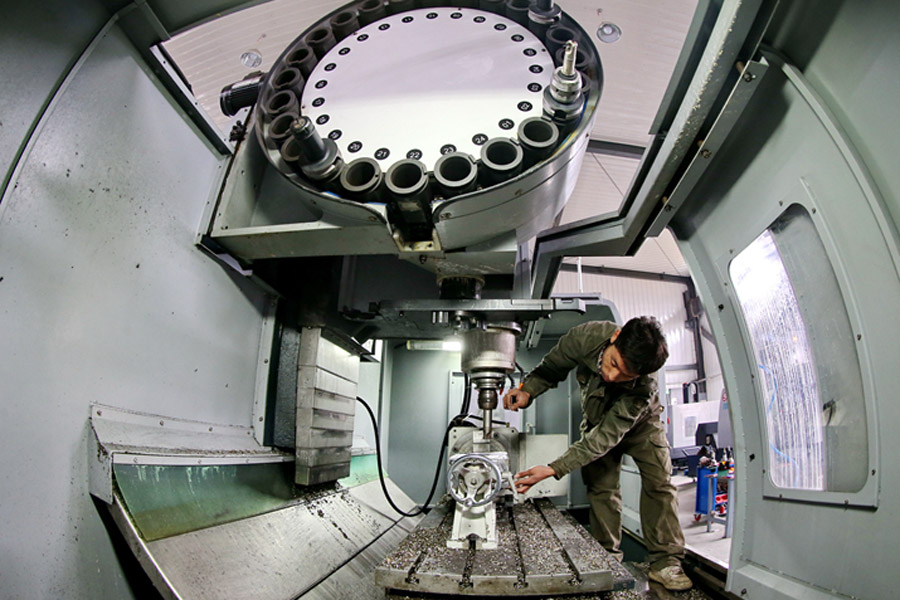 by Deng Yaqing March 2, 2017
Chinese economy levels off at 6.7 percent in 2016 with optimized structure, despite uncertainties ahead.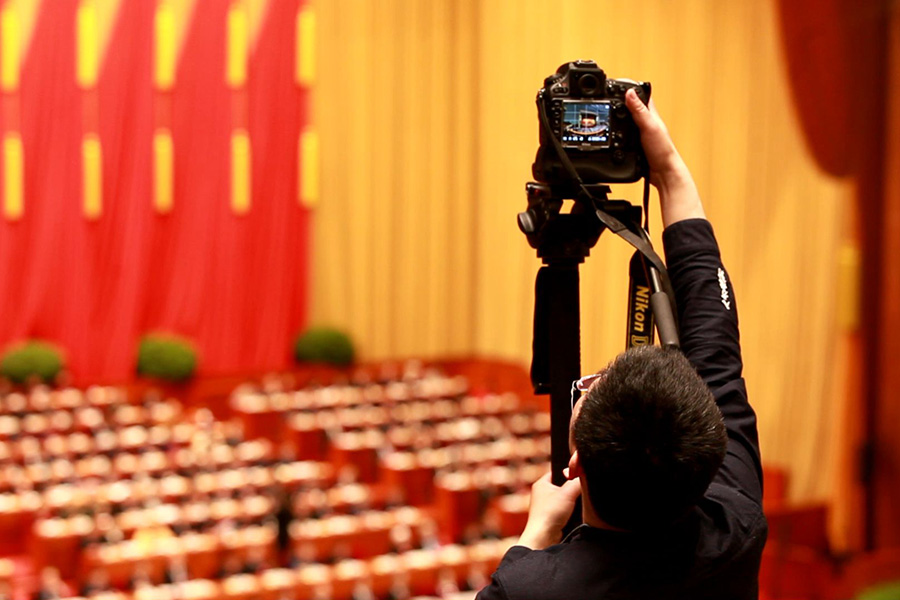 by Qiao Zhenqi February 28, 2017
As the most important event since the turn of the Lunar New Year, every tiny change to come from the Two Sessions could exert far-reaching influence on Chinese people's lives and attract worldwide attention.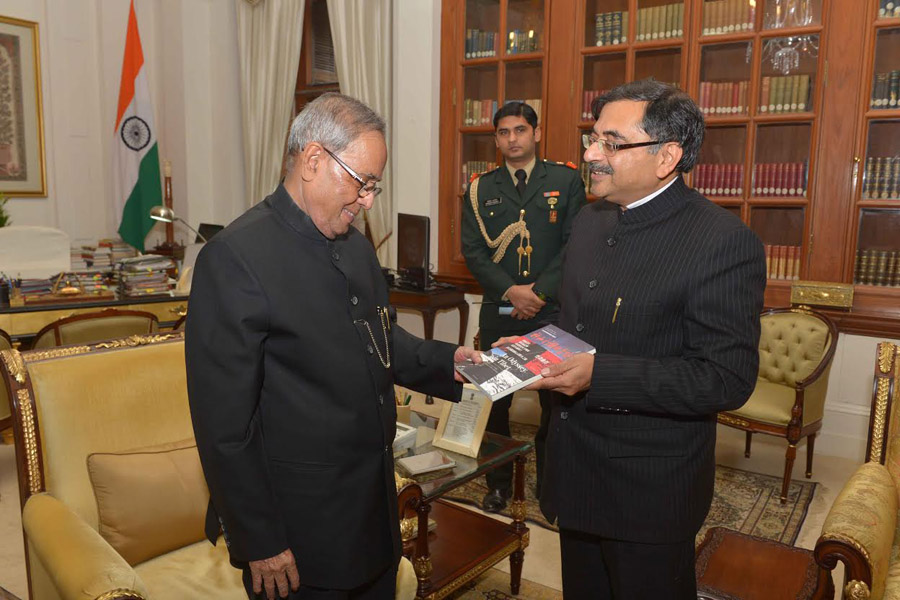 by Tarun Vijay February 27, 2017
As power poles shift from the west to the east, India and China must play a bigger role in determining the future balance of power in the region. Cooperation over conflict is the key to a productive future.