---
by China India Dialogue December 8, 2023
They toured the Quzhou Intelligent Manufacturing City as well as companies specializing in energy, agriculture, and semiconductor materials. They also attended presentations and engaged in discussions with local businesses for networking and partnering opportunities.
by Bian Xiuhong Photos by Qiao Zhenqi and Sun Lingxuan November 24, 2023
During the forum, more than 100 government officials, diplomatic envoys, experts, scholars, media representatives and international organizations from China, Nepal, India, Pakistan, Bangladesh, Sri Lanka and other countries exchanged their views under the theme "Belt and Road Cooperation for Development in South Asia."
by China India Dialogue November 10, 2023
The white paper, titled "CPC Policies on the Governance of Xizang in the New Era: Approach and Achievements," highlighted that the CPC's guidelines for governing Xizang in the new era have brought about all-round progress and historic success in various undertakings in the region.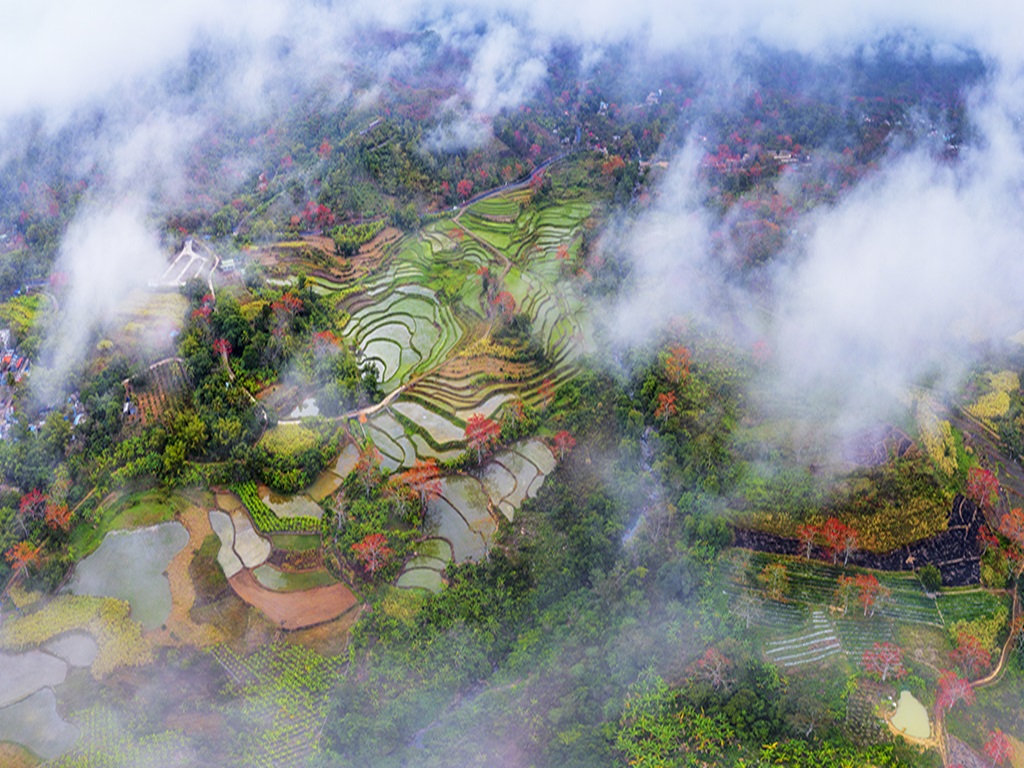 by Amal Karadi November 9, 2023
China and India working together can foster a driving force for global development and ignite them as pioneering leaders against climate change and as promoters for sustainable environment.
by China India Dialogue October 24, 2023
During the meeting, Qi introduced the economic and social development of Thailand and highlighted the significant potential for cooperation between Quzhou and Thailand in sectors such as high technology, new energy, new materials, and machinery manufacturing.
by Qaiser Nawab October 16, 2023
The third BRF is more than just a diplomatic gathering; it symbolizes the realization of a visionary blueprint for a global community of shared future.
by Dr. Sovinda Po October 13, 2023
The BRI has had a notable impact on Cambodia's economic development and infrastructure projects over the past decade.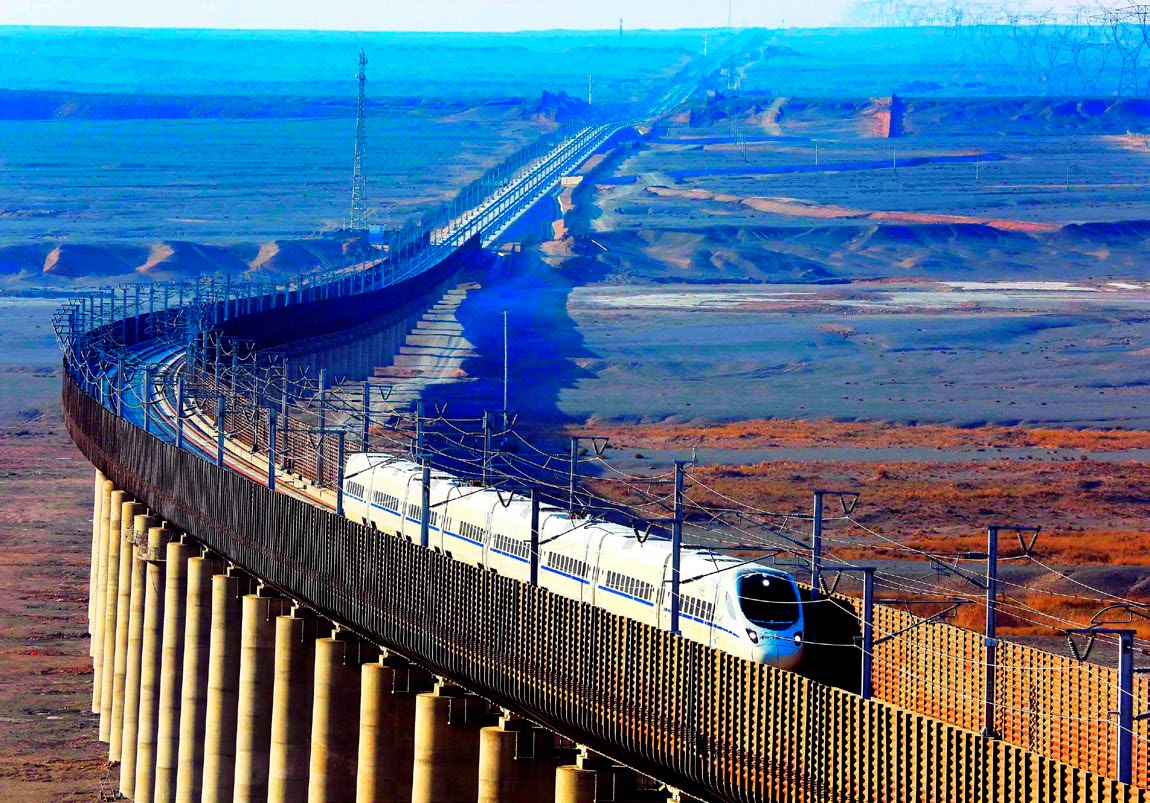 by Qaiser Nawab October 13, 2023
The first decade of the Belt and Road Initiative has marked a successful start of building a community with a shared future for humanity in which infrastructure development translates into economic and social prosperity for participants.
by Bian Xiuhong October 12, 2023
Both domestic and foreign guests at the event expressed their commitment to deepening cooperation within the framework of the BRI. They emphasized the importance of telling stories of BRI successes, with the hope of promoting global peace and development.
by Xinhua October 10, 2023
China's State Council Information Office on Tuesday released a white paper titled "The Belt and Road Initiative: A Key Pillar of the Global Community of Shared Future."