---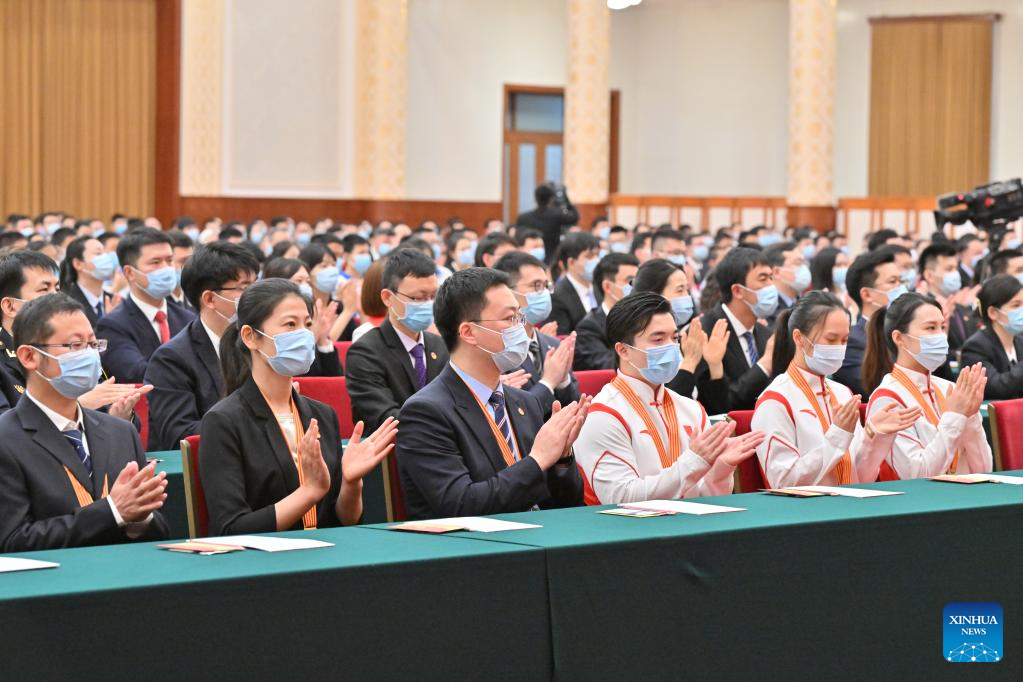 by China India Dialogue May 13, 2022
President Xi called on the League to focus on the fundamental task of preparing the youth to contribute to and carry forward the socialist cause. The League should nourish the youth for the Party, take on its responsibilities, bear in the mind the interests of the youth, and have the courage to reform itself.
by China India Dialogue May 6, 2022
The global COVID-19 pandemic situation is still severe, the virus has been constantly mutating, and the development of the pandemic is still full of uncertainties, meaning we still have a very long way to go before we can relax our efforts, according to the meeting.
by China India Dialogue April 28, 2022
Xi stressed that skilled workers are main forces underpinning China's manufacturing sector and innovation drive.
by China India Dialogue April 28, 2022
Infrastructure is the bedrock for economic and social development.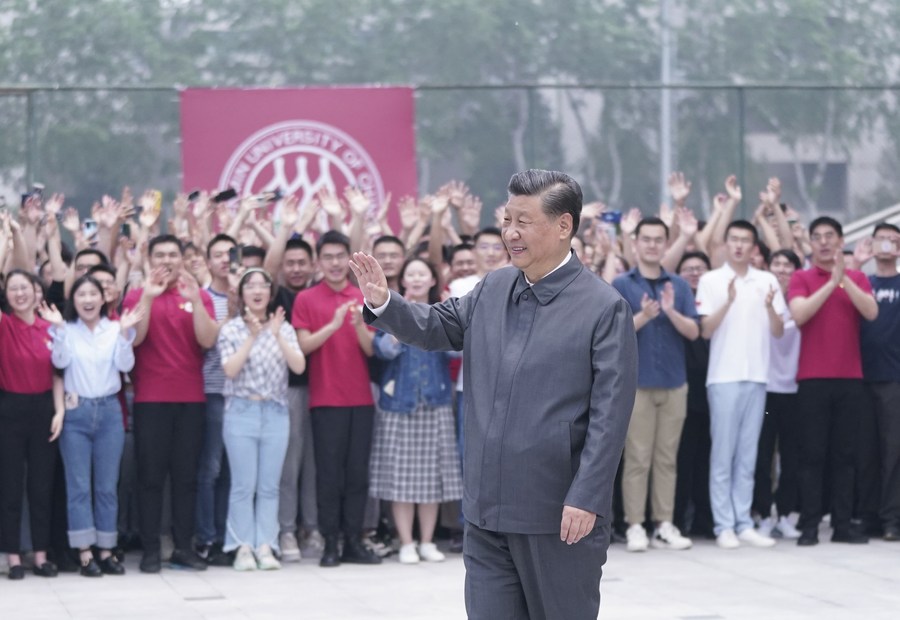 by China India Dialogue April 27, 2022
Xi stressed that in China, a country with a unique history, distinctive culture and special national context, we cannot blindly follow others or simply copy foreign standards and models when we build world-class universities of our own. Instead, we must proceed from our country's realities and blaze a new path to building world-class universities with Chinese characteristics.
by China India Dialogue April 27, 2022
During his April visit to Guangxi in 2021, Xi summarized distinctive features of the region in the country's overall development and called on the region to make progress on four fronts. He also urged Guangxi to devote efforts to four key areas of work and building the region into a majestic place under socialism with Chinese characteristics in the new era.
by China India Dialogue April 27, 2022
We are looking for creative video proposals/treatment from teams and individuals around the world. Ten outstanding proposals with clear themes and feasibility will be selected from all the submissions. We will provide guidance by professionals as well as video production subsidy for the proposals.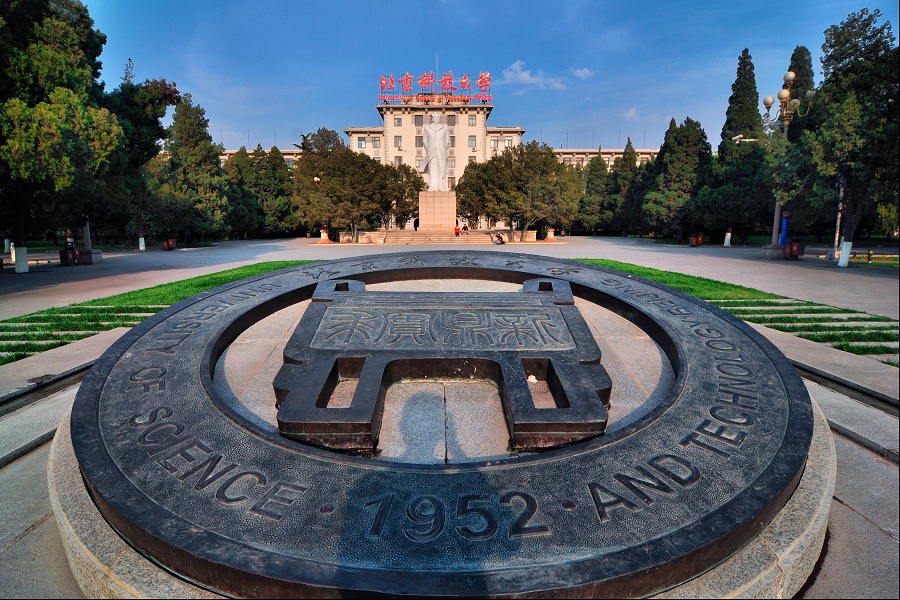 by China India Dialogue April 25, 2022
The rejuvenation of the Chinese nation needs urgently a great number of talented people with moral integrity and professional competence, Xi stressed.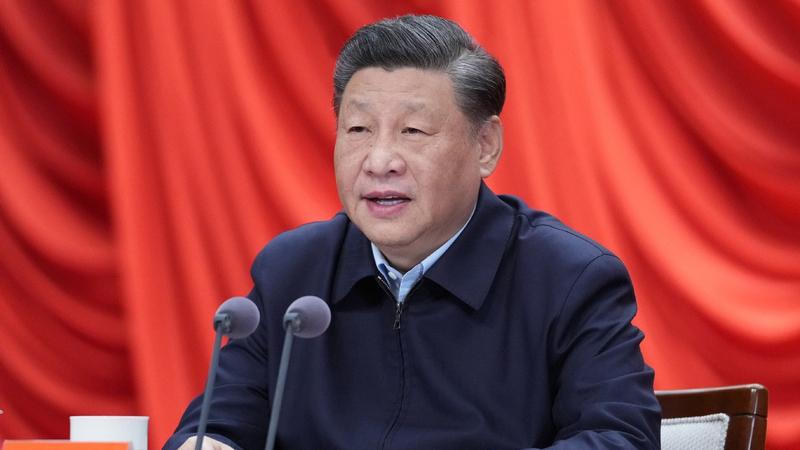 by China India Dialogue April 24, 2022
Reading is an important avenue for humans to acquire knowledge, expand wisdom and cultivate virtues, Xi noted.
by China India Dialogue April 22, 2022
Chinese President Xi Jinping delivered a keynote speech via video at the opening ceremony of the Boao Forum for Asia (BFA) Annual Conference 2022 on Thursday.