---
by Ma Xiaowen December 10, 2018
The first episode of Beijing Review's Web series: 40 Years of Reform and Opening Up: China's Rural E-Commerce Going Global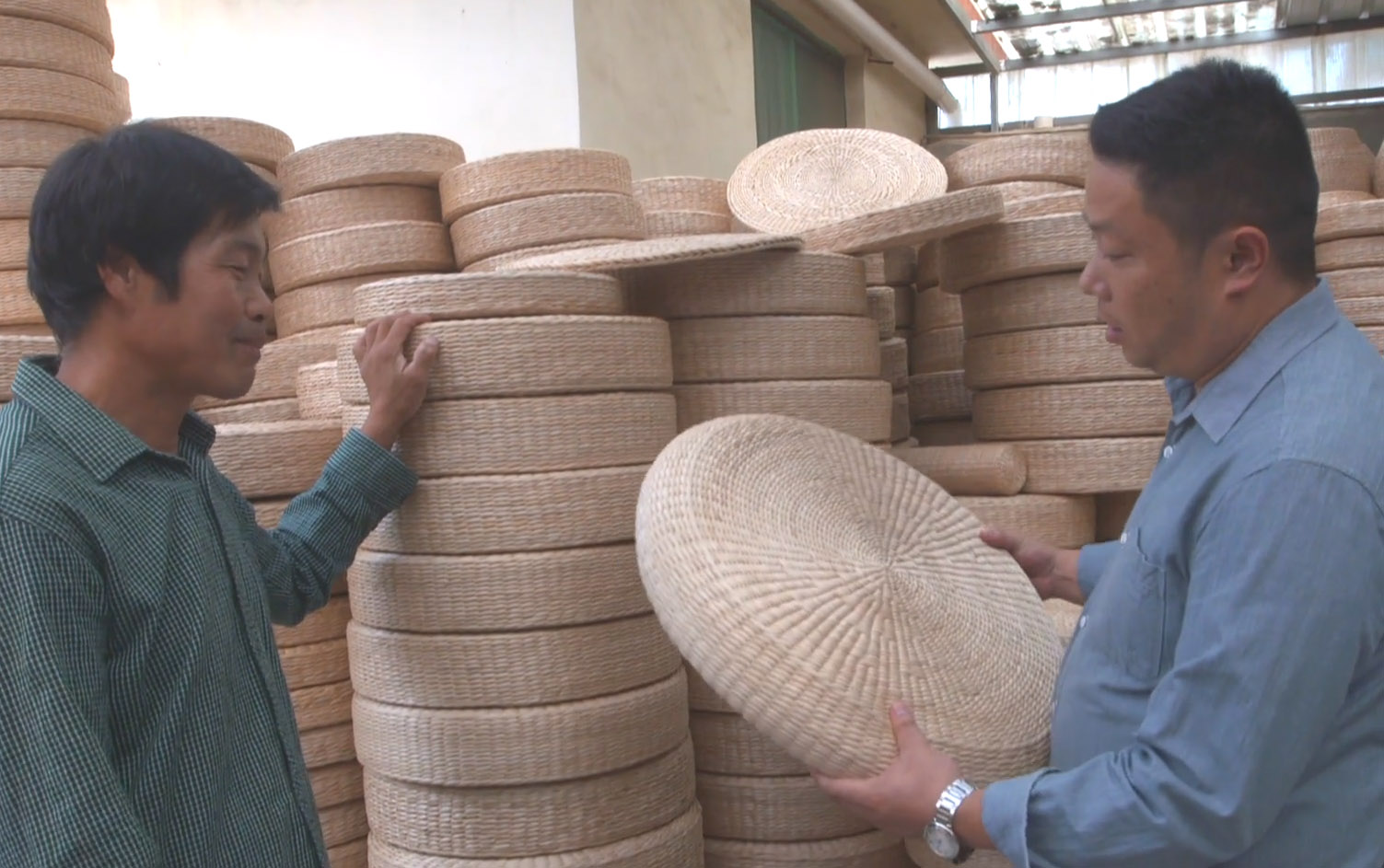 by Ma Xiaowen December 10, 2018
The second episode of Beijing Review's Web series: 40 Years of Reform and Opening Up: China's Rural E-Commerce Going Global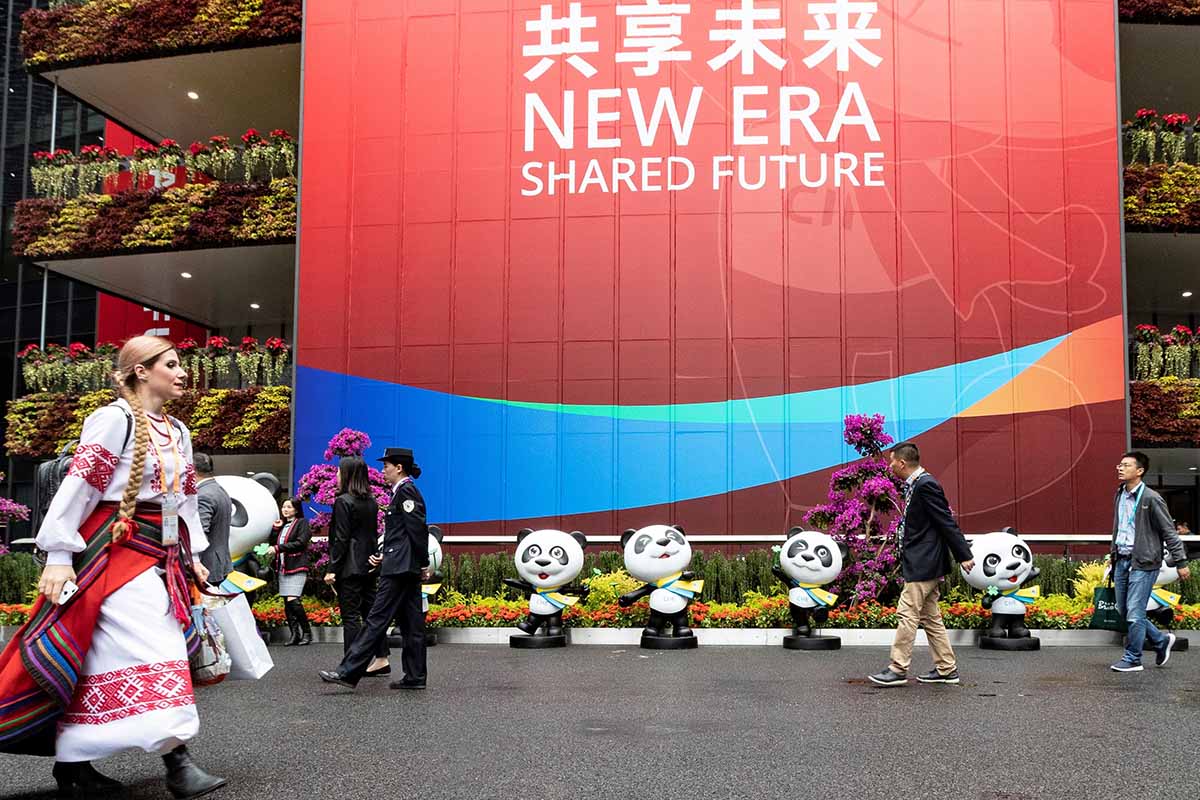 by Li Gang December 10, 2018
Development is not a zero-sum game — it should foster the common progress of all countries through openness and cooperation.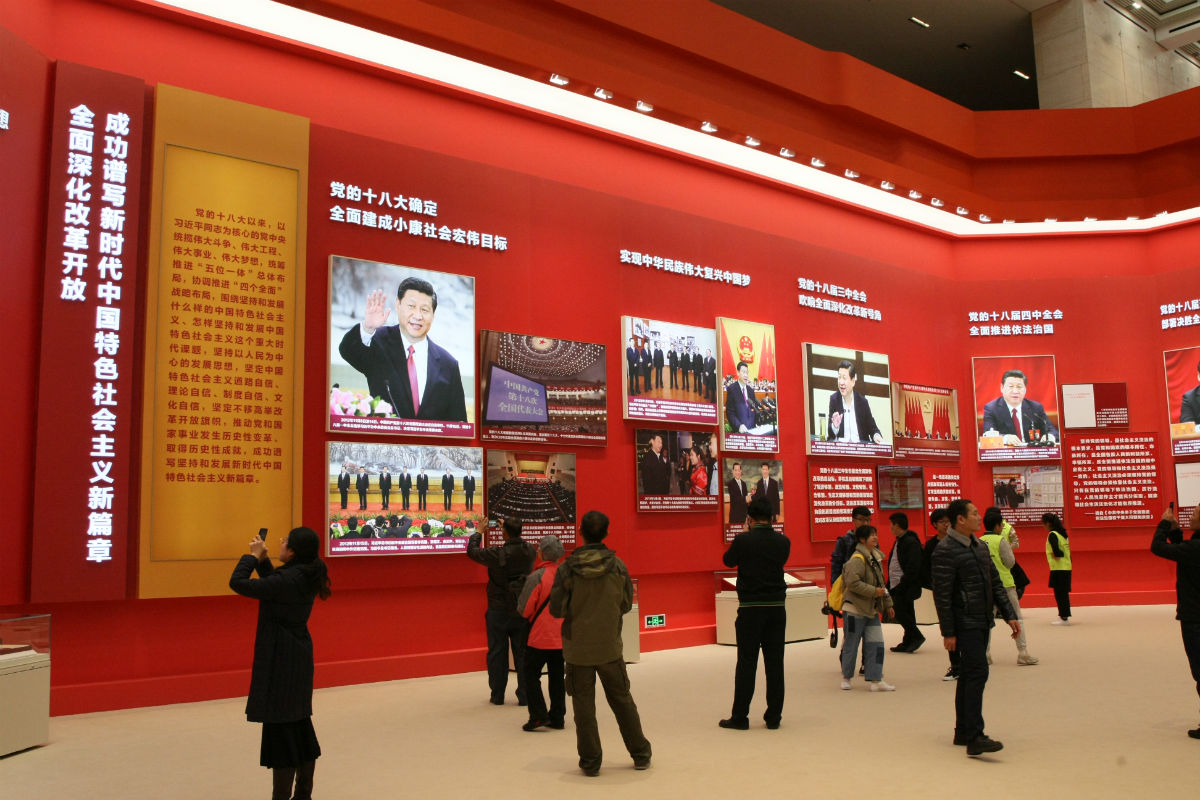 by Yi Mei December 7, 2018
"Great Reform," an exhibition celebrating the 40th anniversary of China's reform and opening up, is now showing at the National Museum of China in Beijing. It is not a traditional exhibition by any...
by Xu Jiabin December 7, 2018
China's manufacturing industry not only contributes greatly to its high-speed and high-quality economic development, but also plays an indispensable role in the stability and growth of the world economy.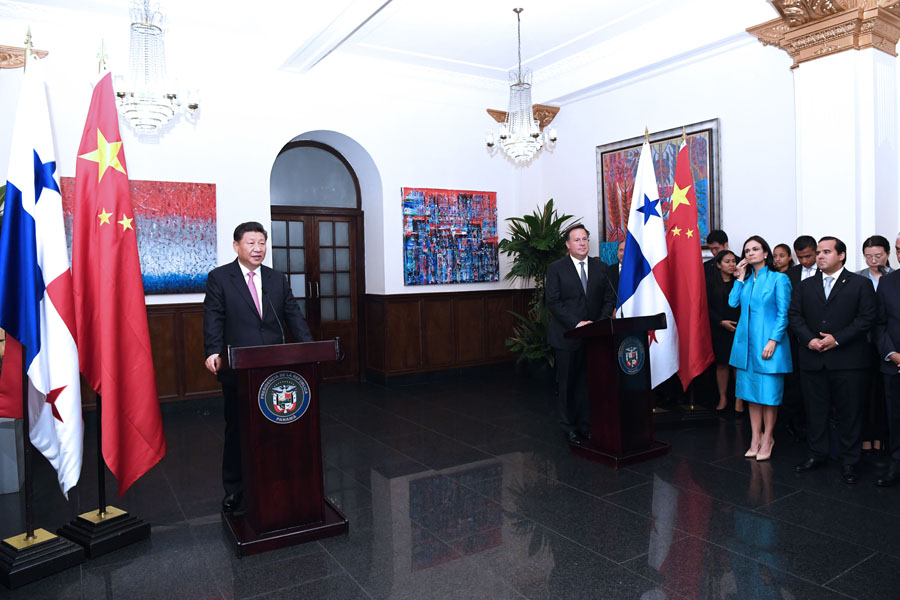 by Niu Haibin December 7, 2018
Building a China-Latin America community with a shared future is a vital step for human society to overcome temporary difficulties impeding further development of globalization and achieve global prosperity, security and development.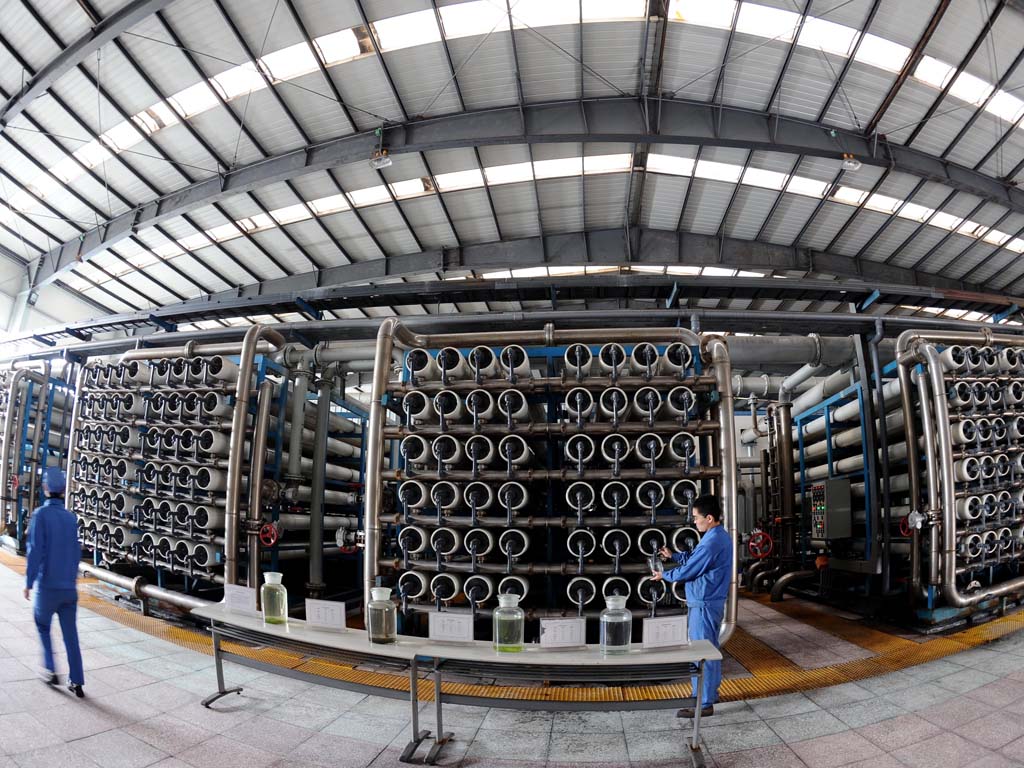 by Justin Yifu Lin December 7, 2018
Compared to developed countries, China's experience and theory on reform and opening up present a more significant reference for other developing countries.
by Chen Qiqing December 7, 2018
During its four decades of reform and opening up, China has evolved from a beneficiary of globalization to a contributor, becoming a major engine for world economic growth and a driver of economic globalization.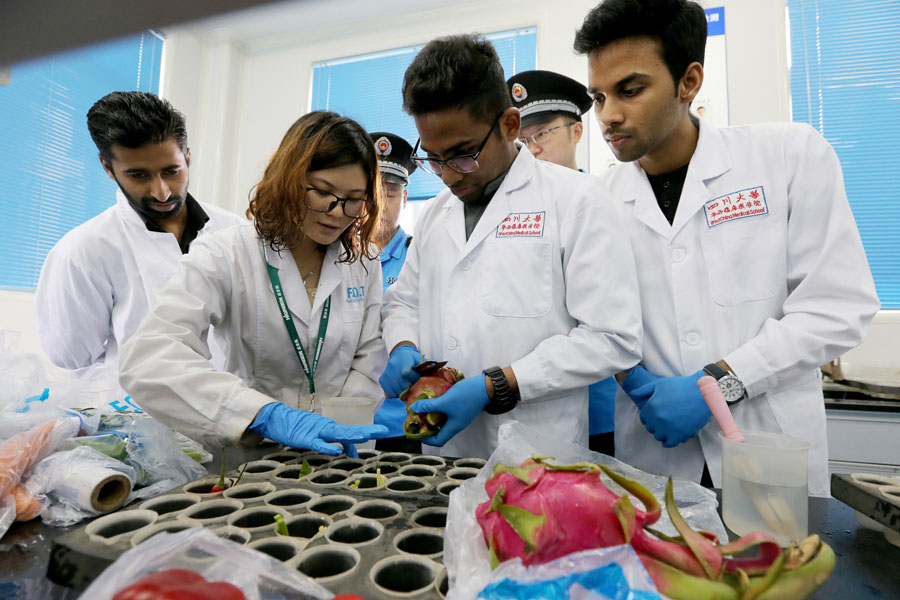 by Zhang Wenjuan December 6, 2018
Young people from China and India should strengthen communication and learn from each other to play a bigger role in reshaping the cultures of their countries and strengthening their soft power.
by Ru Yuan December 6, 2018
China's rising middle-income group has made the country particularly attractive to Lego Group.