---
by Li Jinfeng July 5, 2017
The Belt and Road Initiative creates opportunities for the SCO to thrive, and plans and measures for cooperation will push forward integration of the SCO.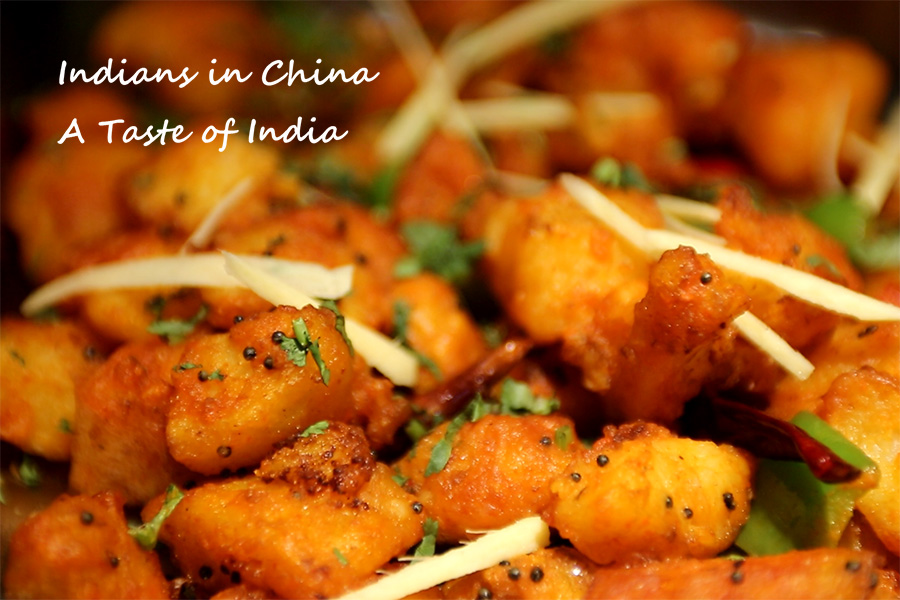 by Nick Lanigan June 19, 2017
Laxman and Hetal show no signs of slowing down when it comes to their business, and the crowds flocking to the Ganges restaurants certainly have a taste for their food. This little slice of authentic India is in China to stay.
by China India Dialogue June 15, 2017
Think tank experts in China and the U.S. hold that both countries should carry out structural reforms, rather than just narrow the trade deficit, to address their trade imbalances.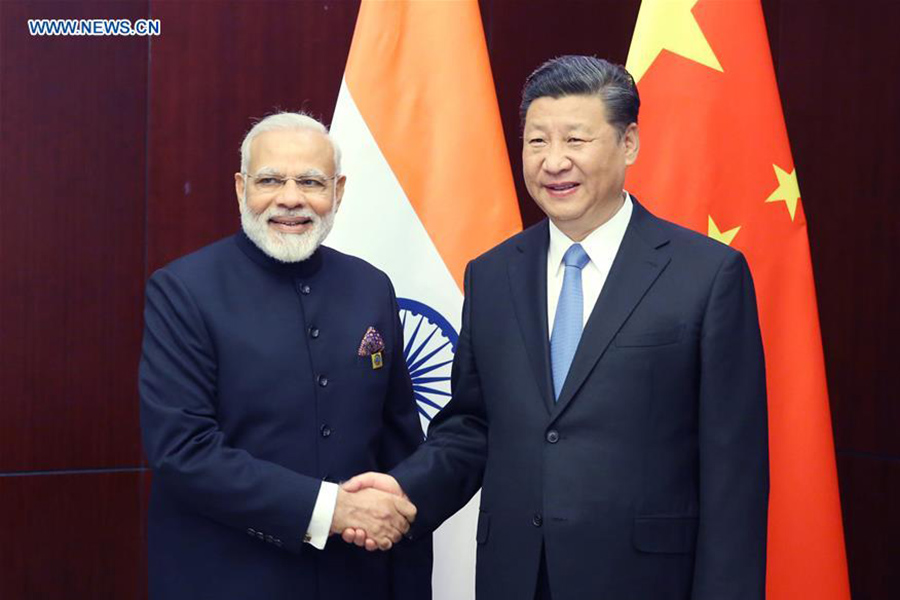 by Pravin Sawhney June 13, 2017
To increase prosperity and security in South Asia, India needs to find a way to align with the Belt and Road Initiative, the main driver behind the enlargement of the Shanghai Cooperation Organization.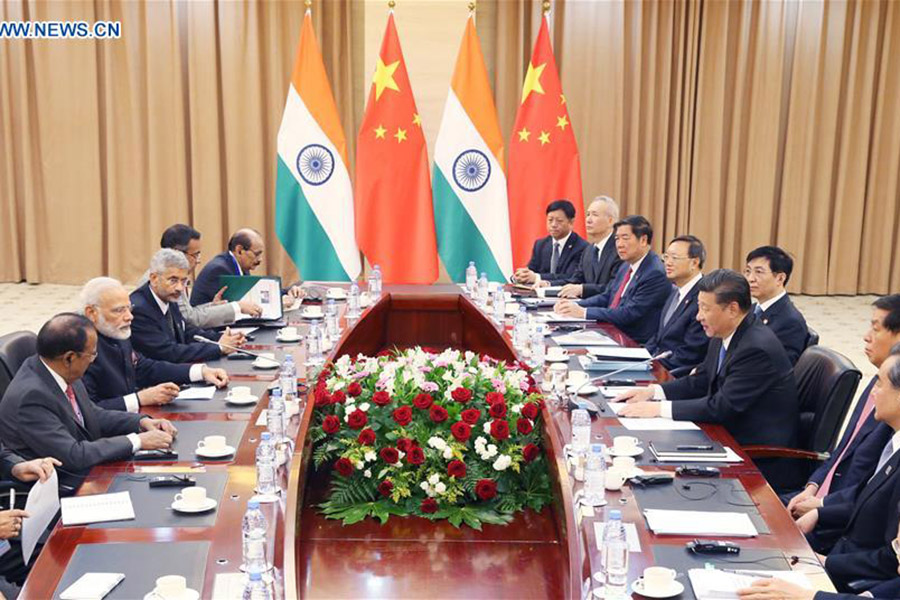 by Sun Xianpu June 13, 2017
The Shanghai Cooperation Organization (SCO) has seen a big step forward in its multilateral security system thanks to the recent addition of India and Pakistan. This has provided momentum for the cooperative network within the organization to stabilize regional security.
by Tan Lin June 12, 2017
I hope that we can both work hard, and that one day, the younger generation in both China and India can call each other "bhaiyaa" (brothers)!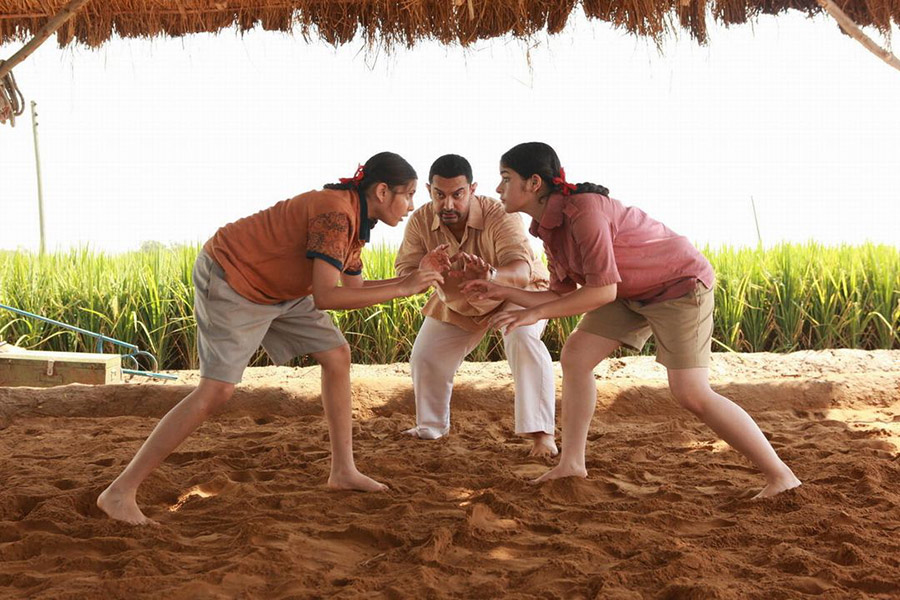 by Mithila Phadke June 6, 2017
Dangal is inspiring, but gender equality in India still has a long way to go.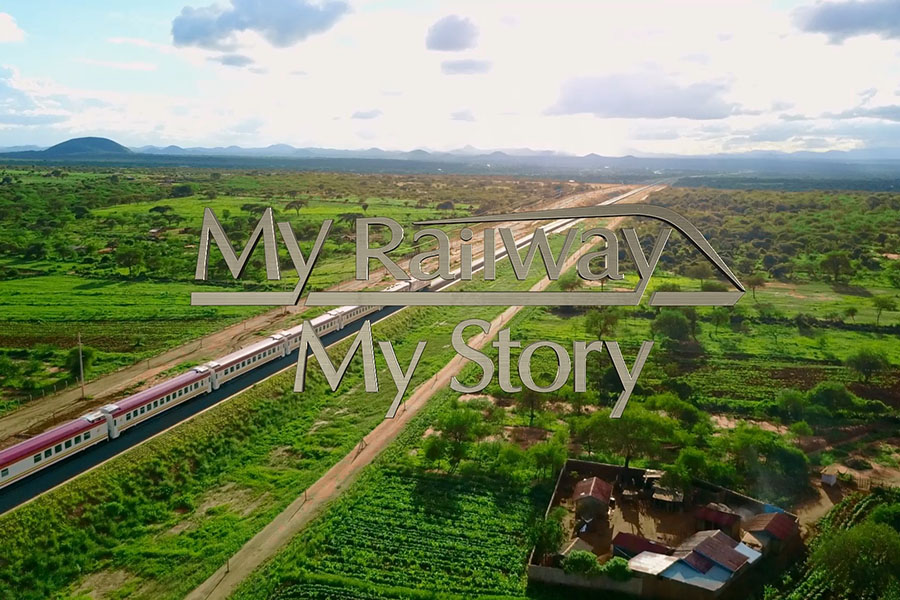 by China India Dialogue June 5, 2017
Kenya is undergoing its largest ever infrastructure project.
by Ghulam Jilani Zwak May 29, 2017
If the Belt and Road Initiative succeeds in helping countries in the region define their mutual interests with Afghanistan, this might lead to stability in the country.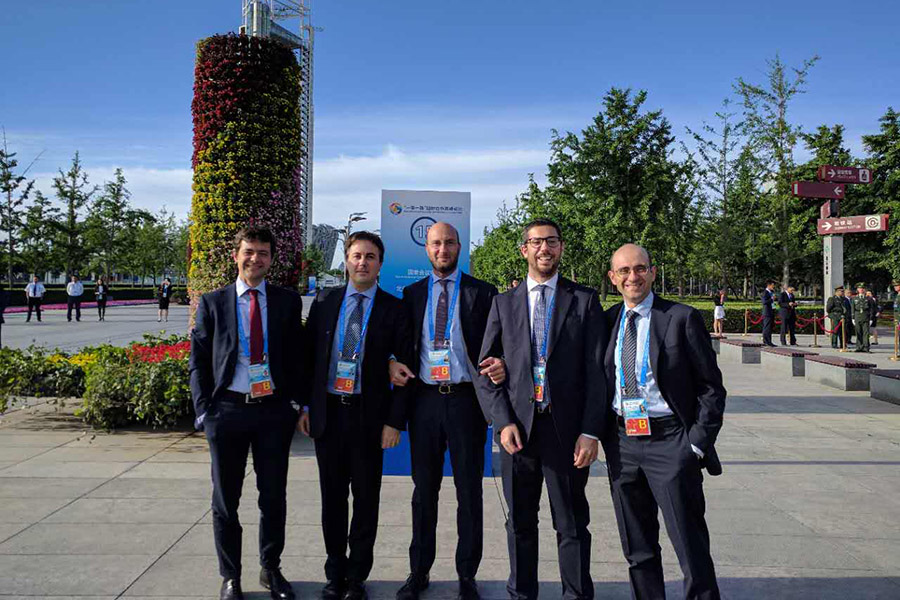 by Hu Zhoumeng May 24, 2017
"It is an exciting new phase in world history. Even though transitions occur gradually, the Belt and Road Forum was one of those moments when you perceive the shifting shape of global order."