---
by Wang Xiaoyi March 8, 2019
During the country's rural revitalization process, aside from addressing new problems and devising new policies, more importance should be attached to the continuation of existing effective policies and positive trends.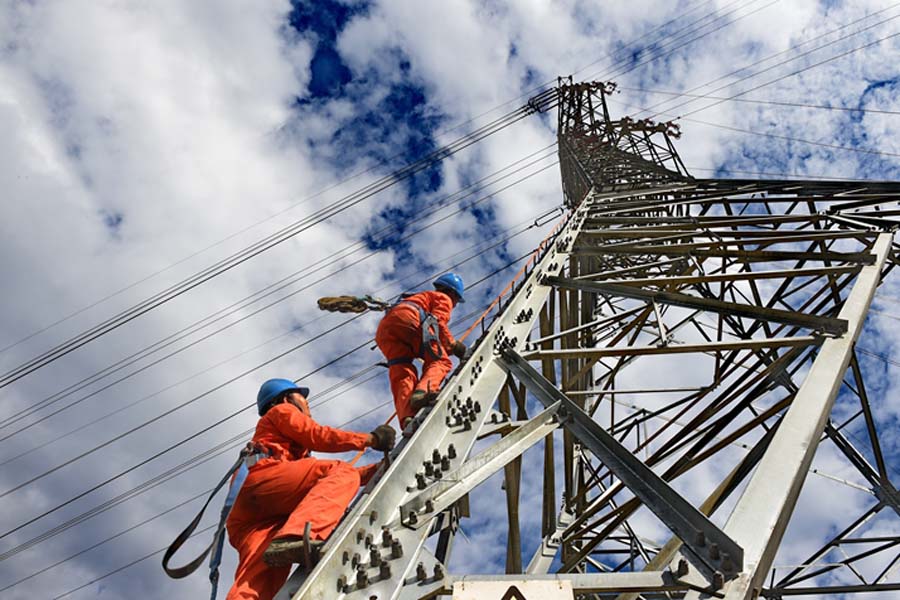 by Lan Xinzhen March 8, 2019
The second session of the 13th NPC marks a decisive conference convened in a crucial year.
by China.org.cn March 8, 2019
Entrepreneurs who are deputies to the 13th National People's Congress (NPC) have applauded the large-scale tax cuts, a fiscal policy highlighted in this year's government work report delivered by Chinese Premier Li Keqiang on Tuesday.
by Wang Hai & Jin Xiaofei March 8, 2019
The draft foreign investment law pending a third reading is a full testament to China's determination and confidence in opening wider to the outside world and promoting foreign investment in the new era.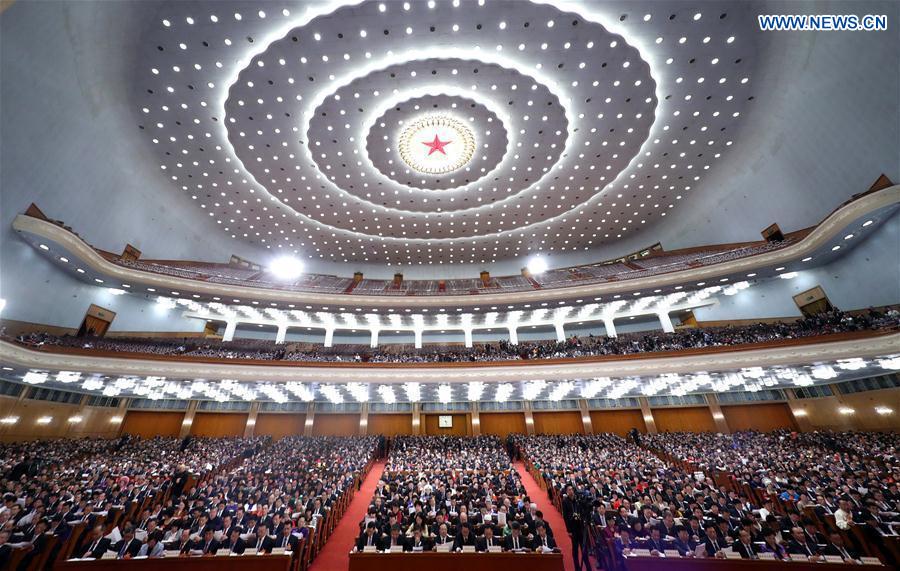 by Zhang Xue March 8, 2019
Exclusive Interview with Zhang Yuyan, Member of the CPPCC National Committee and Director of the Institute of World Economics and Politics under the Chinese Academy of Social Sciences.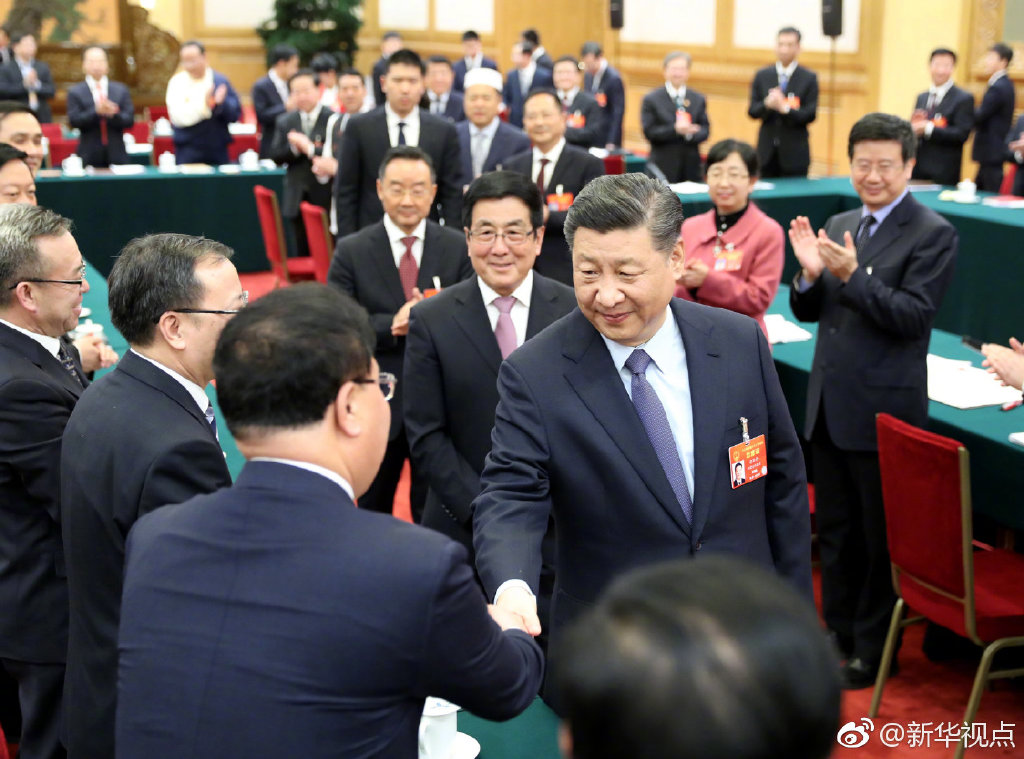 by Xinhua March 7, 2019
President Xi Jinping, also general secretary of the Communist Party of China Central Committee and chairman of the Central Military Commission, on Thursday afternoon joined deliberation with deputies from Gansu Province at the second session of the 13th National People's Congress, China's national legislature.
by Dai Yonghong March 7, 2019
Looking westward offers a better solution to further opening up in western China.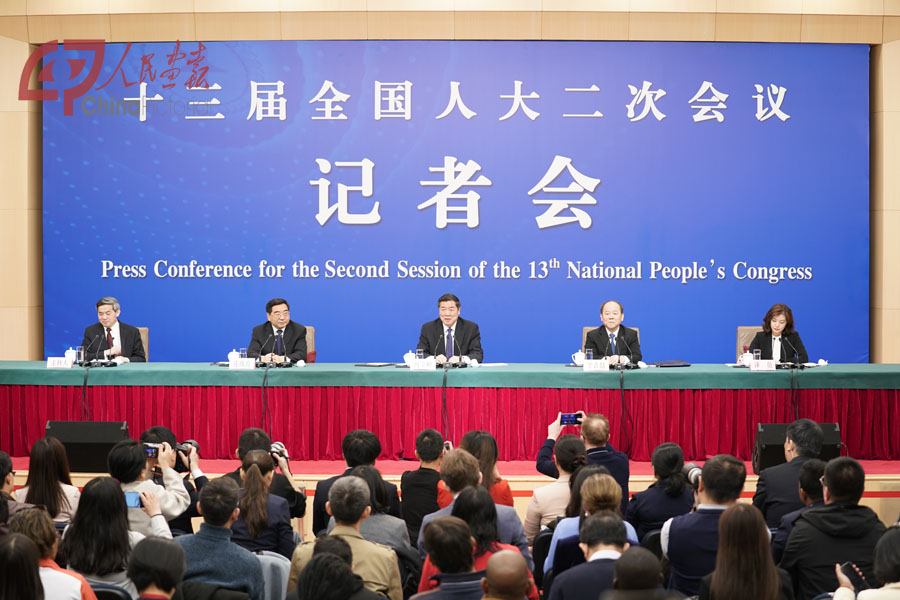 by Xinhua March 7, 2019
China will roll out more opening measures in the agriculture, mining, manufacturing and service sectors, and allow wholly foreign funded enterprises to operate in more sectors, a senior official of the country's top economic planner said Wednesday.
by Chen Jianqi March 7, 2019
As this year marks the 70th anniversary of the founding of the People's Republic of China, in addition to regular economic and social development layout, the two sessions also mapped out China's major missions in the year of special significance, such as formulating new measures for the period after the 40th anniversary of reform and opening up, promoting the healthy and stable development of the economy and society, and realizing the goal to completing the building of a moderately prosperous society in all respects by 2020.
by Swaran Singh March 6, 2019
The 2019 government work report outlined the continuing and new work plans for ensuring the vision of building China as a moderately prosperous society in all respects.