---
by Wang Chenxing June 9, 2018
Now is a great time for the expanded SCO to make a big difference.
by Liu Haile June 9, 2018
The Qingdao summit, which runs from June 9 to 10, occurs at a time when the world is in need of concerted action to address challenges and threats ranging from regional conflicts to spreading terrorism, from populism to unilateralism, and must advance economic globalization and improve global governance to benefit all. To this end, many representatives at the event will voice their support for closer partnership under the SCO framework. It is interpreters, whether on-site or remote, who help make their voice heard by more.
by China India Dialogue June 9, 2018
About the SCO, you need to know...
by China India Dialogue June 9, 2018
About the SCO, you need to know...
by Srikanth Kondapalli June 8, 2018
The Shanghai Cooperation Organization meeting is set to provide new ideas and focus
by China India Dialogue June 8, 2018
—Interview of Wang Shida, Deputy Director of the Institute of South and Southeast Asian and Oceanian Studies at the China Institutes of Contemporary International Relations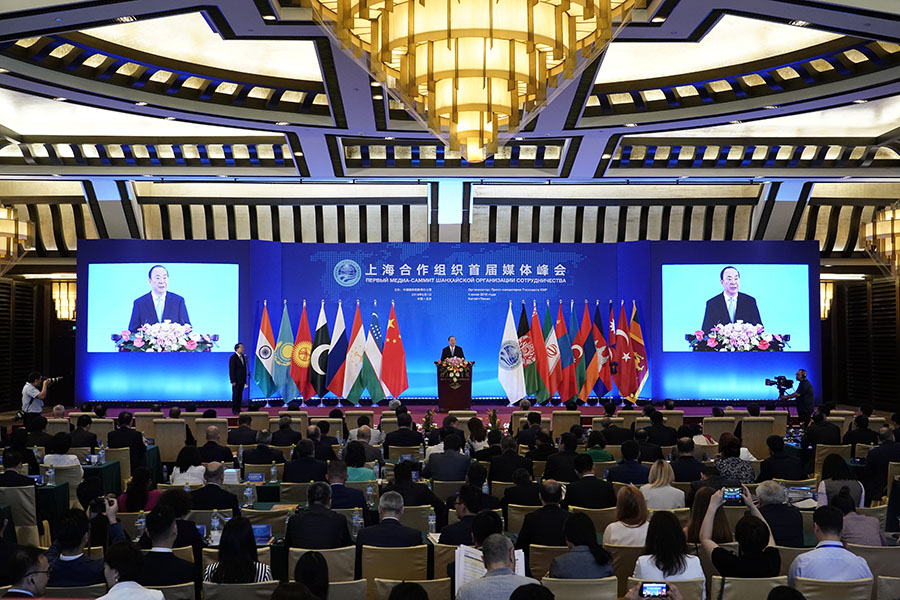 by Mukul Sanwal June 8, 2018
As global wealth shifts back to Asia, the two nations need to work together as two nodes of the Asian Century.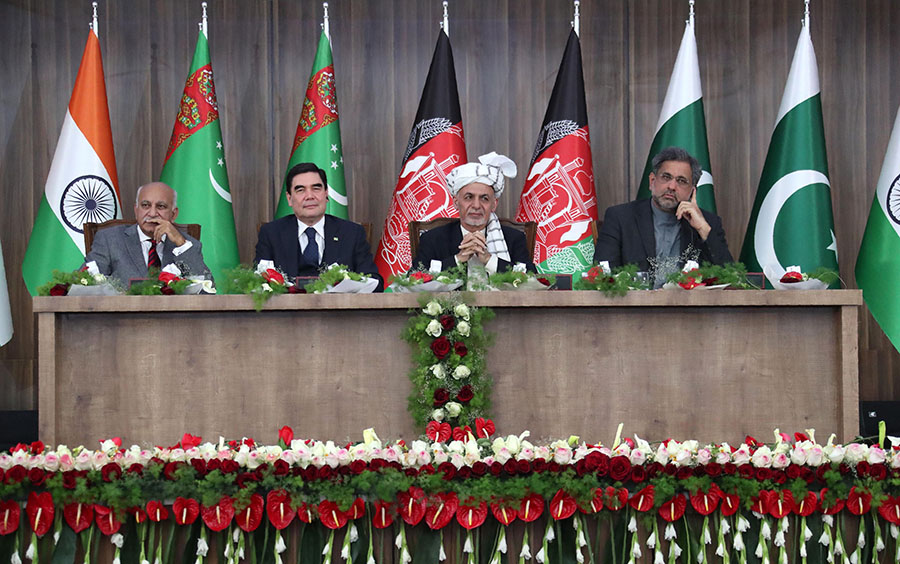 by Liu Zongyi June 8, 2018
By joining the SCO, India hopes to strengthen anti-terrorism cooperation, stabilize the situation in Afghanistan and realize connectivity to Central Asia.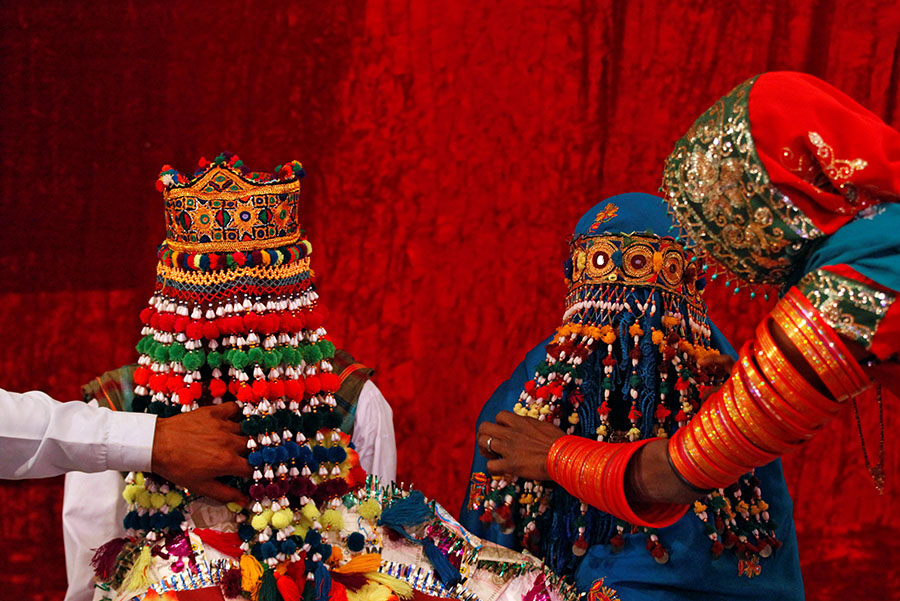 by PK Vasudeva June 8, 2018
Open communication and tremendous tact are the needs of the hour.
by Li Zhuoxi June 8, 2018
—Interview of Wang Xiaoquan, Executive deputy director, Secretary General Belt and Road Research Center under Chinese Academy of Social Sciences