---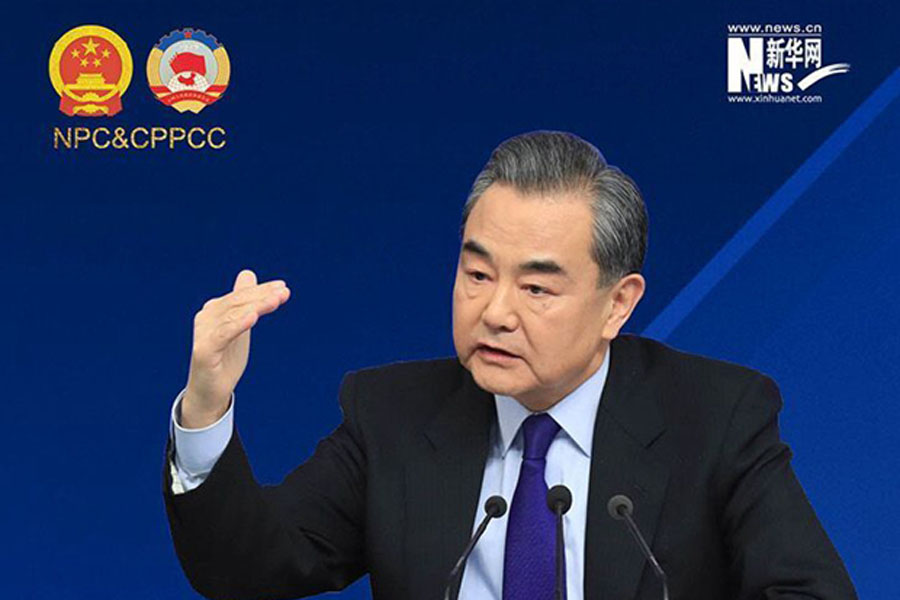 by Sajjad Malik March 16, 2018
China has become a leading nation in the world both in terms of its booming economy and burgeoning global influence.
by Chen Qiqing March 16, 2018
Innovation is gradually becoming the new engine driving China's economic development, which is evolving from dependent on investment to driven by innovation.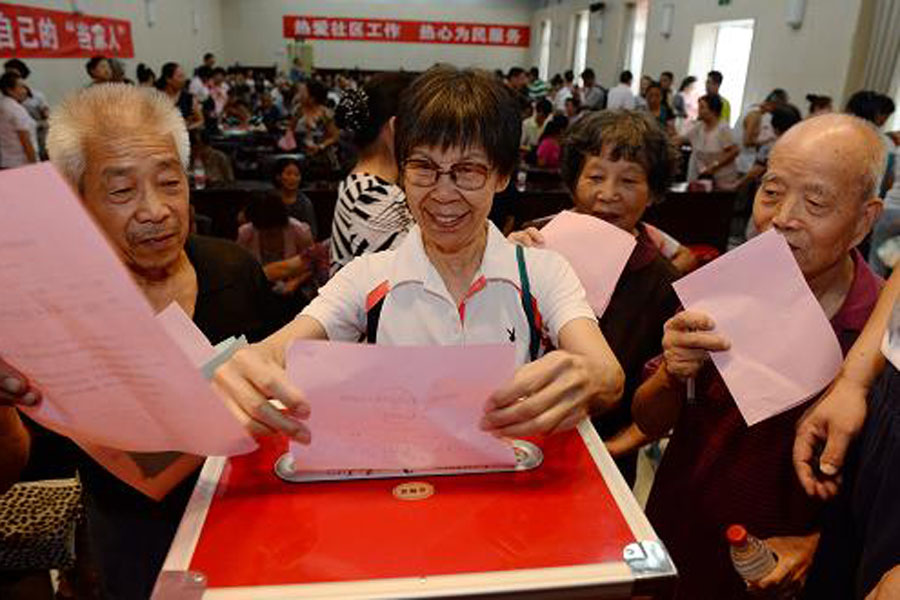 by Einar Tangen March 16, 2018
While the West draws sharp differences between the ideology of democracy and Communism, we are less familiar with how they differ in terms of structure and operation.
by Einar Tangen March 15, 2018
The 2018 session of the National People's Congress (NPC), China's top legislative body, is especially important because of its place in the leadership and planning cycle, which runs in five-year periods.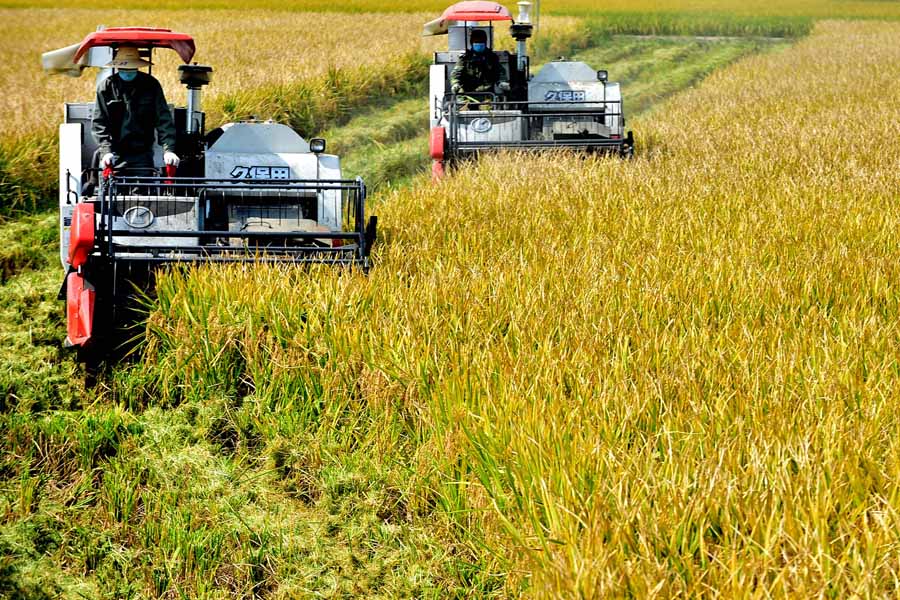 by Zeng Wenhui March 15, 2018
NPC deputies talk about rural vitalization.
by Einar Tangen March 14, 2018
Understanding the differences in how democracies function and how China's system works is a must, or you will be easily dragged down by alarmists and conspiracy theorists, the same ones who have for the last 30 years been predicting the imminent fall of China.
by Beijing Review March 14, 2018
Officials address a question from Beijing Review reporter on the draft of the Basic Health Care, Medicine and Health Promotion Law.
by Wang Wei March 13, 2018
Reform of Party and state institutions represents an introspective revolution marked by profound changes to improve governance.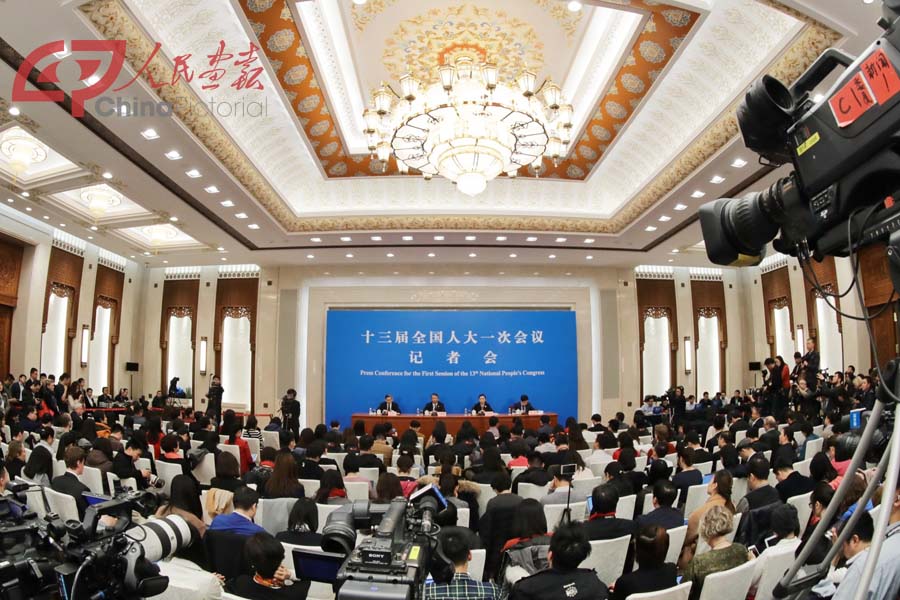 by Xinhua March 12, 2018
China's national legislature Sunday afternoon adopted constitutional amendments, enshrining Xi Jinping Thought on Socialism with Chinese Characteristics for a New Era into the Constitution.
by Xinhua March 12, 2018
President Xi Jinping on Saturday underlined a "clean and upright" political ecology and urged leading officials to uphold rule of law.