---
by Xinhua November 7, 2018
The keynote speech delivered by Chinese President Xi Jinping at the opening ceremony of the China International Import Expo (CIIE) signaled that China will continue to vigorously open up and cooperate with countries across the world, said officials and experts.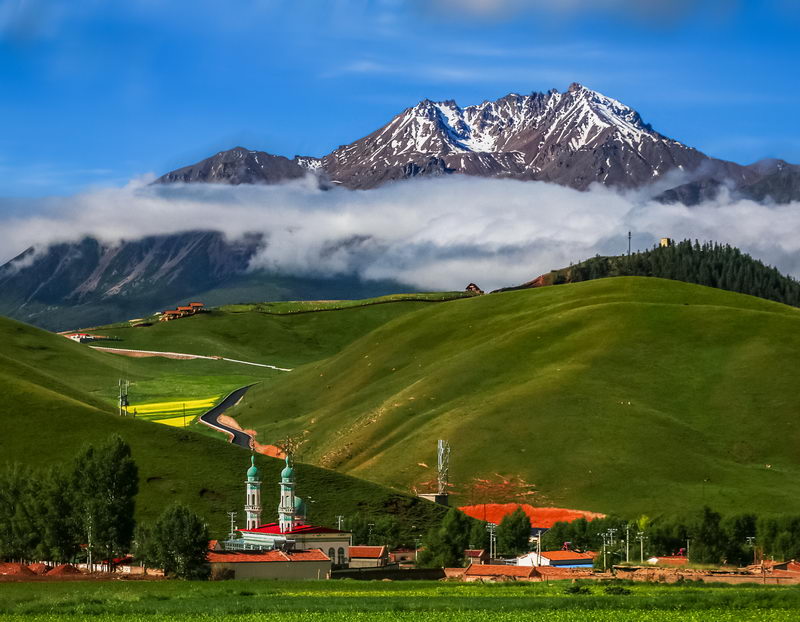 by Li Zhiqing November 6, 2018
Only by addressing the imbalanced relationship and correcting the improper resource allocation between environmental protection and economic growth can we realize the simultaneous advancement of the environment and the economy and achieve "green development."
by Wang Yao and Mathias Lund Larsen November 6, 2018
Considering the improved policies and growing market, China's green finance is usually considered a glowing success story. But challenges remain for expanding and harmonizing green finance at the global level.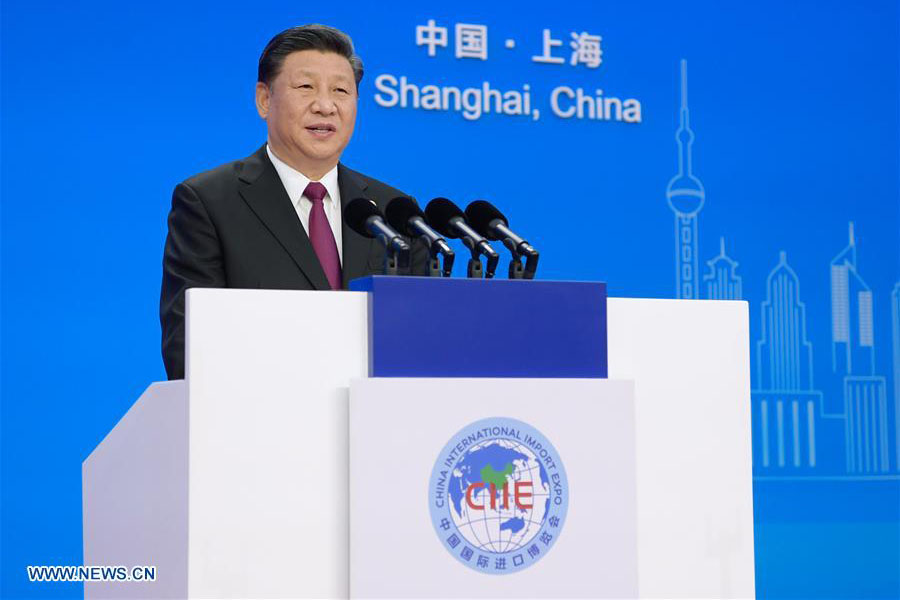 by Xinhua November 6, 2018
Chinese President Xi Jinping announced the opening of the world's first import-themed national-level expo in Shanghai on Monday, calling it a "trail-blazing" move in the history of international trade development.
by Xinhua November 6, 2018
Chinese President Xi Jinping and foreign leaders who are attending the first China International Import Expo Monday toured around the Country Pavilion for Trade and Investment, which showcased development achievements and feature products from more than 80 countries.
by Ashwin Gambhir November 5, 2018
India's renewable energy future is not only dependent on how it deals with regional divergences, but also on how it manages governance and political questions.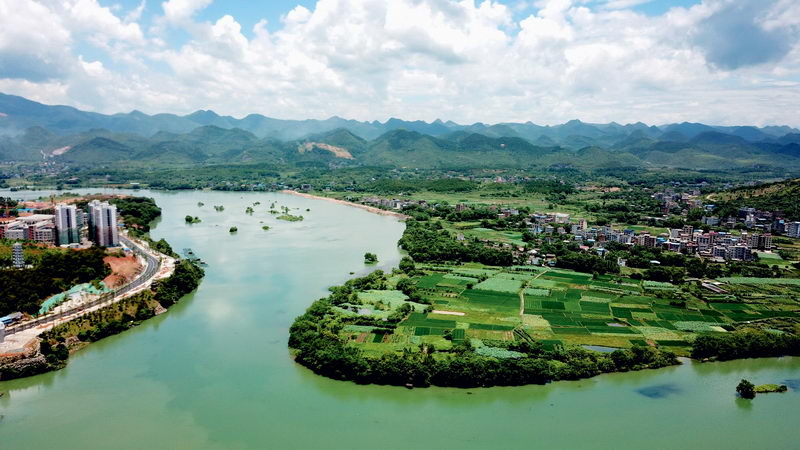 by Li Guibao and Zhang Weibing November 5, 2018
From "first-aid treatment" for the water pollution crisis separately performed by some local governments to a unified national approach, the river chief system has proved an effective measure to solve complicated water problems.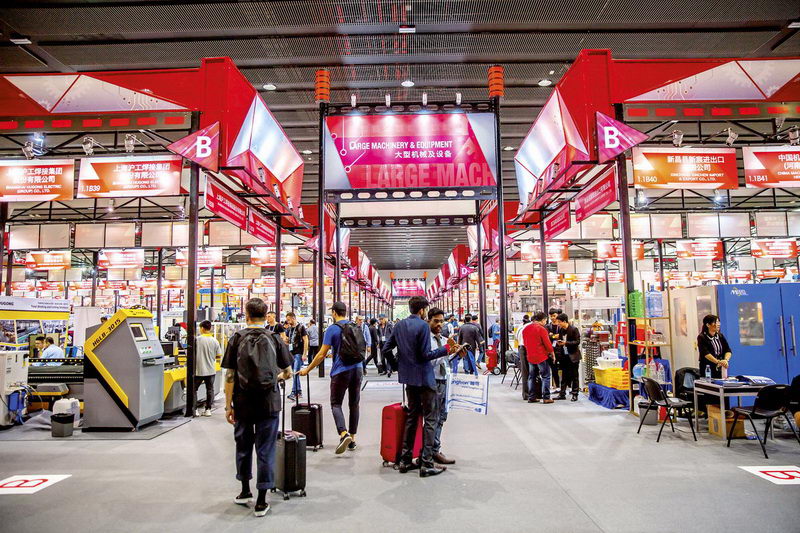 by Li Gang November 5, 2018
Development is not a zero-sum game—it should foster the common progress of all countries through openness and cooperation.
by Xinhua November 5, 2018
International big names such as Caterpillar are busy making turnarounds from the just closed Canton Fair in Guangzhou to the China International Import Expo (CIIE) in Shanghai.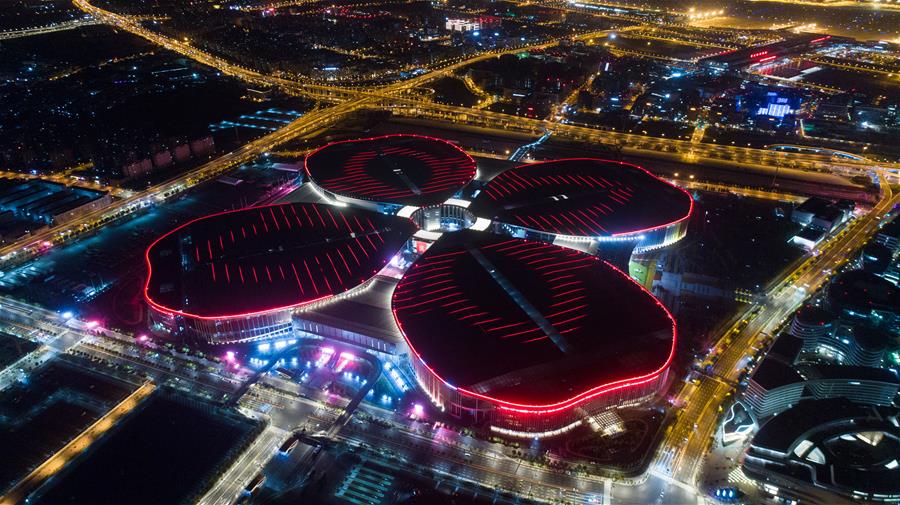 by Rachana Gupta November 4, 2018
Sino-Indian relations continued to improve this year, with a strong resolve on both sides not only to maintain peace along the border despite geopolitical concerns, but also to create mutually beneficial new trade agreements.