---
by Ravi Bhoothalingam October 27, 2016
The World Travel and Tourism Council has forecast that the Asia-Pacific region would remain the growth engine for world tourism for the next 10 years. By 2020, the outbound numbers for China and India may touch 100 million and 50 million, respectively.
by Umakant Lakhera October 26, 2016
As on date, from almost all toys, computers and smartphone brands to telecom equipment, China has made its presence felt in Indian households through these products.
by Prof. Sudha Dhingra October 26, 2016
The Museum of Ethnic Costumes is a cultural research institute and one of the 10 best specialized museums in China.
by Liu Xiaoxue October 26, 2016
With a comparative perspective, the book examines the different approaches adopted by various countries and India's different states, and the different results they get respectively in fields such as public education, healthcare, and poverty alleviation.
by Zhang Wenmu October 26, 2016
GDP growth isn't everything. If GDP growth cannot be effectively transformed into national income and national wealth, the growth may even cause harm to a country's development.
by Zhou Zhiwei October 17, 2016
As the country experiences economic transformation, Brazil needs deeper-level reform and gradual removal of institutional barriers impeding economic and social development.
by Xu Poling October 17, 2016
Consistency and sharp execution of the government's policies will pave a forward path for the Russian economy.
by Iftikhar Gilani October 17, 2016
The government of India has set an ambitious target of increasing the contribution of manufacturing output to 25 per cent of the GDP by 2025.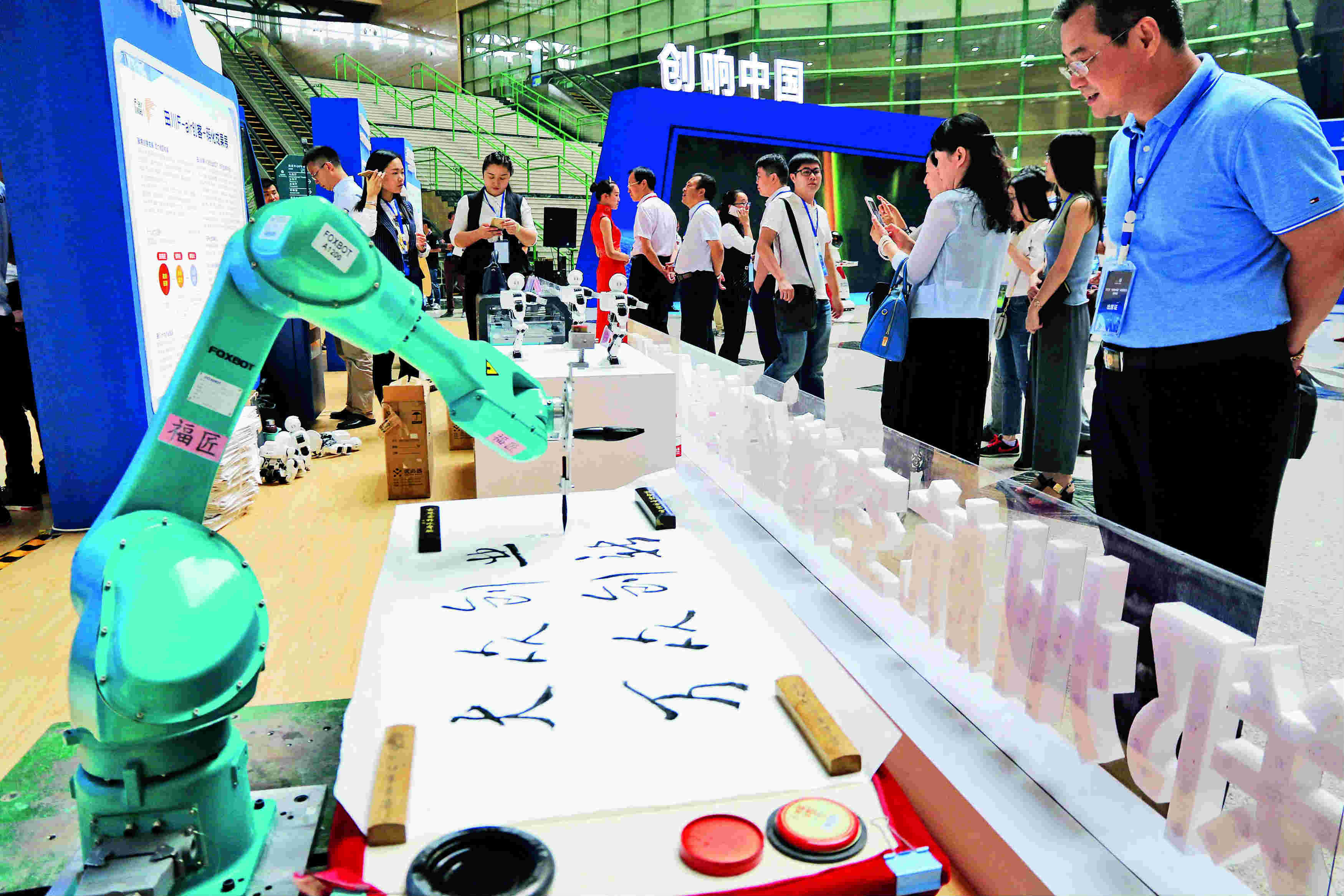 by Zi Mo October 17, 2016
Thanks to the spread of "Internet Plus," the development gap between China's urban and rural areas caused by an imbalance in information accessibility and resource distribution is expected to shrink and eventually disappear.
by Yang Lihua October 16, 2016
China and South Africa share much in common as they work to shape a more inclusive multi-polar world.