---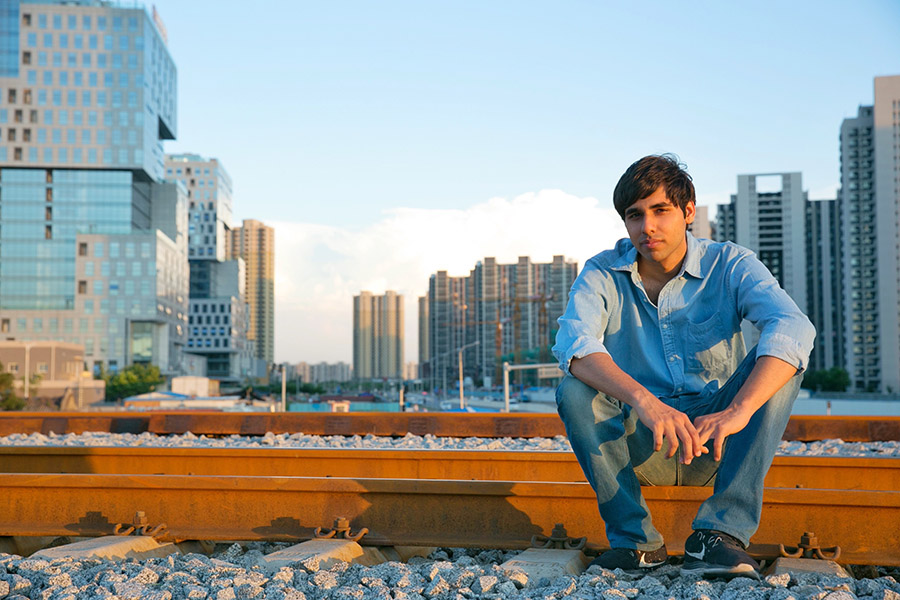 by Nick Lanigan April 18, 2017
"I think China and India have a big communication gap. Our two countries have so many similarities and shared traditions, yet we don't know each other so well."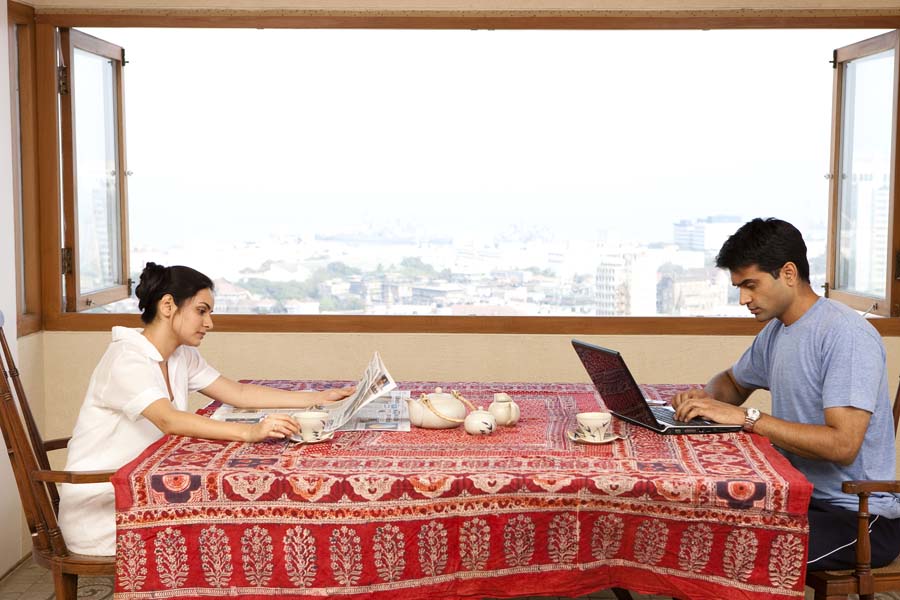 by Poonam Surie April 17, 2017
Chai is not just a drink, but a whole culture, around which life revolves in both China and India. These are the world's two largest tea-producing countries, although their teas are of different varieties.
by Nick Lanigan April 17, 2017
"China is a complete surprise that can shock you, make you laugh, make you frustrated, make you happy, or make you doubt yourself. In the end, life is always about getting to know yourself better, and being completely out of my comfort zone in China gives me a platform to do that."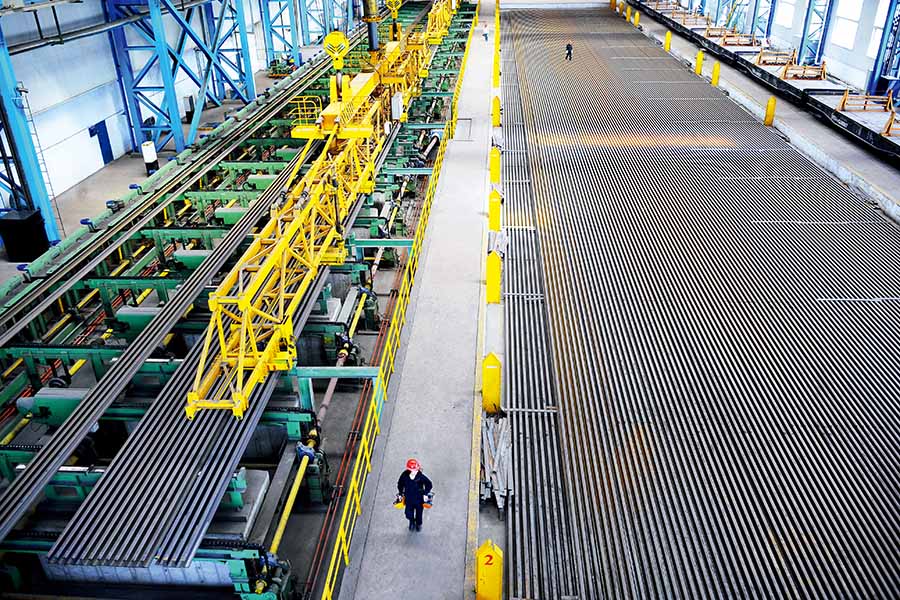 by Ni Juncheng April 16, 2017
Compared to Indian companies, Baogang Group offers a wide range of products and the precious rare earth elements in the steel are its biggest advantage in the market.
by Lin Minwang April 14, 2017
Whether to join the Belt and Road Initiative has become a thorny, awkward situation for India.
by Xinhua April 8, 2017
Chinese President Xi Jinping and his U.S. counterpart, Donald Trump, pledged on Friday to expand mutually beneficial cooperation and manage differences on the basis of mutual respect.
by China Daily April 8, 2017
The constructive relationship both sides have committed to can grow only if they manage their ties well.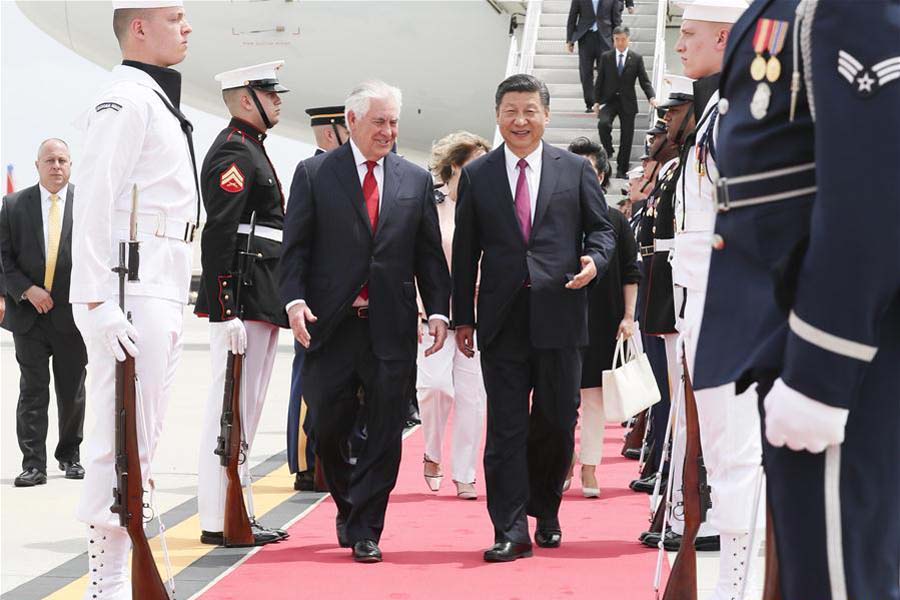 by Xinhua April 7, 2017
Chinese President Xi Jinping arrived in this southeastern U.S. coastal town on Thursday for the first meeting with his U.S. counterpart, Donald Trump, in a bid to chart the course of bilateral ties in a new era.
by Yang Yi April 5, 2017
To avoid the Thucydides trap, China and the US should make extra efforts to increase benign interactions between their militaries, as they play vital roles in the two countries' diplomatic designs.
by Ma Bin March 28, 2017
Construction of the Pan-Asia Railway Network within China has been going smoothly, but construction of sections outside China, especially foreign sections on the eastern and western lines, will not see substantial improvements in the short term.