---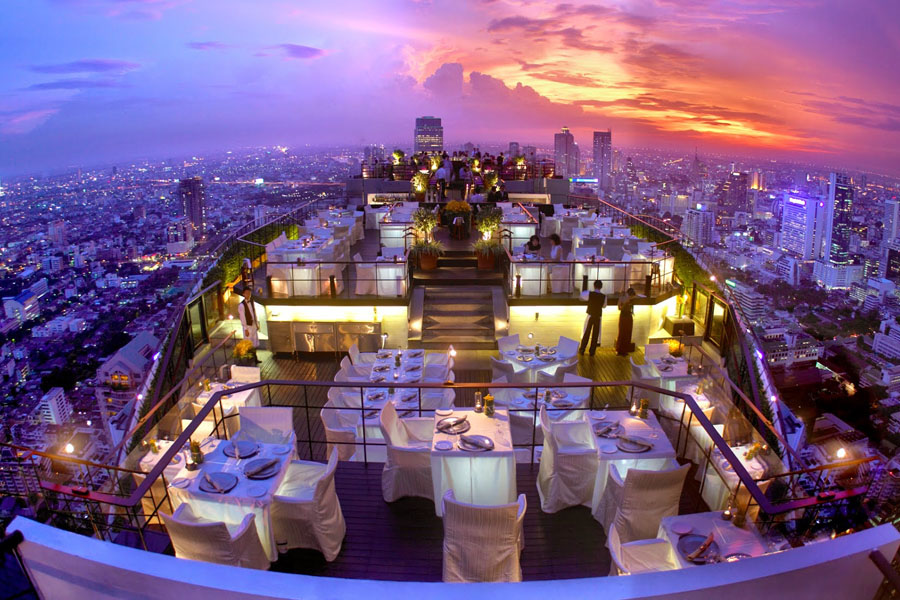 by Wang Shuya July 28, 2016
The "super tonnage" rise experienced by the more than 2.5 billion people in China and India is unprecedented in human history. Promoting the rise of India will also benefit China in its more sustainable development.
by Wang Shuya July 28, 2016
Why India's summer is so hot, what measures Indians usually take to survive the summer, what other impacts the high temperature has on the nation, etc. To answer those questions, China-India Dialogue invited a meteorological expert to chat with us.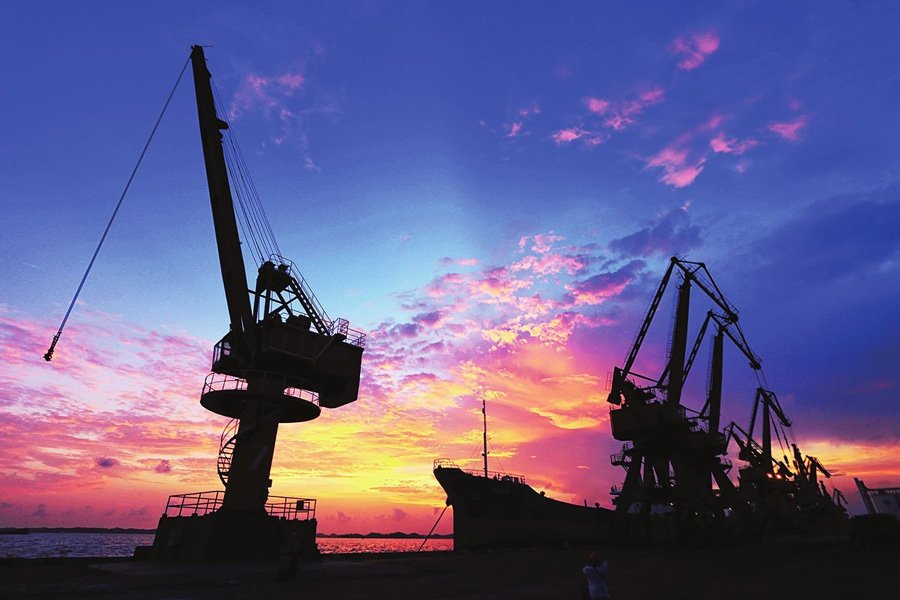 by Sourabh Gupta July 20, 2016
Together, China and India can re-create a new regional and international maritime order that is inspired by the virtues of the old as well as embodies the promise of the new Asian Century.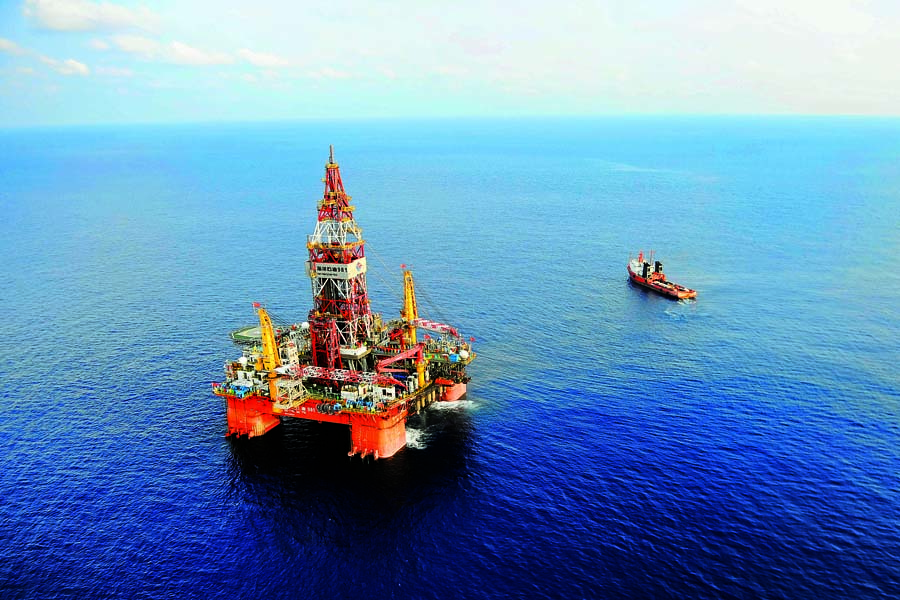 by Wang Shuya July 19, 2016
China and India have every will and capability to step up maritime cooperation and build a maritime partnership. Together, we can turn the oceans in the region and the world into oceans of peace, harmony, cooperation and prosperity.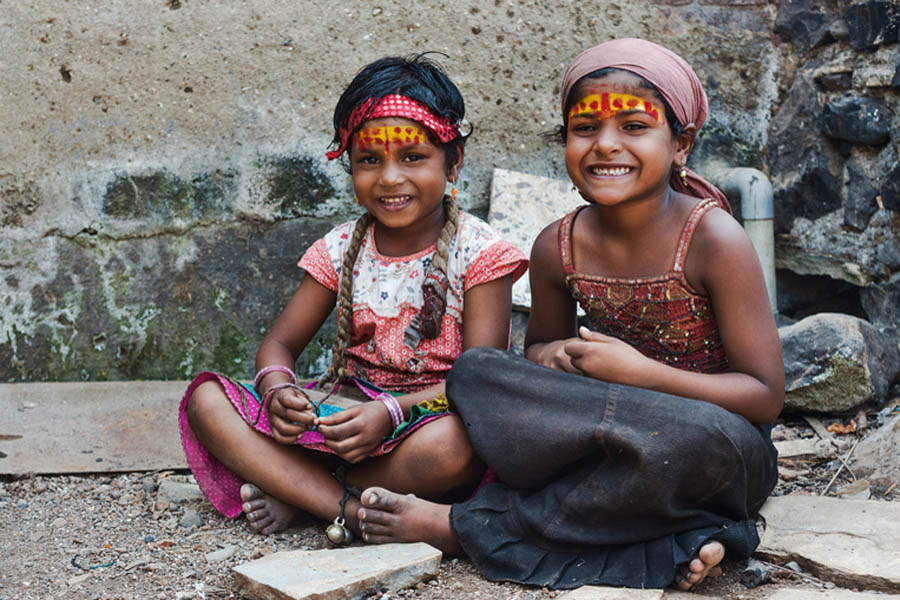 by Wang Shuya July 13, 2016
There are a lot of such questions in India, which are worth thinking about.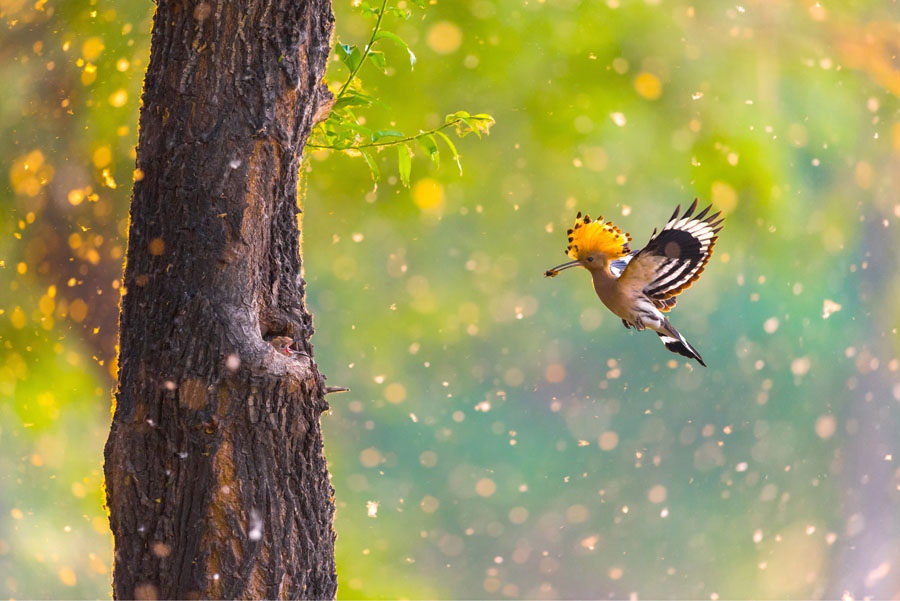 by Yi Nuo July 8, 2016
Wildlife protection is important for global ecological security, sustainable economic development, technological innovation and cultural inheritance. Protecting wild animals and plants is a common mission for all human beings.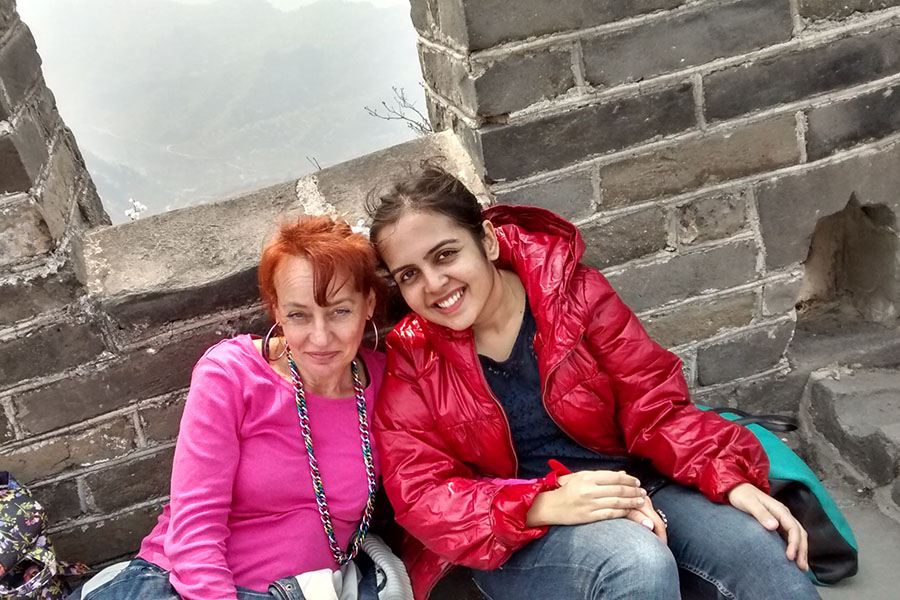 by Mithila Phadke July 7, 2016
Mithila is a young Indian journalist who focues on urban and social development. Although her father has been working in China for over ten years, she only found time last spring to visit him. During her trip in China, Beijing left her a deep impression and even reminded her of Mumbai, her home city. She hopes that young people from China and India will interact more often in the future and contribute to constructive relationships between the two countries.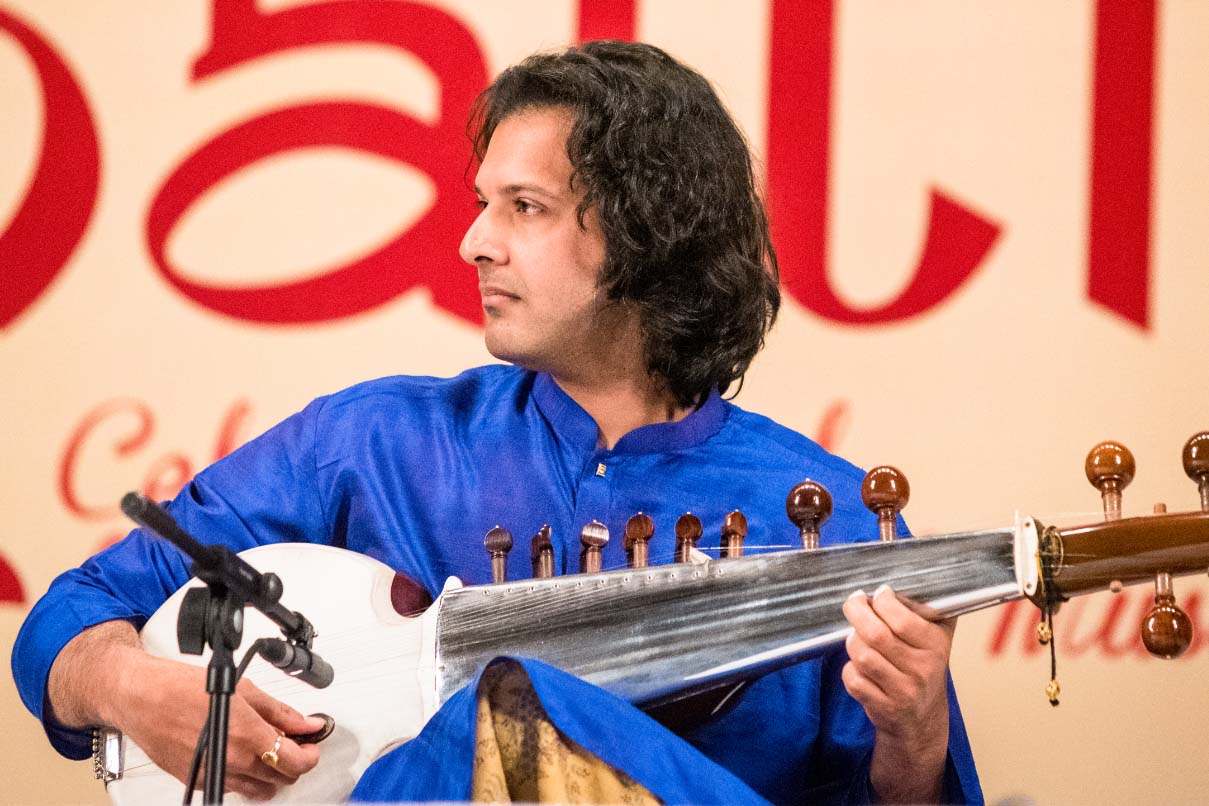 by Wen Zhihong & Xu Shuyuan July 7, 2016
A Sarod concert had never before been held in China. The word "Sarod" roughly translates to "beautiful sound" or "melody" in Persian. It is a stringed instrument from northern India used mainly in classical Indian classical music.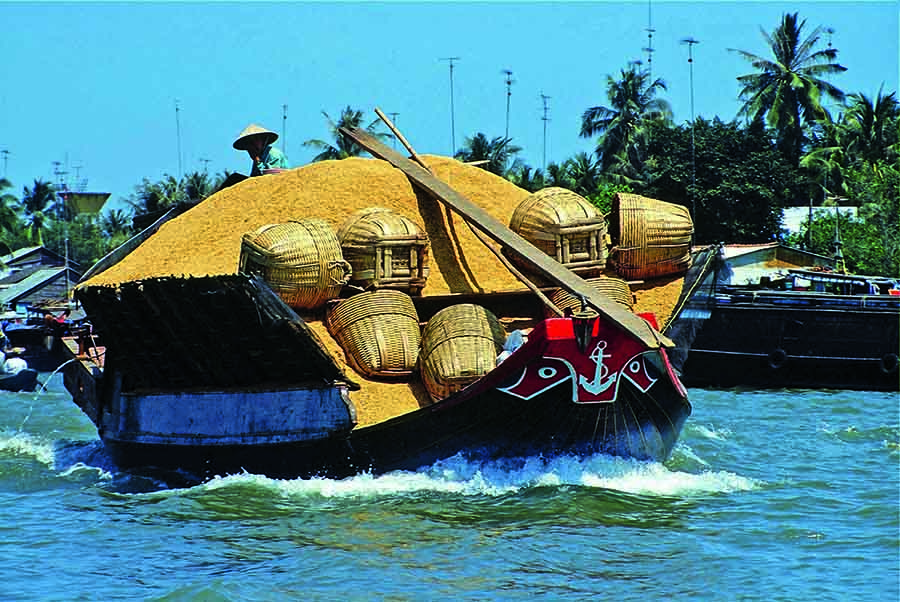 by Qu Xing June 24, 2016
In 2013, Chinese President Xi Jinping first proposed the Silk Road Economic Belt Initiative during his visit to Kazakhstan.
by Xiao Xiao May 18, 2016
Photographer Xiao Shibai has captured images of rare species of freshwater fish in the crystal-clear river, including the brightly-colored Acrossocheilus iridescens, which is unique to Hainan.