---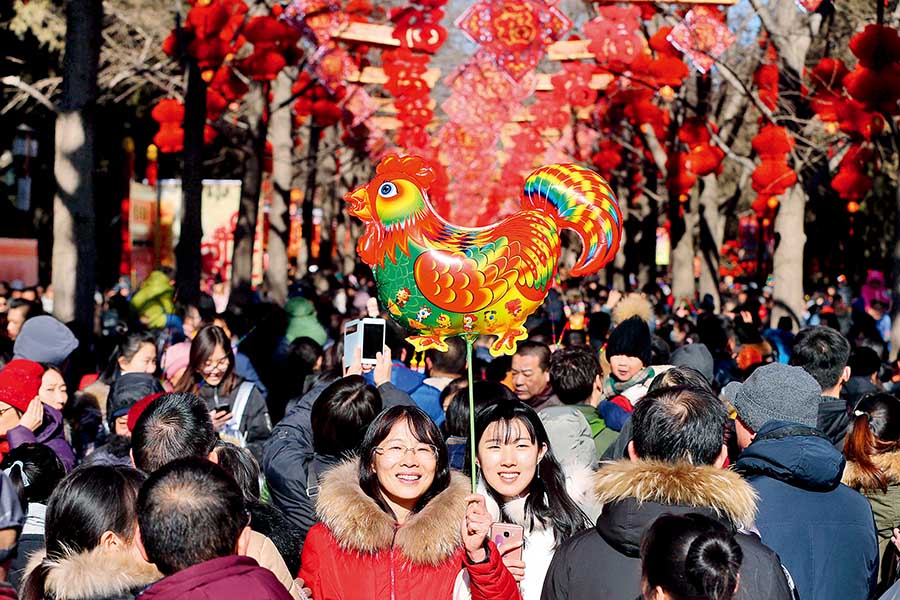 by Nick Lanigan March 10, 2017
The Spring Festival is a time for food, family and fireworks for people all across China.
by Wang Shuya March 10, 2017
China's lawmakers on Wednesday started to deliberate draft general provisions of a civil law, which, if adopted, will bring the country one step closer to having a long-awaited civil code. Read on to learn more about the draft general provisions of the civil law and NPC legislation work.
by Duncan Gordon March 10, 2017
Pollution expert Roy Harrison OBE discusses the sources, effects and possible solutions to air pollution in London and Beijing.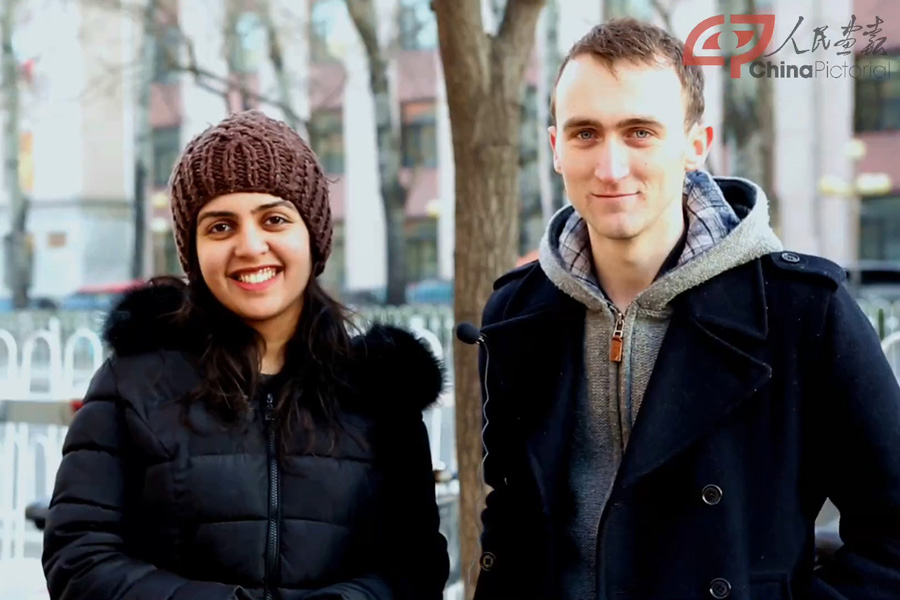 by China India Dialogue March 9, 2017
Today, foreign reporters Nick Lanigan and Mithila Phadke of the English Department of China Pictorial will continue to "illustrate" the Two Sessions for you.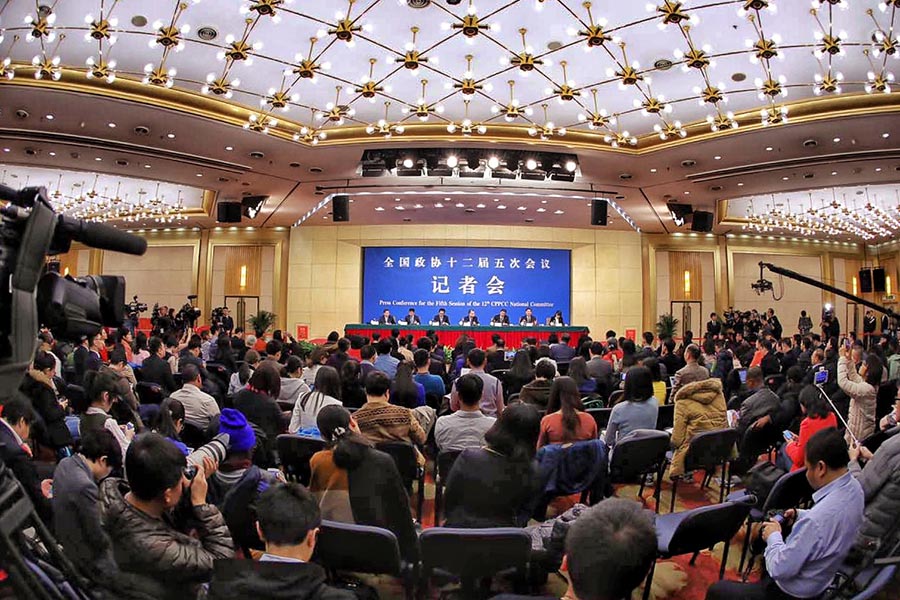 by China India Dialogue March 9, 2017
Five CPPCC National Committee members responded to press concerns on how to achieve targeted poverty alleviation, improve medical services, and promote the development of the nursing industry and environmental protection in China.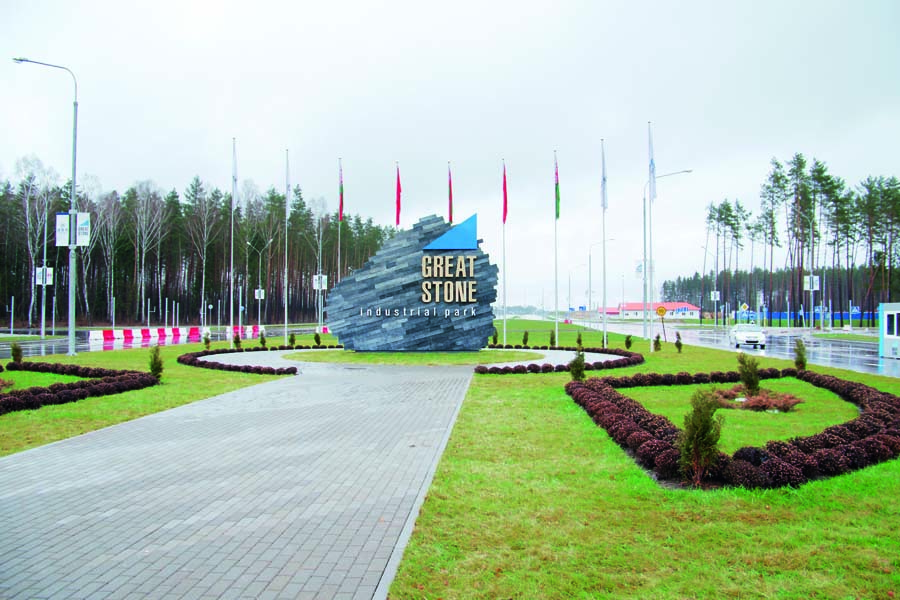 by Yao Ling March 9, 2017
As two of the world's major economies, China and the EU play a significant role in the multilateral trade system.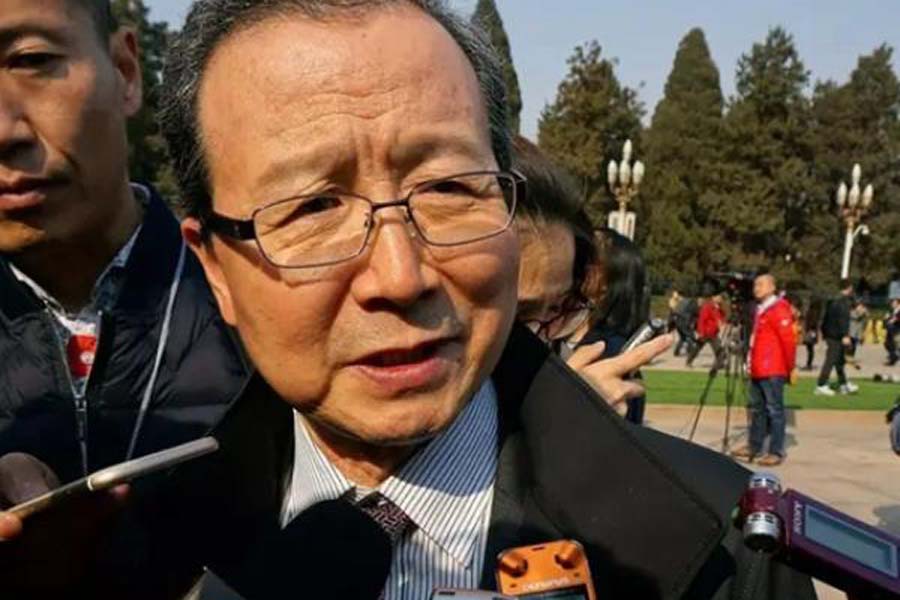 by People's China March 8, 2017
China and Japan should stay on track in the progress of their relations and avoid creating new contradictions, said China's Ambassador to Japan Cheng Yonghua during the ongoing CPPCC session.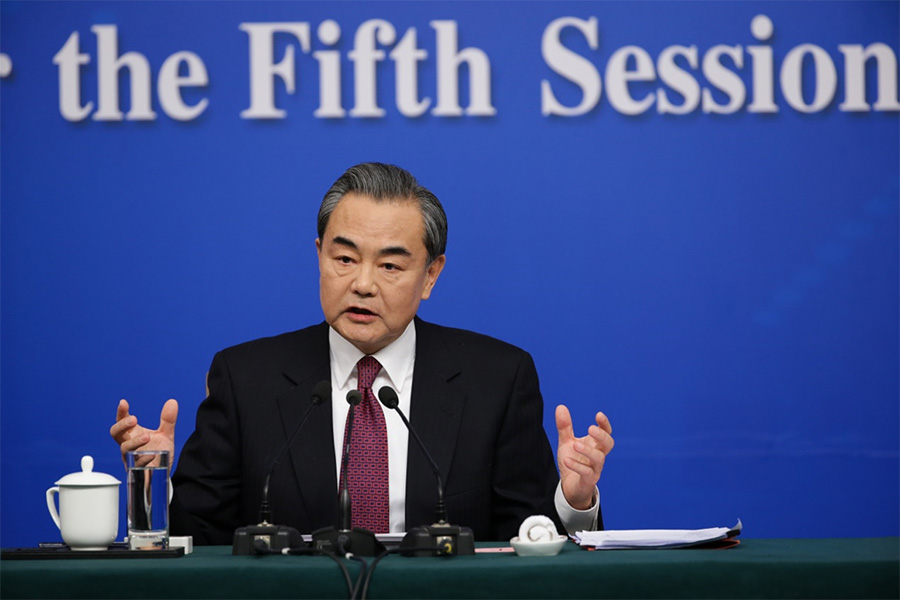 by China India Dialogue March 8, 2017
During the press conference, he took a number of questions on issues such as China-U.S. relations, China-EU relations, China's attitude towards THAAD, and China's global responsibilities.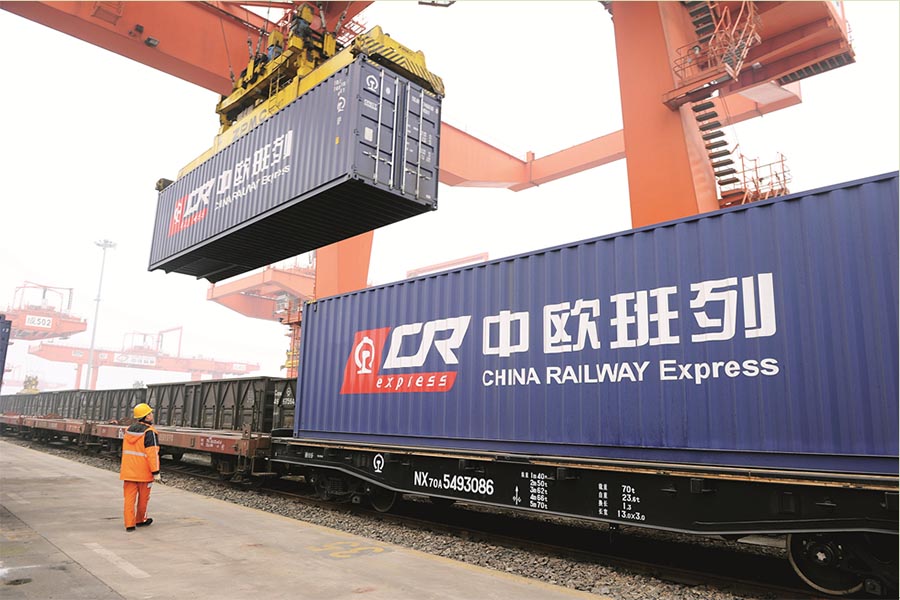 by Mei Xinyu March 8, 2017
China hopes to make as great a contribution as possible to helping the global economy and trade survive the period of sluggish growth.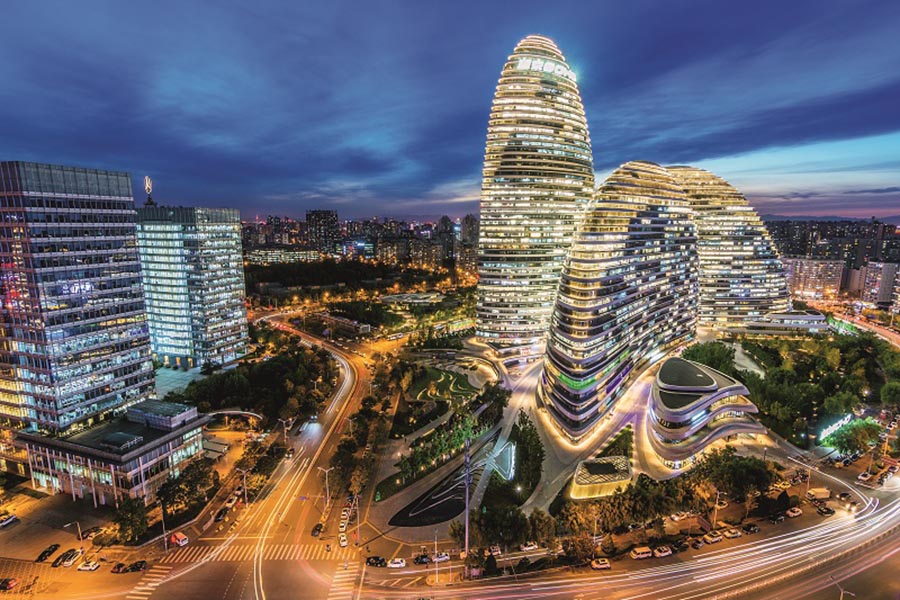 by China India Dialogue March 8, 2017
Beijing, Tianjin, and Hebei Province have made enviable progress in economic development, environmental protection, transportation and livelihood security under an integrated plan.